Before Elon Musk's X Æ A-XII, the weirdest celebrity baby names from Zowie Bowie to Jay-Z and Beyoncé's son Sir Carter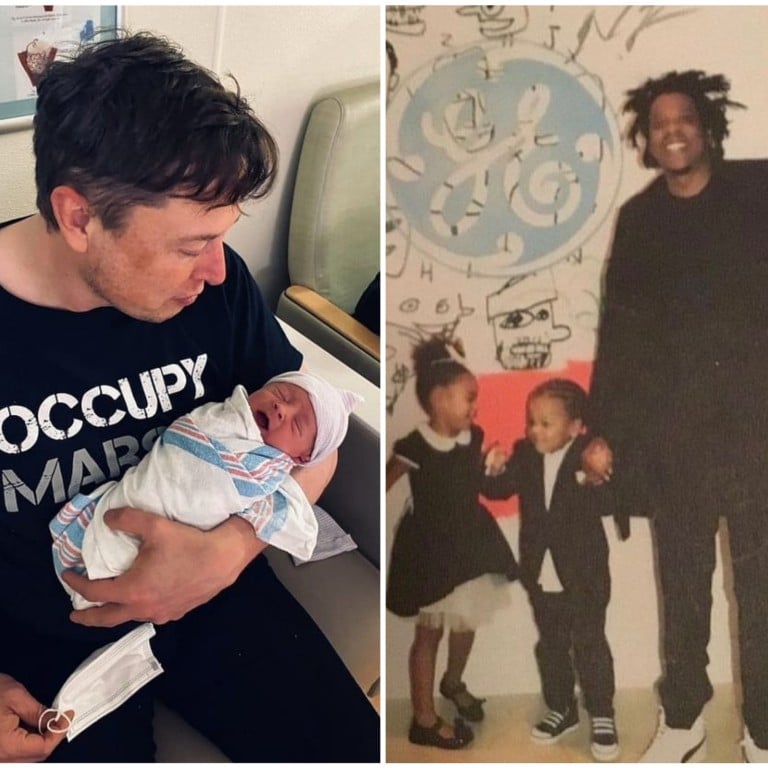 Remember when
Elon Musk
and
Grimes
tried to name their baby X Æ A-12? Turns out that did not fly with the powers that be.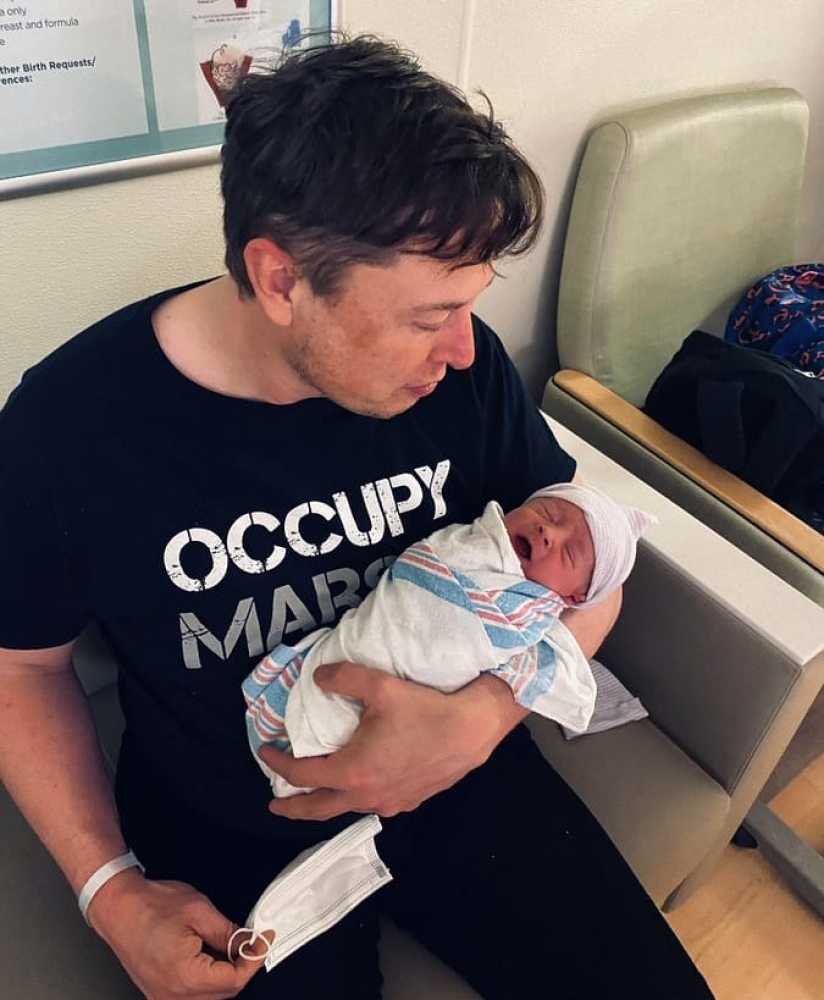 Moon Unit, Dweezil and Diva Muffin
Celebrities gifting their children with unconventional names really became a thing in the late 1960s and early 70s, with the maverick musician Frank Zappa naming his daughter Moon Unit, 53, now known as Moon.
Meanwhile firstborn son Ian Donald Calvin Euclid Zappa preferred his nickname Dweezil so much he made it his official name – a fitting moniker for a guitarist keeping his dad's legacy alive, now aged 51. His younger sister was named Diva Muffin – not a nickname.
Zowie Bowie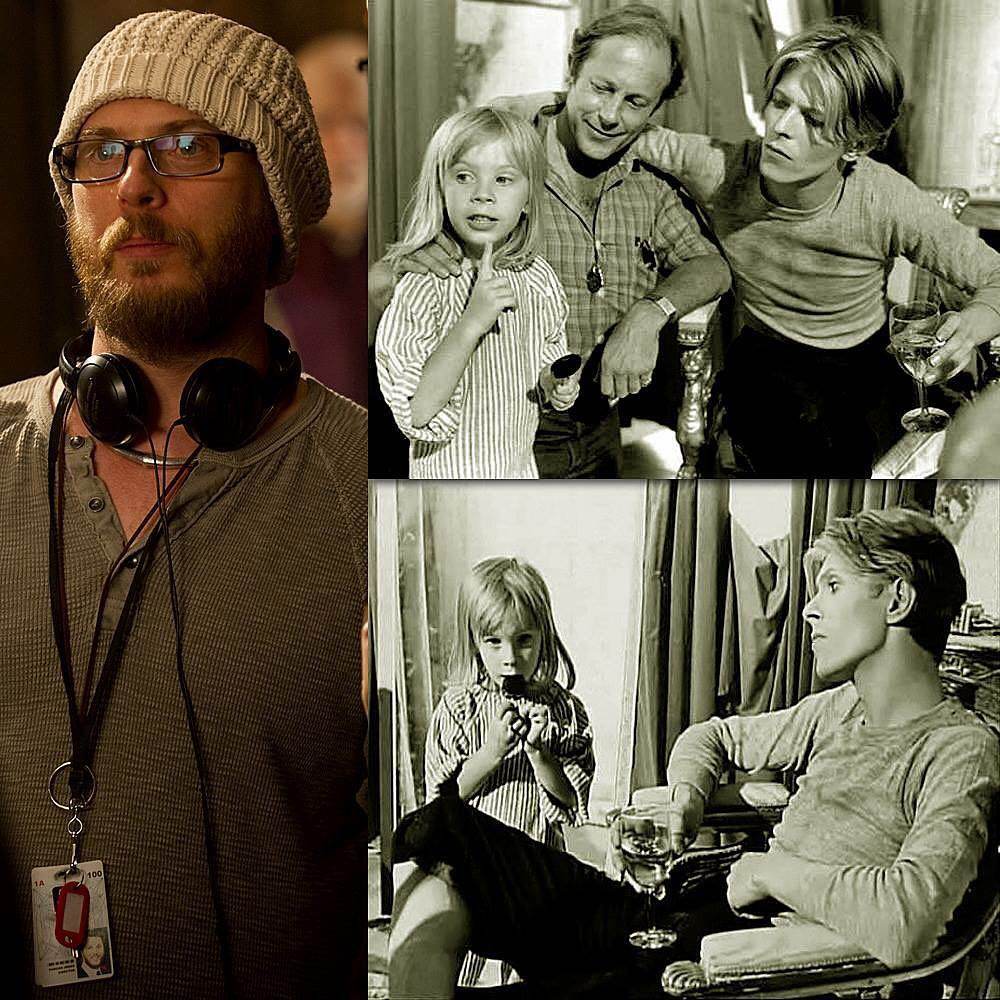 Then there was David Bowie and first wife Angie, whose son Zowie Bowie is a film producer now known as Duncan Jones. But his parents gave him that choice, as they named him Duncan Zowie Haywood Jones. What foresight.
Jermajesty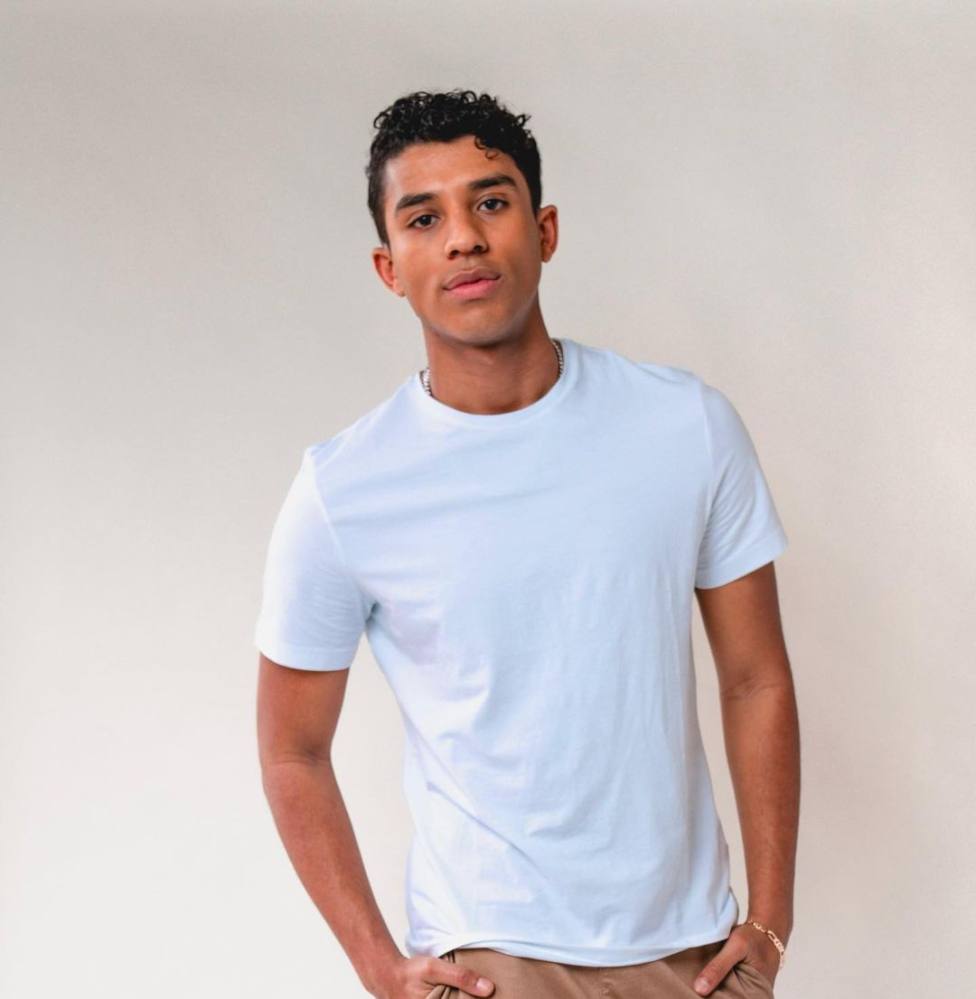 Michael Jackson may have run out of creativity when naming his sons, Prince Michael and Prince Michael II, aka Blanket, but his brother Jermaine definitely came out on top naming his son Jermajesty, now aged 20.
Ocean, Autumn, Sonnet and True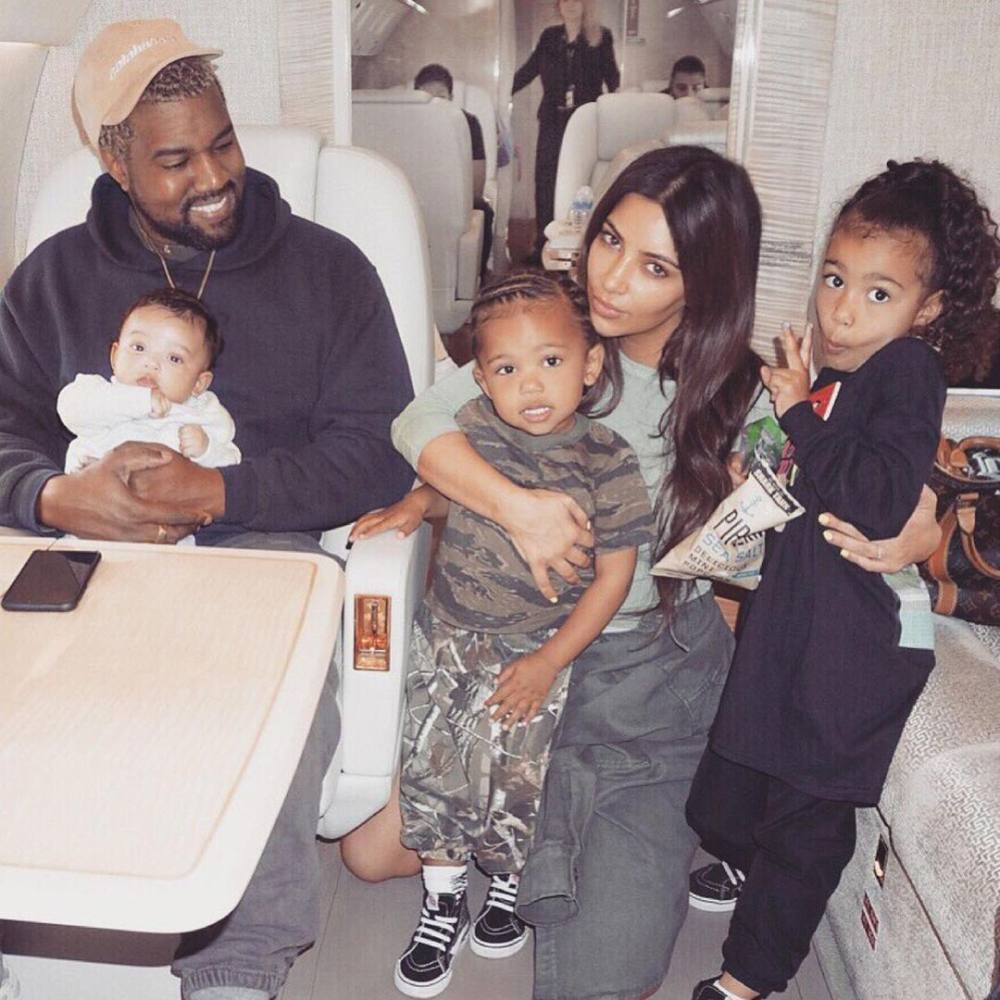 Kim Kardashian and Kanye West
may have named their kids Psalm, Chicago, Saint and North, but actor Forest Whitaker was first to feel that vibe with his kids Ocean, Autumn, Sonnet and True (ages range from 16 to 30 years old).
Audio Science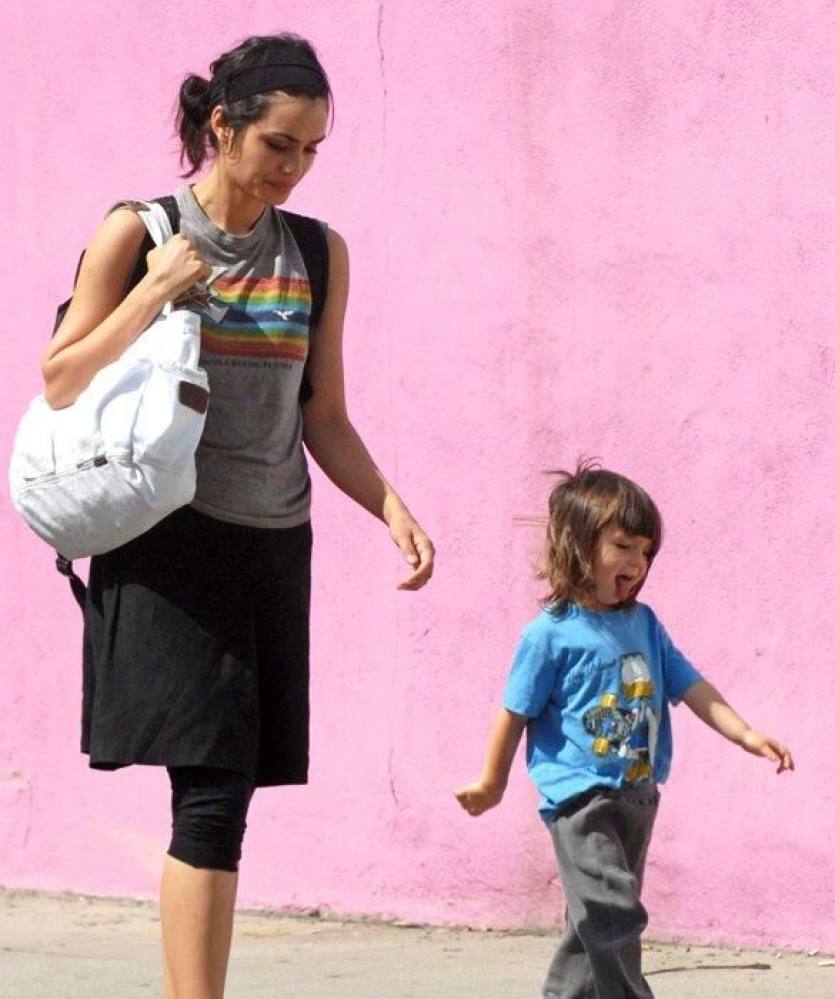 Actress Shannyn Sossamon, from The Holiday, Wayward Pines and Sleepy Hollow, named her eldest son Audio Science. She defended her choice by saying she and her boyfriend wanted a word, not a name, "so my boyfriend read through the dictionary three or four times and then we named our boy Audio Science."
Bear Blaze
Titanic actress Kate Winslet already has two older children, Mia and Joe, so why did she name her third child Bear Blaze? She told Ellen DeGeneres that Bear was the nickname of a dear friend and she always liked it. Blaze was because she met her husband Edward Abel Smith (aka Ned Rocknroll) in a house fire – referring to Richard Branson's Caribbean home where she was staying in 2011. "The house burnt down and we survived," she said.
Sir Carter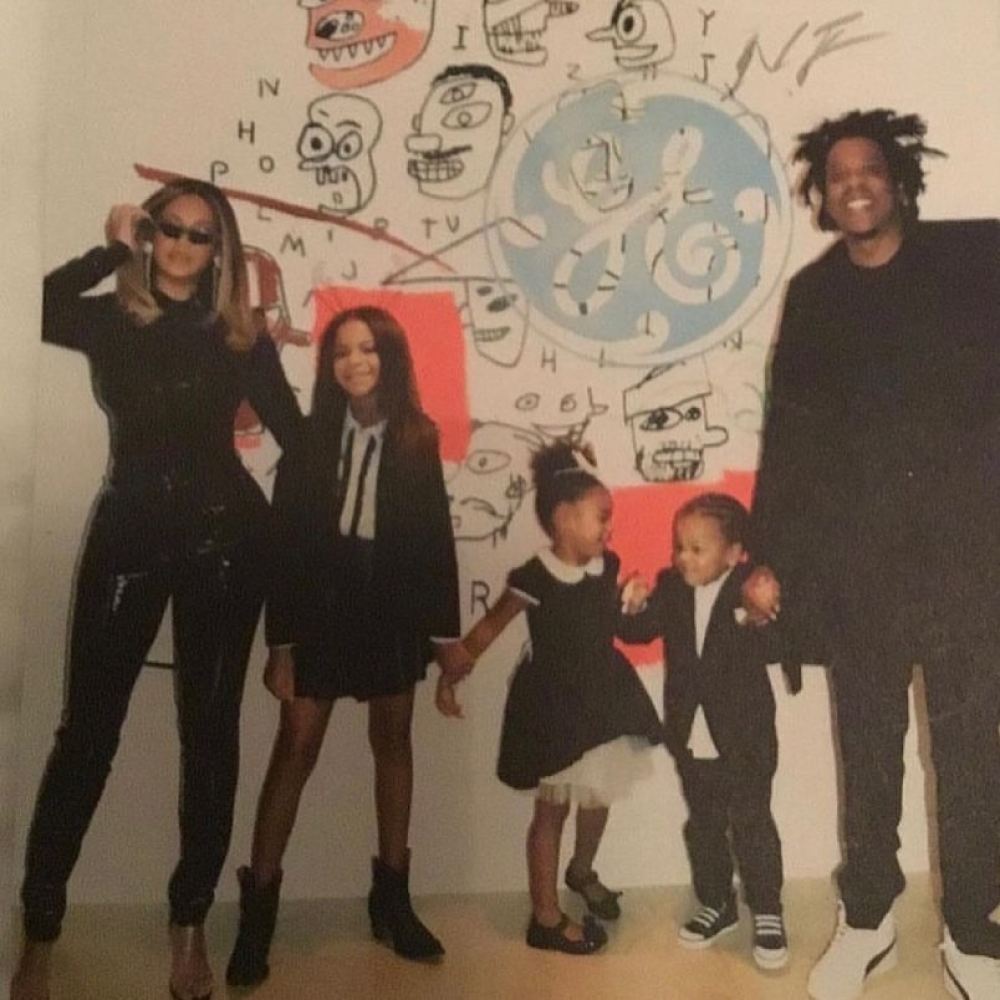 Jay-Z and Beyoncé's first child Blue Ivy was joined by twins Rumi and Sir, but where did the name Sir come from? Jay-Z told Rap Radar it was inspired by the way the baby carried himself: "Sir was like, man, come out the gate. He carries himself like that. He just came out like, Sir."
More unusual celebrity children's names:
Gio Grace and Dusty Rose – children of Maroon 5's Adam Levine and model Behati Prinsloo.
Heaven Love'on and God'Iss Love, children of singer Lil' Mo
Egypt and Genesis, children of Alicia Keys and record producer Swizz Beatz.
Want more stories like this? Sign up here. Follow STYLE on Facebook, Instagram, YouTube and Twitter.

Grimes and Musk had to change their firstborn's name from X Æ A-12 to X Æ A-XII – pronounced 'Kyle' – but these other A-list parents have been equally creative
Michael Jackson's nephew is called Jermajesty and Frank Zappa's kids include Moon Unit, Dweezil and Diva Muffin – why did Kate Winslet name her son Bear Blaze?