6 times the British royal family broke protocol, from Meghan Markle wearing Dior at Archie's christening to Princess Diana's dance with John Travolta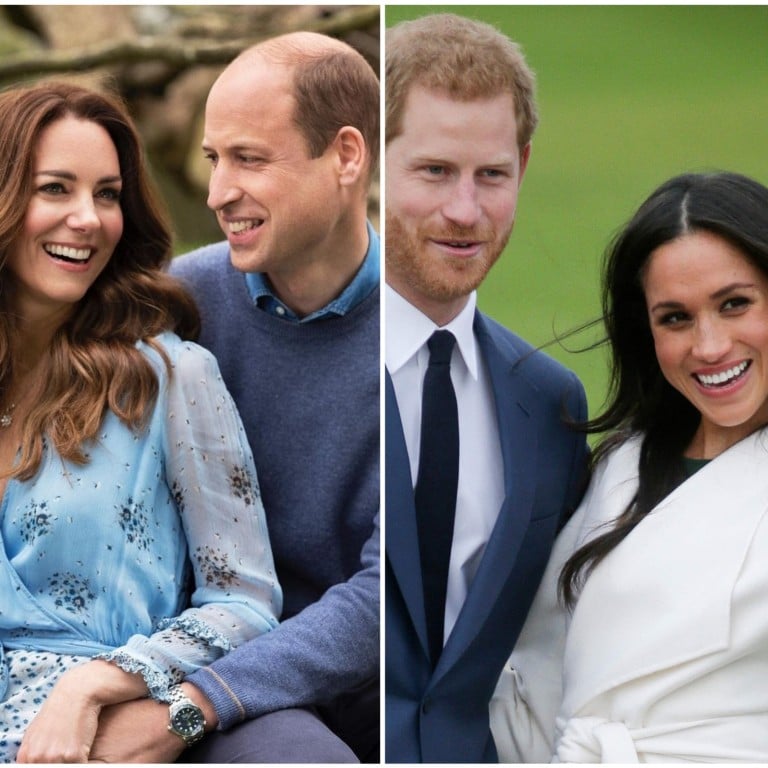 From Princess Diana to Kate Middleton, Meghan Markle to Queen Elizabeth, members of the royal family have all had to adhere to strict protocols and unwritten rules over the years – however some have managed to deal with them better than others.
So what are some of these rules and who broke them?
"Never complain, never explain"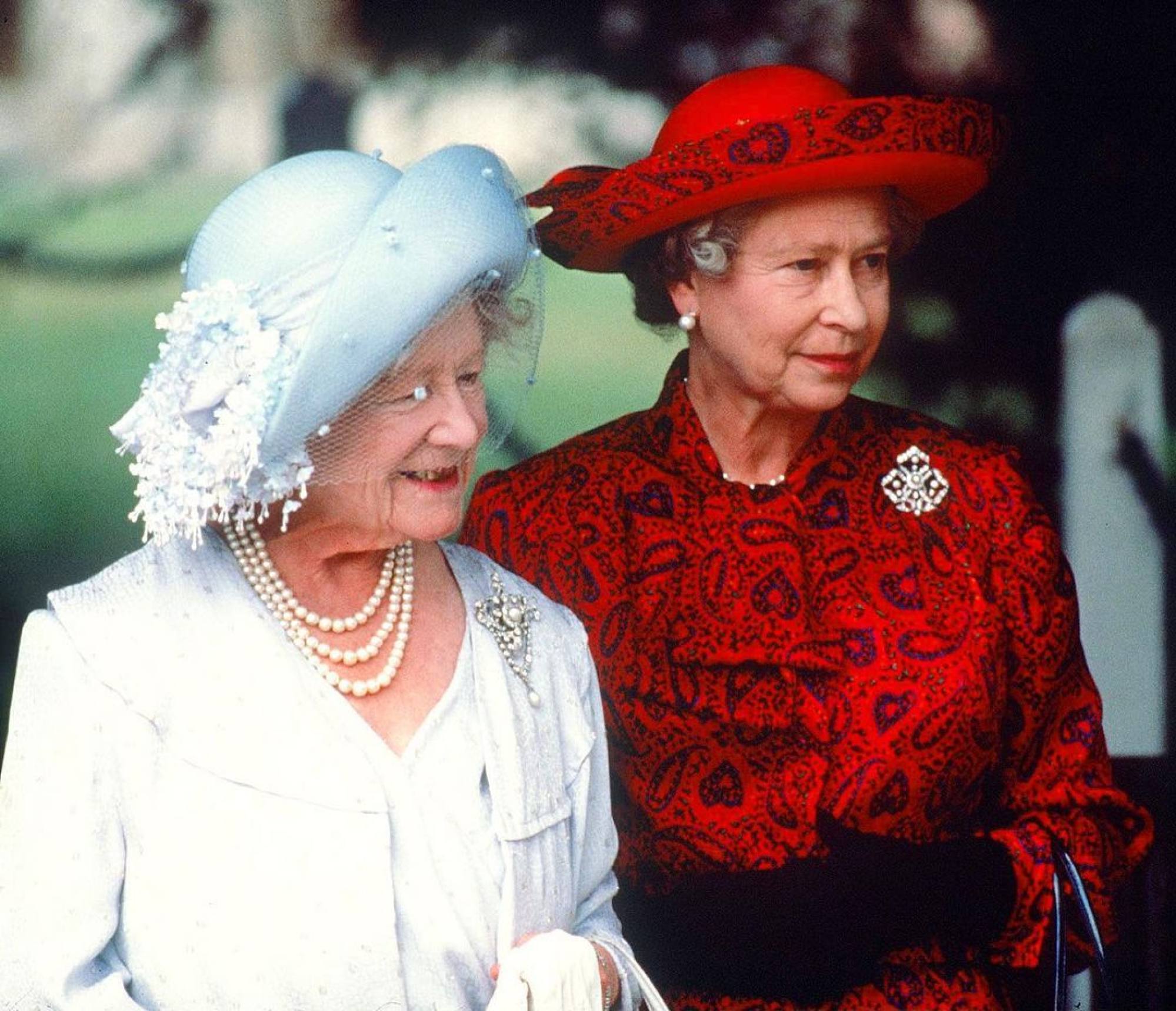 Queen Elizabeth's famous "never complain, never explain" rule was in fact first coined by British prime minister Benjamin Disraeli in the mid 19th century, and went on to be adopted by British aristocrats and the queen mother in the 1930s. It soon became a motto to live by.
PDA is OK in photos, but not in public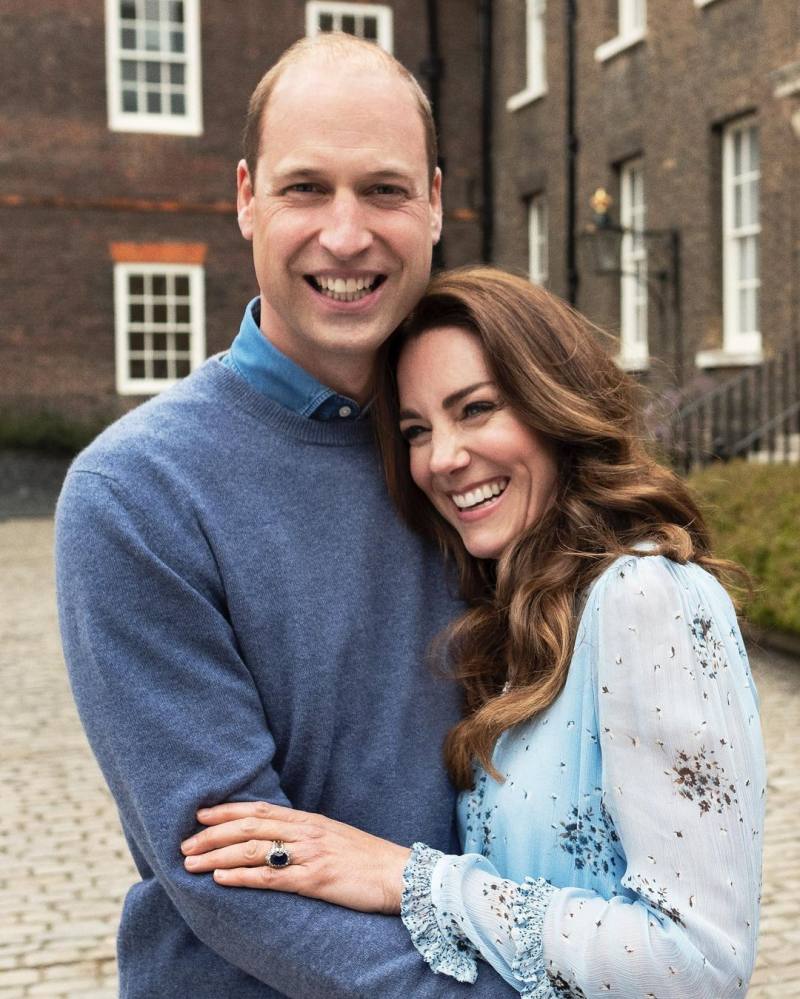 It's normal to see the Duke and Duchess of Cambridge being affectionate in photos on their Instagram pages. However, when on royal duty or travelling, public displays of affection are frowned upon by the palace as a sign of respect for more conservative cultures. Prince Harry and Meghan broke this rule
while on tour in Africa
by holding hands and touching each other's backs while meeting local children and visiting a museum in Cape Town.
No wearing black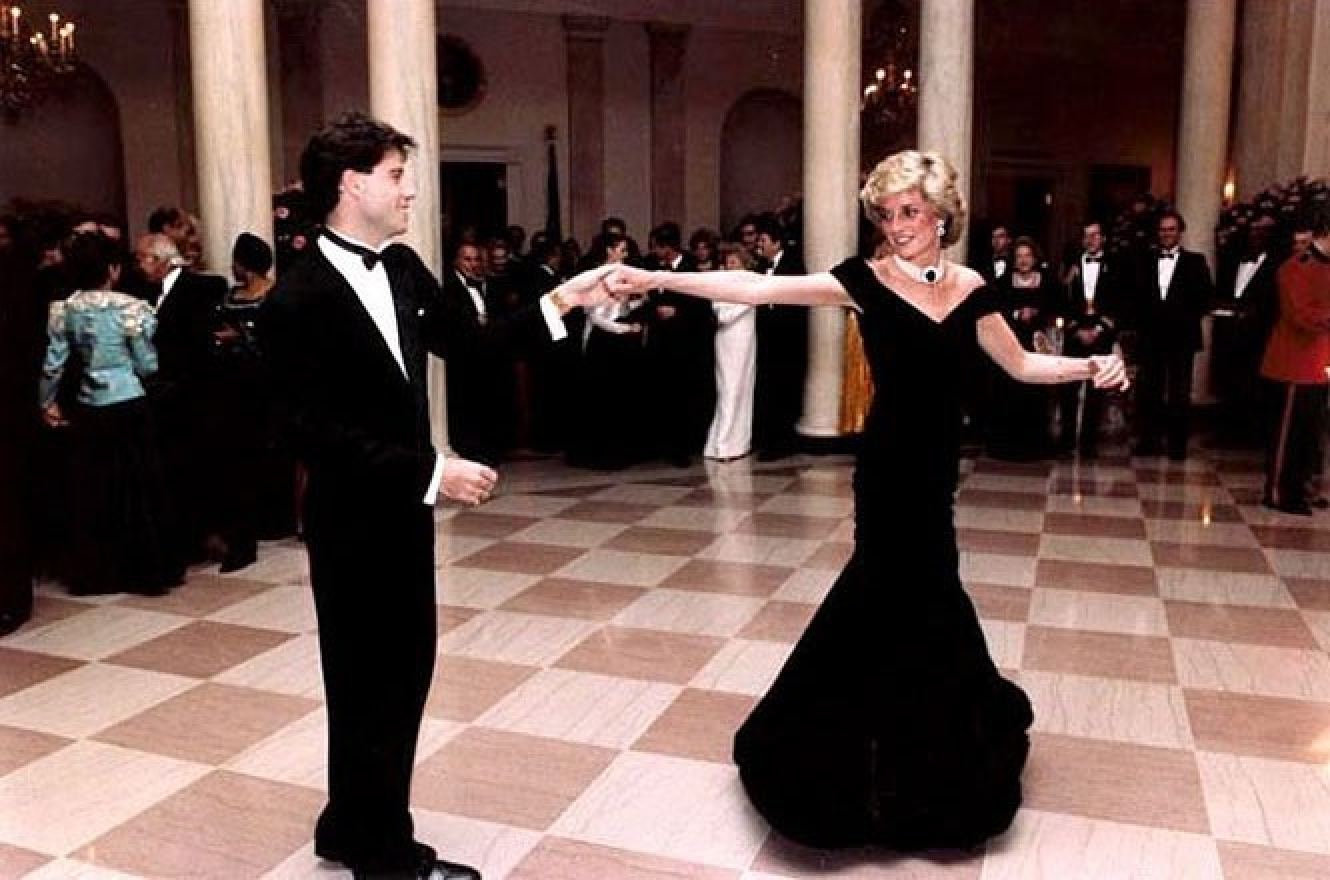 Princess Diana often pushed the boundaries when it came to fashion and what was deemed acceptable by the palace. One occasion in particular that raised several royal eyebrows was her visit the White House where she danced with John Travolta. The princess wore a black dress – but the general rule is that royal ladies should only wear black when in mourning. The Princess of Wales also controversially ditched wearing gloves and often neglected to wear hats when on royal duty during the daytime – two more royal fashion faux pas.
Official titles only
And who caught
Kate Middleton
addressing Prince Charles as "grandpa" during the recent G7 Leaders Summit in Cornwall, England? According to a lip reader via Cornwall Live, the Duchess of Cambridge greeted her father-in-law by saying "Hello grandpa. How are you?" Why is this a big deal? Royal protocol dictates that members of the royal family must address each other by their official titles in public. She therefore should have addressed him as "Your Royal Highness".
Wear British fashion at special occasions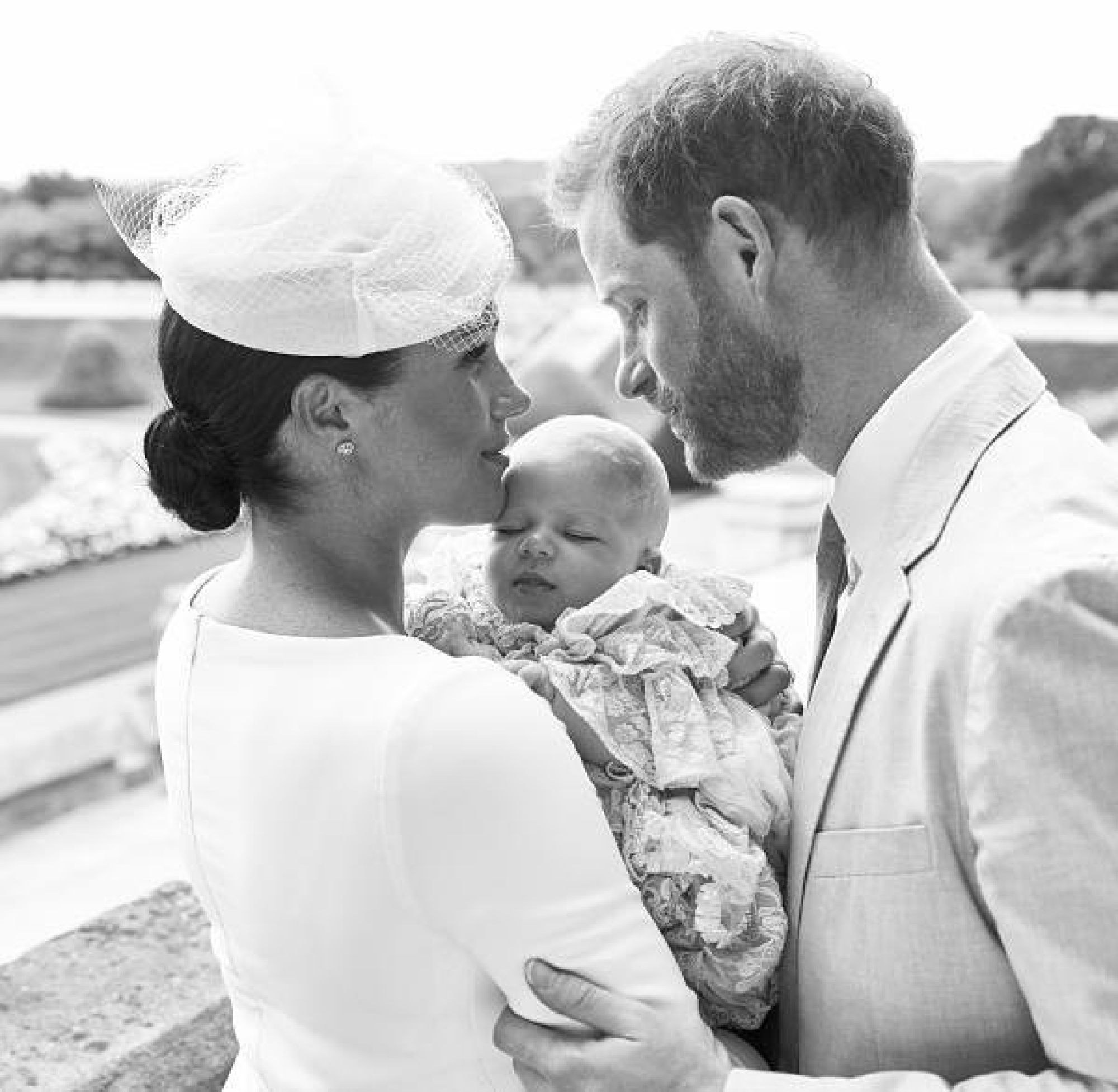 While Meghan Markle was still a senior member of the royal family, eagle-eyed observers (and no doubt a few
Meghan haters
) noted that she broke numerous royal rules. For example, the fact that she wore Dior to her son Archie's christening – typically, royal mothers wear an outfit by a British designer on such occasions. Similarly, when Archie was born, Harry and Meghan announced his birth on Instagram when traditionally a royal birth is first shared on an easel placed outside Buckingham Palace.
On another occasion, during an official photo session, Meghan
chose not to wear tights
and went bare legged. This may be normal for most women, but seemingly not for royals – neither Diana nor Kate ever breached this one.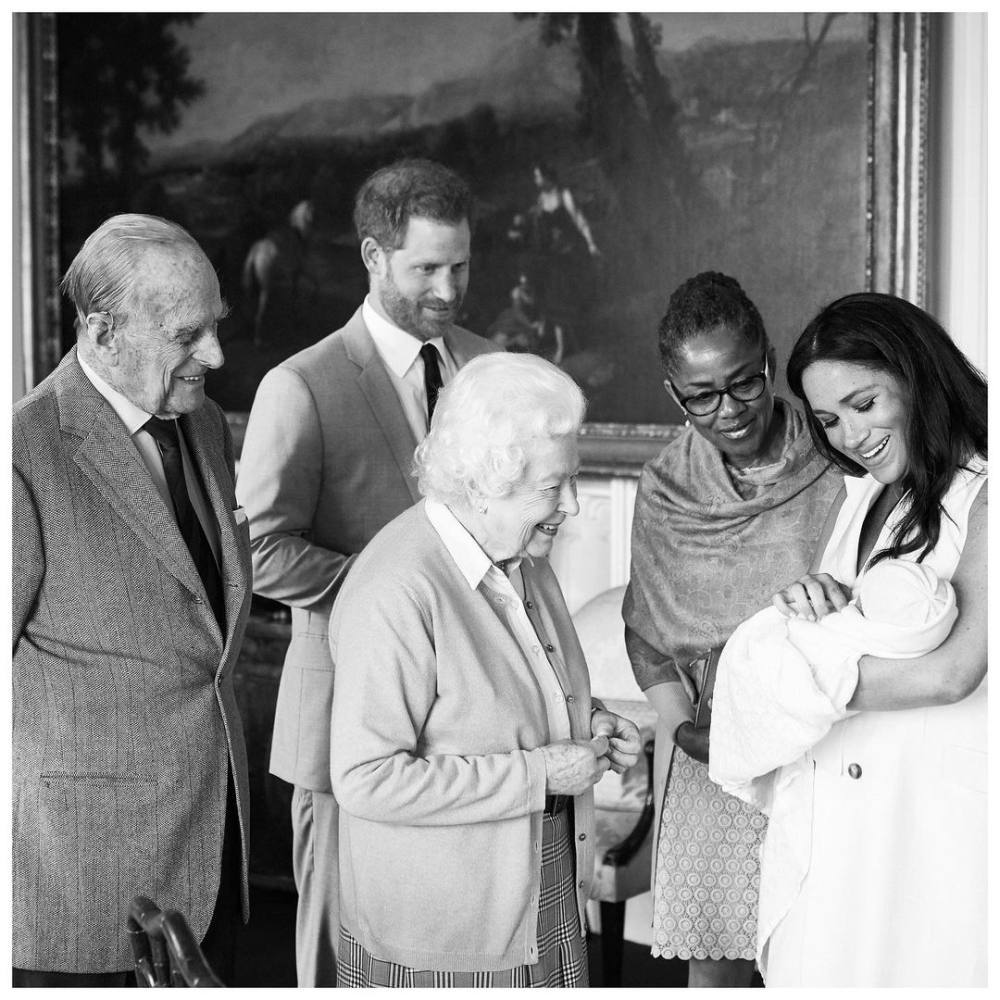 Oh, and like Diana, Meghan often ditched the hats and wore a lot of black.
Only other royals at Christmas
Queen Elizabeth broke her own "royals only" rule during Christmas at Sandringham several times in recent years. First with Meghan when she was newly engaged to Prince Harry in 2017, and then again the following year, when Meghan's mother Doria Ragland was invited to join too.
In 2019, the queen invited Princess Beatrice's then fiancé Edoardo Mapelli Mozzi. Yep, it seems this unspoken rule has
been well and truly broken
!
Want more stories like this? Sign up here. Follow STYLE on  Facebook,  Instagram,  YouTube and  Twitter.

Harry and Meghan holding hands on an official visit to Africa raised eyebrows, as did Kate Middleton calling Prince Charles 'grandpa' during the G7 Leaders Summit
But even Queen Elizabeth breaks her own royal rules sometimes, inviting non family members to Christmas at Sandringham three years in a row for starters