Princess Diana's famous relatives, from Audrey Hepburn to Winston Churchill – even George Washington was a distant cousin through her British aristocratic lineage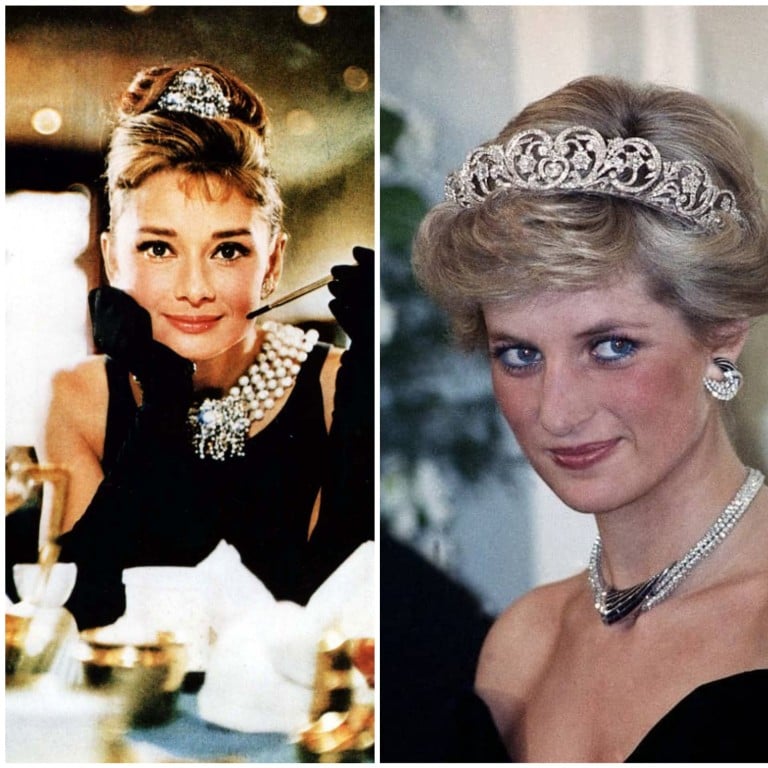 Gone but not forgotten, Diana, Princess of Wales would have turned 60 years old this week, and as her sons Prince William and Prince Harry unveil a statue of their mother in the gardens of Kensington Palace to honour her life, we find out who, besides the British royals, she was actually related to.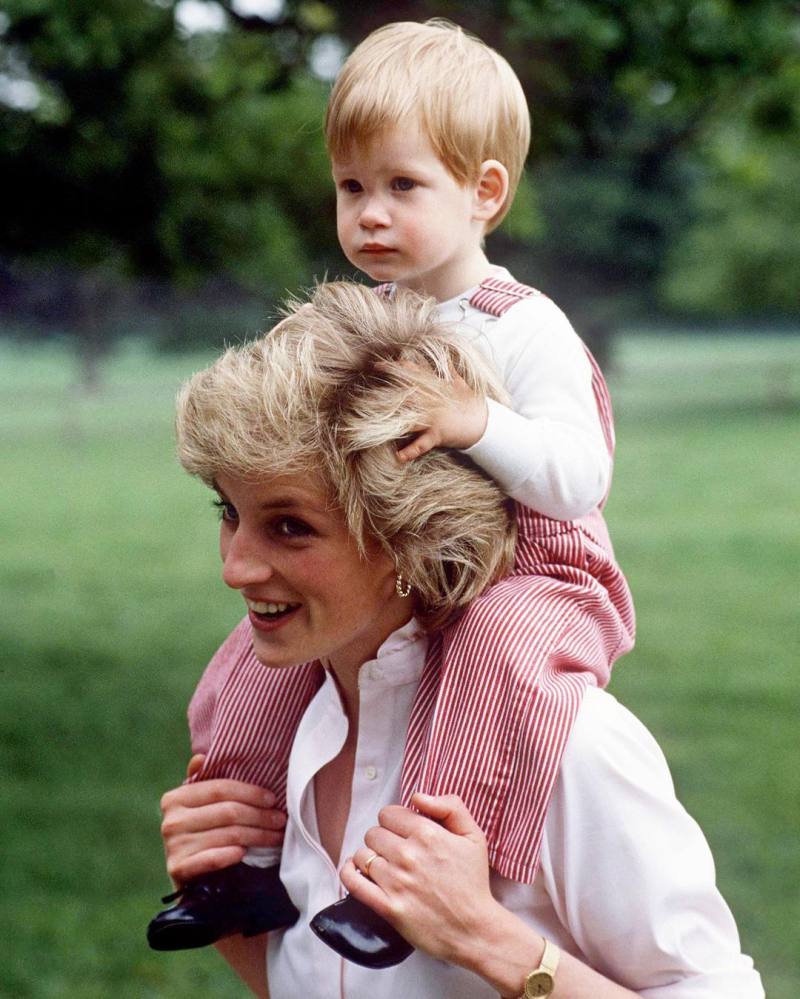 Before Diana became a princess, she was known as Lady Diana Spencer, daughter of Edward John Spencer, 8th Earl Spencer, and Frances, who was the younger daughter of the 4th Baron Fermoy.
The Spencers are a British aristocratic family with more than 500 years of nobility. The family ancestral home Althorp in Northamptonshire, a 5,260-hectare (13,000-acre) estate, was built in 1508 by John Spencer, who was knighted by King Henry VIII. Diana moved there in 1976 when she was 14. It is also where the late princess is buried.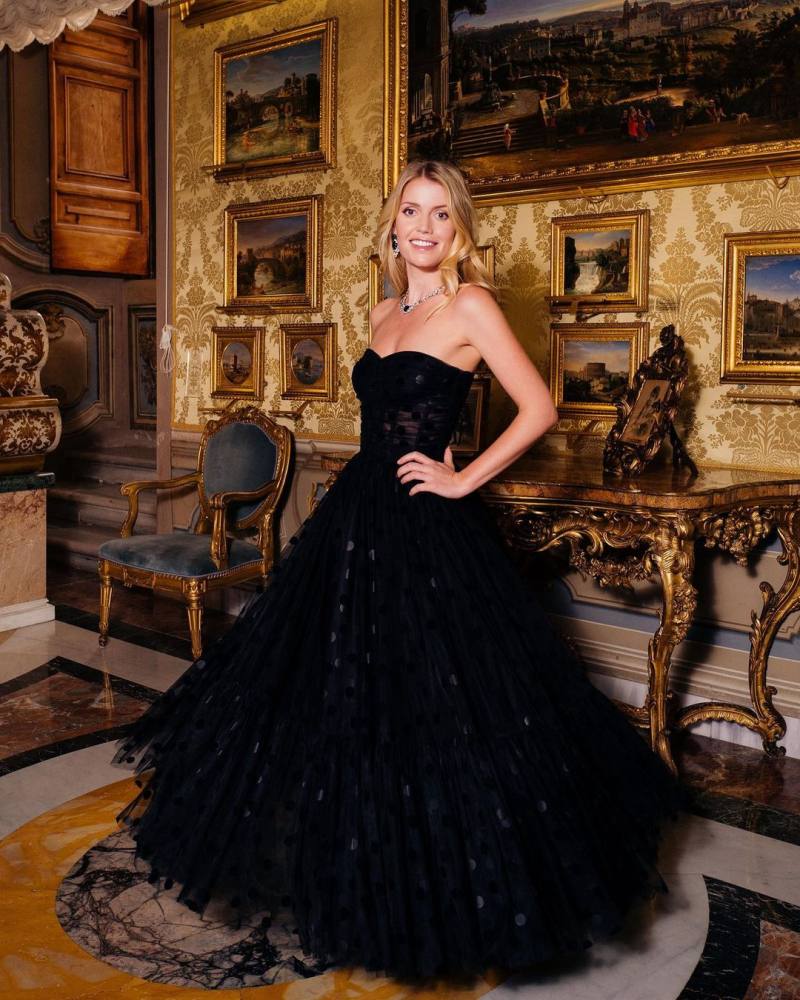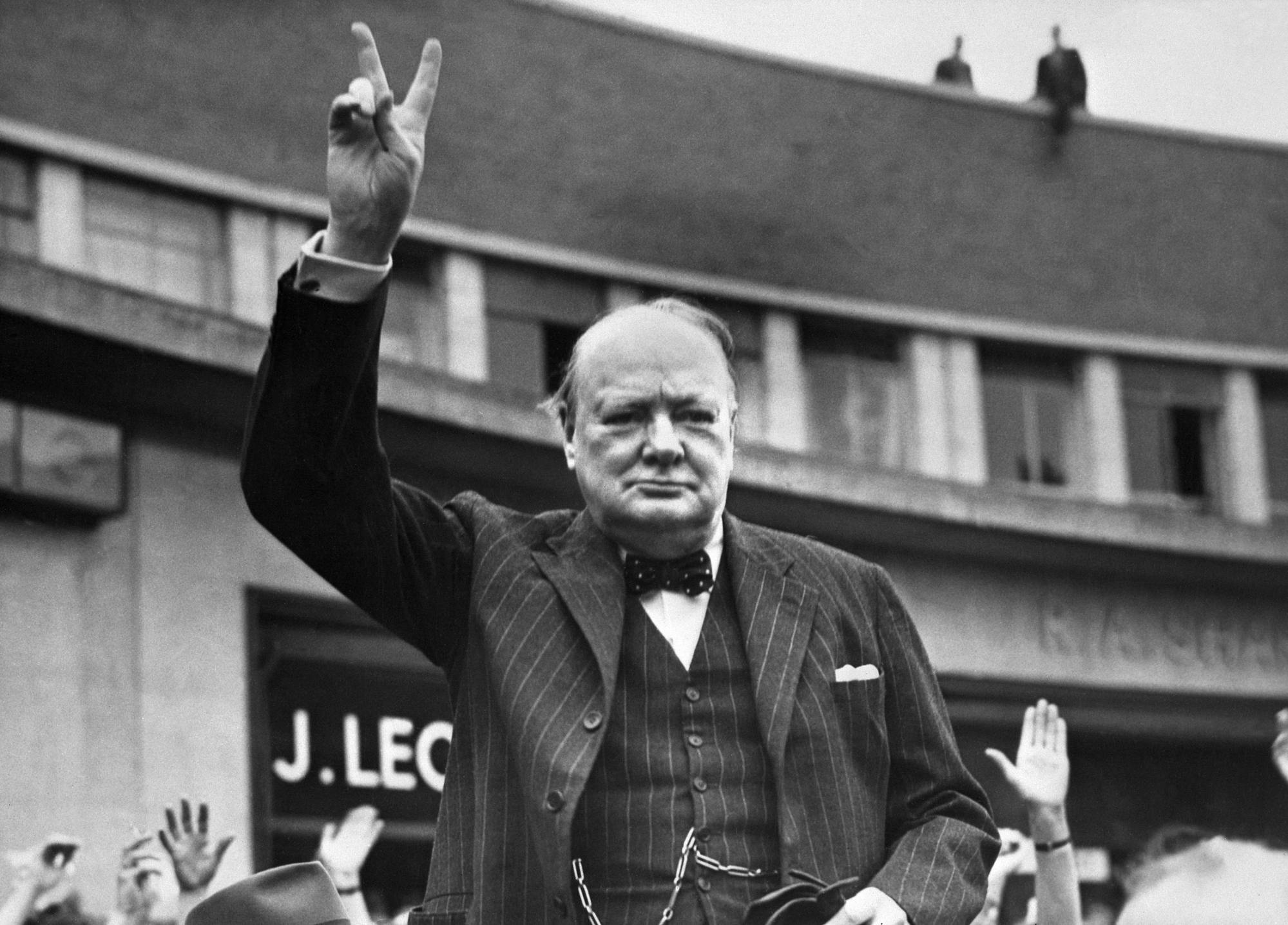 Besides the Spencers, Diana has a slew of famous relatives and ancestors. The Spencer family's relationship with the Churchills (the Dukes of Marlborough) dates back 300 years when Charles, 3rd Earl Spencer, married Anne Churchill – Diana's great grandparents (seven generations back) and former British prime minister Sir Winston Churchill's great grandparents (five generations back). The Churchills have since been called Spencer Churchill, with Sir Winston's full name being Sir Winston Leonard Spencer Churchill. The Duke of Marlborough's ancestral home, Blenheim Palace in Oxfordshire, is also technically a Spencer ancestral home.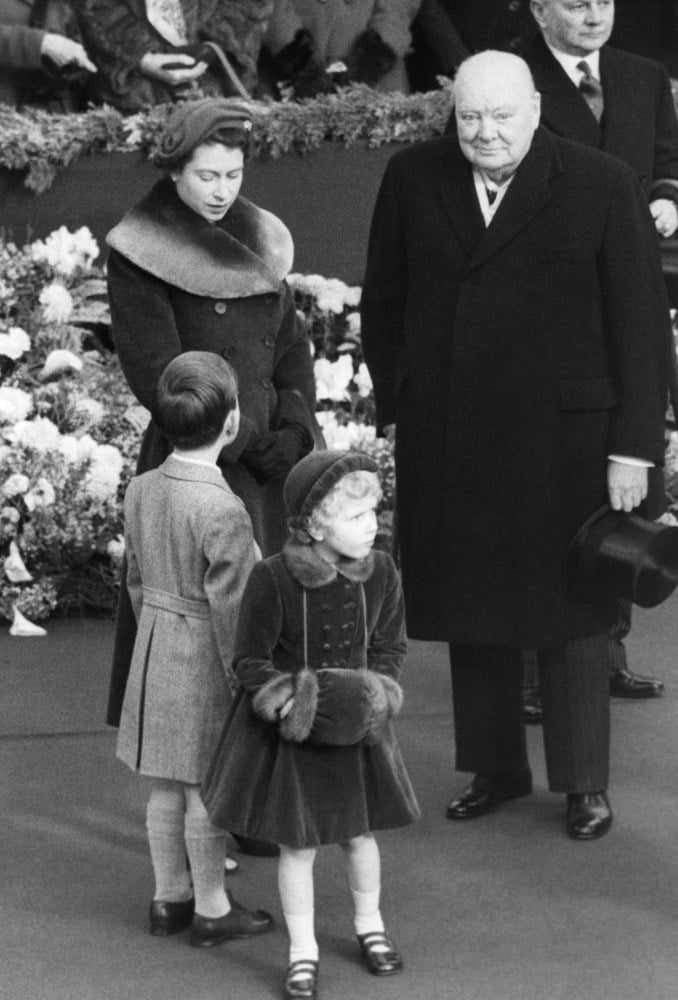 The Spencers are also related to early Scottish and British royals. Diana was related to England's King Charles II through two lines of illegitimate children – Henry FitzRoy and Charles Lennox – when two great-grandmothers Adelaide Seymour and Rosalind Bingham married into the family. Charles II was also the uncle to Mary Queen of Scots, making Princess Diana a descendant of both English and Scottish royalty. But her royal Scottish line goes even further back, to the king of Scotland from 1306-1329, Robert the Bruce, via the Churchill line.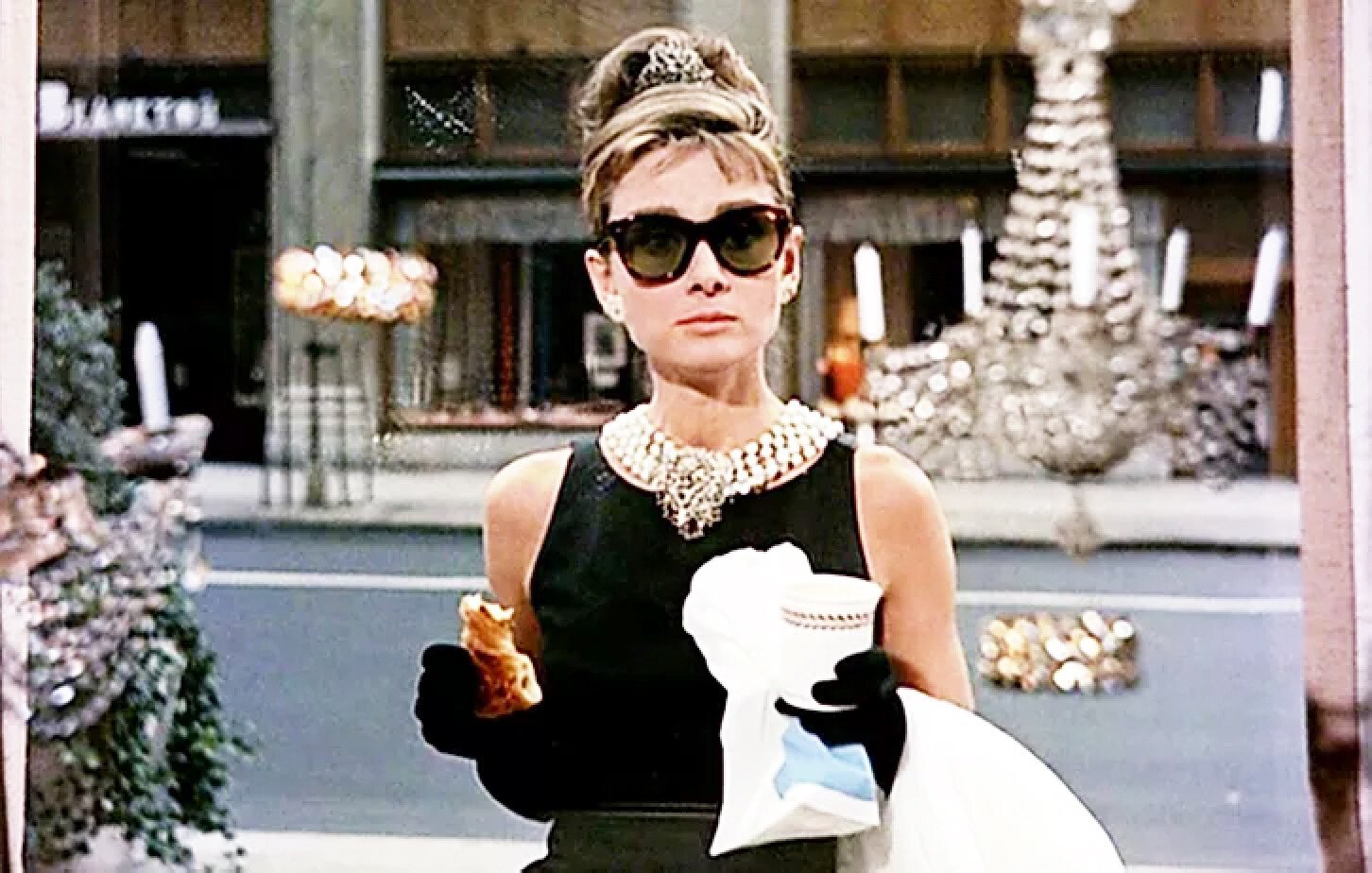 Diana was also related to the late actress and fashion icon Audrey Hepburn, whose mother was from Dutch aristocracy and her father a descendant of Mary Queen of Scots through her third husband James Hepburn.
Hollywood star Humphrey Bogart was Diana's seventh cousin, actor Oliver Platt was her second cousin once removed, and other famous links included the writer of Little Women, Louisa May Alcott, and silent movie stars Rudolph Valentino and Lillian Gish.
Even George Washington was her eighth cousin, seven times removed. The present Earl Spencer wrote that before the family of George Washington left England they had an estate near Althorp.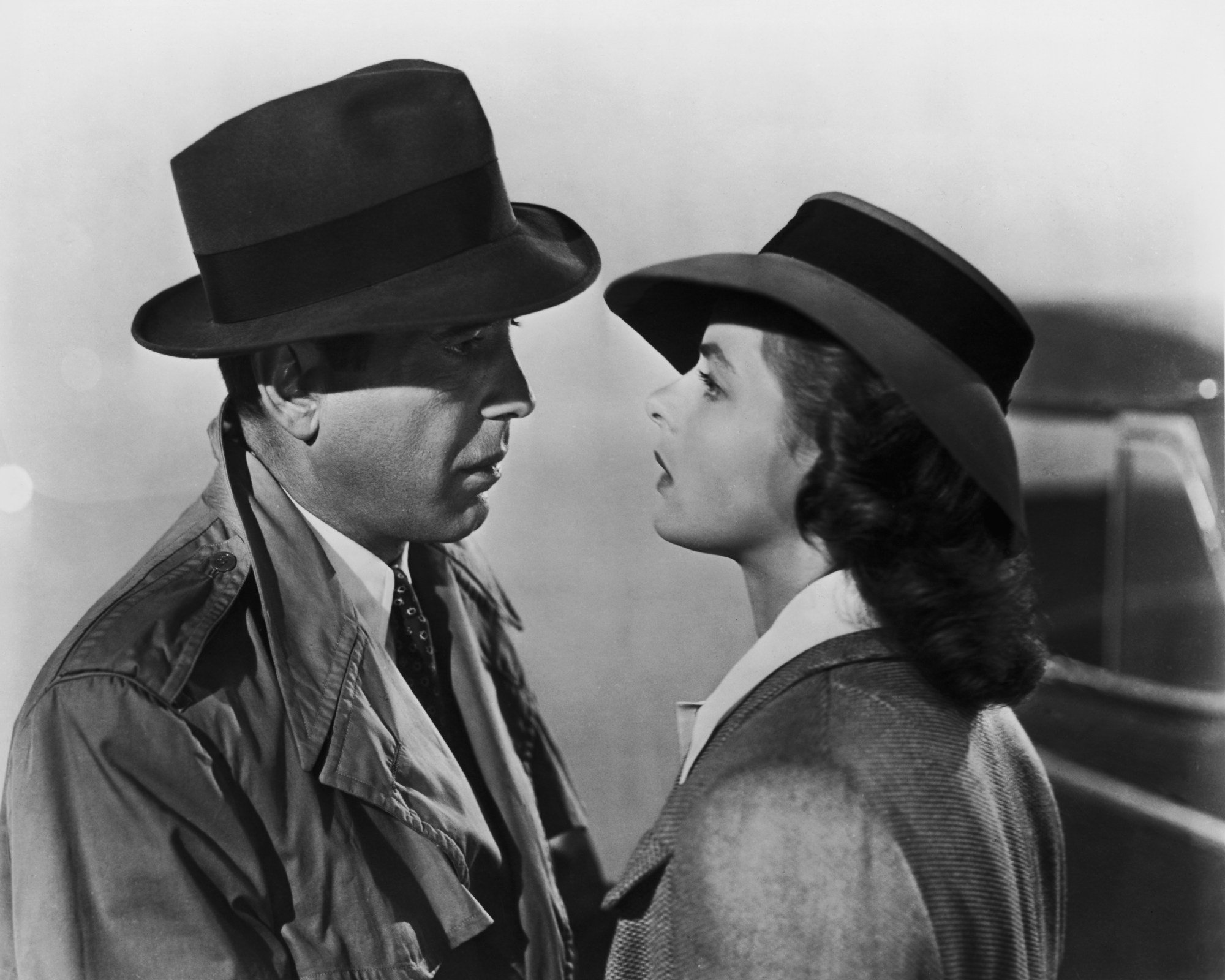 In all, four of Diana's ancestors were mistresses to British kings, while she herself was the first British citizen to marry an heir to the throne since 1659 when Anne Hyde married James II.
Want more stories like this? Sign up here. Follow STYLE on Facebook, Instagram, YouTube and Twitter.

Diana was related to King Charles II, and through him to Mary Queen of Scots, but her Scottish line goes back to Robert the Bruce through the Churchills
Humphrey Bogart was her seventh cousin while other famous links include writer Louisa May Alcott and silent movie stars Rudolph Valentino and Lillian Gish