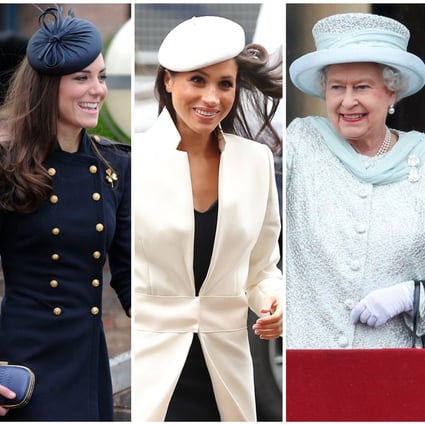 So how closely do Kate Middleton, Meghan Markle, Queen Elizabeth and Princess Anne follow royal protocol for women's fashion? Photos: AFP, AP, @anneprincessroyal/ Instagram
10 fashion protocols for British royal women: Queen Elizabeth always wears gloves and Kate Middleton sticks to natural make-up – but how did Princess Diana and Meghan Markle bend the rules?
Royal rebel Princess Diana broke all the rules – but the queen's cousin, Princess Alexandra, also caused a stir by wearing jeans to a tennis match back in 1954
Princess Anne rocked miniskirts and bell-bottomed jeans in the 1970s, but when do royal women switch out the hats for tiaras, and what about diplomatic visits?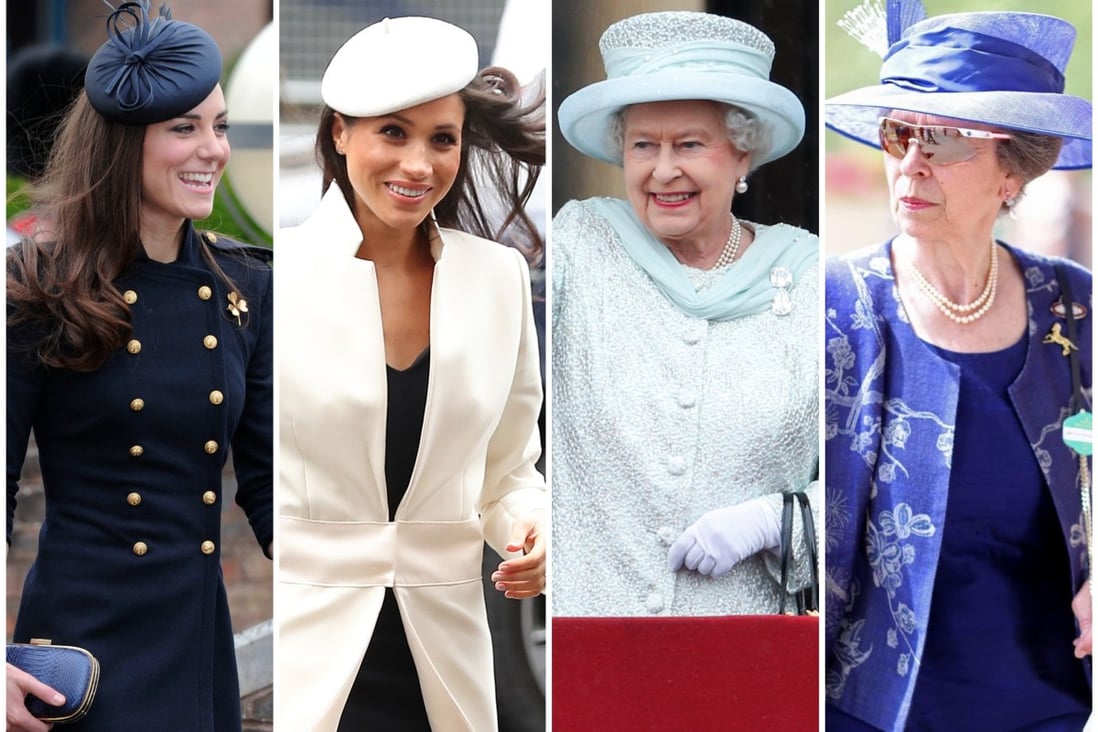 So how closely do Kate Middleton, Meghan Markle, Queen Elizabeth and Princess Anne follow royal protocol for women's fashion? Photos: AFP, AP, @anneprincessroyal/ Instagram