Are Lee Min-ho and Yeonwoo really dating? Meet the budding K-drama starlet who traded a K-pop idol career with girl group Momoland for TV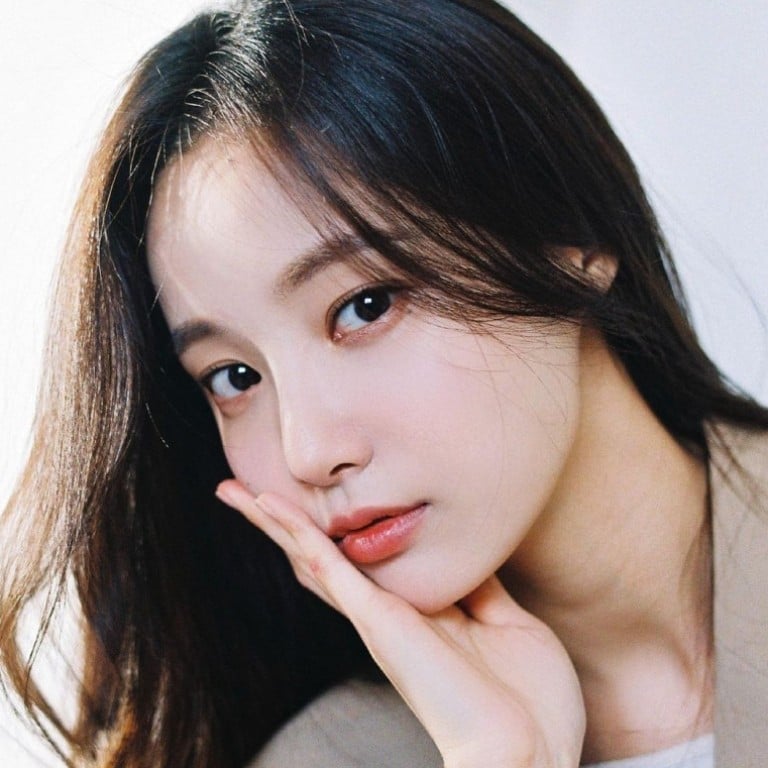 On August 30, 2021, notorious gossip site Dispatch Korea – which broke the news that
G-Dragon and Blackpink's Jennie are dating
, as well as Hyun Bin and Son Ye-jin – splashed news that Lee Min-ho is in a relationship with singer and actor Lee Da-bin, better known as Yeonwoo. According to the outlet, the two have been dating for five months and spent her birthday together on August 1, where Lee picked Yeonwoo up in his car for a movie date.
However, the news was swiftly denied by both stars' agencies just a few hours after the initial report broke. Lee's agency quickly stated, "the two are just acquaintances", dismissing the photographs as a group outing with friends, while Yeonwoo's agency took a little longer to confirm the same thing.
Who is Yeonwoo?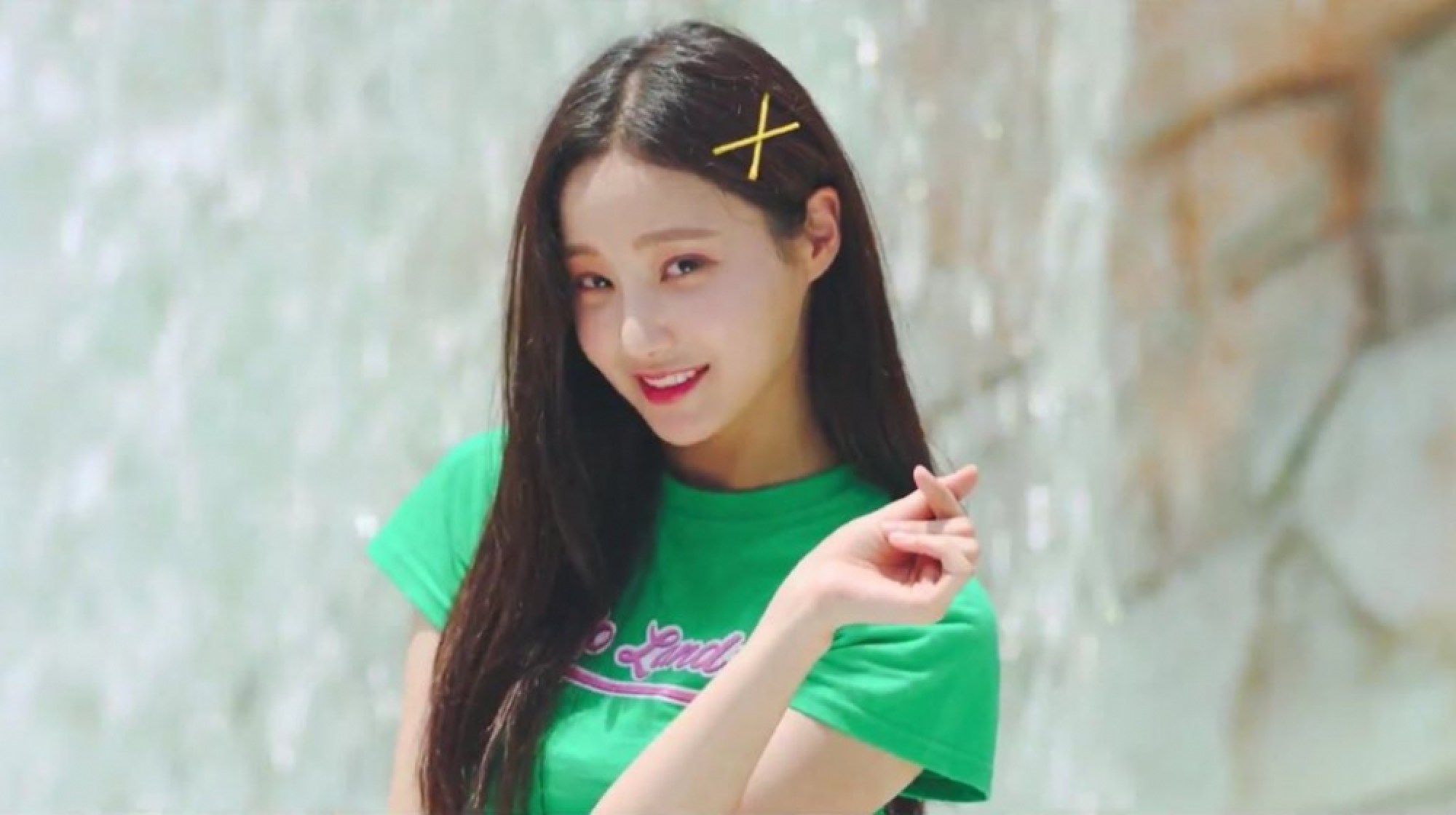 Lee is well-known among K-drama fans for his roles in The King: Eternal Monarch, The Heirs and Legend of the Blue Sea.
As she's the first girl who Lee has publicly been seen out and about with since his
break-up with Bae Suzy in late 2017
, all eyes are on Yeonwoo. But just who is the budding starlet?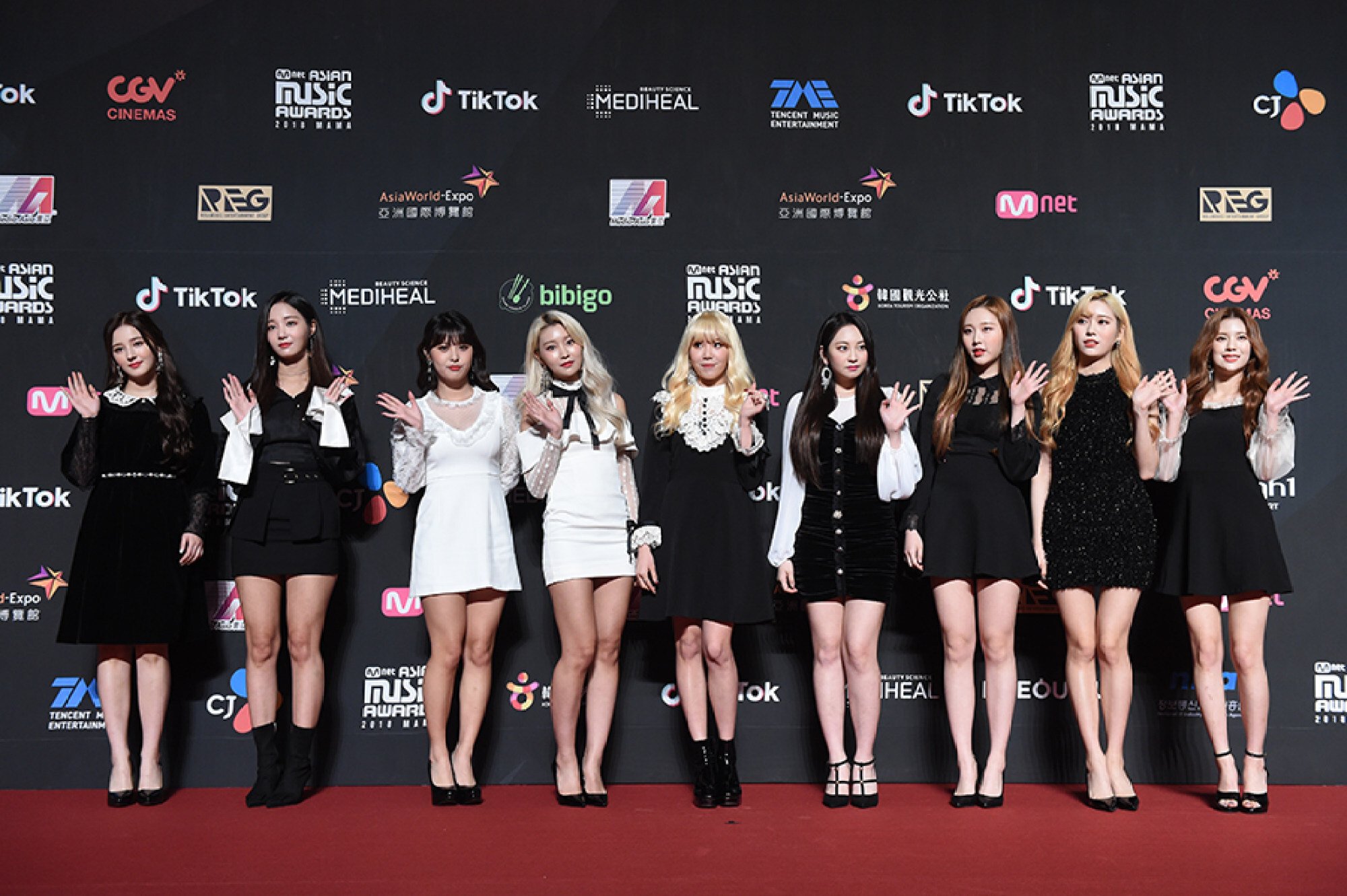 Yeonwoo made her debut with girl group Momoland in 2016. She was known as
a "visual" member
from the get-go.
She was always known for her beauty, making waves even pre-debut for her flawless graduation photos. She attended the prestigious School of Performing Arts Seoul, known as the alma mater of countless idols, including
BTS' Jungkook
.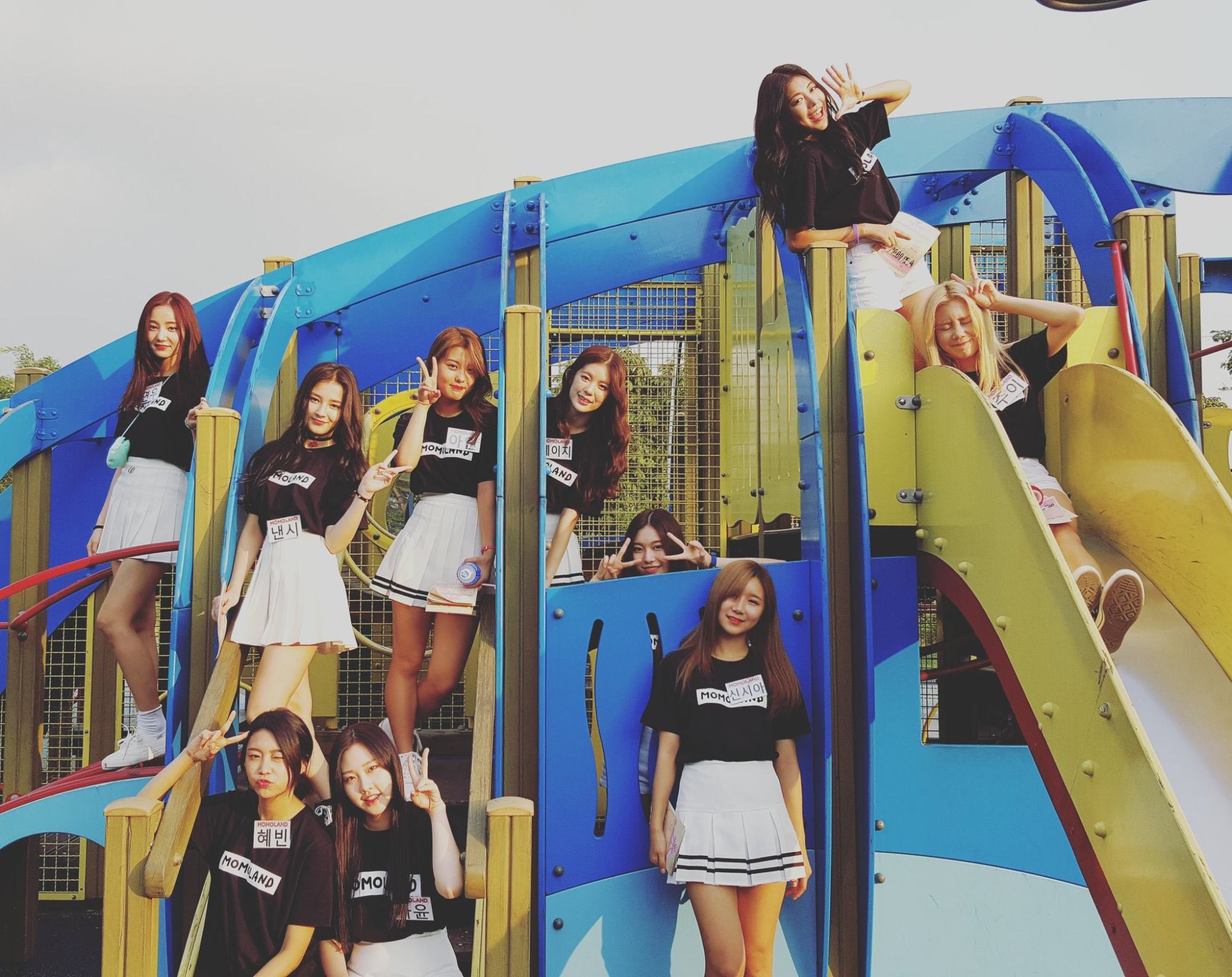 She made her debut through the survival show Finding Momoland, where she finished fifth, thus making it into the debut line-up. The competition was intense, with 10 trainees competing to make it to debut as one of the chosen seven. Later on, it was alleged by former member Daisy that the show was rigged, according to Soompi.
Yeonwoo continues to use her stage name even after leaving the group and becoming an actress.
Leaving Momoland and making her acting debut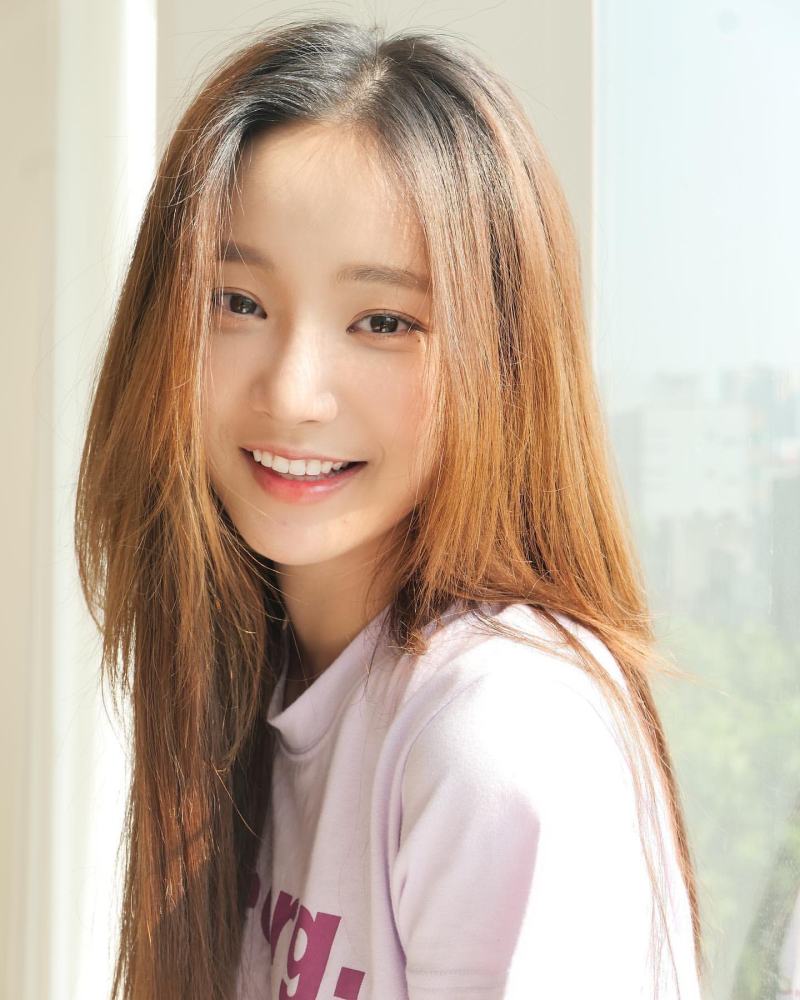 Yeonwoo's departure from the group was announced in November 2019, when MMLD Entertainment stated that she would like to focus on her acting instead. Yeonwoo has never stepped on a concert stage or picked up a microphone since.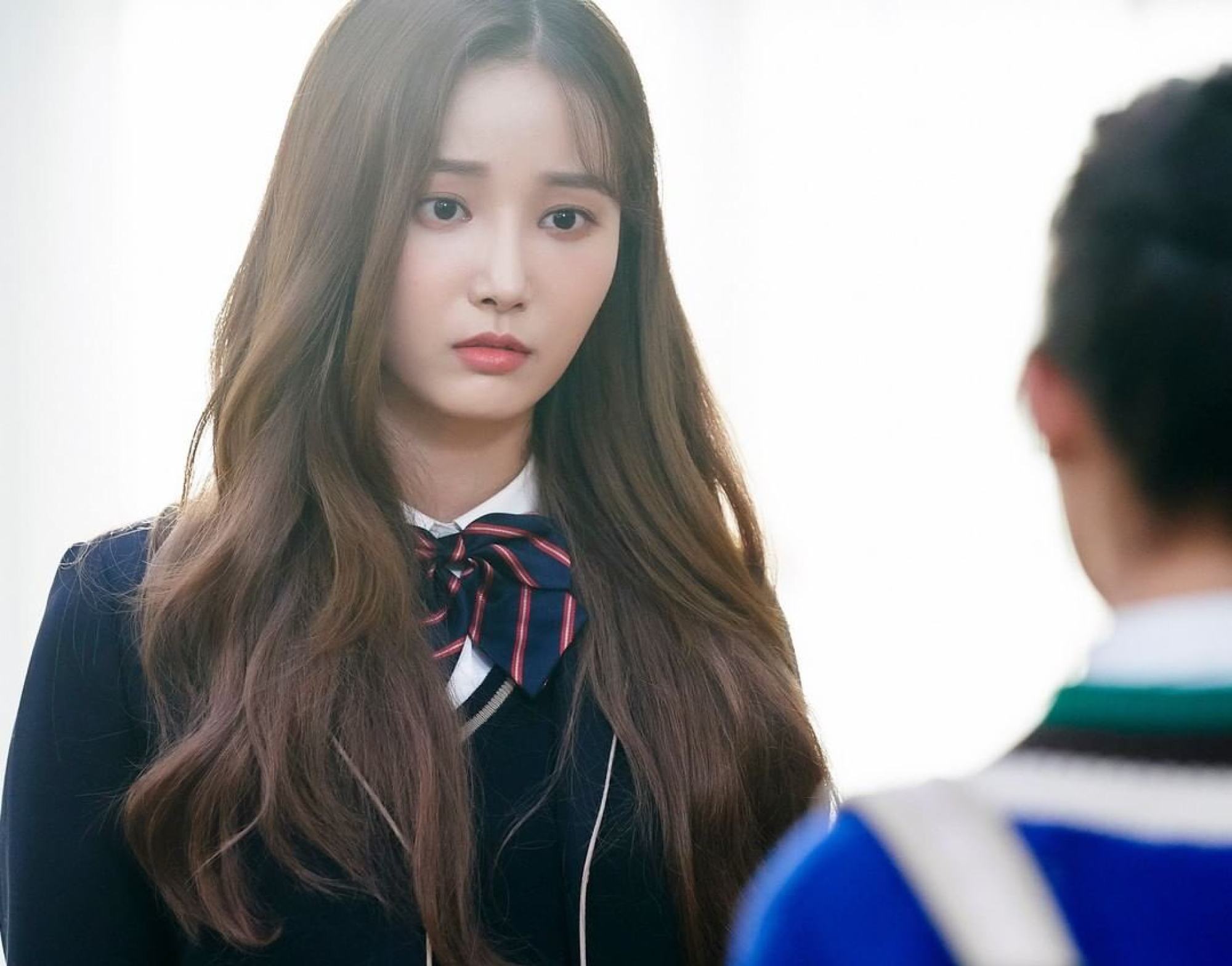 Although her official acting debut was a cameo role in 2017 in The Liar and His Lover, she has slowly been building a portfolio of supporting roles. Her most prominent role to date was in 2020's Live on, where she was one half of one of the main couples.
Her ability to go viral
Yeonwoo first went viral on Korean social media for her good looks and dance skills. A fan-made compilation video of her hit over 14 million views and she became known for her seductive gaze and gorgeous dancing.
What's next?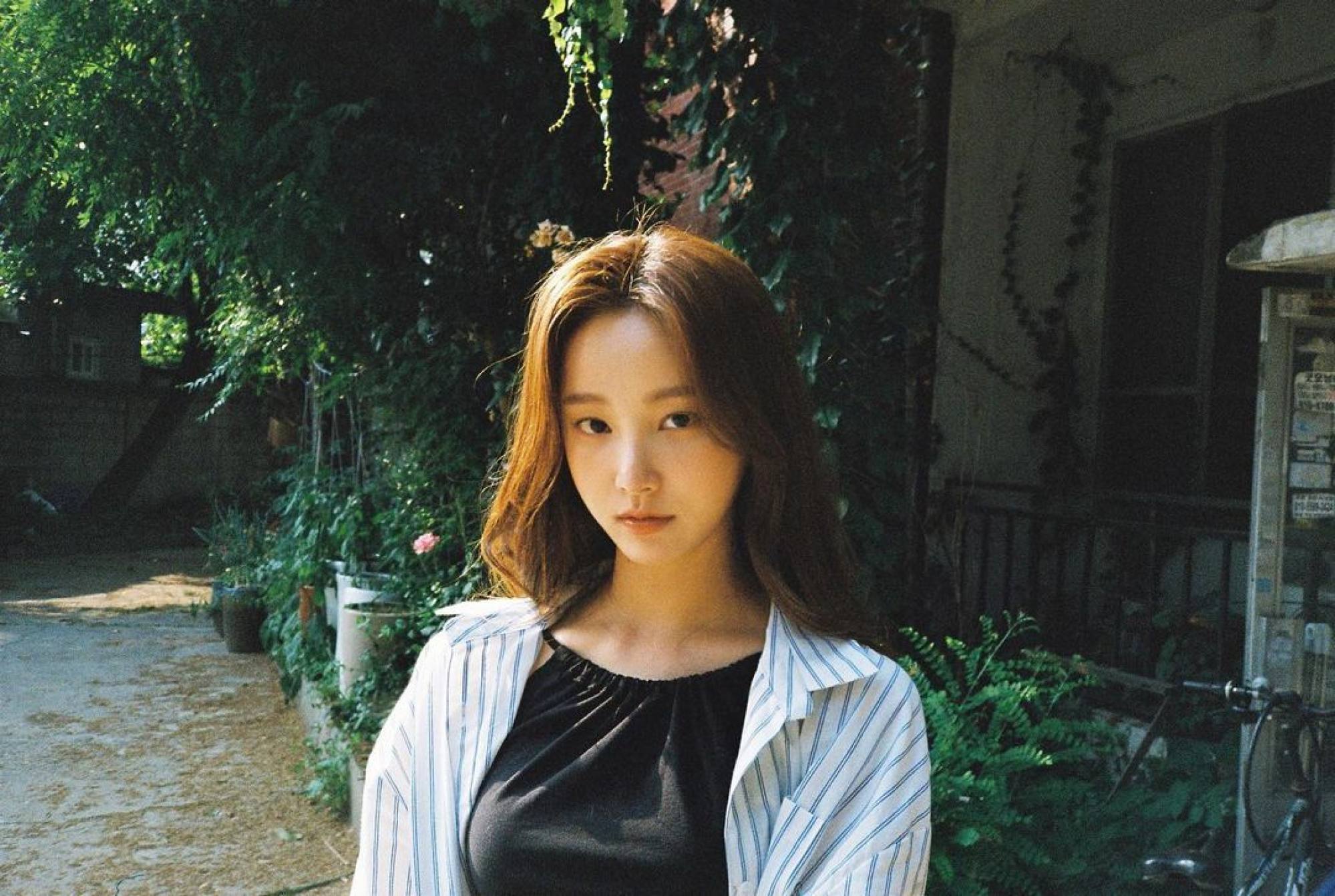 Although both parties have denied the dating rumours, the two remain close acquaintances in the acting industry as senior and junior. One thing's for sure – the public will now be watching their every move!

Yeonwoo attended the same school as BTS member Jungkook, the School of Performing Arts Seoul, and debuted with Momoland in 2016
Lee Min-ho, who appeared in The King: Eternal Monarch, The Heirs and Legend of the Blue Sea, previously dated Start-Up star Bae Suzy until late 2017