Park Shin-hye and Choi Tae-joon are getting married and having a baby! Everything you need to know about the K-drama couple's famously private relationship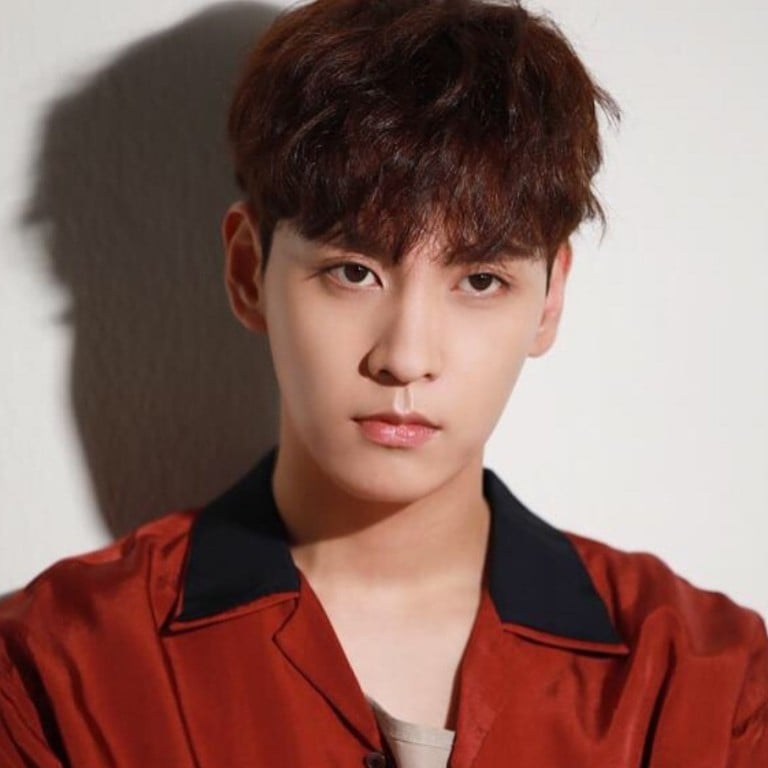 Guess what, K-drama fans – another
A-list Korean couple
, Choi Tae-joon and Park Shin-hye, will soon tie the knot! The duo's respective agencies announced on November 23 that the couple will be having a private wedding on January 22, 2022, in Seoul, and that they are also set to become parents.
The parents-to-be personally shared the news with their fans through their official fan cafes. Addressing her followers, the 31-year-old The Heirs (2013) actress released a letter stating that she is getting married to the person who has been her "source of support for a long time", according to Soompi.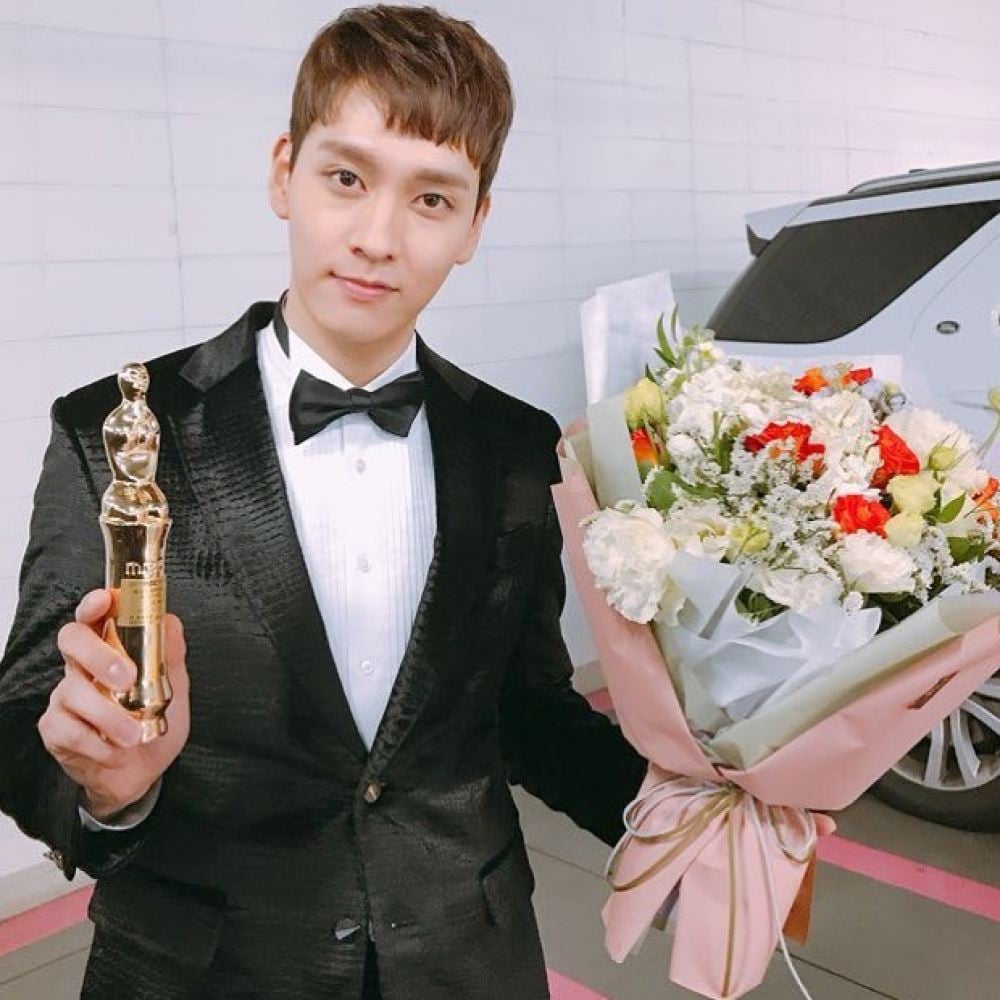 Choi, 30, who recently starred in the romantic comedy series So I Married an Anti-Fan (2021), also posted a letter, writing: "She [Park Shin-hye] is like a saviour to me who taught me without words to smile brightly when I'm happy and to cry out loud when I'm sad. Now, we would like to take our marriage vows and let this love that I'm grateful for bear fruit."
Both of them ended their posts by expressing their gratitude to their fans for their love and support. And their fans are over the moon at the news!
As we eagerly wait for the day that Park finally walks down the aisle, here's everything you need to know about the famous couple who is known for being private about their relationship – from being friends, denying their relationship to finally acknowledging that they're a couple in public.
They went to the same university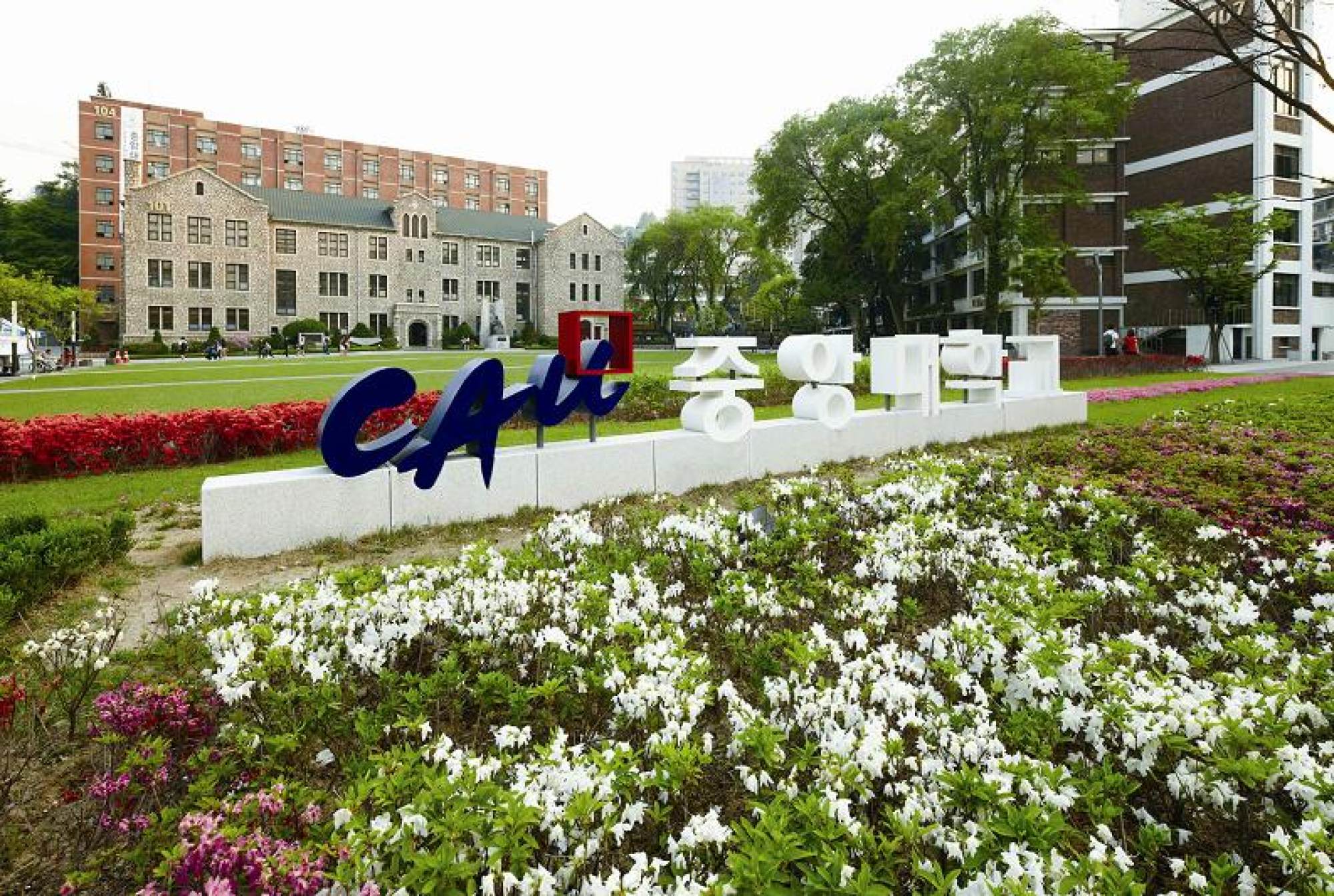 Choi and Park are both alumni of the department of theatre at Chung-Ang University. Park was a drama and cinema major while Choi was a theatre major. They weren't really close at that time, but became good friends later as colleagues in the entertainment industry, according to HITC.
They both started out as promising child actors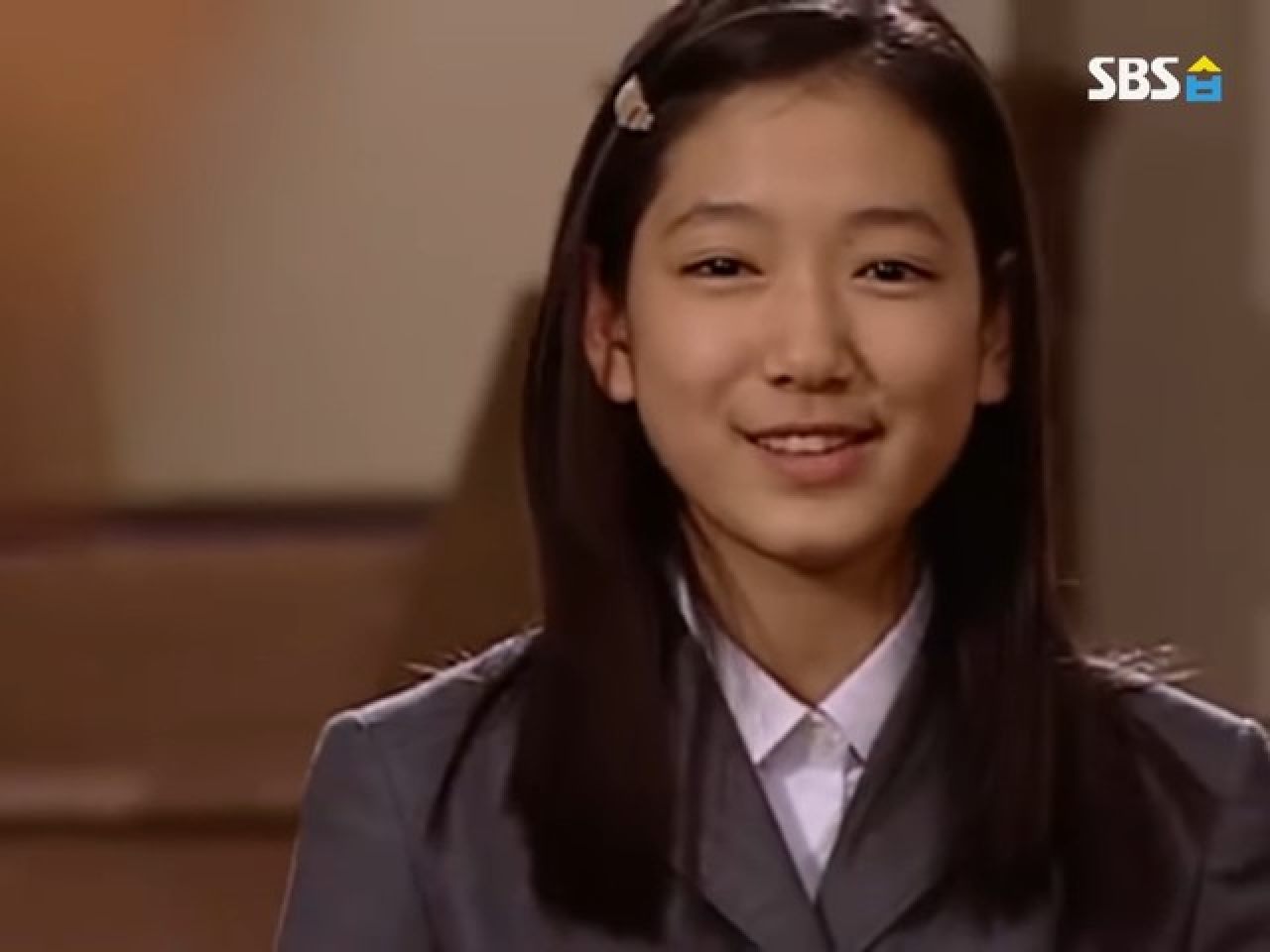 Both famous in their own right, Park and Choi started acting at a young age.
Park started her career in 2003 with the hit K-drama Stairway To Heaven. Since then, she took on more main roles in films such as You are Beautiful (2009), Pinocchio (2014), Doctors (2016), Memories of Alhambra (2018) and Sisyphus: The Myth (2021). She also received mainstream success through the heart-wrenching film Miracle in Cell No. 7 (2013), which is one of the highest-grossing Korean films of all time.
Meanwhile, Choi debuted as a child actor in 2001 through the television series Piano. A few years later, he was named best new actor at the 2014 MBC Drama Awards for his appearance in Mother's Garden (2014), but he might be best known for his lead role in the drama Exit (2018). Apart from acting, he was also a host for several variety shows – including Hello Counsellor from 2016 to 2017, which earned him the 2016 KBS Entertainment Awards' rookie award in the talk show category.
They appeared together in The King of Dramas in 2012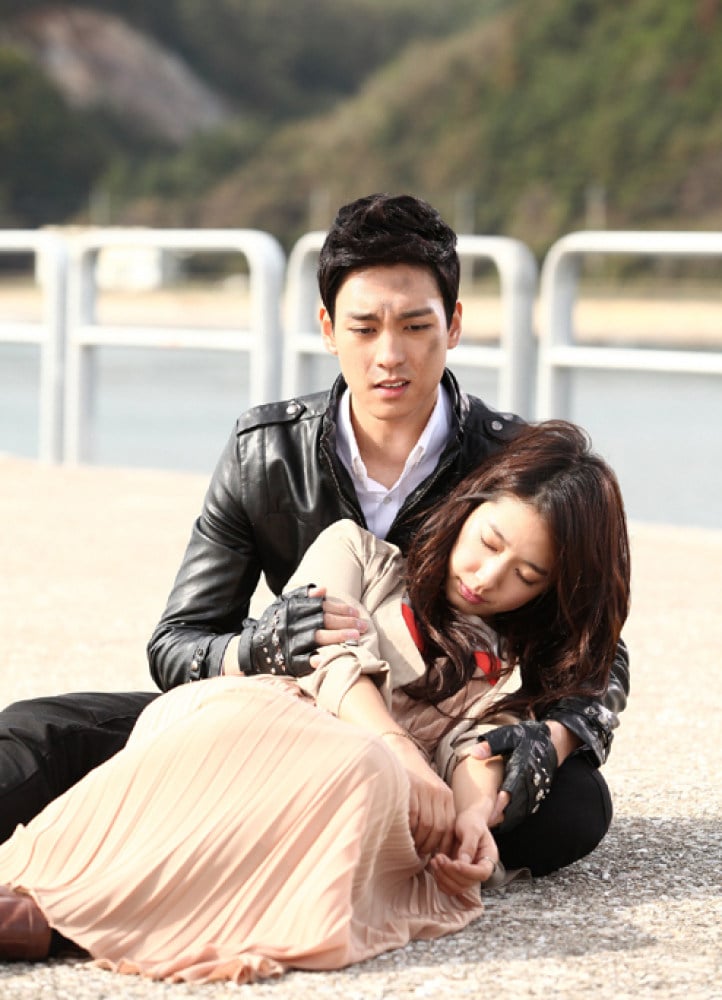 Although the two hallyu stars have never shared the big screen in leading roles, they had a cameo in parody film The King of Dramas (2012). During their brief appearance, they played a couple who get into a car accident. The hilarious scene shows Choi holding the "injured" actress in his arms, weeping over her as the camera zooms in on a drop of his saliva falling onto Park's face.
They keep things on the down low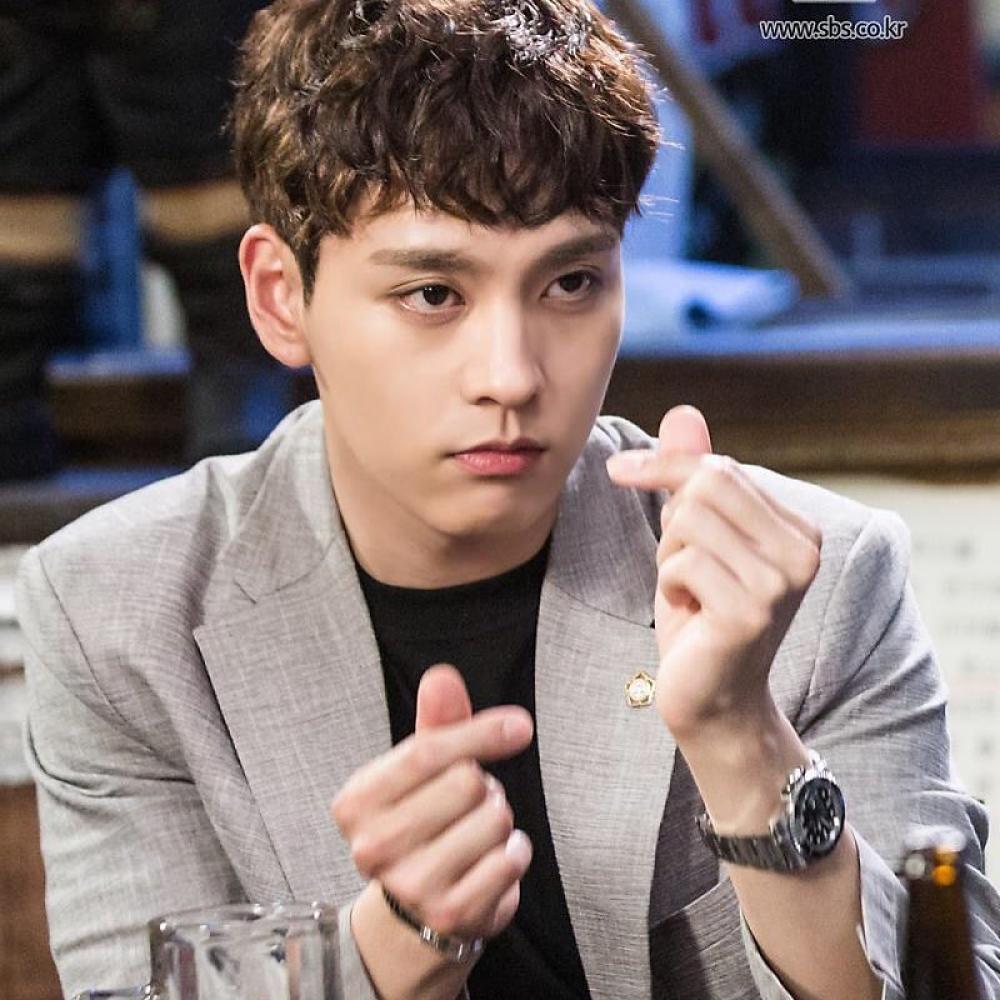 Despite their high-profile careers, the couple prefers to keep their personal life out of the spotlight. According to Soompi, Park once mentioned in an interview that she has dreamed of getting married since she was young, but she prefers to keep her dating life private. "
I [date] in secret
. I don't think there's really a need to date publicly. I think it's necessary to separate personal matters from professional matters," she shared.
They went on secret dates and getaways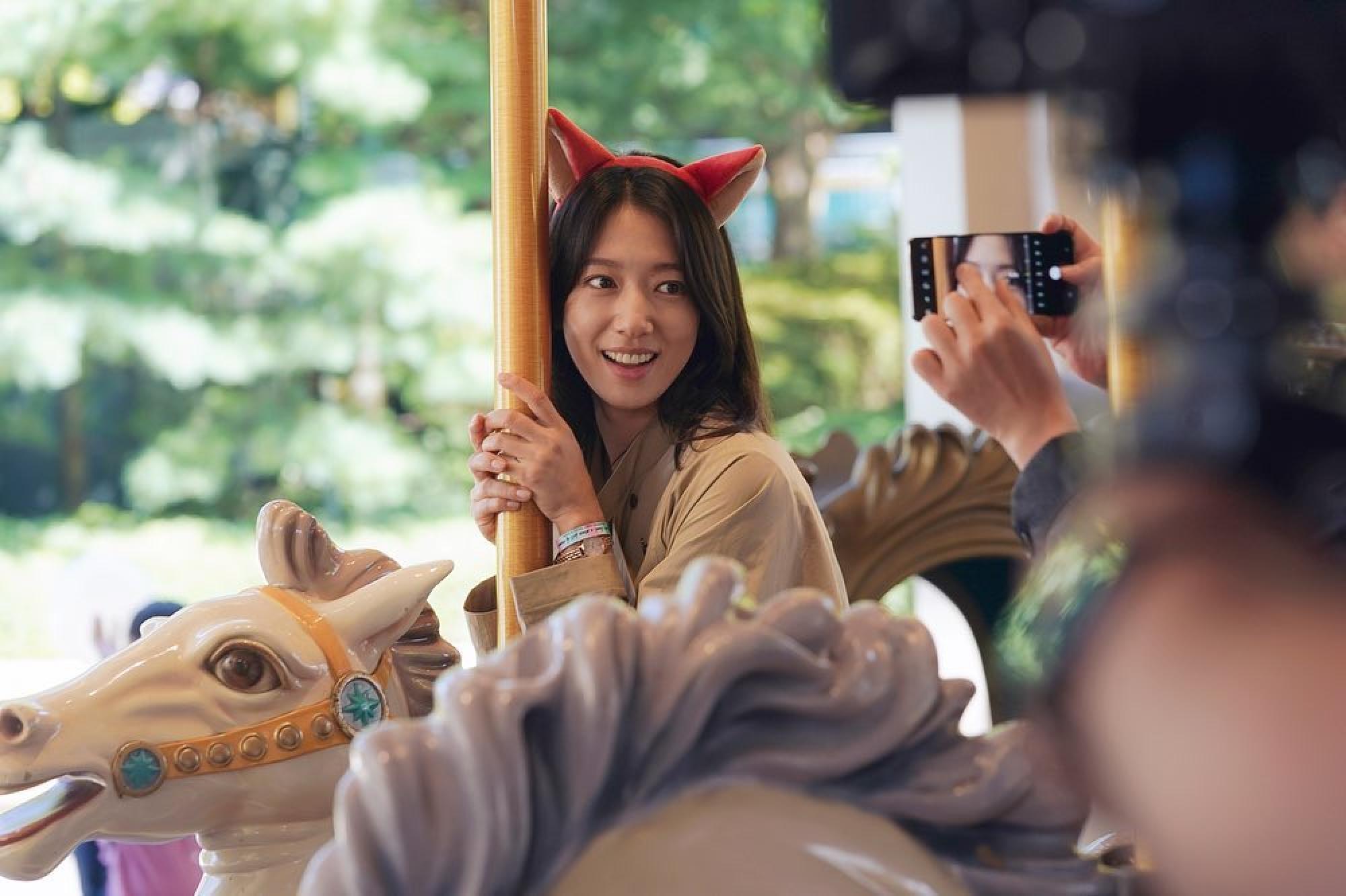 In 2017, Park and Choi made headlines when photos and videos of them buying clothes together on an overseas trip surfaced, according to Koreaboo. Fans went into a frenzy and quickly jumped to the conclusion that the two K-drama stars were in a relationship. Not long after their holiday, they were also apparently spotted going to an aquarium together followed by a national park – further fuelling the dating rumours.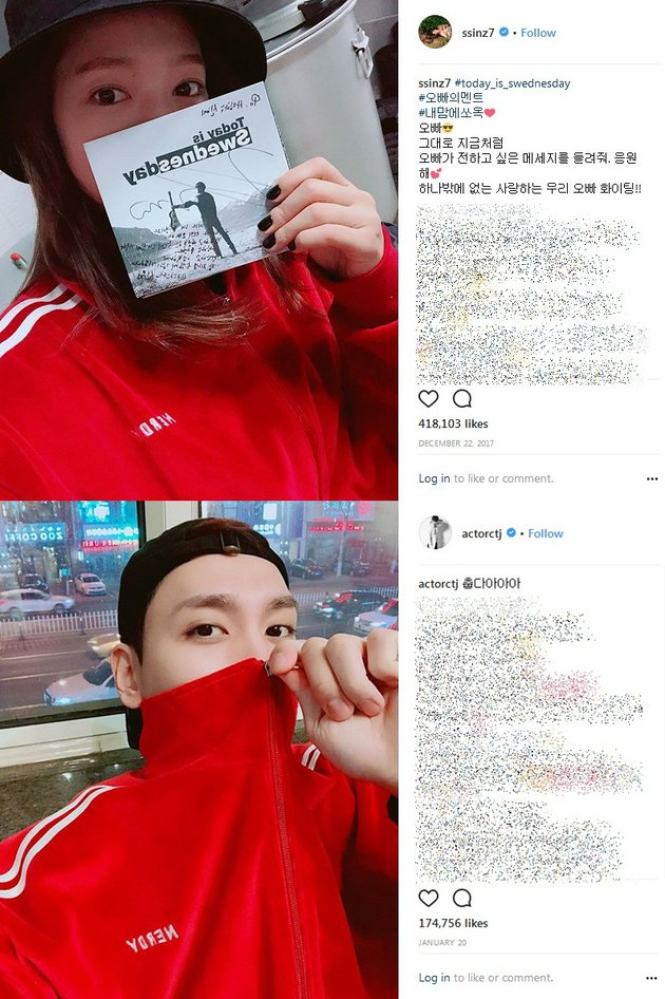 Despite having been seen together repeatedly, Park and Choi still repeatedly denied that there was any truth behind all the rumours through their agencies. Park's agency, Salt Entertainment, issued a statement denying their relationship and insisted that they "merely have a close senior-junior relationship" since they came from the same university.
But fans were not convinced – especially when, in the same year, they were quick to notice that the red jacket worn by Park in a photo was the same jacket Choi had worn in another photo posted a week later.
They only confirmed that they were dating after a year
The truth finally came out the following year. In 2018, Dispatch revealed several photos of the couple together at a beef tripe restaurant run by Park's parents. The site also posted photos of them wearing similar black outfits while visiting a store.
The photos escalated speculations about their relationship. After much talk in the media, the agencies of both Park and Choi finally confirmed their relationship and revealed that their bond began with "friendship".
Based on a report by Korea Portal, when the two admitted their relationship status, they had been together for about a year already. The report added that some of Choi's closest friends knew about their romantic relationship and that they had gone on low-key hang-outs with them.
Break-up rumours surrounded their relationship too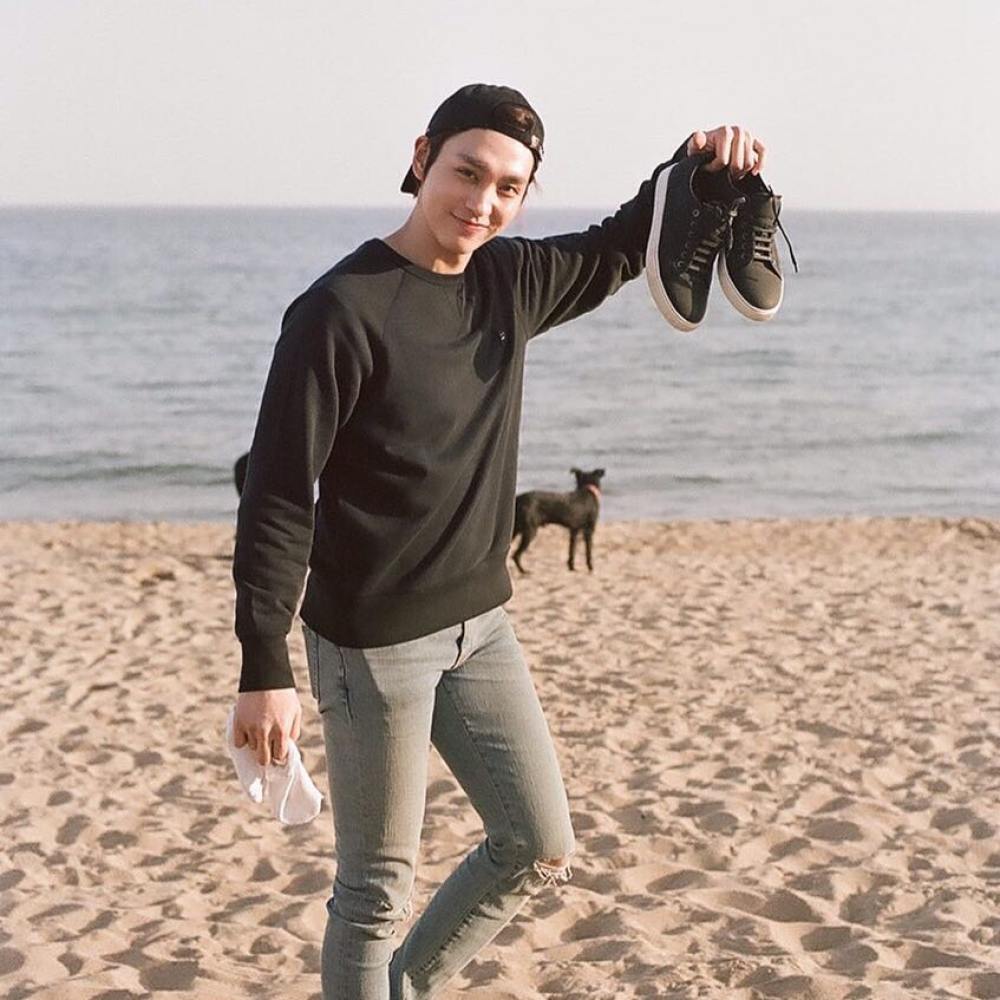 Since acknowledging their relationship, they continued on with their romantic lives without mentioning each other in public. Fans could not keep track of their status, especially since they intentionally kept quiet about their relationship.
At the beginning of 2019, there were speculations that Park and Choi had already broken up.
They were in a long distance relationship for a while
In early August 2019, Choi started his two-year
mandatory military duties
. He enlisted as a social service officer at level four
because of health reasons
. With this development, fans were even more keen on knowing whether they were still together, considering the military would prevent them from seeing each other much.
But later that year, the couple were spotted at IU's concert, Love Poem, in Seoul. It was the first time the two were seen together in public since Choi enlisted in the army, according to KStarLive.
Although they did not issue an official statement about their relationship status, a photo taken by a fan – that shows them walking side-by-side into the venue – was enough confirmation for fans that they are still together.
Park openly spoke about their relationship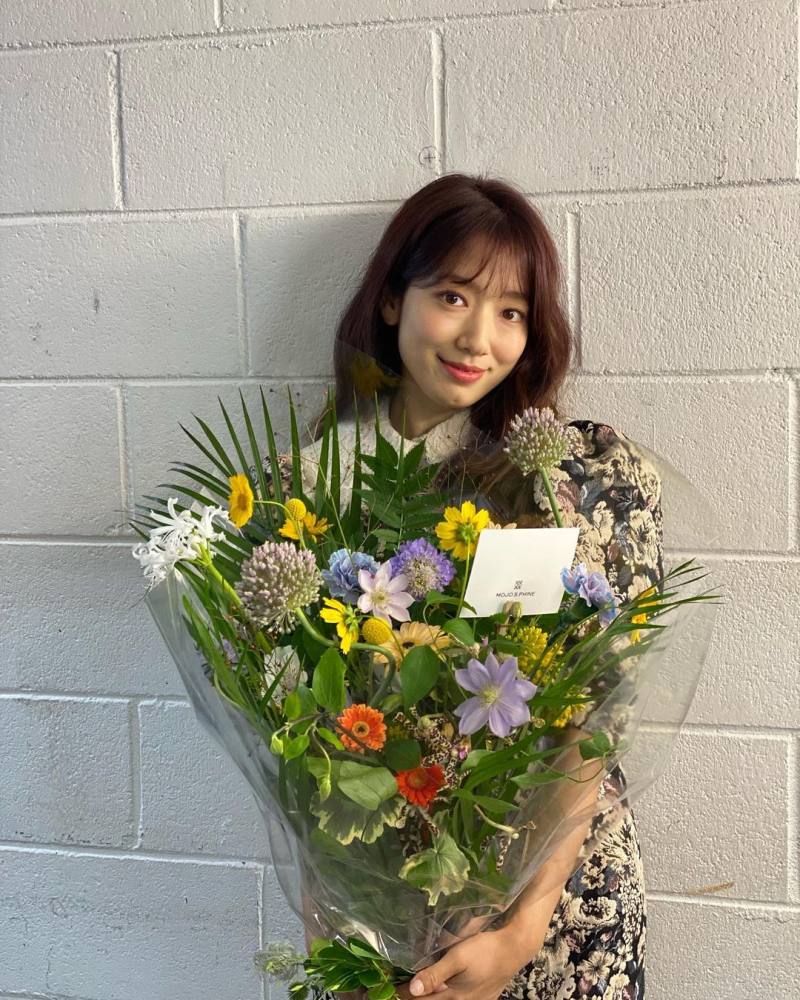 At last, Park got candid about her relationship during a promotional interview for her zombie adventure film #Alive in June 2020. When her then-boyfriend was mentioned during the interview, she revealed that it was not really their intention to go public with their relationship, but having done so made them stronger as a couple.
They dated for four years before deciding to tie the knot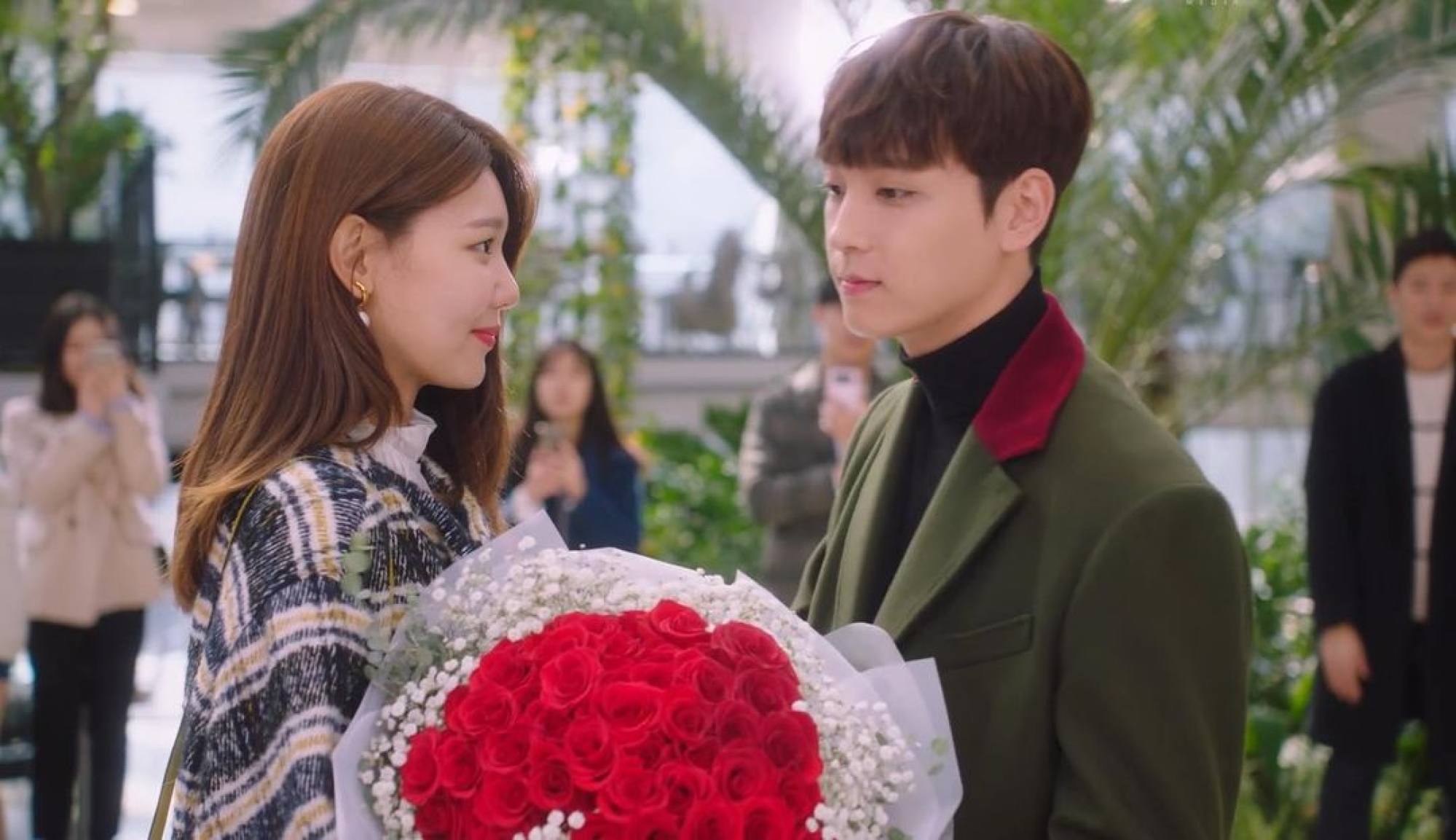 In May this year, Choi was finally discharged from military duties. And after four years of love, the couple finally decided to start a new chapter in their lives.
According to Allkpop, Choi will continue to make appearances on the small screen, soon joining Song Ji-eun to lead the 2021 fantasy-romance drama His Voice while his fiancée plans to take a break from the limelight for a while to focus on her new family.

Former classmates at Chung-Ang University, Park is famous for The Heirs while Choi starred in So I Married an Anti-fan – and will act alongside Song Ji-eun in His Voice
Fans feared a break-up during Choi's military service, but the couple were then spotted on a date at K-pop idol IU's concert and just announced their January 2022 wedding