Inside Pippa Middleton and James Matthews' happy family: Kate Middleton's sister and her billionaire husband just had their third baby … so what's their married life like?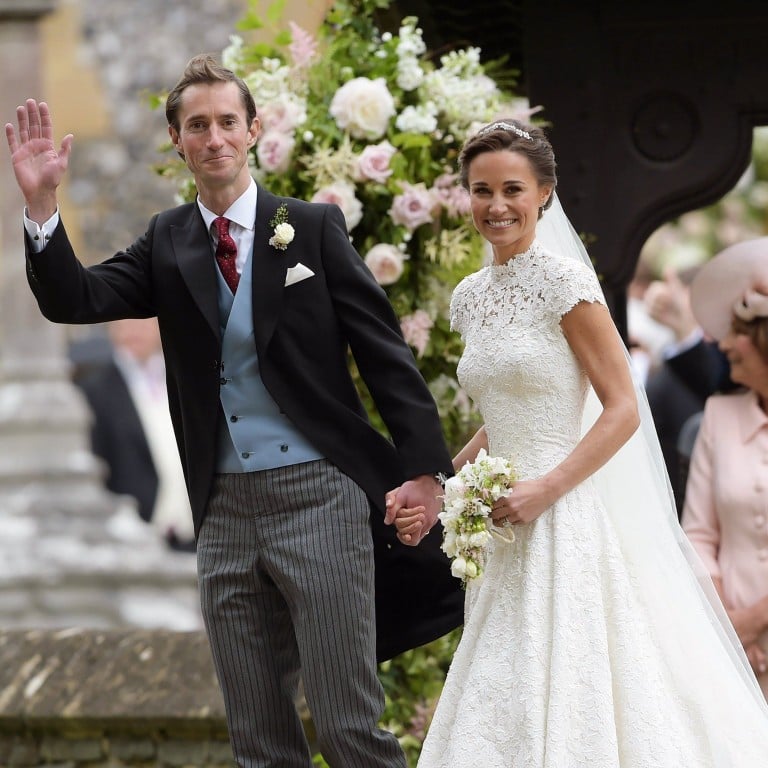 A few weeks ago, Pippa Middleton and James Matthews celebrated the birth of their third child. Their cute newborn is now their second daughter and the youngest grandchild among the six Middleton grandchildren.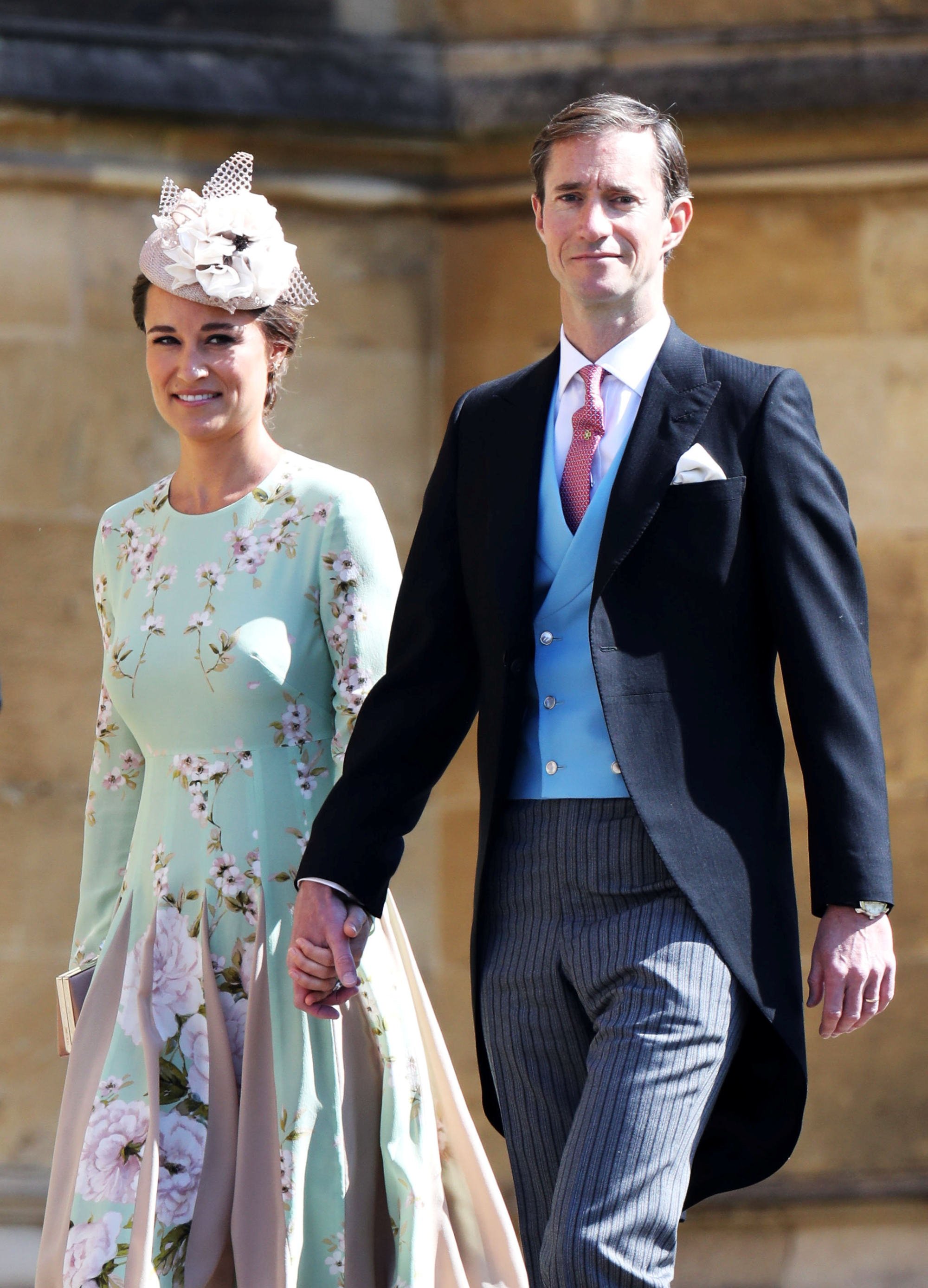 Middleton and Matthews gained fame for their relation to the British royal family. Pippa is the younger sister of Kate Middleton, the Duchess of Cambridge. This makes her the sister-in-law of Prince William, the Duke of Cambridge, the second in line to the throne.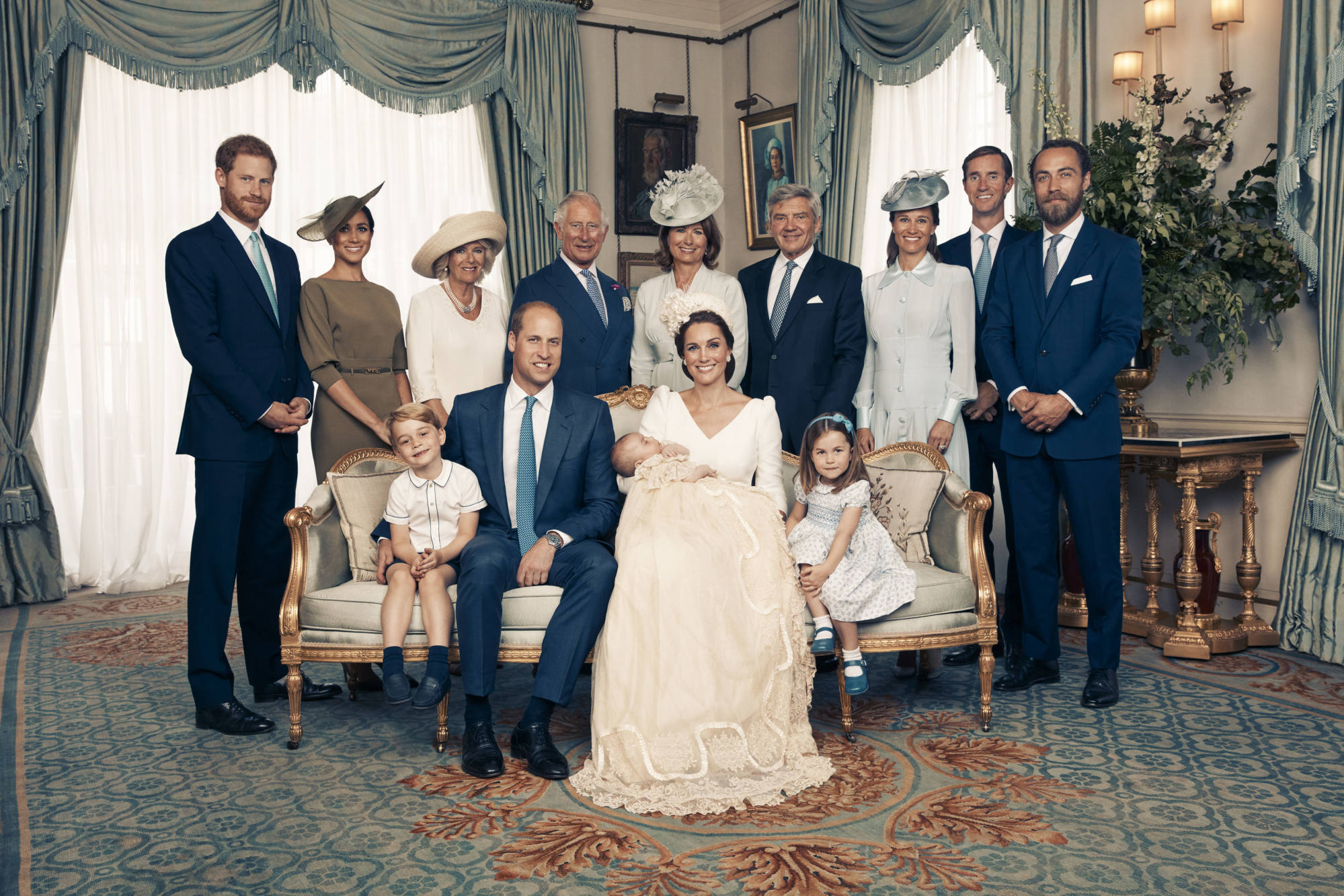 Despite her known familial ties, the English socialite works as an author and columnist. Meanwhile, Matthews was known for being a former racing driver. Nowadays, he works as a hedge fund manager.
So what else do we know about Middleton, Matthews and their thriving family?
Pippa Middleton is a mum of three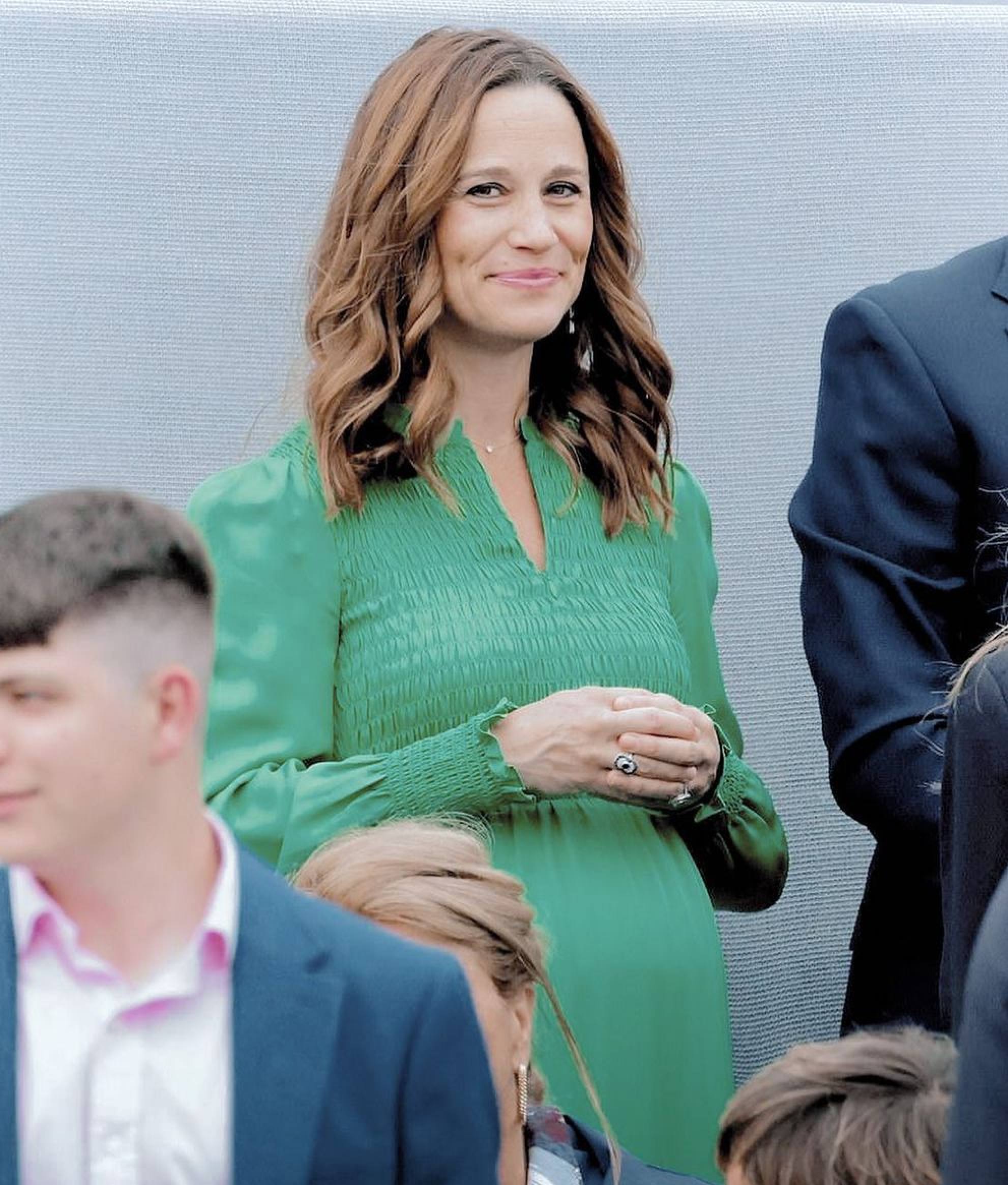 Middleton is now a mother of three. Tabloids confirmed her pregnancy after she appeared with a baby bump during
the queen's platinum jubilee celebration
. Since this happened a month ago, no one knew when she was due.
As she attended the Party at the Palace concert, Middleton was glowing in a bright green dress. At that time, she was with her hedge fund manager husband,
her younger brother James Middleton
and his wife, Alizée Thévenet.
During their second daughter's birth, Middleton was 38, while her husband was 46. The couple is also parents to their three-year-old son Arthur and their one-year-old daughter Grace.
As of now, they are yet to announce the name of the newest member of their family. The little girl will be a cousin to the Duke and Duchess of Cambridge's three children. They would be the
eight-year-old Prince George
, the seven-year-old Princess Charlotte, and the four-year-old Prince Louis.
Planning a quiet life for their kids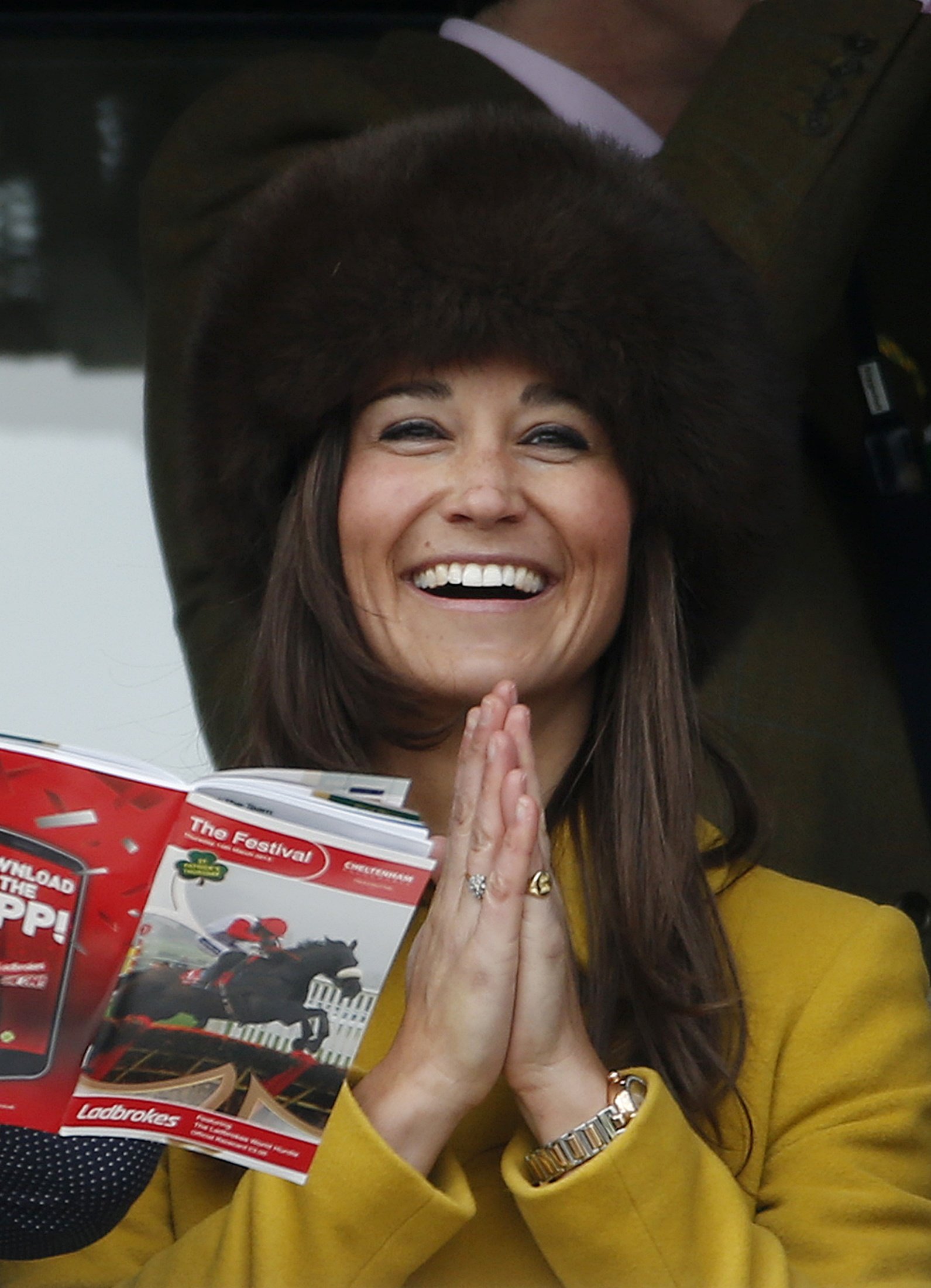 Middleton and Matthews made headlines after tying the knot in May 2017. Their extravagant nuptials took place at St Mark's Church in the Berkshire village of Englefield. Several high-profile guests, including Prince Harry, Princess Beatrice and Princess Eugenie, attended the wedding.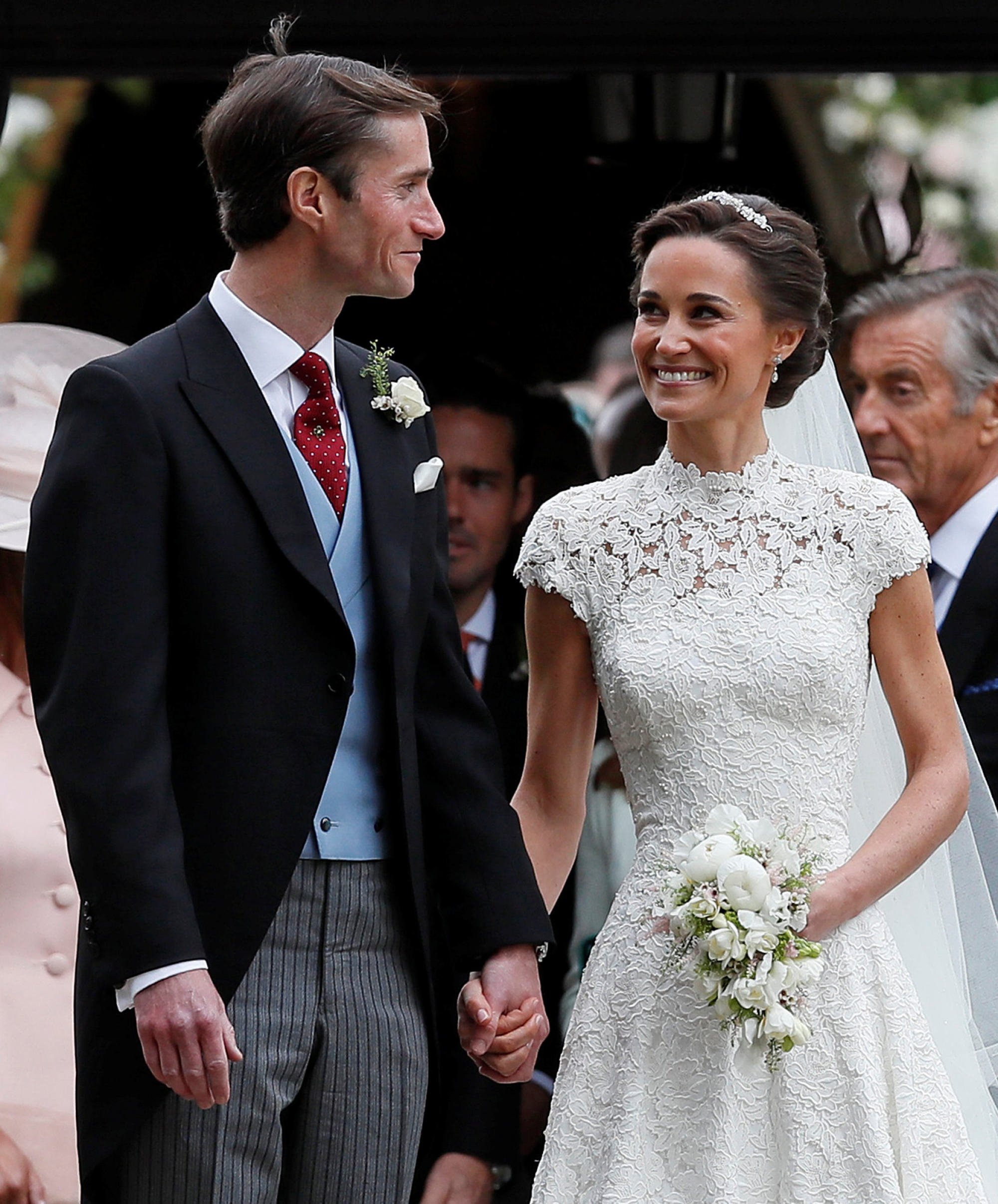 But possibly because of their own high-profile lives, the Middleton sisters have made quieter arrangements for their children. According to some reports, Pippa plans to move her family to the country, away from the press. The Cambridges announced similar arrangements for the royal children.
Pippa and Matthews recently bought a £15 million (US$18 million) home in Berkshire near Bucklebury. It is the place where Pippa, along with her siblings, grew up. Aside from that, their parents are still living in Berkshire.
Meanwhile, the Duke and Duchess of Cambridge
also plan to move to Berkshire
. The royal family will move to a house on the queen's Windsor estate this summer. At the same time, the family aims to maintain Kensington Palace as their home in London.
The eldest children, Prince George and Prince Charlotte, will be moving out of their current prep school, Thomas's Battersea. Afterwards, the children will soon enrol in a school near Windsor.
How Pippa and Matthews' romance bloomed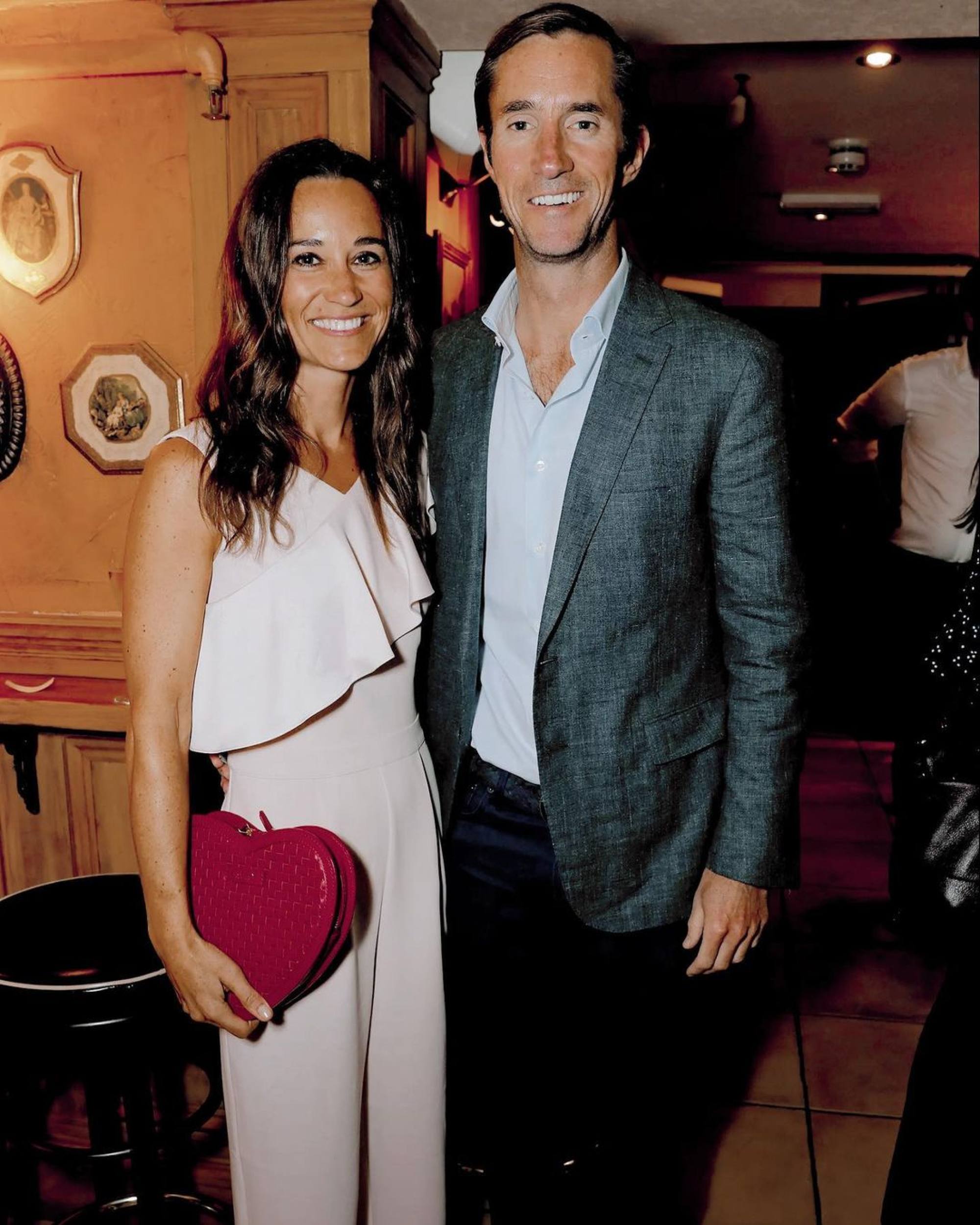 Middleton and Matthews' romance bloomed at a steady pace. Their paths first crossed back in 2007. At that time, they met at the luxury Eden Rock hotel in St Bart's owned by Matthews' parents. About five years later, in late 2012, they were spotted dining together.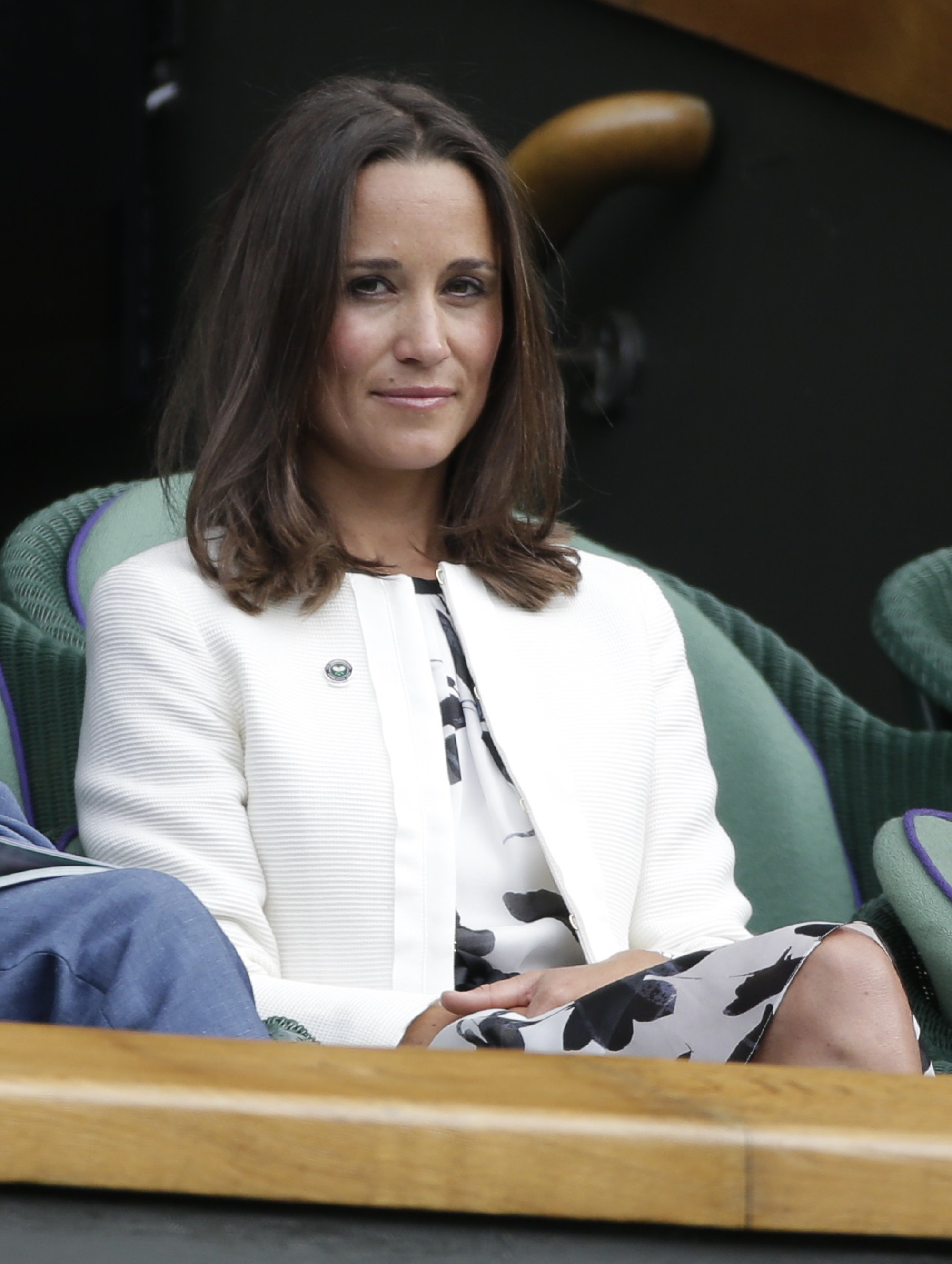 Unfortunately, the romance rumours between the two ended when Middleton confirmed her relationship with Nico Jackson in 2013. However, that relationship eventually ended in 2015.
After some time, Middleton was spotted visiting the house of Matthews. In 2016, the two of them attended a charity event together and went on a ski trip.
The wedding and domestic bliss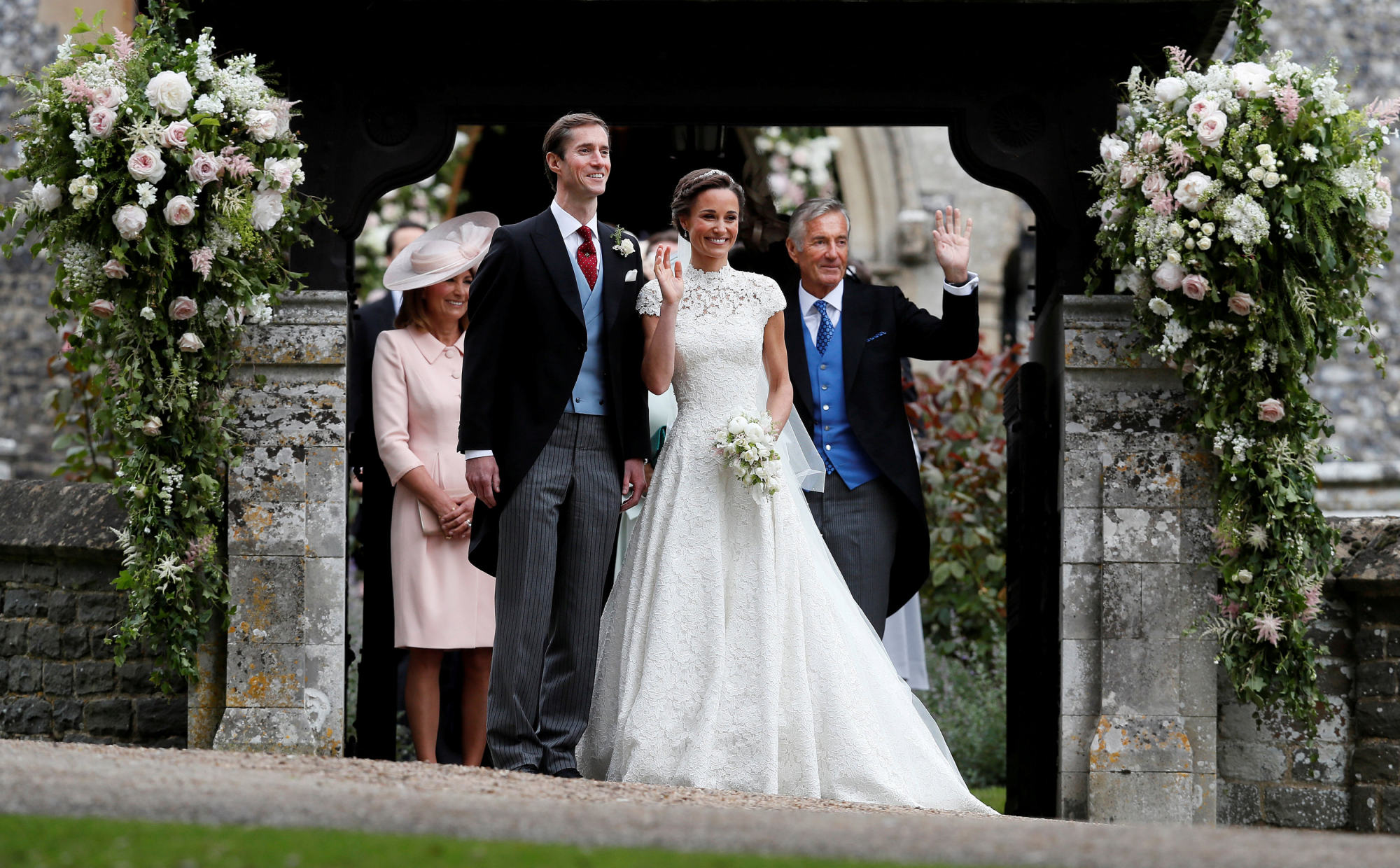 The couple confirmed through a public announcement their engagement in July 2016. They married in May 2017 at St Mark's Church in Englefield, Berkshire. The venue is near the Middleton family home in Bucklebury, England.
Two years later, it was in October 2018 when the couple welcomed their first child, Arthur. Meanwhile, Middleton gave birth to their second child, Grace, in 2021. Her daughter shares her middle name, Elizabeth, with her aunt, Duchess Kate.
In June 2022, Middleton confirmed her pregnancy for their third baby. Soon after, the couple welcomed their third bundle of joy. Despite their high-profile status, they were able to maintain an intimate and low-key relationship.
The couple currently lives in their house in London, which costs US$22 million. It is a five-story and six-bedroom residence, including an underground cinema and a gym. They began renovating the property the same year they got married.
Matthews works in finance; he is also the heir to the Scottish title of Laird of Glen Affric. The hedge fund manager is estimated to have a fortune of more than US$2 billion.

Pippa Middleton and James Matthews' three kids, Arthur, Grace and a new baby girl, are cousins to Kate Middleton and Prince William's brood, Prince George, Prince Louis and Princess Charlotte
Pippa's pregnancy was only confirmed when she was spotted at Queen Elizabeth's Platinum Jubilee with a baby bump; she and Matthews made headlines with their wedding in 2017