Salvatore Ferragamo demonstrates craftsmanship of its Soft Sofia Bag at Elements store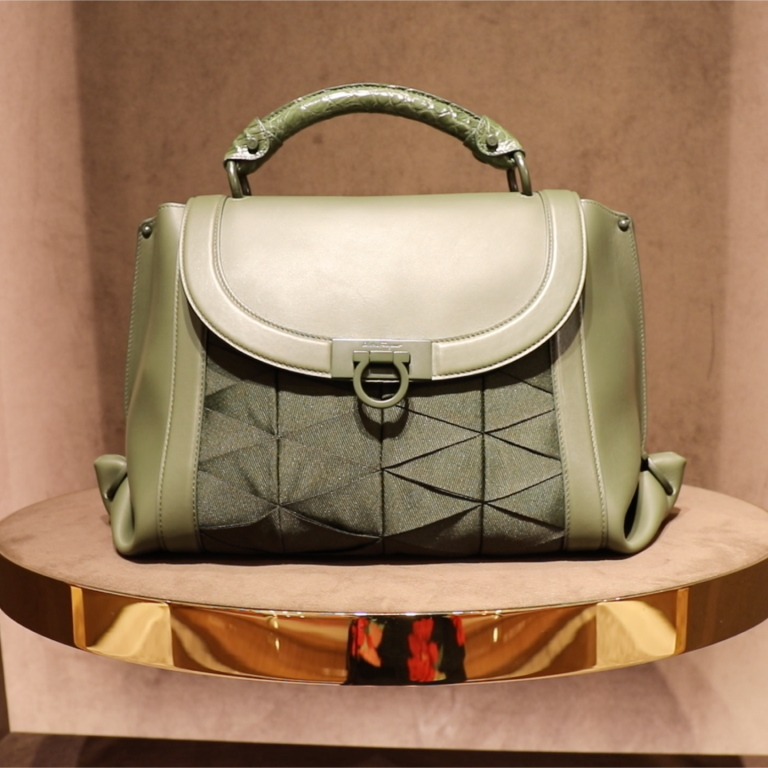 Today is the last day to catch a glimpse of how Salvatore Ferragamo's Soft Sofia Bag is made. In celebration of the 10th anniversary of the Elements shopping mall, Salvatore Ferragamo is hosting a handbag-making demonstration at its store in the mall.
An Italian artisan is on site to reveal the meticulous leather-crafting techniques behind the making of the bag.
The bag was a star accessory on the runway of the brand's Spring/Summer 2017 Womenswear show.
The bag's leather becomes silky soft thanks to a natural tanning and dyeing method, which also gives the bag an irregular shape and an extra touch of sophistication. Each bag requires six to eight hours of work.

Artisan demonstrates the exquisite techniques involved in the making of the Soft Sofia Bag