Sneakers are very big business these days. In June, ESPN reported that a pair of shoes worn by American basketball great Michael Jordan during the 1984 Summer Olympics was sold for US$190,373 at auction. That sum will buy you a house or a Lamborghini supercar.
Businessman Yu-ming Wu, who admits to owning thousands of pairs of sports shoes, is co-founder of Sneaker Con – the world's premier show for sports shoes that provides venues for vendors and enthusiasts to buy, sell, and trade in footwear.
At my highest level I had around 13,000 pairs of sneakers
He was in Hong Kong last month for Sneaker Con Hong Kong, featuring 200 vendors selling more than 60,000 sports shoes at AsiaWorld-Expo on August 26.
The event is normally held each year in US cities, including New York, Washington, Chicago, Los Angeles, and Miami, but Wu is now expanding its reach by staging the successful Hong Kong show and another event held in May in London.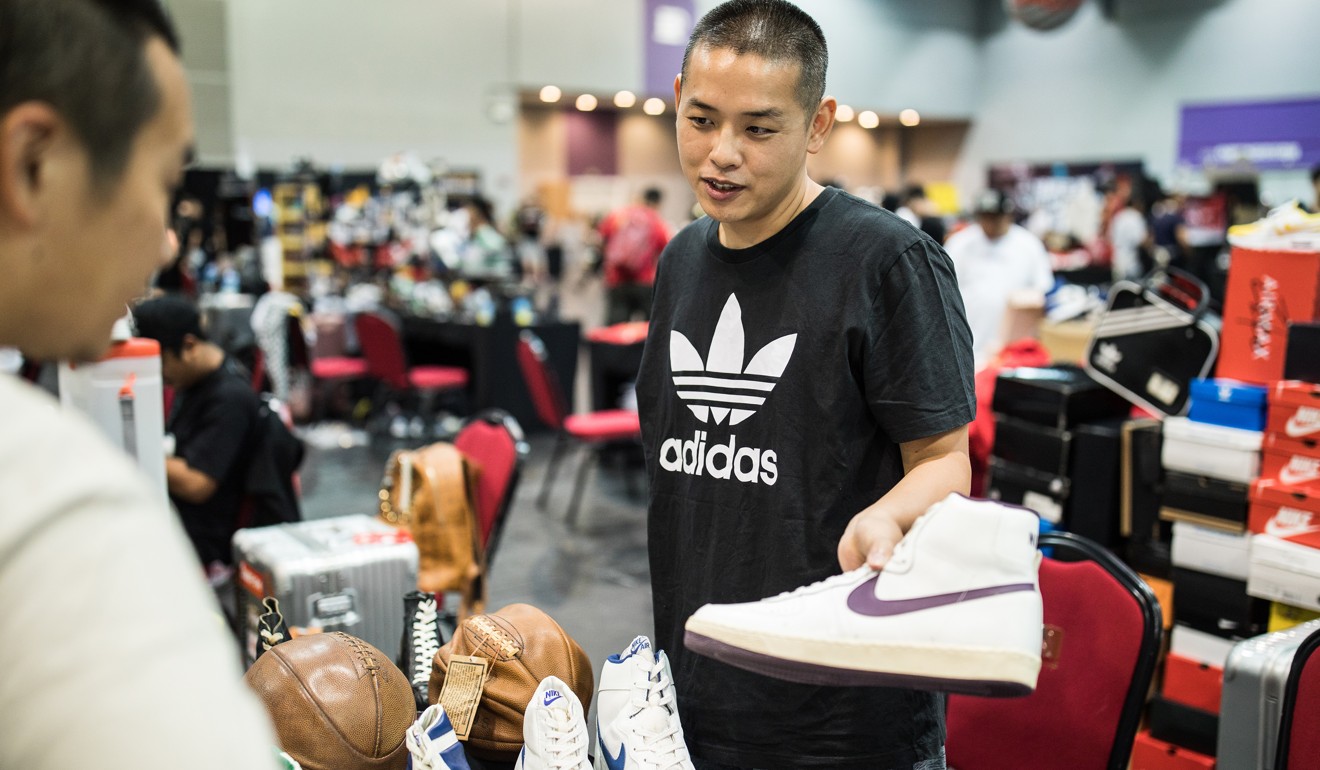 Wu, who is also founder and editor in chief of Sneakernews.com, a news and information website dedicated to sneakers – is regarded as one of the community's most influential "sneakerheads" – someone who admires, collects or trades in sneakers.
While he was in Hong Kong we asked him the burning questions – exactly many sneakers does he own? – plus how his hobby turned into his business, and what he thinks of luxury fashion brands teaming up with sports shoe makers.
Hypebeast's Kevin Ma revamps e-commerce site HBX
So, how many pairs of sneakers do you actually own?
I have cut down quite a bit. At my highest level I had around 13,000 pairs of sneakers. Today, I think it's gone down to about 700 pairs. You have to slowly purge in order for more to come in. This week, I have added about 15 pairs of shoes to my collection. They were sent to me by my friends in the sneaker and retail industry.
What are your favourite sneakers?
For charity, I bid for and won a pair of Nike Air Mag sneakers, the [limited edition 2016] shoes [based on those worn by Michael J. Fox[ in the Back to the Future film. That's not my most prized possession, but it's one of my favourite things.
Futuristic Nike Mag footwear fetches HK$810k in Hong Kong
How does Sneaker Con work?
Our tagline is buy, sell and trade. We have built a platform for a physical marketplace for sneakerheads to come together, hang out with like-minded people, and also do the buying, selling and trading of sneakers. So it's both a commercial and social event. Sneaker Con has now become a global community of sneakerheads, especially now we have staged events in London and, for the first time, Hong Kong.
What motivated you to start Sneaker Con?
My partners and I actually met on eBay. I had started a website, Sneakernews.com, at that time and wrote a story on a pair of shoes that they were selling on eBay. We realised our offices were within five blocks of each other on the same street in the Chinatown area of Manhattan. We decided to get together and talk and we became good friends. They told me they wanted to do a sneaker show with me.
Later I told them: 'In 2005 I actually registered the name Sneaker Con, thinking that one day there might be a convention for sneakerheads, so if we were to do this, I would like to call it Sneaker Con. So that's how we got started.'
How was organising an event in Hong Kong different?
The differences were primarily to do with the logistics and business aspects of doing a show like this in a foreign city. Coming from the United States, it was a really big learning experience for us as we thought about how to put the show together – booking the venue and figuring out the licences.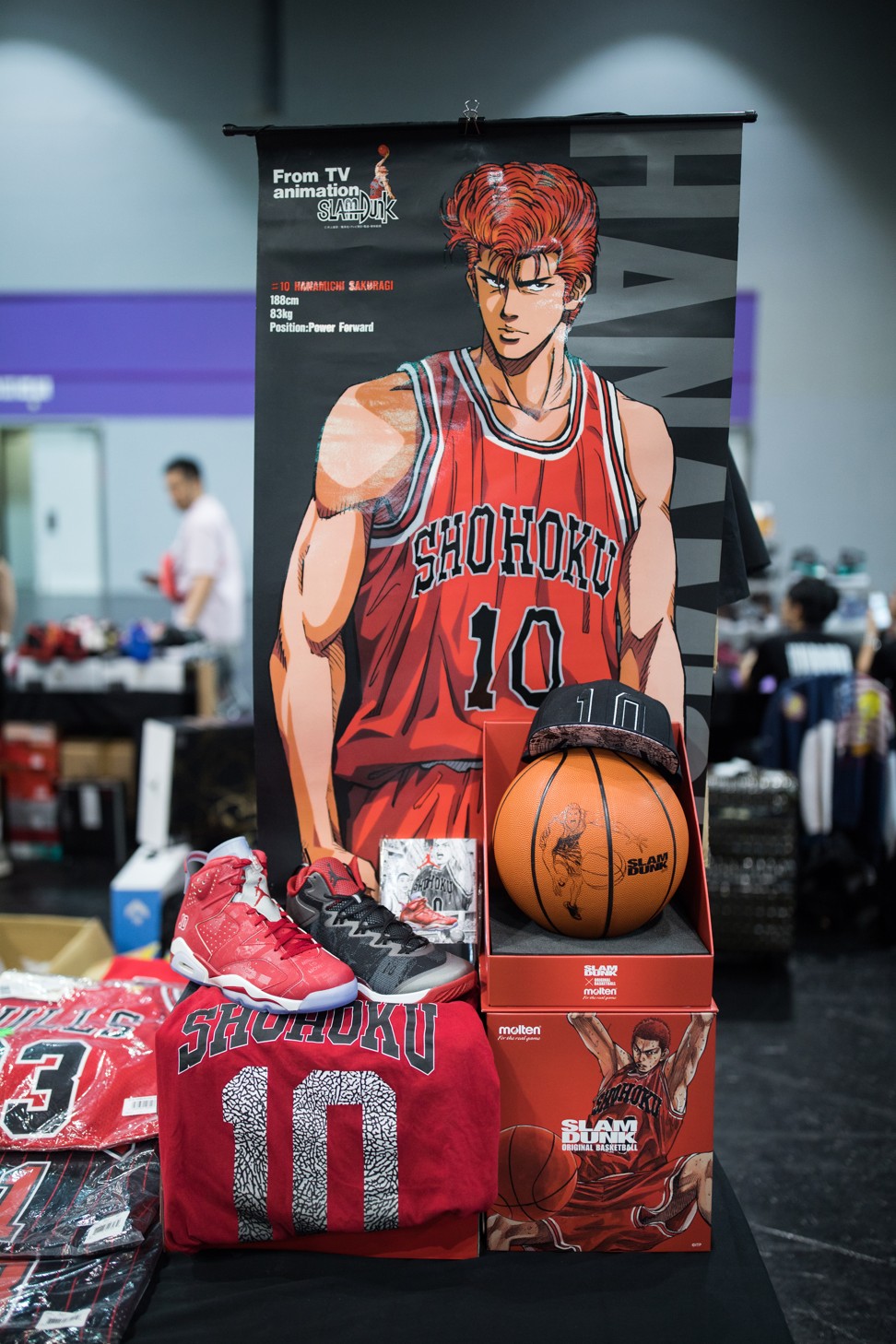 Marketing in Hong Kong is a little bit different obviously. But we were very surprised that, once we decided to do Hong Kong, a lot of people from China [contacted] us to say, "We didn't realise you are doing to a show for the first time in Asia, and we want to be involved". We were surprised because our primary marketing is on Instagram and they found us on Instagram, but we know Instagram is banned in China. It was incredible.
I was excited to see what types of sneakers the Asian community would bring for sale. In the US, for the longest time the Air Jordan line was the most popular. Slowly we have seen the Yeezy [the Adidas-Kanye West collaboration[, the [Adidas] Ultra Boost running shoes and the Adidas NMDs [nomads] take over.
How Nike became a luxury brand when no one was looking
What motivated you to expand Sneaker Con beyond the US?
I love the community aspect of sneakerheads and wanted to expand it. We want to try to show the world that [having an interest in] sneakers is a cool little culture that is also fun and interesting, and that people can enjoy each other's company when they take part in it.
How did you become passionate about sneakers?
Like any teenage boy, I just loved sneakers. In 1989, I was a junior high school student in New York, and for the very first time watched Michael Jordan play basketball on TV. I was amazed by his performance.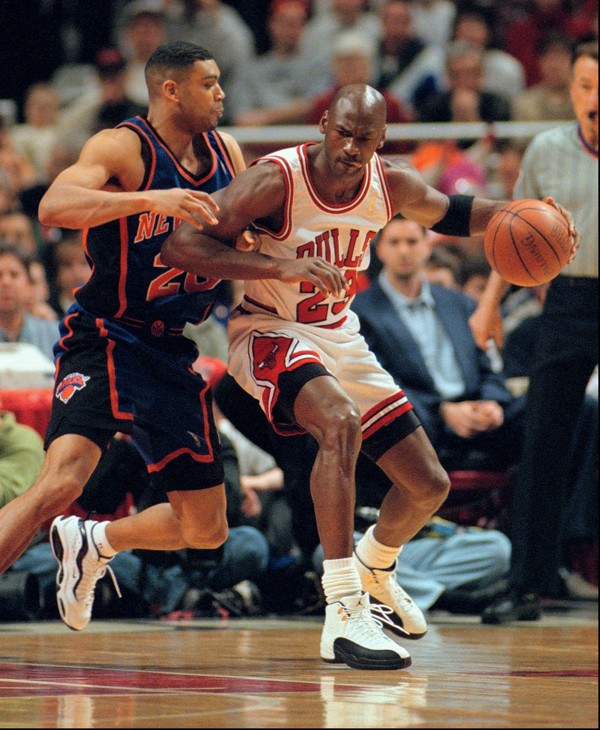 The very next day at school, what was interesting was that one of my classmates was wearing the same [Air Jordan] shoes that Jordan was wearing, and so everyone surrounded him and talked about the shoes. That was my first experience of sneakers. But my parents had emigrated from China to the US and we grew up pretty poor. So buying sneakers was not an option.
Eventually I made my own money and was able to actually buy the sneakers myself, which is when I got really passionate about them and began slowly figuring out how to turn the interest into a business.
How has the sneaker culture combined with high-street fashion?
If we look at sneaker and street wear cultures, slowly the high-luxury fashion brands have begun to borrow [ideas] from street wear.They've also done very similar things of borrowing successfully from sneakers. I wouldn't say it's copying, it's [more] influence.
Sneaker brands are influenced by each other and, at the same time, these fashion companies are also influenced by sneaker companies
Sneaker brands are influenced by each other and, at the same time, these fashion companies are also influenced by sneaker companies. In reverse, sneaker companies are also looking at luxury brands and taking inspiration from them. For instance, [Nike's] Air Jordans include a high-end luxury line of sneakers that cost US$400 compared with its low-end US$100 shoes. So it has looked at high-end luxury brands and thought, 'We need to really have our own high-level sneakers that fashion people might like'.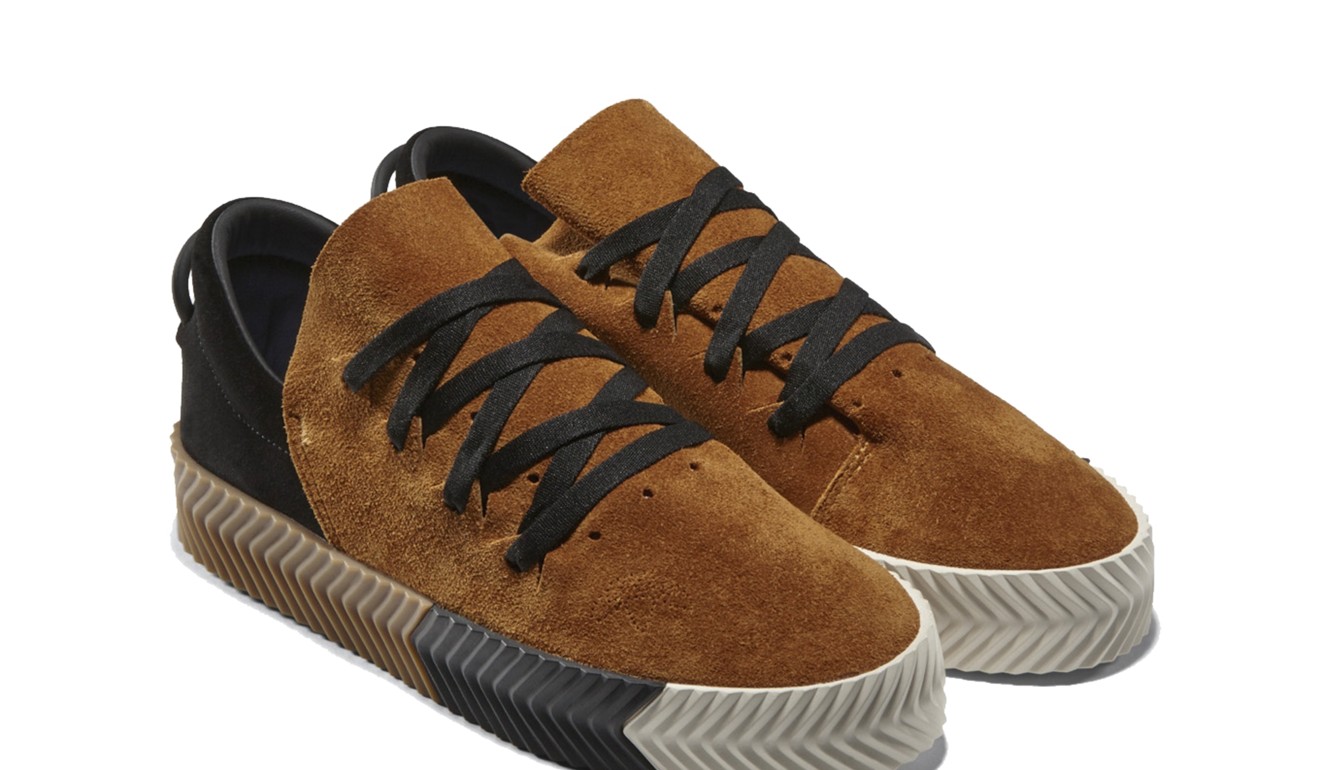 Alexander Wang and Adidas Originals drop apparel and footwear collection inspired by NYC's bike messengers
Does it bother you when sneaker companies collaborate with luxury brands?
No, I think it's really interesting. We have seen Riccardo Tisci [design for] Nike and Alexander Wang do Adidas. It's incredible for these traditional fashion designers to take on sneakers. I think those are some of the most interesting designs actually.
Looking back, Nike's Air Jordan line was designed by an architect [Tinker Hatfield].He sculpted shoes that became mass-produced personal sculptures. Tisci is simply an artist sculpting a sneaker using his skill set. I am not offended at all. I love it when stuff like that happens. I would love to see more architects take on sneakers. Puma has employing a few architects to design its shoes.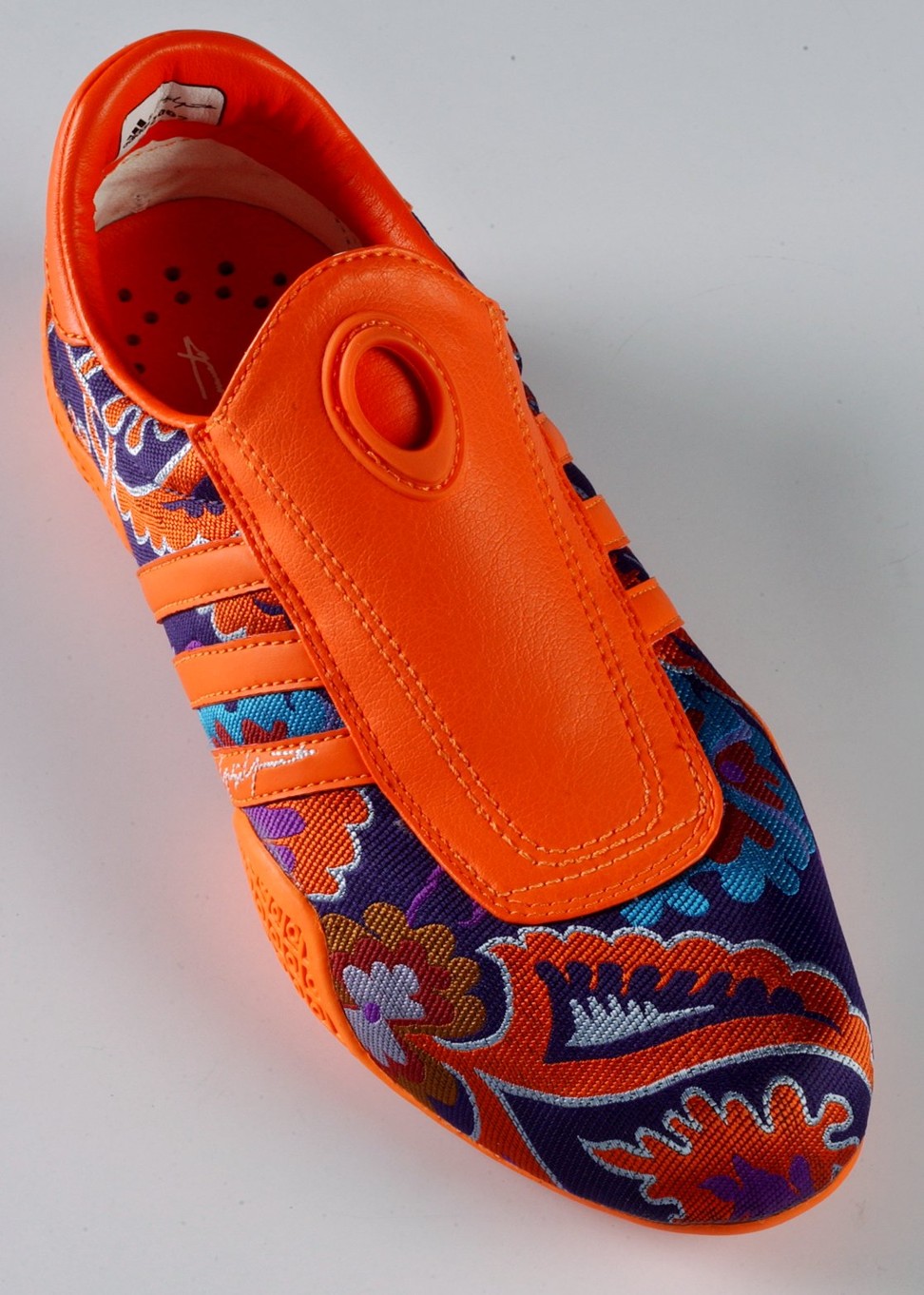 [Fashion brand] Alexander McQueen has worked with Puma. [Japanese fashion designer] Yohji Yamamoto has done Adidas' Y-3. A lot of the current Adidas models are influenced by its Yohji line, which is incredible.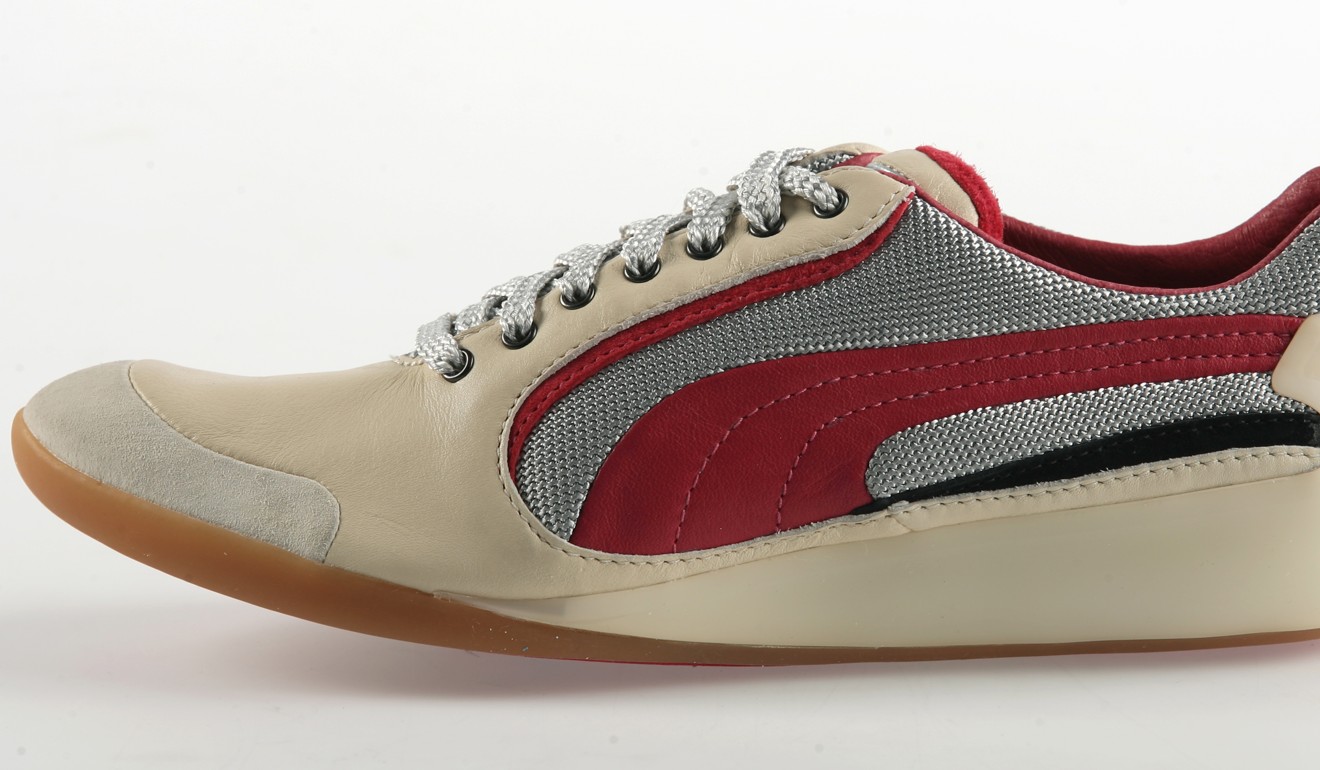 Do you think these collaborations are purely creative, or are luxury brands wanting to tap into the sneakerhead market?
I think sneaker companies are tapping traditional fashion designer brands to do something interesting and incredible, and they share that marketing together. So now you have Nike and Tisci, Wang and Adidas, who come together and you have this incredible level of buzz around these lines of apparel and sneakers.