Kent & Curwen celebrated the launch of its new concept menswear store in Hong Kong with a special guest, Julian Cheung. Under the partnership of creative director Daniel Kearns and business partner David Beckham, the brand is now targeting modern men, especially millennials.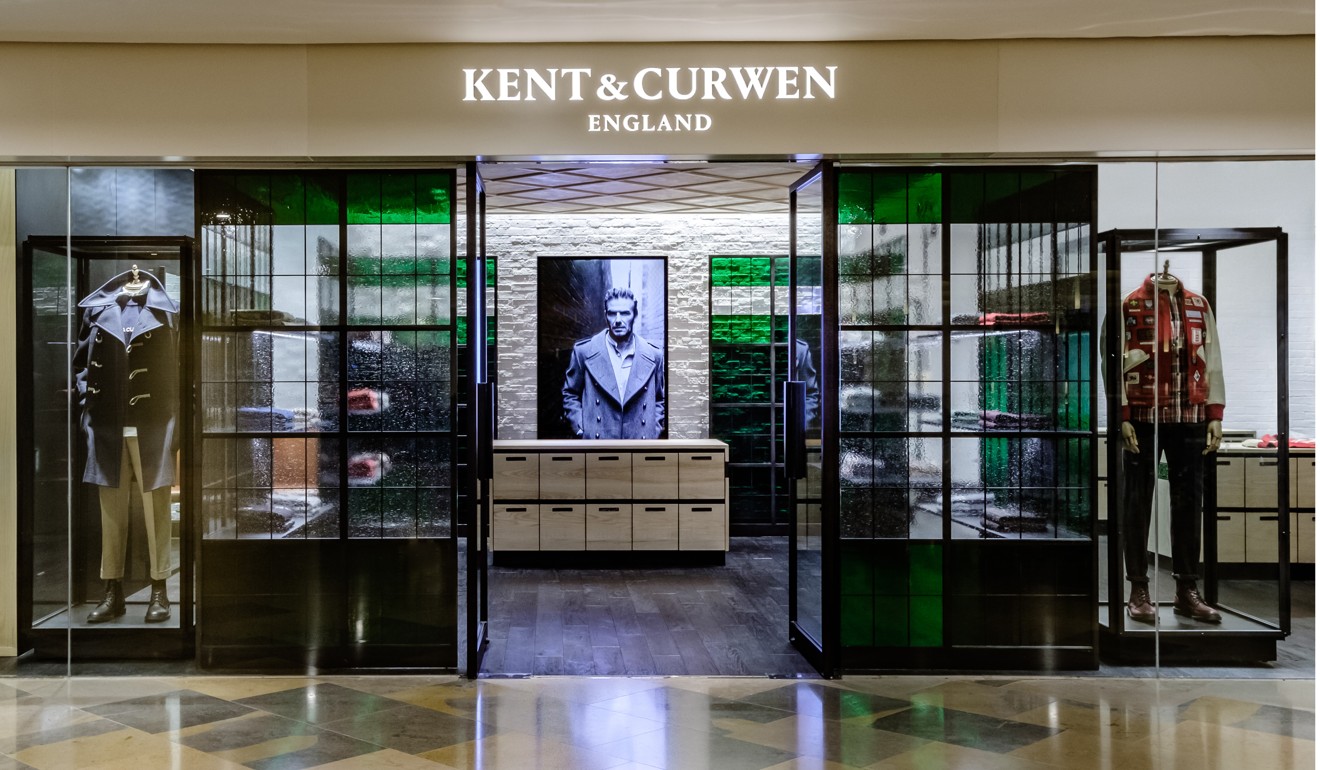 To celebrate the quintessential British heritage of the brand, the new shop's interior is inspired by design code of the brand's London Floral Street flagship store. And the concept, inspired by vintage school gyms, features a central box in aged metal and hand-blown green glass.
Chic Chat with Julian Cheung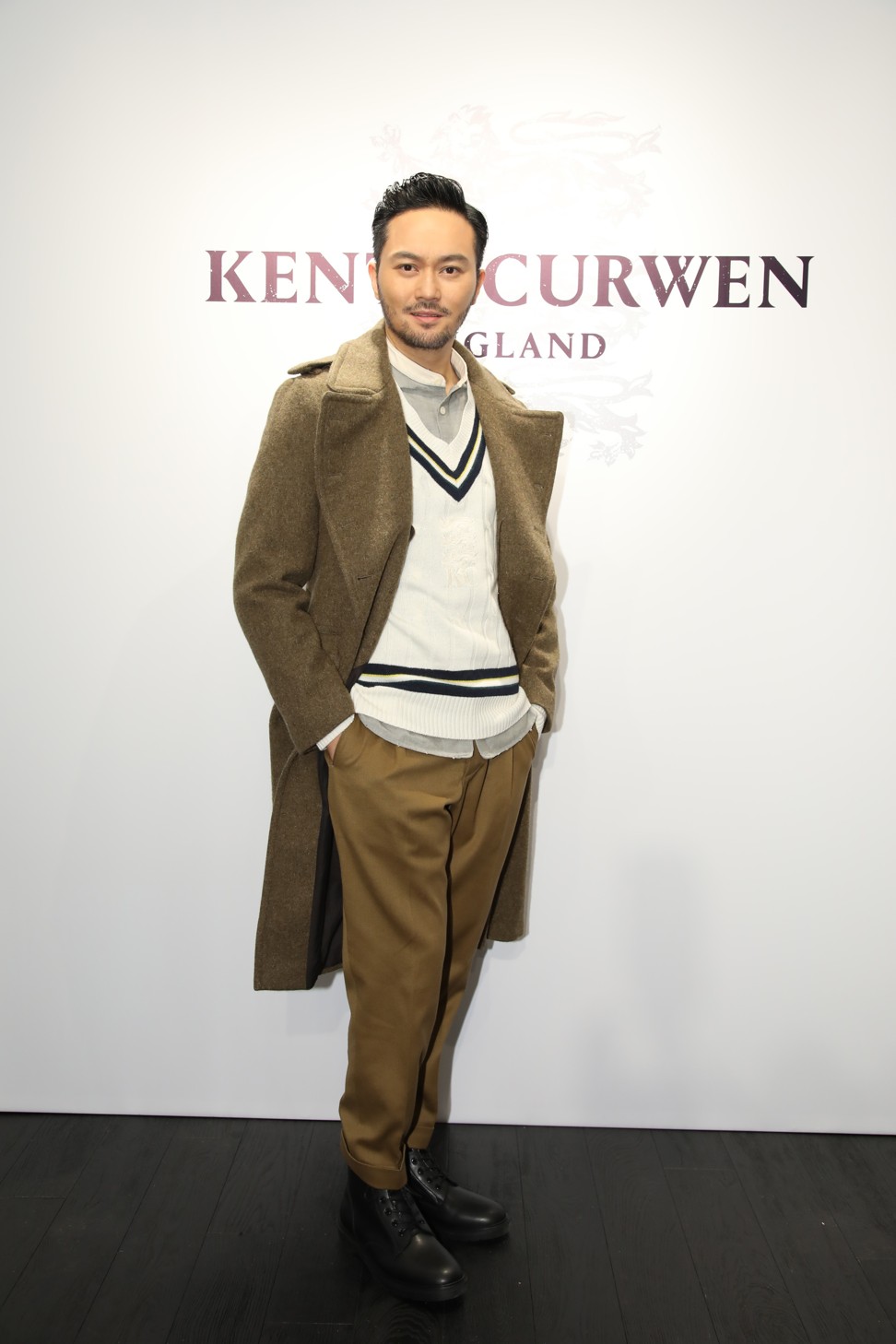 What kind of clothes do you like to wear?
It depends on the occasion. For example, a basic T-shirt paired with jeans is fine for a casual look, while a decent suit is for formal banquets.

Do you have any autumn/winter wardrobe ideas?

A medium-length peacoat is always good for windy days. You can never go wrong with peacoats, and you can wear whatever you want inside.

How are you going to celebrate the Mid-Autumn Festival?
I will be in Thailand where I will be working on a project. But still, I'll be able to see the full moon there. I will bring lanterns and share mooncakes with my Thai friends.