International make-up artist Natasha Moor, who was born in Hong Kong, recently launched her own cosmetics line. She now travels between New York, London and Mumbai promoting her new lipsticks, which have taken Bollywood by storm.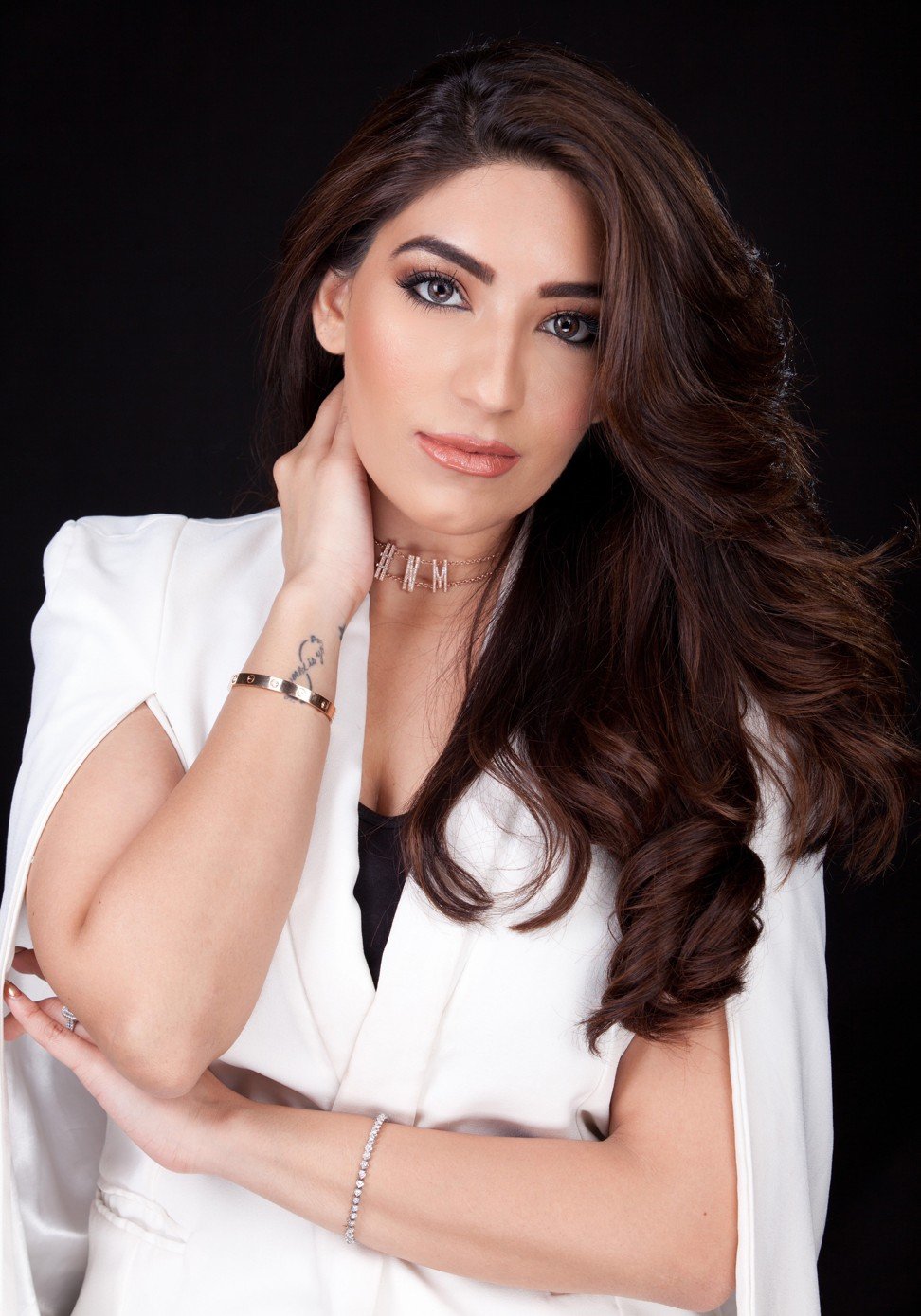 Describe yourself in three words … passionate, driven, positive!
To me, Christmas means … everything! It's my favourite holiday. It means happiness, it means family and bringing people together.
This Christmas, my wish list is … for everyone around the world to have their hands on my lipsticks. I want them to be everywhere.
Top five make-up items that are perfect for the gym
My favourite place to spend the festive holidays would be … New York. Every single holiday I have been working over the past three years, but my favourite place to be would be New York. I want to see the ball drop in Times Square.
My style tip for the festive season is … to brighten things up with a pop of colour. The season can be cold, so a pop of lipstick can brighten everything up.
My New Year's resolution is … for world lipstick domination.
This article was originally published in Christmas Magazine