Very few may know that the contemporary designer brand Tibi was founded in Hong Kong. It was off to a fortuitous start in 1997 when Amy Smilovic decided to sell her designs to expats in town, who then started wearing her clothes back home all over the world.
It has been 20 years and Tibi has transformed itself to become the authority on the modern, relaxed silhouette today. "The minute you try to be something to everything, you are nothing to anyone." Over time, Smilovic defined her aesthetics and downsized her business. The brand is a true reflection of her distinct personal style.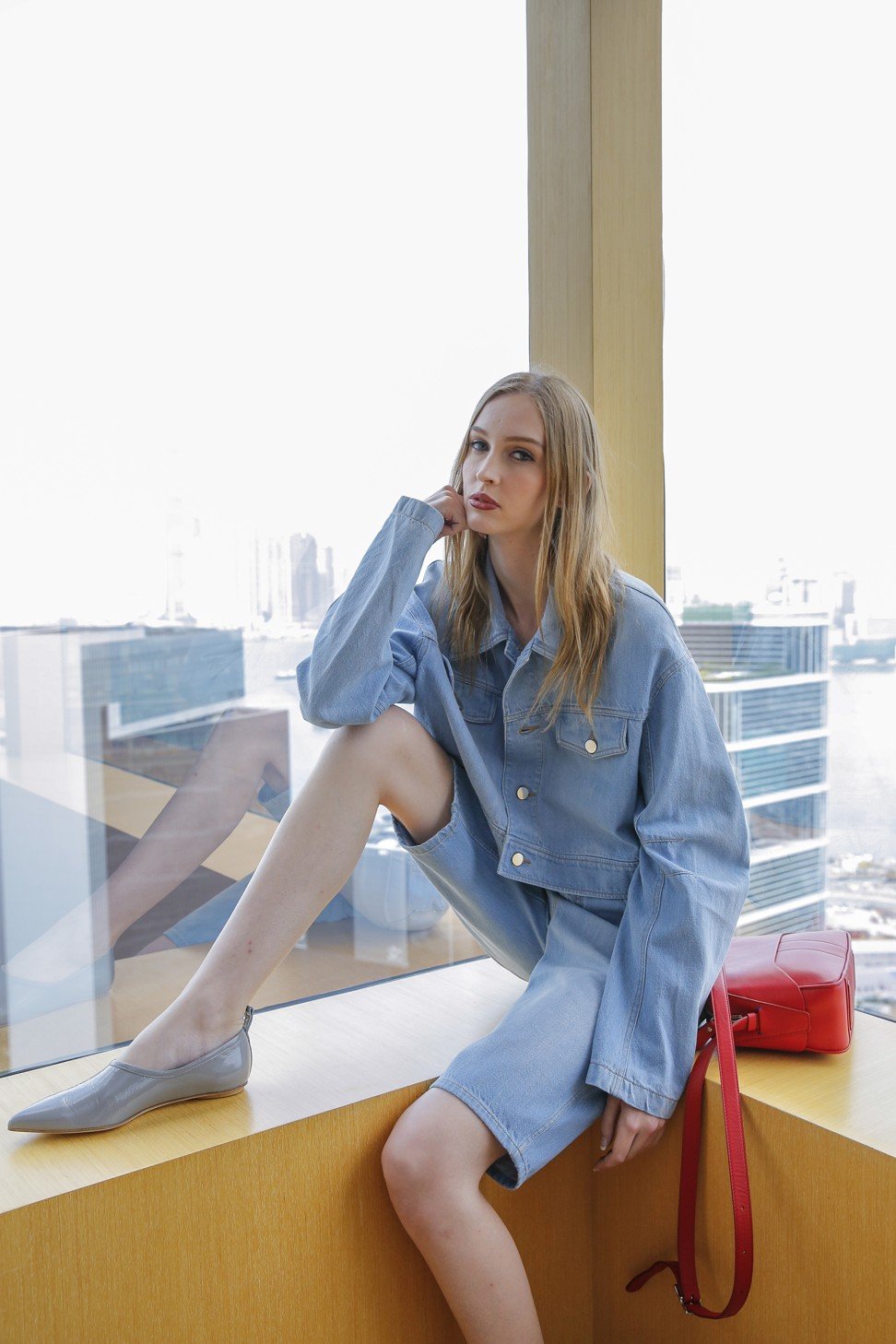 We sat down with Smilovic, who was in town for the launch of her spring/summer 2018 collection, to learn more about the story behind Tibi.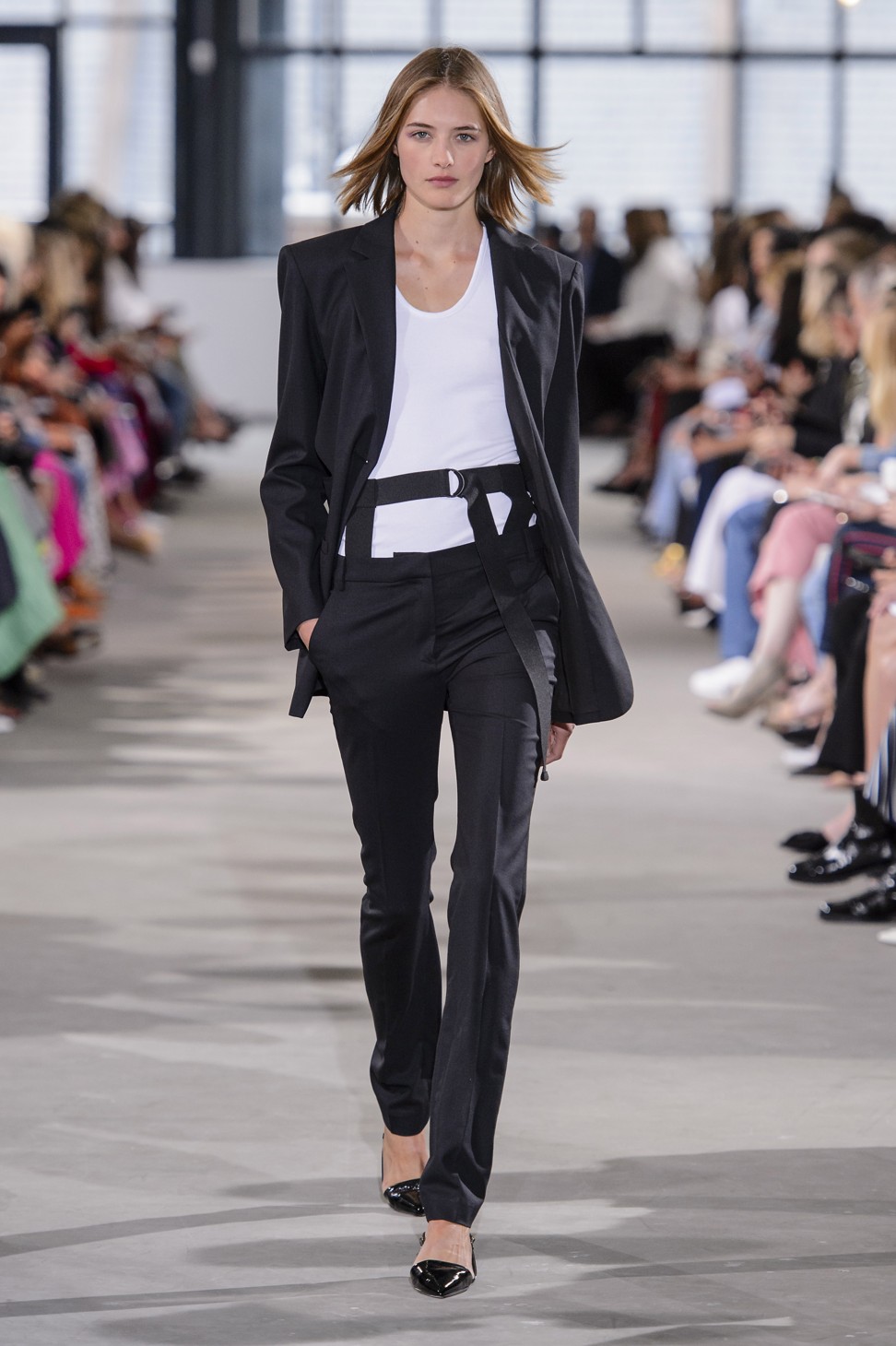 How did the brand start?
When I started, I sold first to expats to see how it would go. It went really well. It was funny because the South China Morning Post did a story on it in the summer of 1997. Then Sarah Rutson from Lane Crawford, who read the article, called and picked up my clothes for Lane Crawford. The expats also started wearing [my designs] back home in the US, London, and wherever, and then I started getting more stores calling up. The brand took off from there.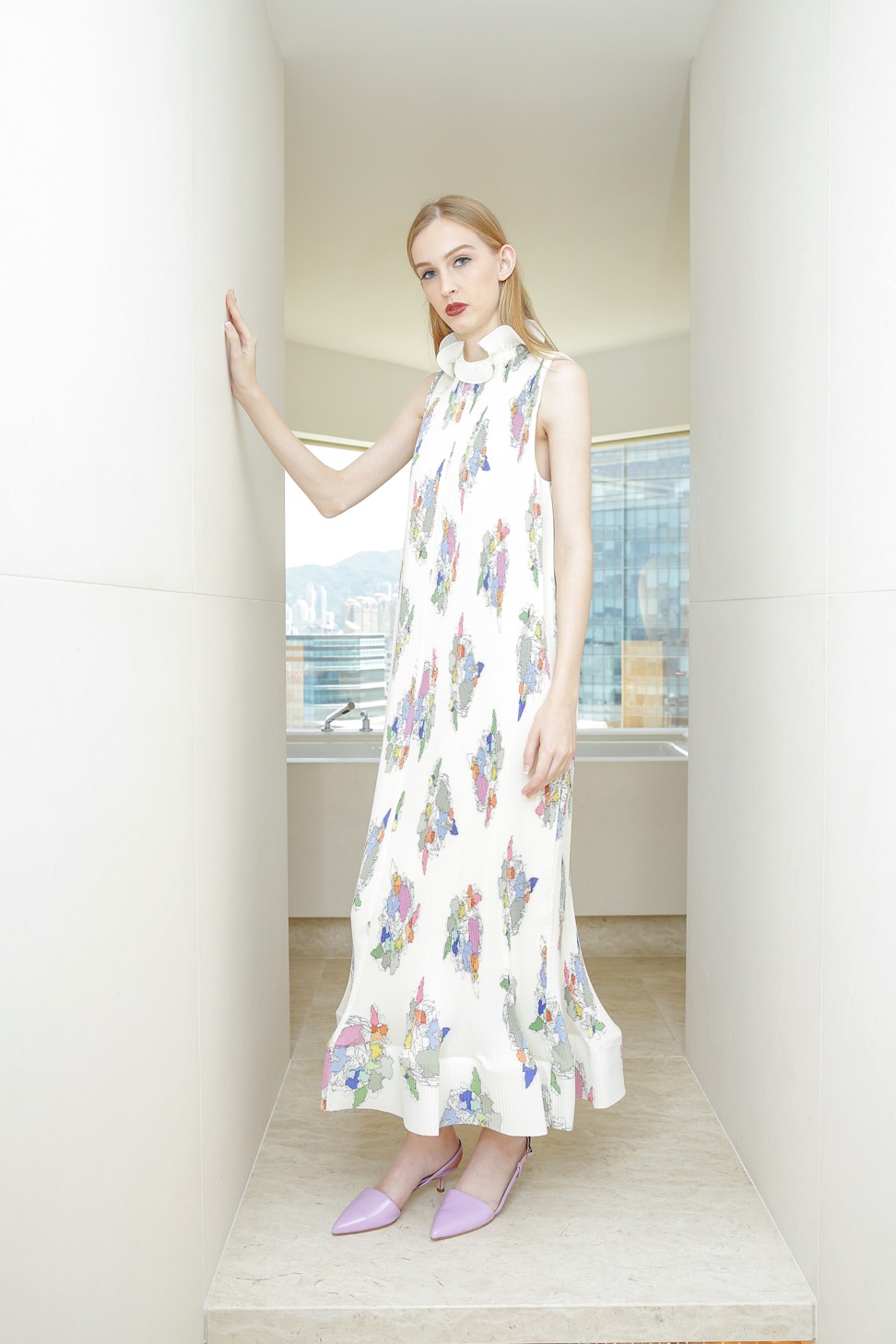 I wish I had known at the time what a special position I was in to be producing in China because there were no American brands producing in China back then, other than Walmart. When I moved here, I found two young Chinese guys, and their families were [involved] in manufacturing. They did not want to do what their families did – producing stuff for Walmart for pennies on the dollar. Their idea was that since the sewers knew how to sew, they could be trained to sew luxury type products. Maybe we don't have to do pennies on the dollar. We could do 50 cents on the dollar if we charged more for our clothing. So when they met me, it all just came together.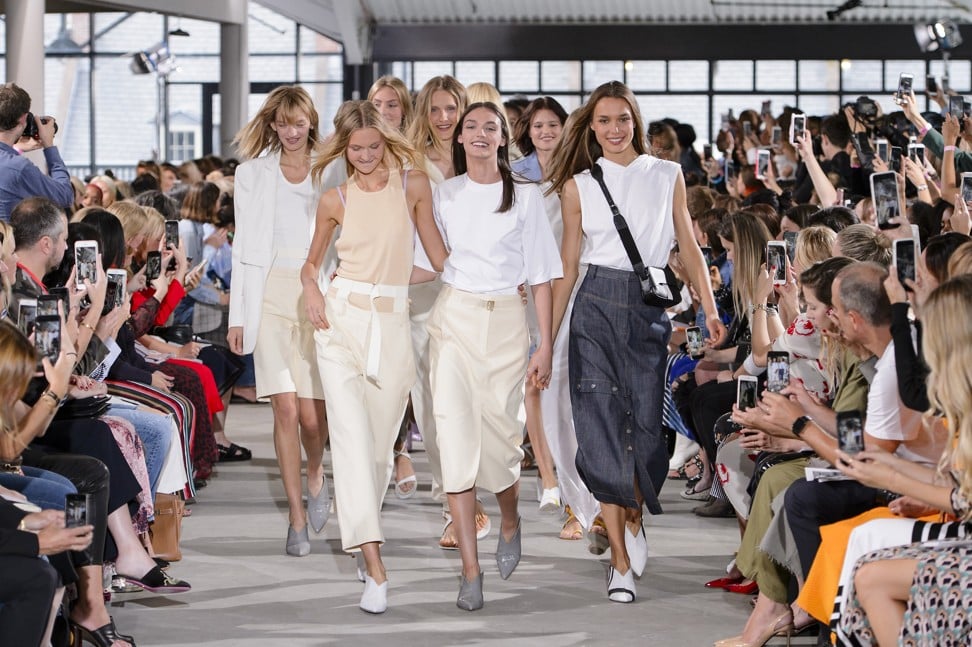 Would you say you were an accidental start-up business?
It's funny because coming from a business background, I knew I wanted a big business. I used to be in sales, but my husband [told me] that I needed a business plan. And I would tell him I think I could sell ice cream to an Eskimo if I had to. We were sitting at the American Club on a Sunday as we were having that conversation, and a guy who had been overhearing us leaned over and said, 'Go make your product. If you sell the product, you have a business. If you don't sell the product, you don't have a business. That's your plan.' So I turned to my husband and said, 'OK, fine. I have four styles and I am going to make them. If I sell them, I have a business. If I don't, I don't.' I made them and had a sale at my house. I sold them and I had a business.
You have to plan ahead to get your business going – to make sure you have cash flow and that you can cover everything. I think business plans are a bit overrated because I find people getting into the cycle of not starting the first thing because they are too worried about the last thing. Just do the first 10 things on your list, and then worry about the next 100.
How vintage e-commerce sites like Vestiaire Collective are disrupting the luxury market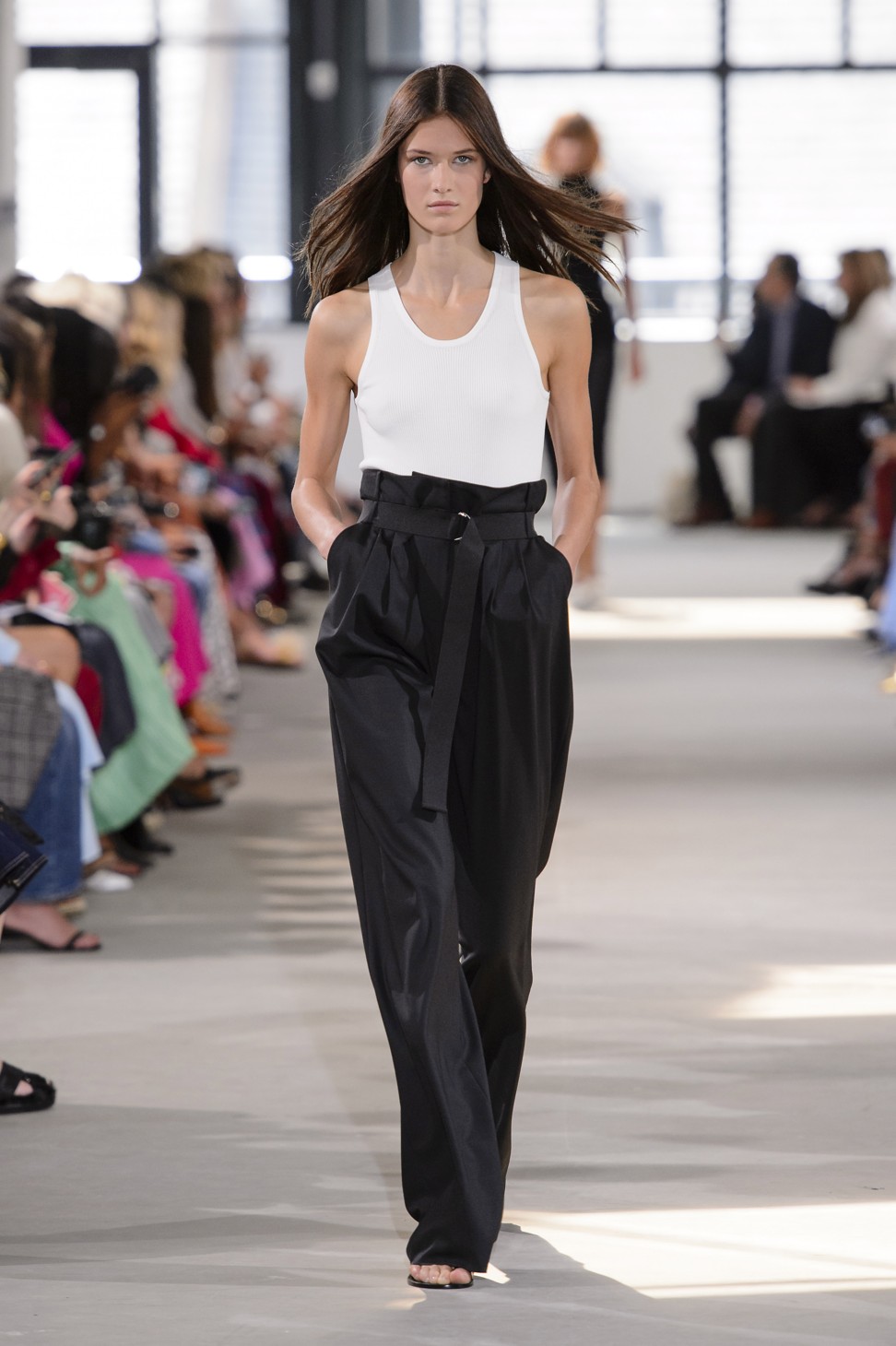 Was Hong Kong a good place to start?
Hong Kong is the best place [to start]. When I was here, the TV show, 20/20, came here to film me for an episode on where the best country in the world to start a business is. The show was comparing New York, France, India and Hong Kong. They realised that Hong Kong had the least amount of red tape and was the most supportive. Every time you go to a bar or a restaurant here and you talk about starting a business, people are like, I am going to help you. In New York, if you talk about starting a business, people tell you, this is what can go wrong. It is so negative. But Hong Kong is all about the can-do attitude.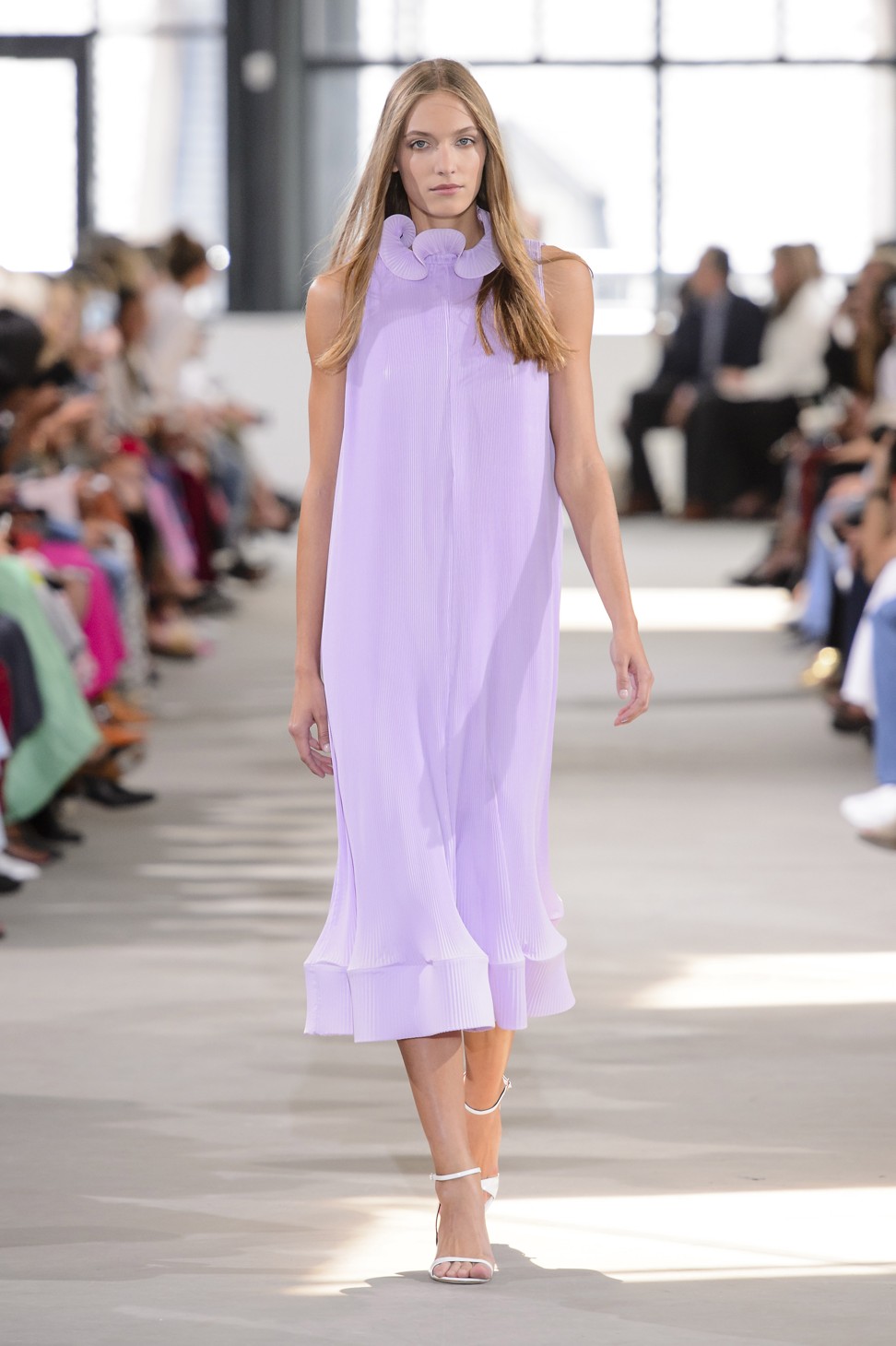 How has the brand evolved throughout these years?
Contemporary is meant to mimic whatever designers are doing. So if Gucci was doing bright-coloured florals in 1998 from Tom Ford, then contemporary would be doing that. In the next season, if it was about Helmut Lang's utilitarian wear, contemporary would be doing that too. It is about following trends. So for us, one season we might be minimalist if that was the trend. When e-commerce exploded, it became so important for brands to have a point of view and have something that people can count on. When you are a smaller company, hitting the right trend is not something you can bank on. And personally, I was not a very trendy person. I always like things clean, minimal and relaxed, and so if the trend was for super loud prints covered in fringe, I would be making it for that season but I wouldn't be wearing my own clothing.
Why Dries Van Noten's 100th show pays homage to iconic 90s models and celebrates bold prints
Once we had built our e-commerce site and social media started, I [realised] we could make it exactly how we wanted it to be. If we have a clear message, we now have a portal to speak to the whole world. People who want our idea of what the perfect brand of clothing is will find us. Having that rigour and attention to what your aesthetics has been the biggest change.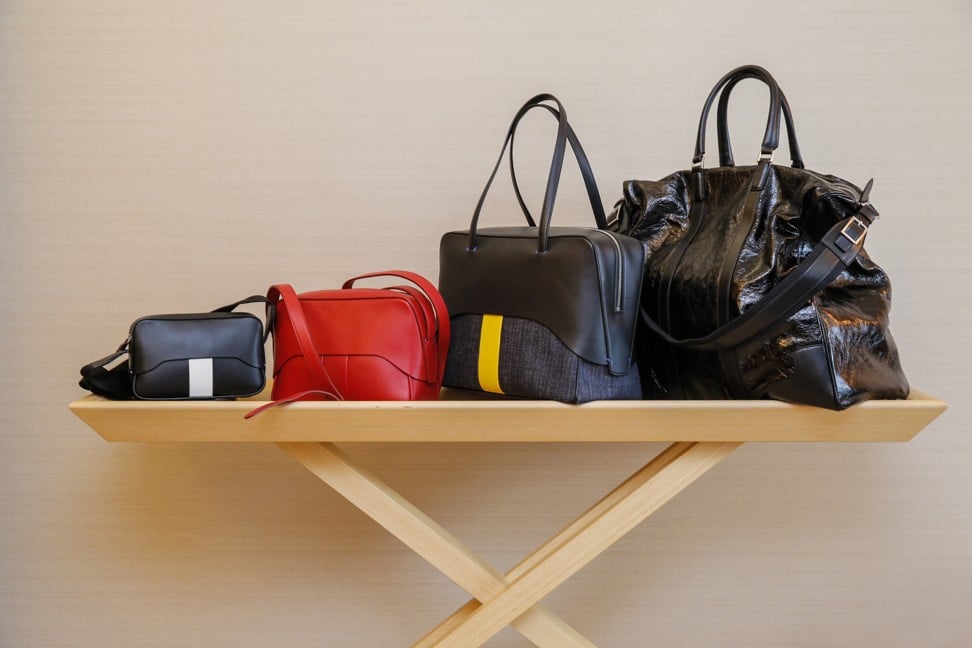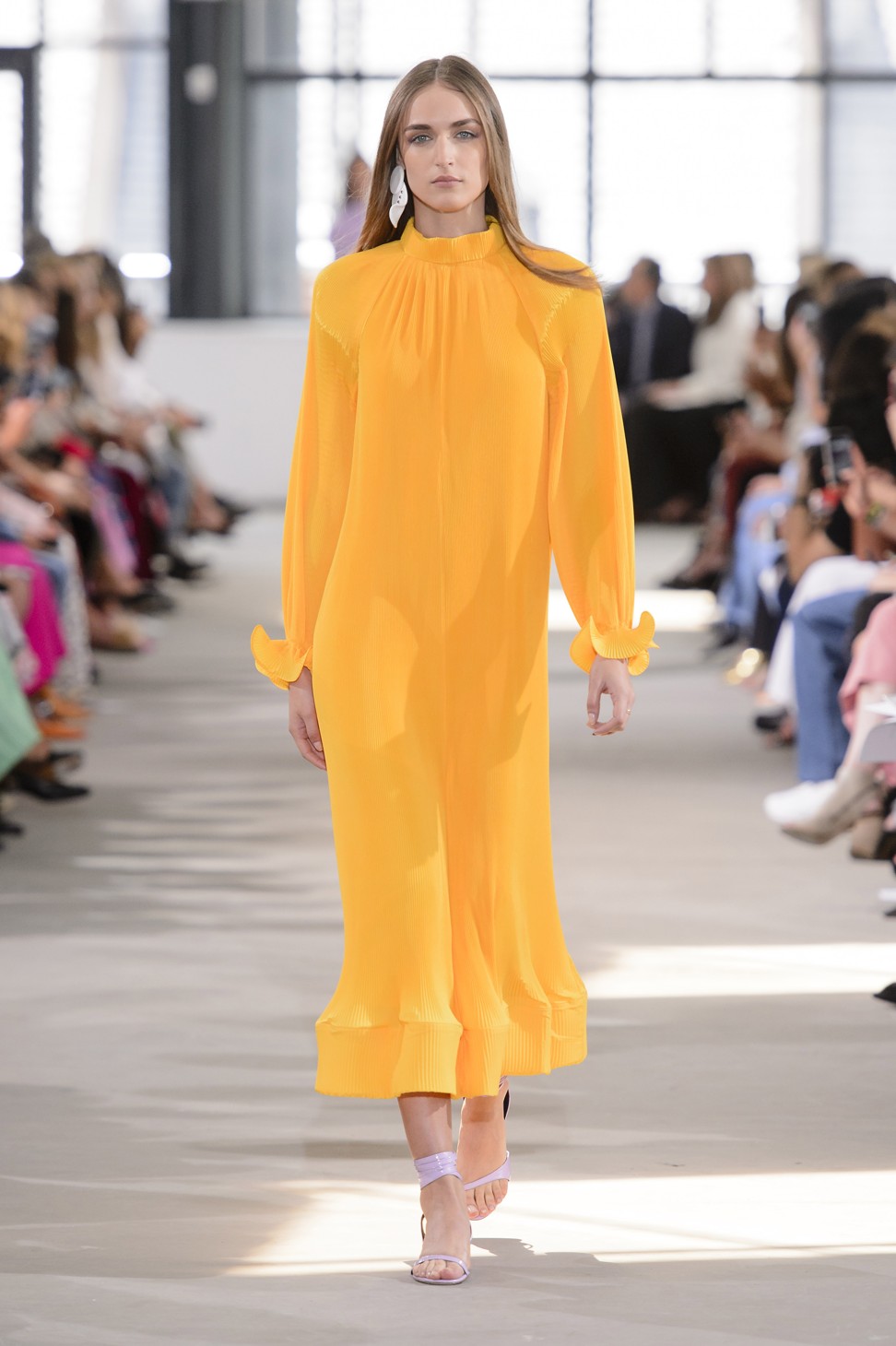 Are there new challenges for you as a fashion designer?
One of my biggest challenges is constantly communicating what a small community we actually are as our brand becomes more well-known. My husband and I own the company and we have never taken a dollar from a bank or an investor. It allows us to stay small and allows me to always have the best fabrics. I use all European fabrics except for my silks. Everything else comes from Europe. If investors came in, they would slash those costs right away. They would never let me do that. But I have way too much passion for beautiful products. And so the challenge as we become more well-known is that we have to make sure people see that there are real artisans in our office that create our products. I would like to do less styles in the future and just focus on fewer, better, more beautiful and creative things.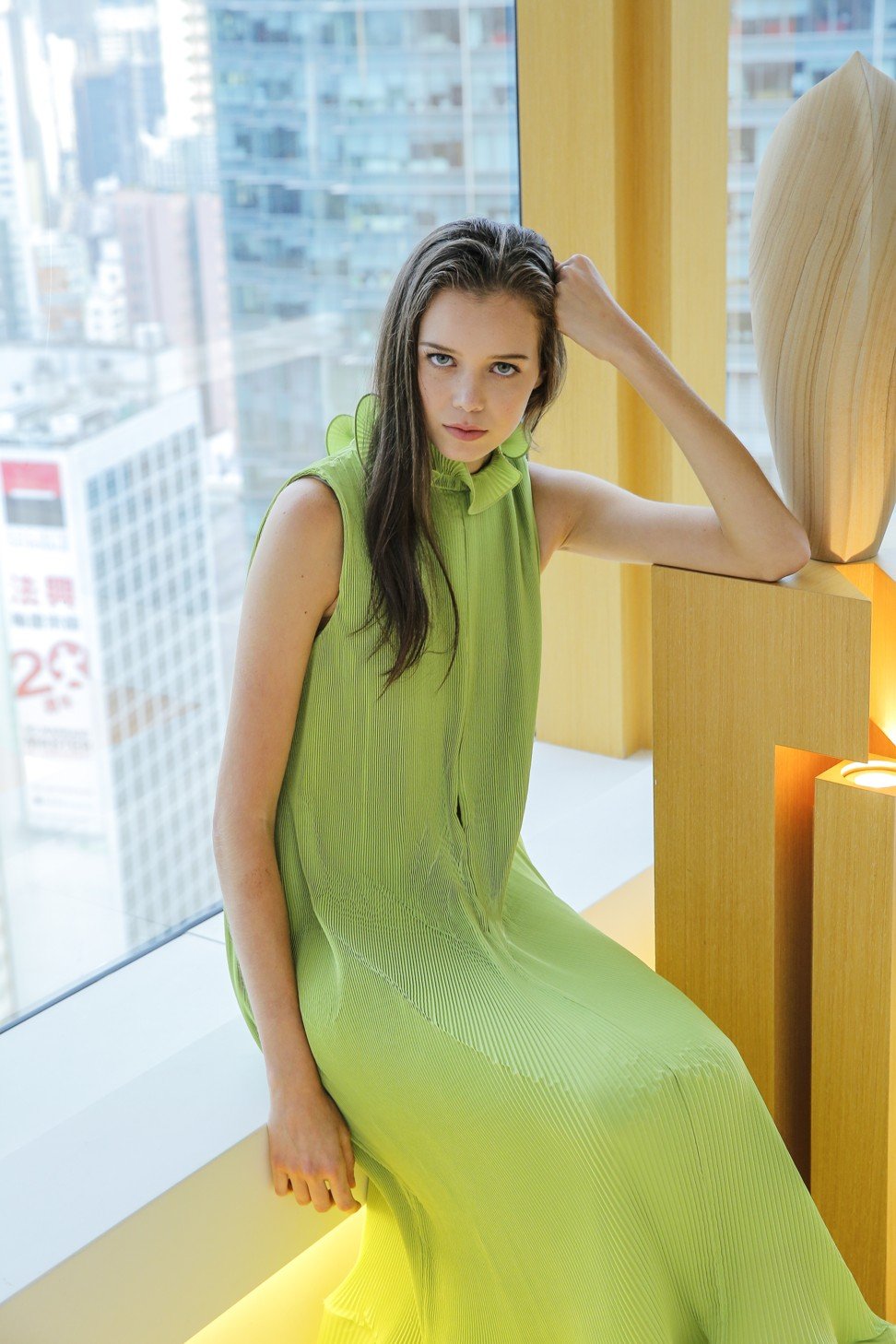 What has been your biggest lesson learned during your 10 years of being a fashion designer?
You have to believe in yourself and stick with your ideas. The minute you try to be something to everything, you are nothing to anyone. So you really need to stay very true to yourself. Having that point of view is critical. It's the only thing you will have at the end of the day.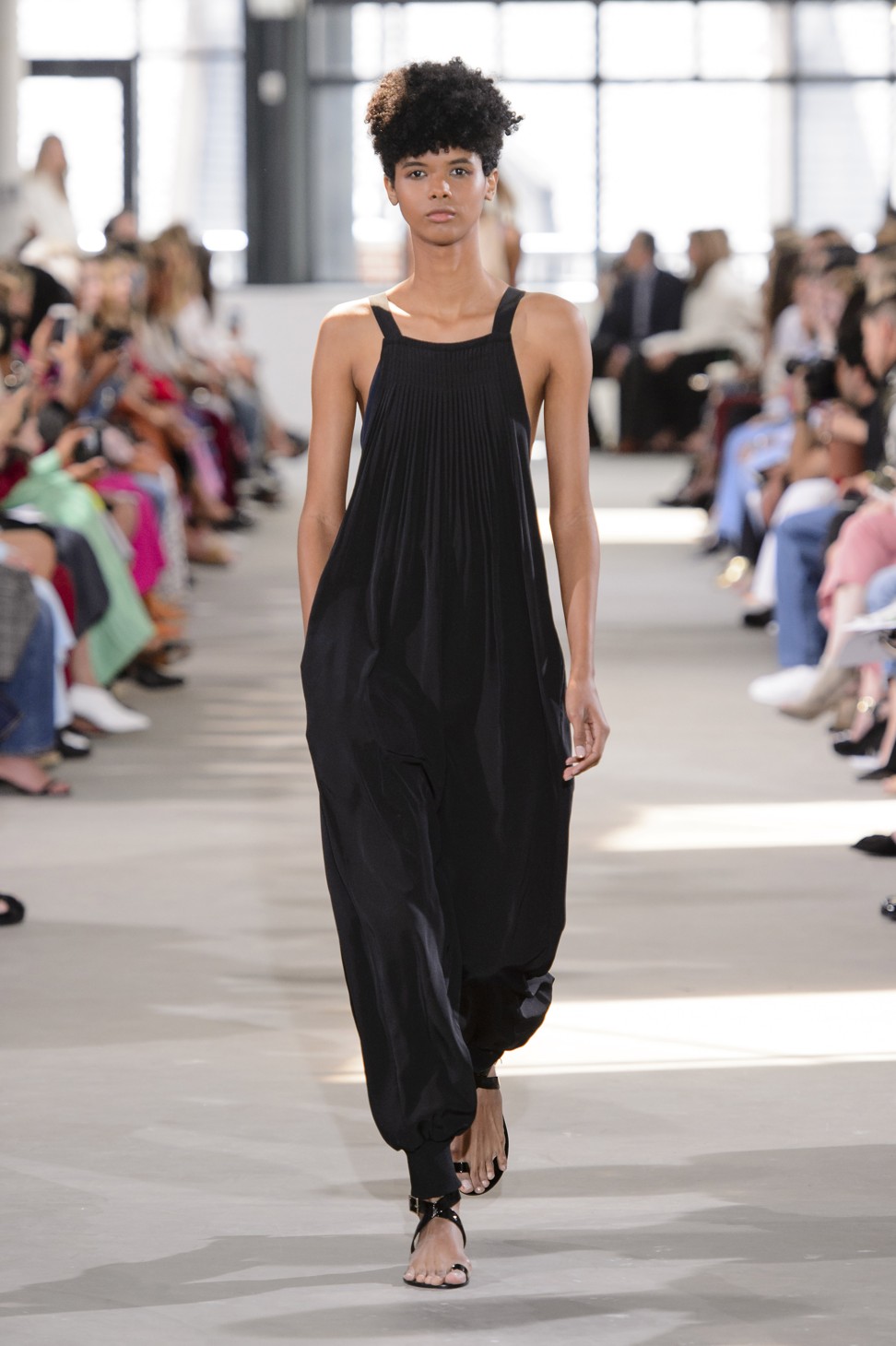 What is the inspiration for the spring/summer 2018 collection?
It was a lot about personal style. We looked at a lot of street style photographers from the '80s and the days when people were just doing their own thing. If the pants were too big, maybe put a rubber band around [the waist]. If the jacket didn't fit, maybe wrap a scarf around it three times. We thought about what makes something your own and how we can tweak it to help. The biggest thing was thinking about what gives something longevity. I don't want our clothing to be clothing that people throw away after a year or two. That led even to the music selection for the runway show – timeless music from the '60s.