We spoke to leading shoe designer Nicholas Kirkwood about his new collection "An Impression of Stolen Space" during his most recent visit to Hong Kong.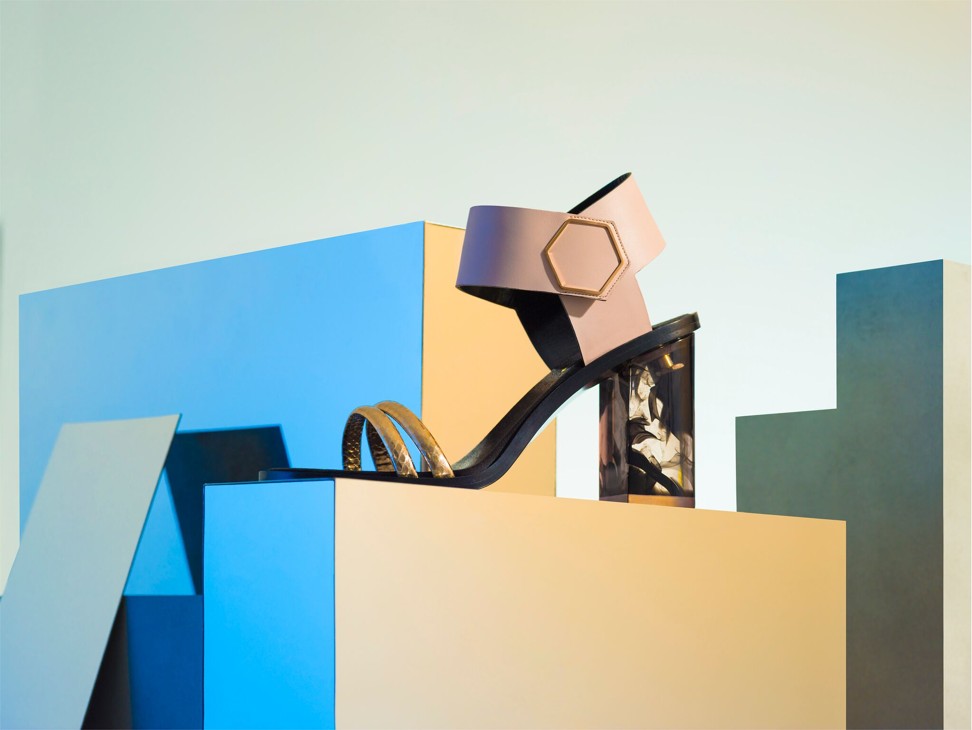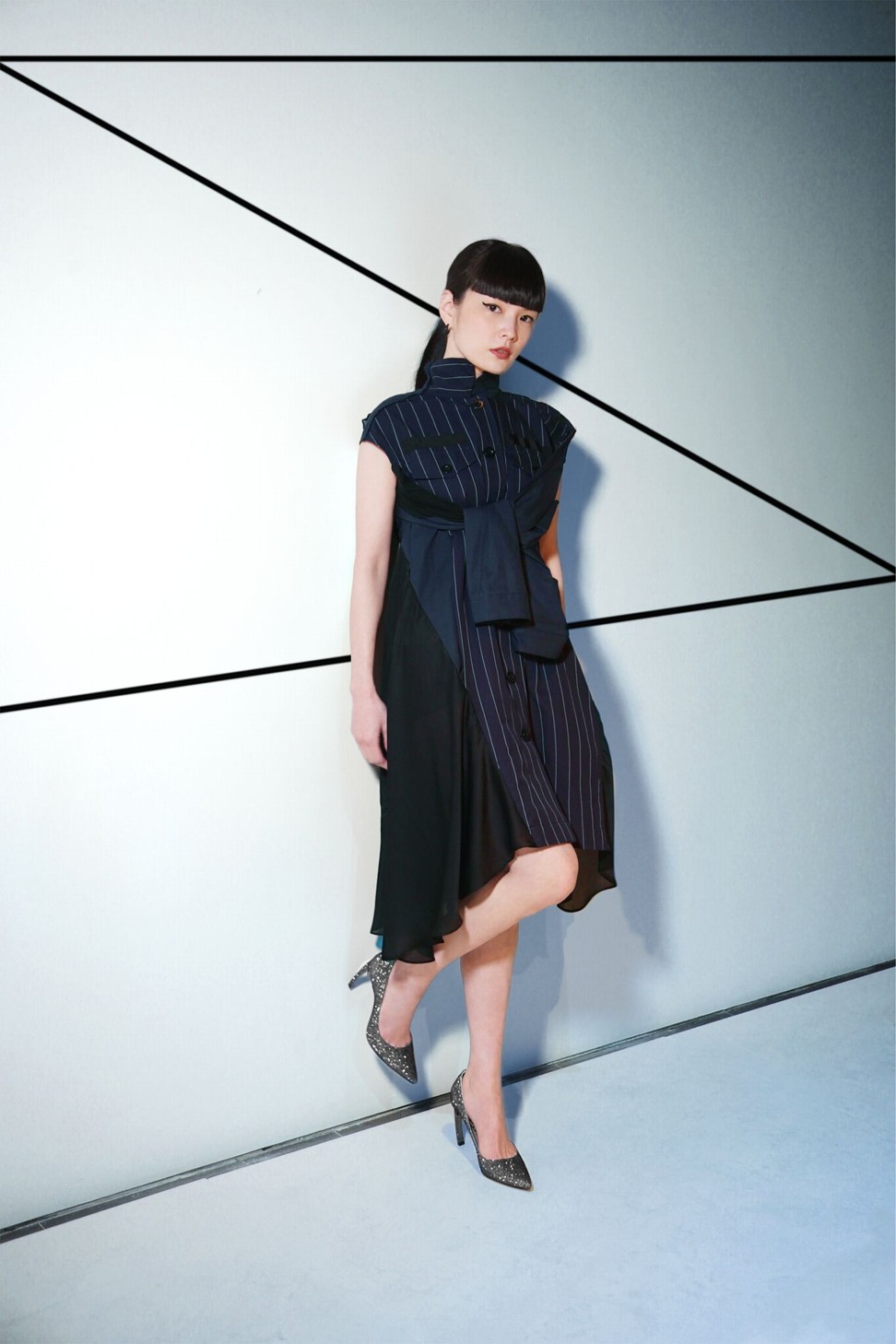 He told us about the inspiration of negative space and removing elements from the full picture, while encouraging everyone to fill in the blanks. His new collection stays true to his signature aesthetic boldness and dynamic motion, and his designs continue to show off a cutting edge technology that emphasises feminine sensibility.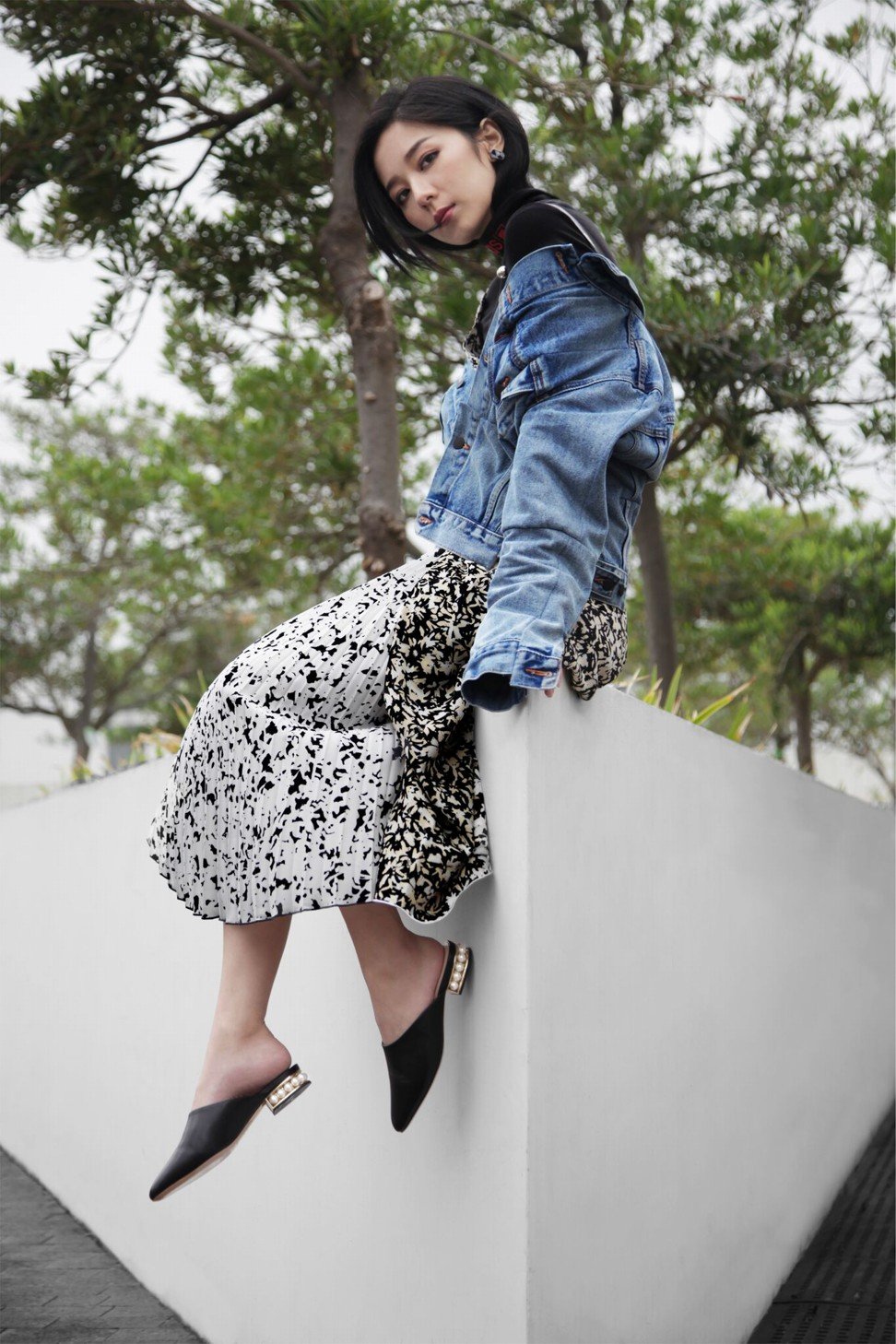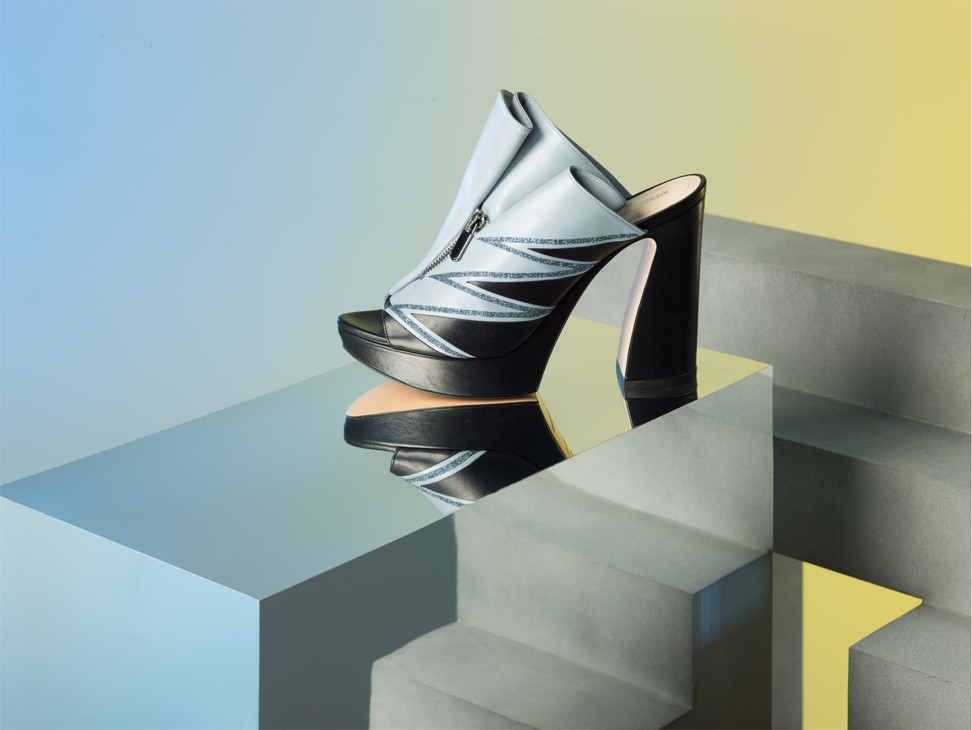 British shoe designer Nicholas Kirkwood looks to the future
Watch the video for more from Nicholas Kirkwood!