Print headline: Display of unity
Luxury fashion brands have been finding numerous ways to lure millennials to embrace and wear their products.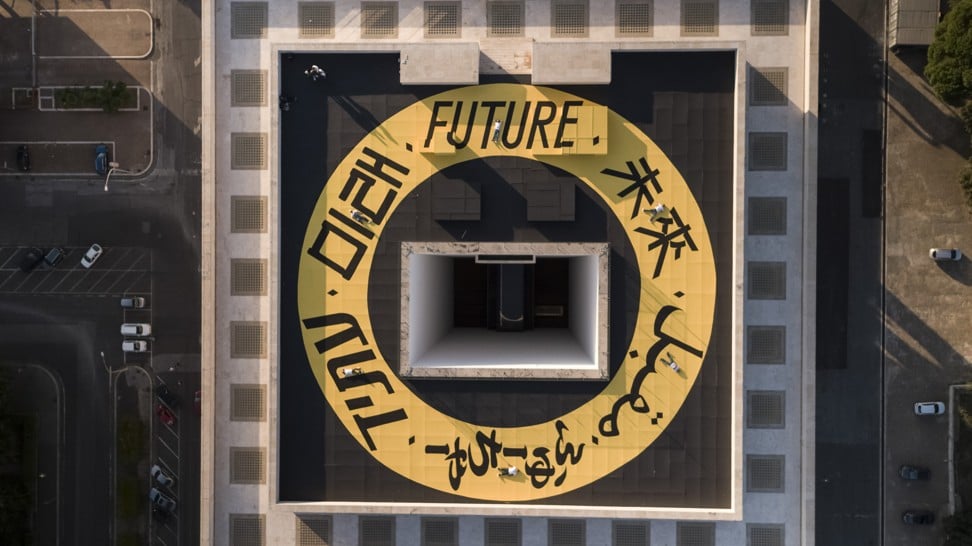 It's been a year since the Italian fashion brand Fendi launched its project F is For ... which targets the Generation Y.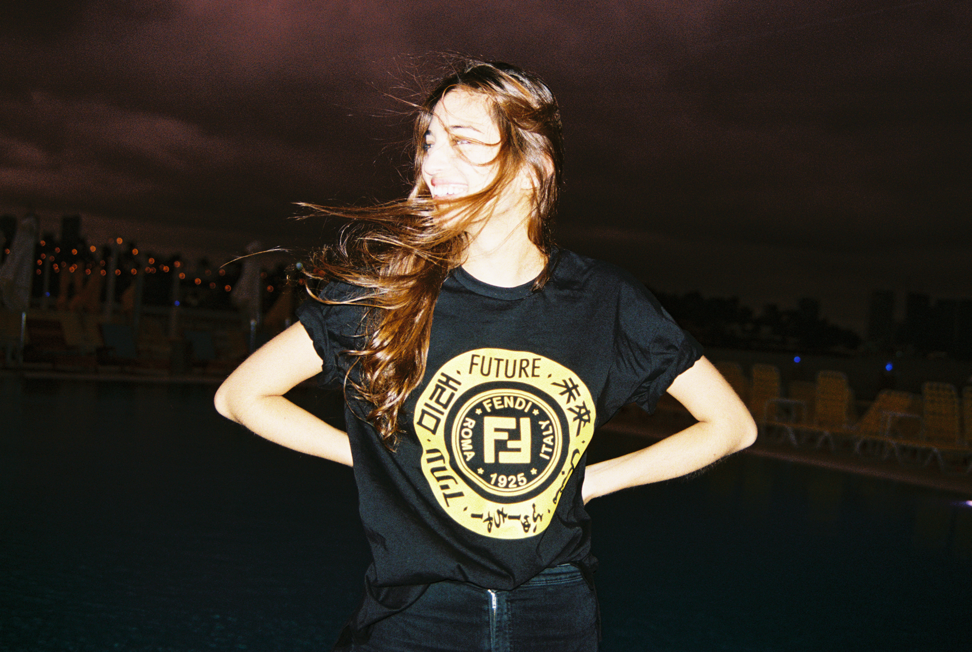 To mark its first anniversary, the brand invited six young street artists from around the world to jointly paint a mural, The Ring of the Future, on the rooftop of its office building in the Italian capital, Rome, and it has also released a unisex T-shirt based on the artwork.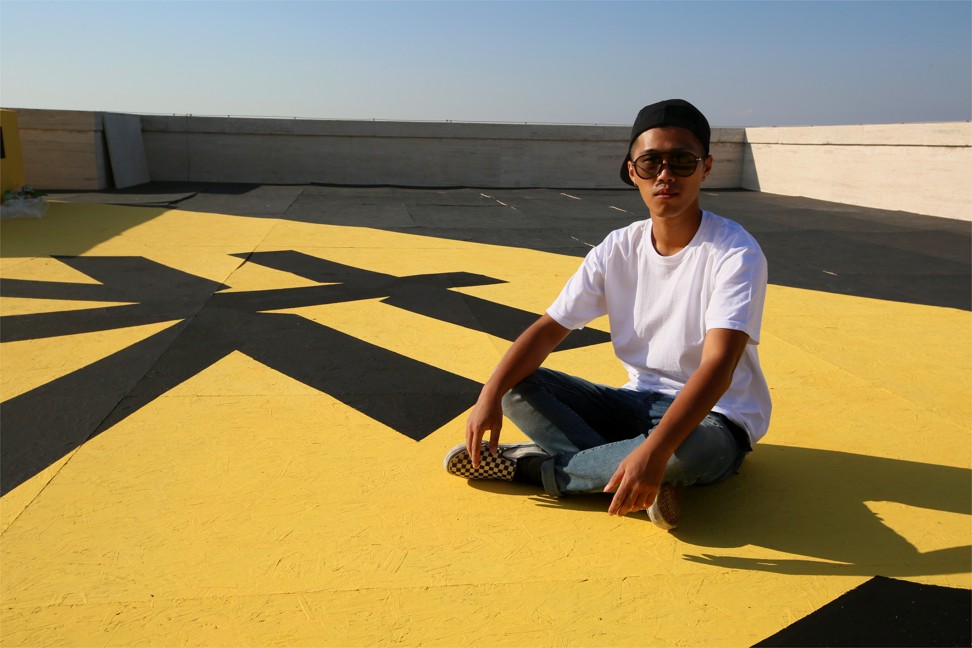 The six young artists – Gary Stranger from Britain; "Cave" from Iran; Hillel Smith from the United States; "Roes" from Hong Kong, one of the founding members of the Smile Maker HK collective; "Casper" from Japan, and "Jodae" from South Korea – painted the word "future" using black paint in their native languages – English, Arabic, Hebrew, Chinese, Japanese, Korean – inside a yellow ring painted on a rooftop.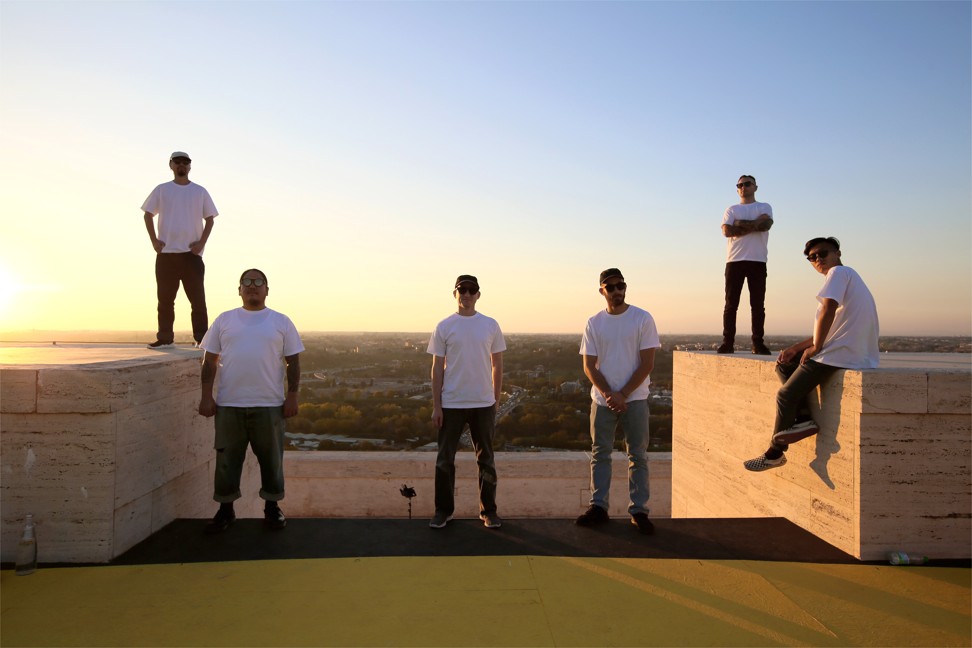 The artwork – inspired by Russian artist Pokras Lampas' artwork on the rooftop of Fendi's iconic Palazzo Della Civiltà Italiana in Milan, which is also the brand's current headquarters – symbolises overcoming cultural barriers and diversity.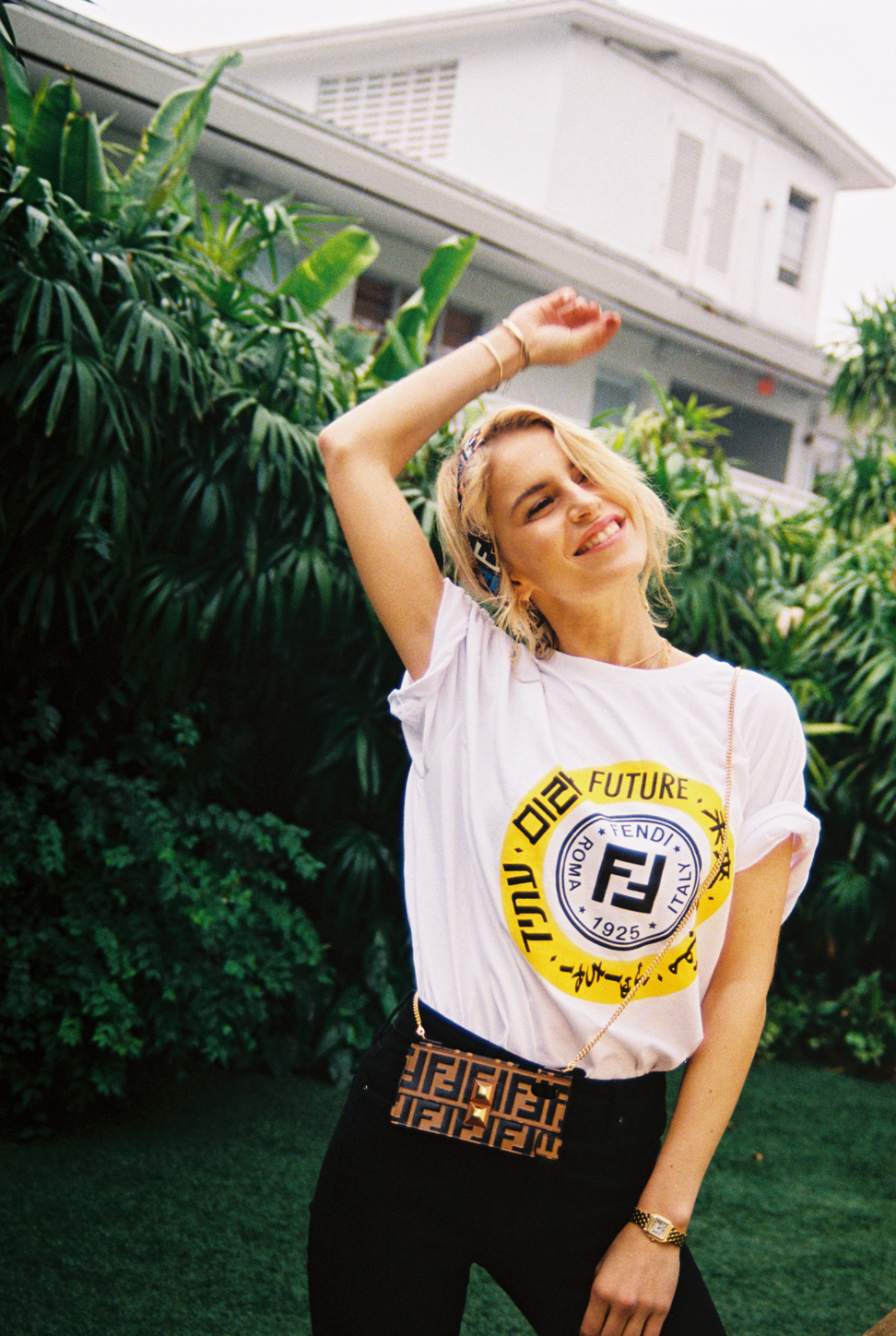 The new T-shirt, priced at HK$3,350, is available on Fendi's official website.
Want more stories like this? Sign up here. Follow STYLE on Facebook, Instagram and Twitter