The English shoemaker John Lobb has a new flagship shop in Hong Kong. The store at Landmark Prince's in Central embodies the exquisite craftsmanship of the London store. Guests enjoyed the opportunity to interact with the house's artisan and learn about their shoemaking traditions. We sat down with artistic director and bespoke artisan, Paula Gerbase, about her design philosophy and creative vision.
Do you approach womenswear and menswear differently?
They are quite similar. You start with leathers, raw materials and a photograph a lot. I photograph a lot. I take a lot of nature photos that I take to the leather specialist, then we work on the colour, the tone and the texture. The collection develops from there, and I start to think about what shapes would suit that particular leather. So the approach is quite similar in this sense. But looking at the archives, drawing and details – women's are more playful.
Dior appoints former Vuitton designer Kim Jones as menswear chief
What sets John Lobb apart from the competition?
It's our quality, integrity and the way that we treat our products and our customers, respect for the artisans, and value for modernity, of course. I think we are very aware that we are providing a service, and ultimately we want to make sure the customers are comfortable with every aspect. That is refreshing for me as a designer. We are very uncompromising when it comes to leather – even with the highest quality leathers, we only pick the best batch. I think having worked with other companies, this really sets John Lobb apart. There's a sense of pride in our house that honours our artisans.
Do you feel customers today are savvy about the differences between something that is mediocre and of high quality?
I think so. I think it's becoming more so. People are so well-informed that it's very difficult to hide when something is badly made and not what it says it is. It's very easy to get that information. I think it's a great thing being in a company that does aspire to be the best in terms of quality because our customers are very demanding – and so are we.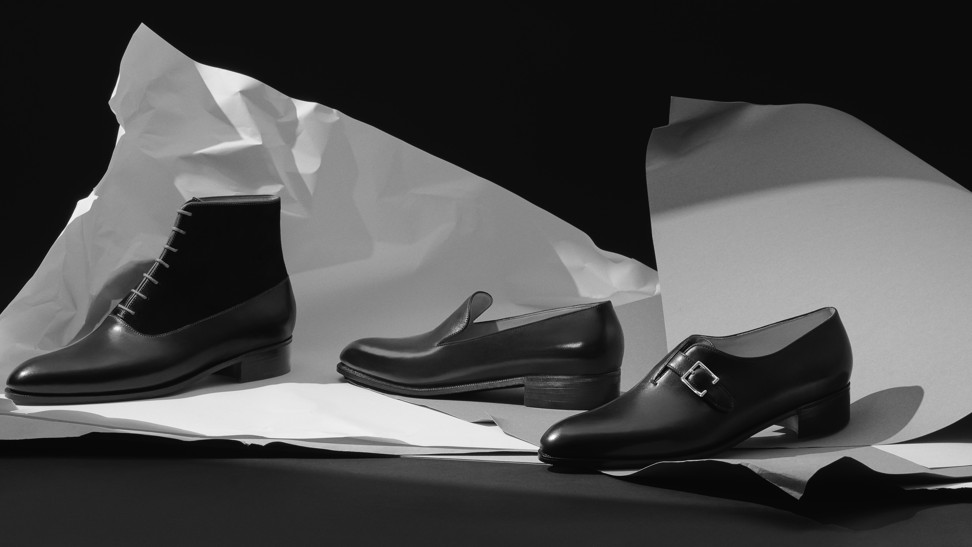 Being a female designer for the majority of menswear brands, does it give you a different perspective?
I have always worked with menswear. I have always been sensitive to a certain level of quality and detail and subtlety. Even being a women's designer as a woman, my womenswear has never been super loud. At the same time, probably my background – I trained in tailoring at Saint Laurent, I think that has prepared me as well. I thrive on the dialogue with the artisans. That was part of my training. Even though I am a designer, I think my background really suits menswear and maybe my sensibility has always been more menswear-focused anyway.
Dior travels back in time for couture menswear
Does working closely with artisans inspire your designs?
Absolutely. It's not really work. It is a dialogue. When I started, I think they probably expected me to be dictating what they were doing. But, it's much more of a back and forth, and I think I challenge them and they challenge me. The collection certainly would not be what it is without them. What I do is not really a solitary process. It's teamwork.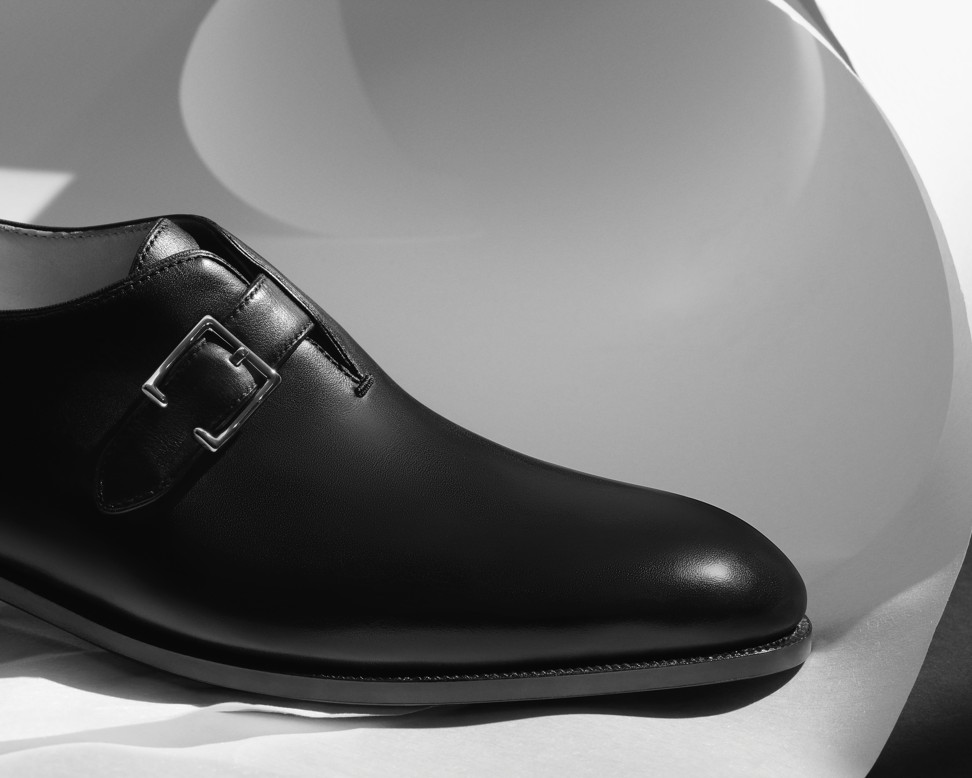 What do you think about the synergy about John Lobb and Hermès?
We are all about quality, movement, integrity and respect for the process. It's a community and it's also what John Lobb is about. It's great to be a part of a family which shares the same belief.
Tell us about John Lobb's new bespoke services in the Hong Kong store?
Yes, we have the men's and women's ready-to-wear collection, casual and formal. Then we have bespoke. We take customers' measurements here. Essentially the customer can choose the most current and historic styles of ready-to-wear and customise. So they can choose the leather, the sole, the colour, the fit and the size. So you create something that is specific to you.
Five accessories that add a sophisticated touch to menswear
Do you see a growing demand for bespoke?
I think so. There's something really beautiful about traditional craftsmanship and the interaction with the artisans – they come and take your measurements.
Want more stories like this? Sign up here. Follow STYLE on Facebook, Instagram and Twitter