Thai massage may be one of the most popular treatments in Bangkok. One can indulge in more than stretching and kneading in these luxury spas. Here is the countdown to our top five spa treatments in the city.
1. Opium Spa
The Siam Bangkok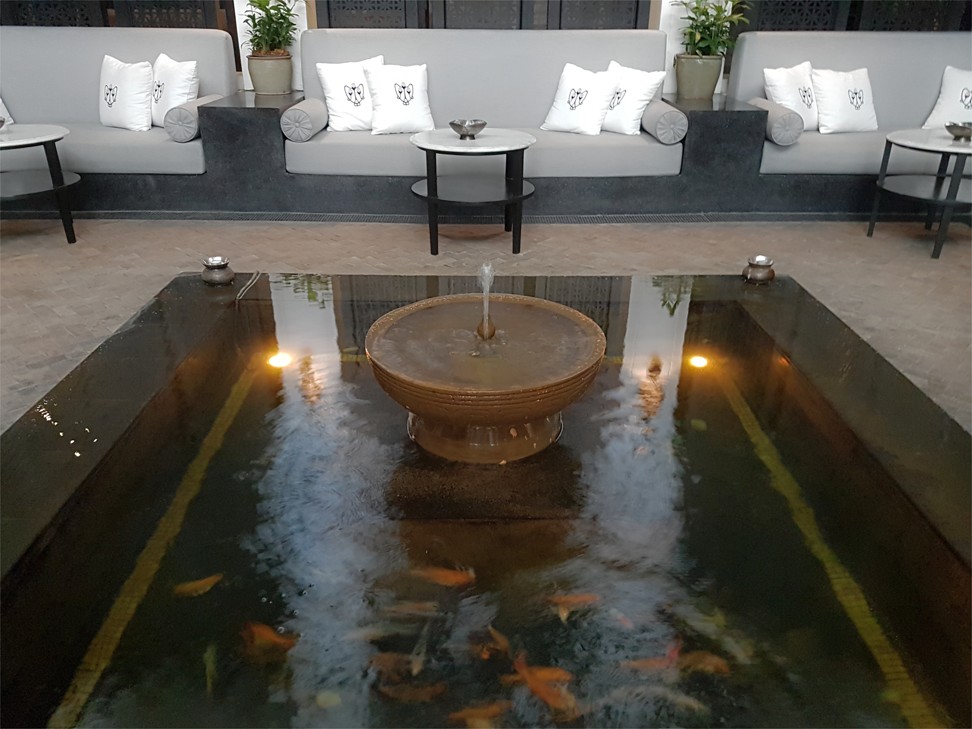 A beautifully conceived space with an amazing reception area, Opium Spa delivers exclusive treatments with pure botanical products by Sodashi.
Signature treatment: Muay Thai Massage. Work up a sweat in the gym with your own private Muay Thai boxing session, conducted by resident masters, before relaxing your muscles with a 60-minute spa treatment of your choice. Indulgence must be earned.
It costs US$55 million for a 10-day holiday at 'Philippe Starck' space station
2. Chi Spa
Shangri-La Bangkok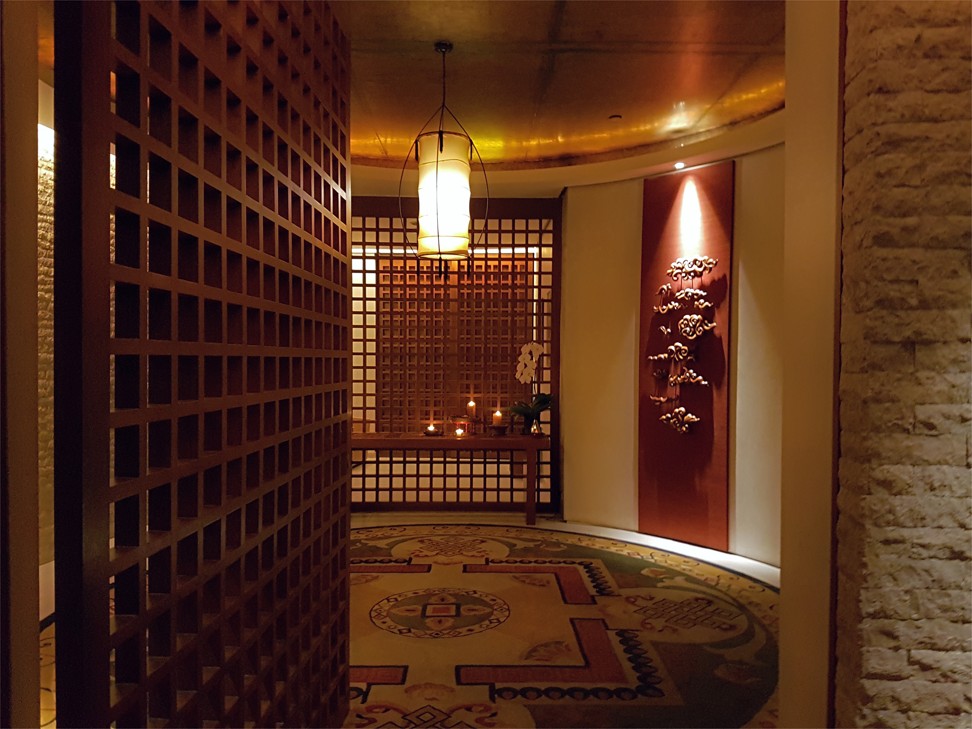 Elegantly furnished, some of the luxurious suites at this spa come with a herbal steam room and a detoxifying bath.
Signature treatment: A Journey Together, a lavish three-hour treatment with an aromatic steam bath, full body scrub followed by a most invigorating 90-minute massage.
3. The Peninsula Spa
The Peninsula Bangkok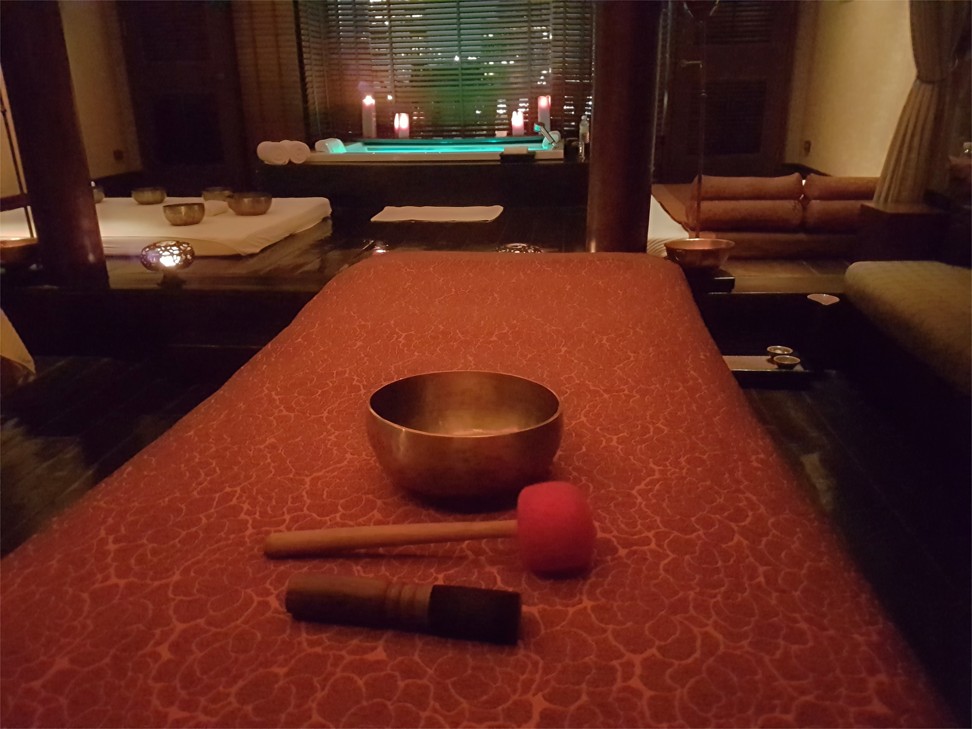 A stunning sanctuary dedicated to holistic wellness and luxurious pampering, this spa is grand and impressive.
Signature treatment: The Essential Mind, which uses vibrations from Tibetan singing bowls to tune one's chakra and general well-being.
4 luxurious ways to spend your long weekend holiday
4. The Oriental Spa
Mandarin Oriental Bangkok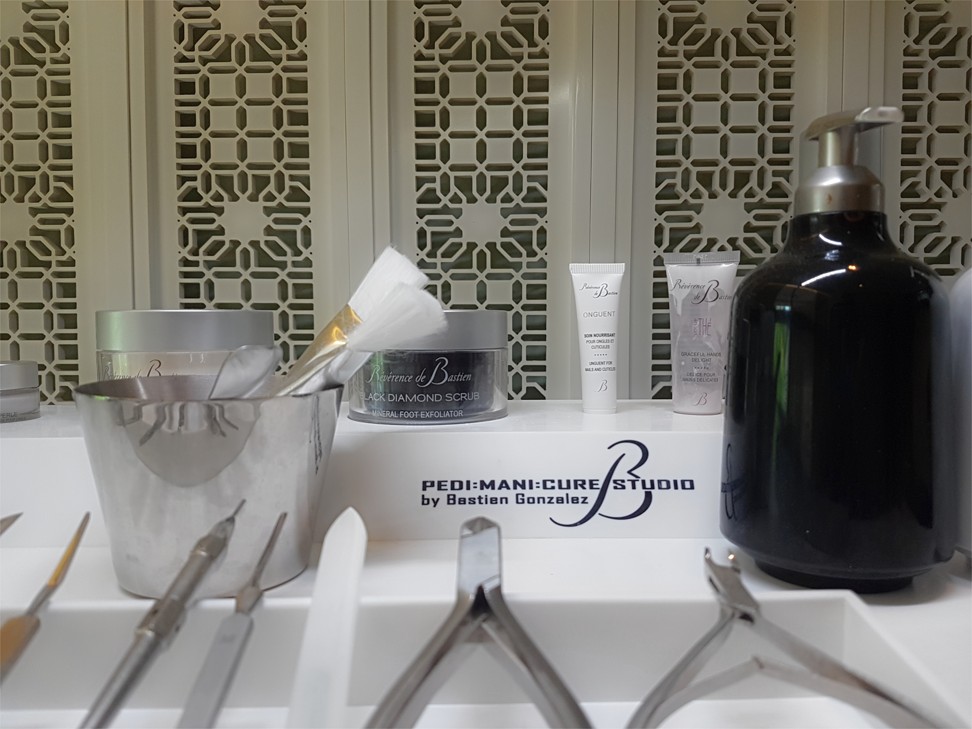 A wellness institution renowned for luxurious massages and attentive service, the Oriental Spa will make you feel like royalty.
Signature treatment: Oriental Signature, the spa's most popular treatment, is a mix of Thai and oil massage that leaves you feeling incredibly restored. You can also get your nails done at the country's only Bastien Gonzalez Cure Studio.
5. Elemis Spa
St Regis Bangkok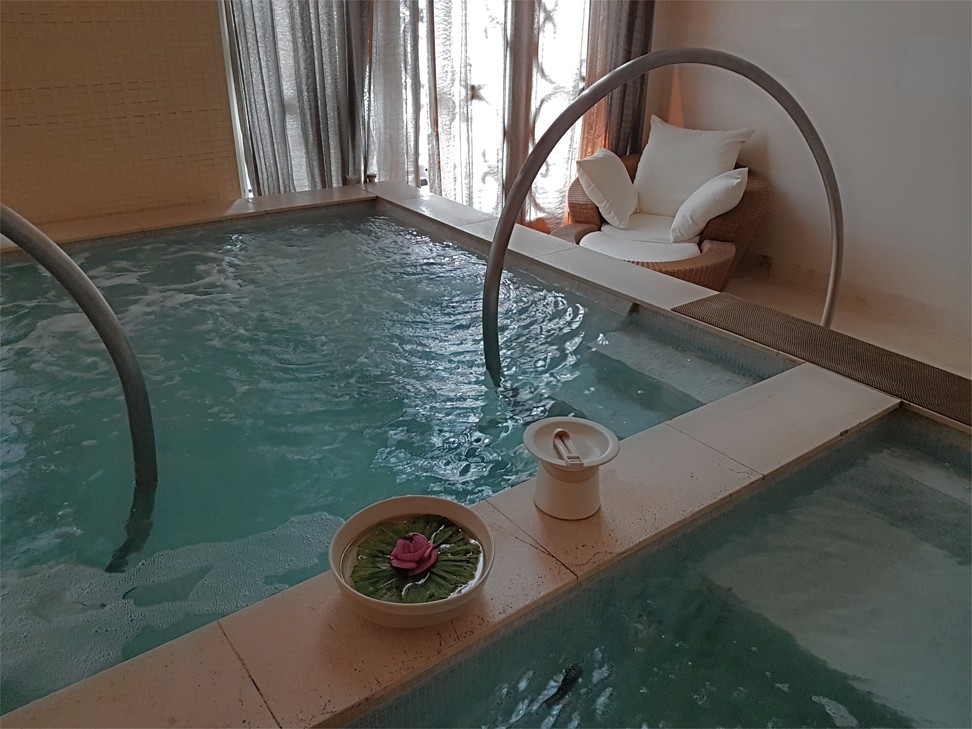 The only spa conceived along contemporary lines tops our list with its outstanding facilities, which include plunge pools, automated shower pods and a Rasul chamber. The service and massages are also top-notch.
Signature treatment: Elemis Hot Mineral Body Boost. This powerful treatment stimulates every cell in the body, helping to alleviate muscular pain and remove toxins. This is a revolutionary, minerally-charged experience for skin conditioning, metabolic balancing and energising wellness.
Want more stories like this? Sign up here. Follow STYLE on Facebook, Instagram and Twitter