Why a Vietnamese food journey is sure to tantalise diners from north to south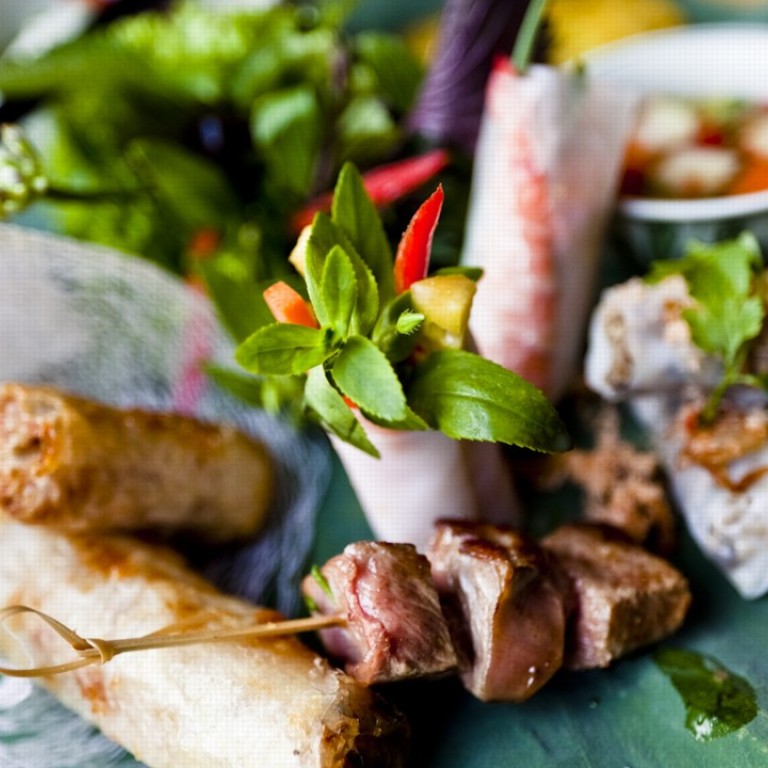 Vietnamese cuisine, like many cuisines, has regional distinctions, yet there is one defining feature that unites all dishes and differences, the love of homestyle cooking.
Peter Cuong Franklin, executive chef of Anan Saigon, says that Vietnamese cuisine can be divided into three countrywide categories. An Com (eating rice) home cooking, which has Chinese influences; An Choi (fun eating) that involves eating outside the home, including between meals and street food, with some French influences, such as banh mi, and pho; and An Le Hoi (festive eating), featuring celebratory food served at weddings, New Year and special occasions.
"It's the rice-based home cooking that is the heart and soul of Vietnamese cuisine and culture," says Franklin, the founding chef of Chom Chom and Viet Kitchen.
When it comes to regional differences, Franklin says pho (served countrywide) is a good example. "Regional cuisine is defined by the availability of local ingredients and local ways of eating. In the north, the food is more traditional, more subtle and delicate." Hanoi-style pho, he says, is sparse compared to that served in the south, relying on the quality of the beef and a velvety noodle, which is often handmade and hand cut.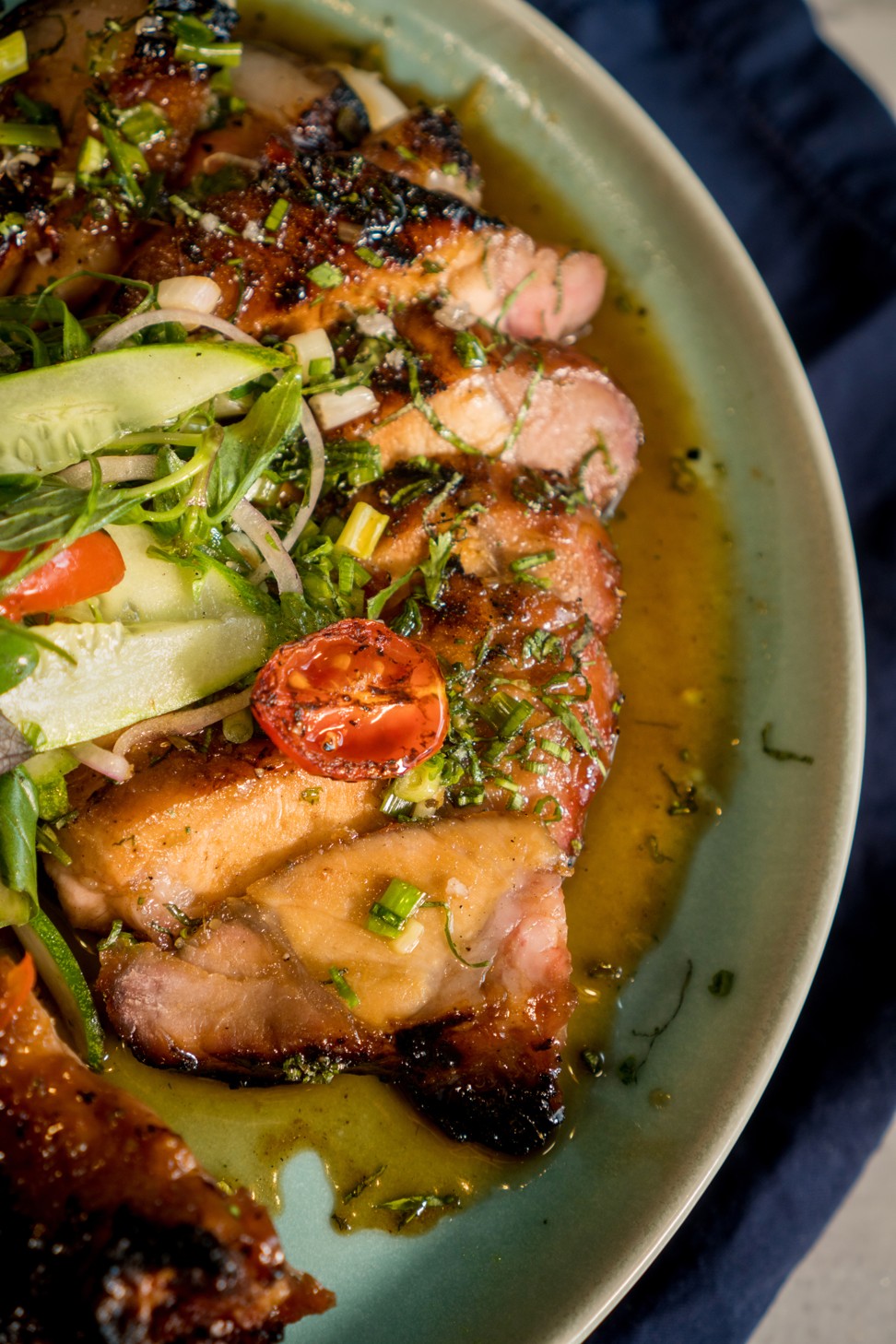 "For me, it's one of the best rice noodles in the world and is what makes the northern-style pho so special. Southern pho is bolder, with a stronger flavour and more colourful, reflecting the Saigonese culture." It is the southern-style pho that is served in most Vietnamese restaurants outside the country.
Nguyen Thanh Van, executive sous chef, Spices Garden, Sofitel Legend Metropole Hanoi, says there are three distinct regions. "In the north, Hanoi cuisine is the most significant, experiencing a four-season climate. Dishes are based on the seasons, braised in the winter, and grilled in the summer with lots of fresh salad. Spices and herbs are used to complement the main ingredient, not overpower it."
In the central region, it is the cuisine of Hue (the former capital) that is noted. "The cuisine is distinctive for its variety and complexity. It is spicier, and meals consist of many small dishes, each with a different taste, with a focus on presentation and garnishes of fruit and vegetable carvings," Nguyen says.
When it comes to southern cuisine, he says the use of seafood is widespread, and because of its Chinese, Thai and Cambodian influences, dishes have more sweet and sour notes, and less spice.
"Most people know Vietnamese food mainly through pho [banh mi and coffee], yet there are many great noodle dishes, such as bun bo hueế, a spicy beef and pork noodle soup from the central region, and bun mam, a fermented fish soup from the Mekong Delta," Franklin says.
Other dishes include crab noodle soup (bun rieu), turmeric fish with dill (cha ca), and crispy pancake (banh xeo). For the adventurous eater, there is coconut tree worm and grilled bat.

The love of homestyle cooking permeates Vietnamese cuisine regardless of the region