5 things you didn't know about Ipoh coffee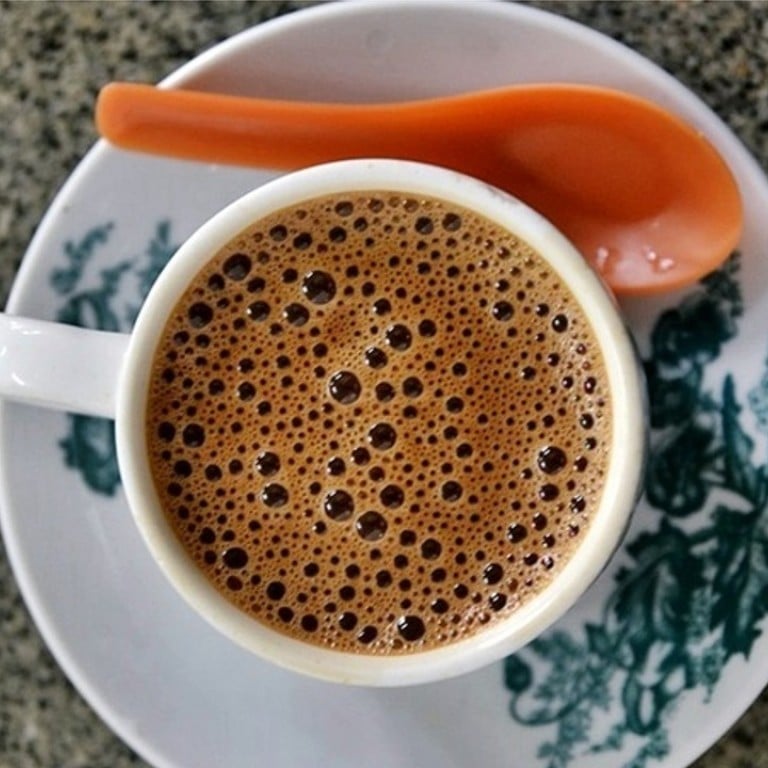 Ipoh, the capital city of the Malaysian state of Perak, has been named among the top three coffee spots in Asia by travel guide book publisher Lonely Planet. Tokyo, the Japanese capital, and Thailand's Chiang Mai complete the illustrious gathering in Lonely Planet's Global Coffee Tour.
The book features cafes, espresso bars, roasteries and plantations that caffeine-obsessed travellers can visit in more than 35 countries across Africa, the Americas, Asia, Europe and Oceania.
Here are five things you probably don't know about the coffee from Ipoh. 
Ipoh has been named one of the top three coffee towns by Lonely Planet 
Lonely Planet said, "Ipoh's signature white coffee is famously hot, sweet and almost buttery in taste, and has spawned a chain of cafes that has found its way around Malaysia. For the authentic stuff, Sin Yoon Loong is adored for following the traditional recipe". 
White coffee is a popular coffee drink which originated in Ipoh
Originating from the Old Town of Ipoh, the white coffee with the velvety texture is a the city's famed coffee drink. 
White coffee was inspired by Chinese migrants 
Started in the 19th century, during the British colonial era, Ipoh's white coffee was inspired by Chinese migrants who came to work at the tin mines. The coffee's thickness and aroma helped it became famous. 
White coffee doesn't mean the colour of the coffee is white 
Ipoh white coffee is beige because of its distinctive roasting, brewing and stirring techniques. In Malaysia, "white coffee" just means a lighter colour of the roast. Compared to the traditional Malaysian black coffee roasted with margarine and sugar, the white coffee is roasted only with margarine gives it a lighter colour. 
It's more than a coffee with milk 
Often served with sweetened condensed milk, Ipoh white coffee which is slowly roasted at a low temperature, leaves a slightly bitter but amazing aftertaste. It is smooth, frothy and rich with its fragrant smoky taste, giving a balance of coffee and milk.
Want more stories like this? Sign up  here. Follow STYLE on  Facebook,  Instagram and  Twitter

Capital of Malaysian state of Perak, named among top three coffee spots in Asia by Lonely Planet