Can Taiwan's premium gin producers take on the world – and Taiwanese drinkers who prefer foreign liquor?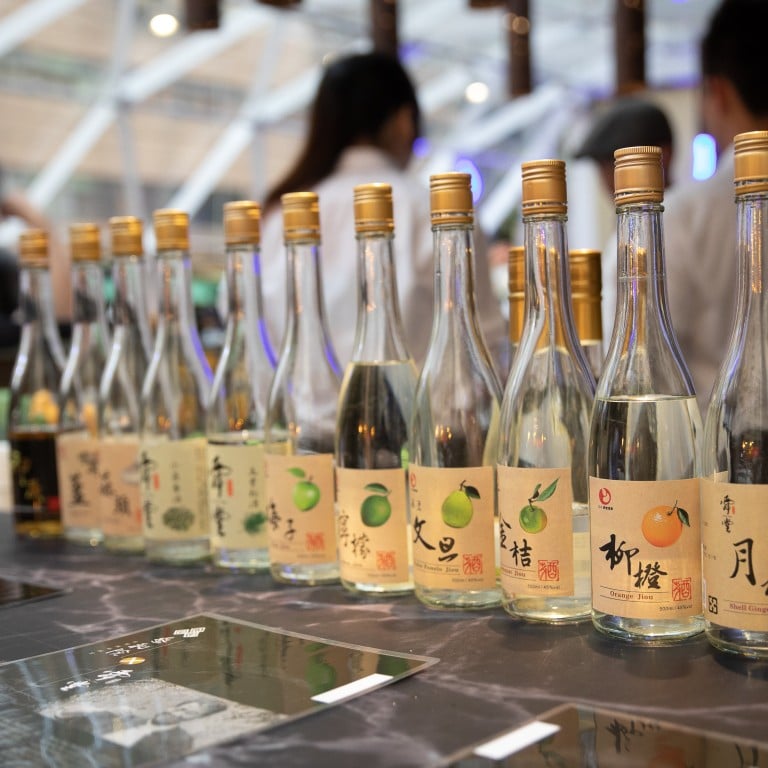 When it comes to single malt whisky and cognac consumption, few beyond fanatical whisky drinkers and collectors know that Taiwan is one of the world's top markets.
The figures for gin, vodka and other spirits are also high. Taiwan is the only market where drinkers consume more premium single malt whisky than cheaper blends. So, why is production of the island's own premium spirits not further advanced?
Kavalan, Taiwan's first whisky distillery, opened its doors a decade ago, followed closely by the Nantou Distillery. No new sites have opened since then. In Scotland, Japan, the United States, Ireland and Europe, distilleries are popping up almost daily, yet this powerhouse of spirits consumption has fallen behind.
Sadly, Taiwanese drinkers perceive spirits from abroad as being of a better quality. This was also true in the food world until a few years ago. Local consumers viewed imported cheeses, ham and seafood as being superior to locally-sourced Taiwanese produce. However, several chefs in award-winning restaurants have made use of the amazing home produce available to alter this misconception.
In a similar way, speakeasy bars and cocktail lounges have started popping up all over the island. Mixologists are making a name for themselves by using local spices, herbs, fruit, vegetables, Taiwanese whisky and the fiery, traditional spirit, Gaoliang.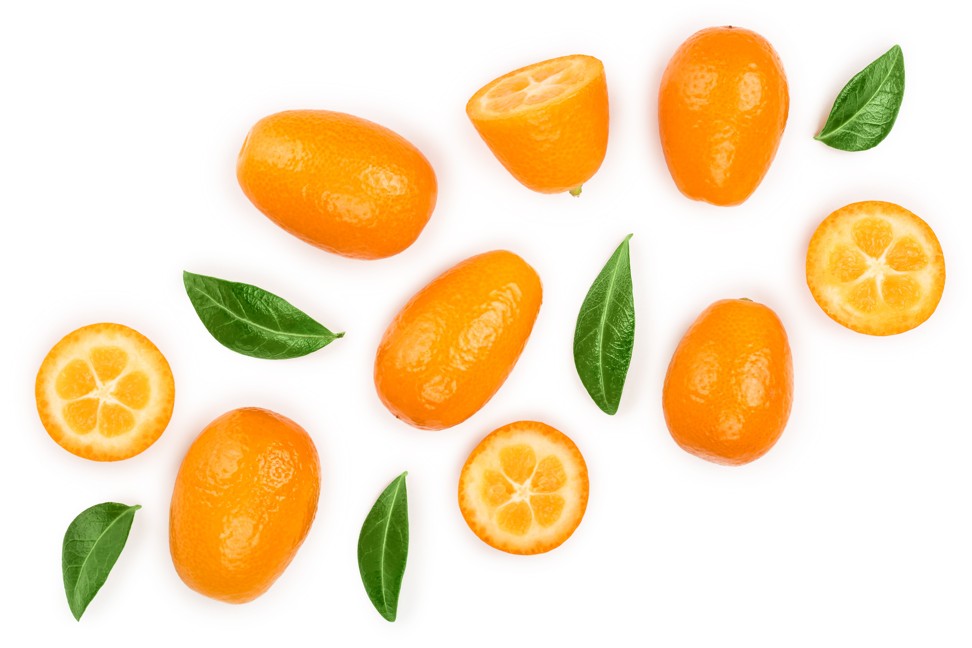 As creativity booms in the food and cocktail world, inventive inhabitants have taken note of global spirit trends and begun experimenting in a bid to create something fresh.
Kavalan has entered the booming craft gin category with the first craft Taiwanese gin to go global. This is based on locally-sourced ingredients, as making a dent in the competitive gin market requires a different approach. As with whisky, the company aims to lead Taiwan to international success in a new category.
The island is a fruit lover's paradise, and master distiller Ian Chang has used vibrant fruits such as red guava, star fruit and kumquats from Yilan, where the Kavalan Distillery is located.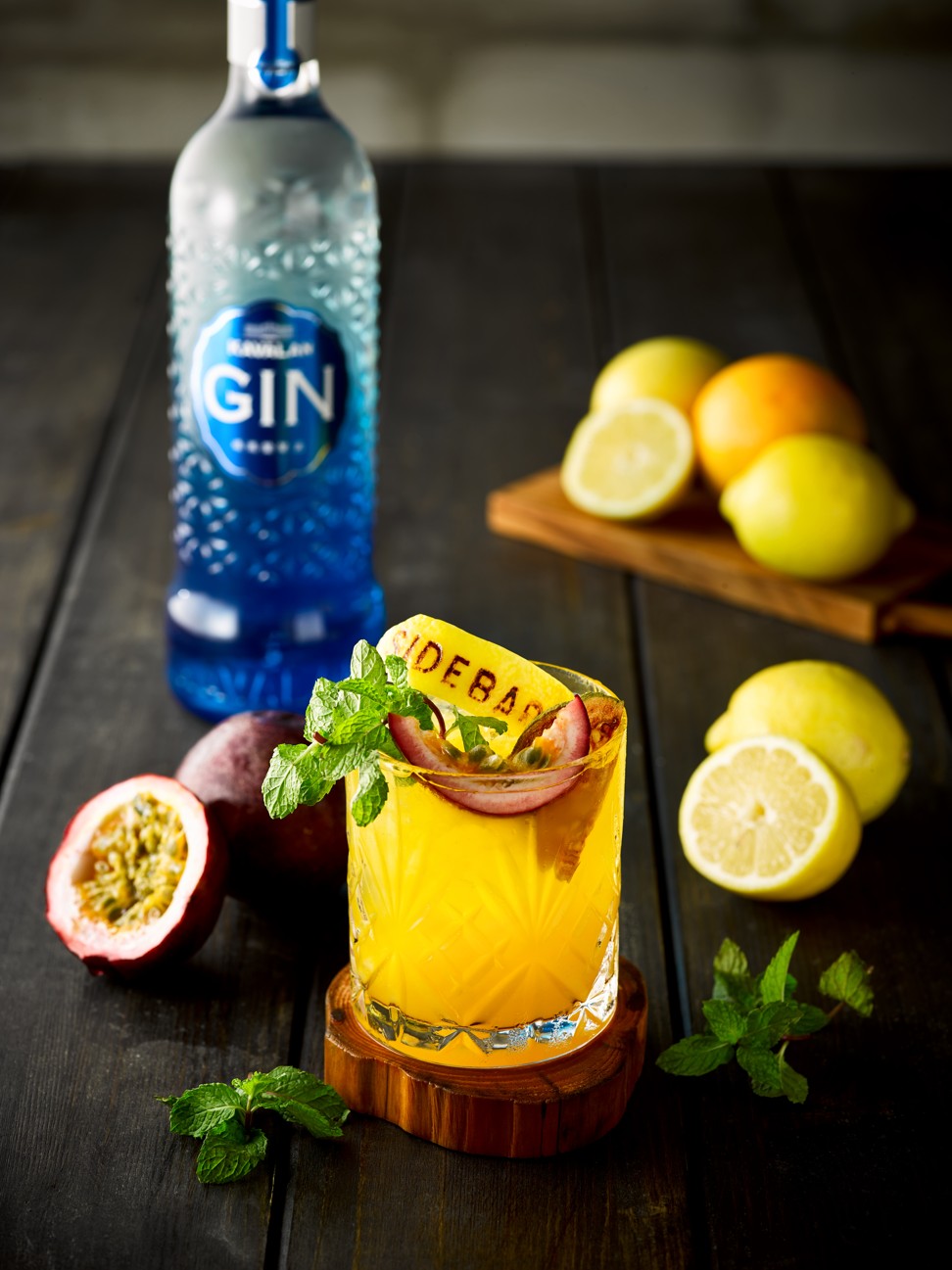 The gin's quality is good enough to match many successful international craft gins. Kavalan is also following the cocktail trends with a new speakeasy in Taipei and local collaborations. Speaking at Kavalan's new Taipei whisky bar, Chang says, "We've hired one of the most well-known mixologists in Taiwan, Aki Wang, to create an extensive menu with our products. Gin is a new category for us, so we want to see it come through in some amazing cocktails for Taiwanese and visitors to enjoy."
Despite Kavalan being successful abroad, Taiwanese drinkers still prefer foreign gins, and brands with a longer history and stronger provenance. Kavalan's products are more popular in the US and Europe than in Asia, where Taiwan does not enjoy the same reputation as Japan for high-quality products that are popular.
To overcome this perception, some producers are creating new categories. Taiwan's newest and most interesting spirit, Tian Yu Lie Jiu, launched domestically this year, and the team behind it hope to go international, too. This may be attributed in part to a fear that local drinkers will not embrace a home-produced spirit.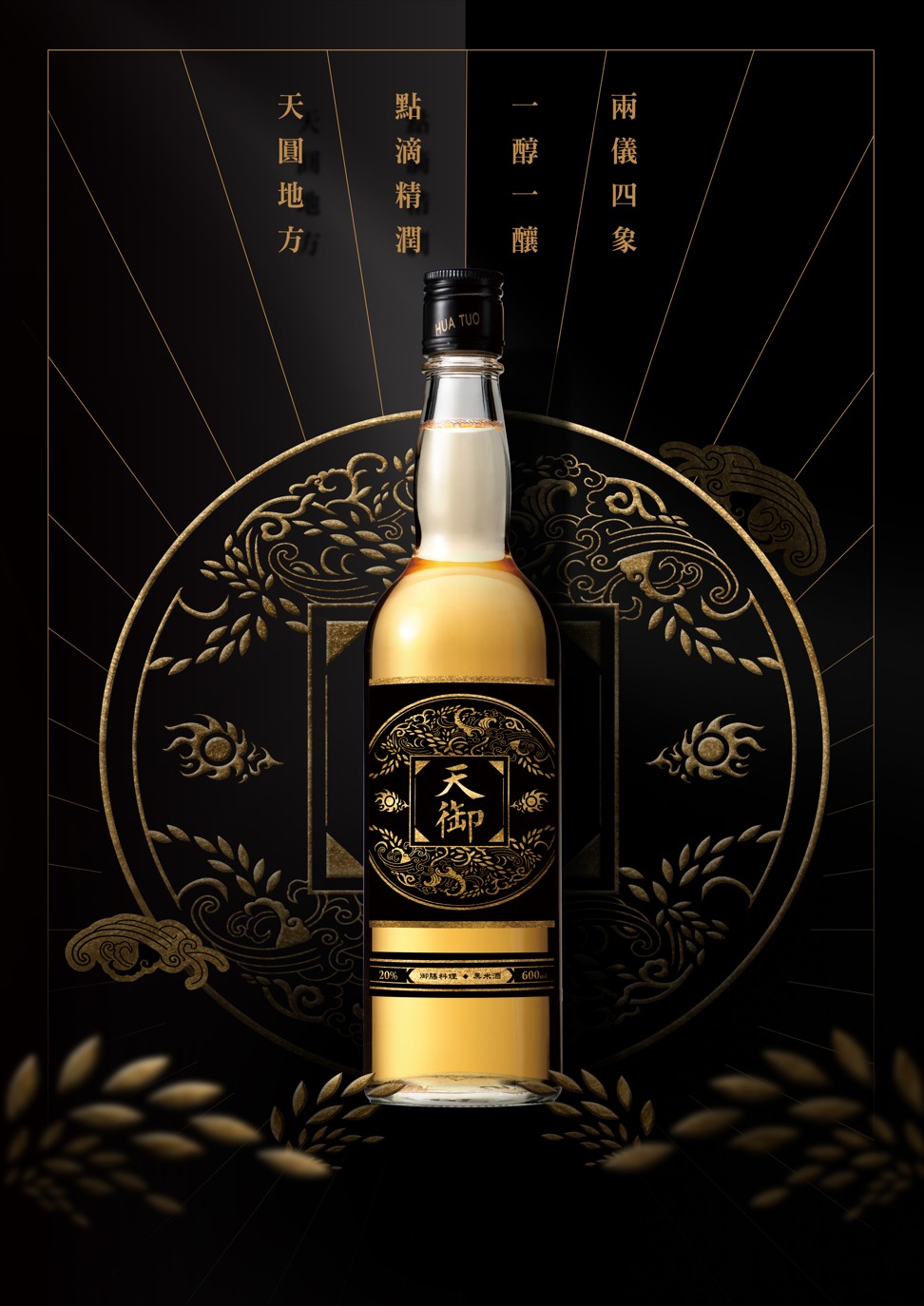 This new distilled wine uses local black rice, which has traditionally been seen as a healthy and luxurious ingredient that was once consumed only in the Imperial Palace. The rice is sourced from the Zhuoshui River area, and handled carefully to maintain its proteins, vitamins and other beneficial nutritional values.
After a two-year fermentation process, the rice is distilled to create Tian Yu Lie Jiu, a hazy, dark brown liquid bursting with smooth, sweet honey aromas and a rich palate of citrus, honey and vanilla. The 32 per cent ABV spirit is sweet. While sweetness in spirits worked well in the past, when Taiwan was one of the world's largest cognac consumers, drinking habits today incline more towards whisky, gin, and other fruitier, more powerful spirits.
Tian Yu Lie Jiu emphasises health and well-being as well as premium ingredients, all powerful trends in the global food and beverage industry. Whether the branding and flavour catch on locally remains to be seen.
Taiwan is coming up with new expressions in existing international spirit categories and, at the same time, creating brand new ones. Another idea is popularising a traditional category that is now seen as an old man's drink – Gaoliang.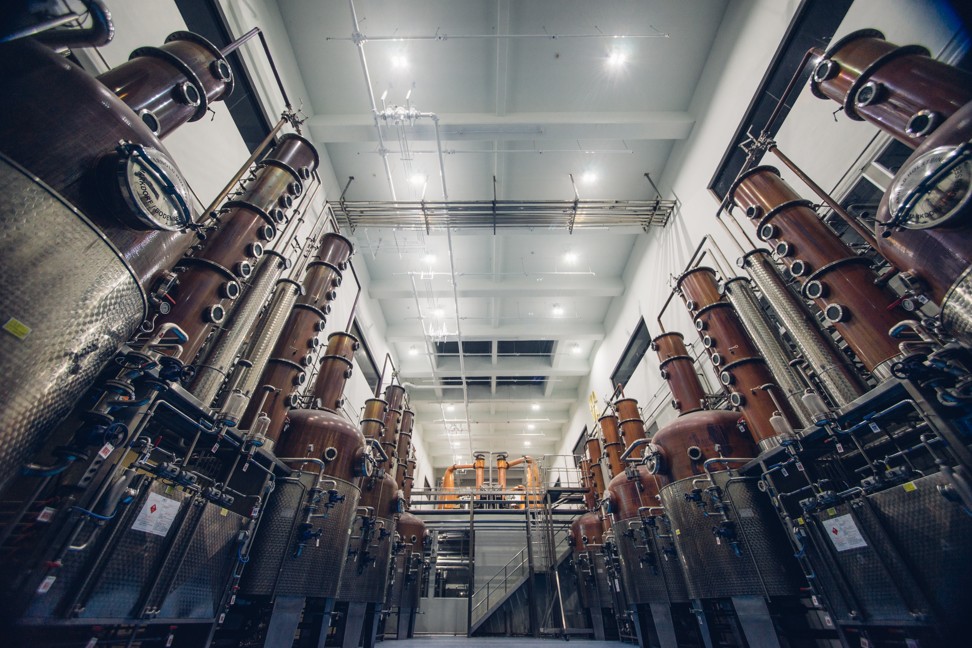 Among locals and visitors alike, the sorghum liquor seen as Taiwan's own drink is distinctly unloved. The high-strength ABV – between 50 and 60 per cent – and sharp taste make it more of a way to test or shock friends after a meal instead of a spirit to be savoured.
However, the Shung Tang Distillery near Taichung is trying to change this by marketing Gaoliang expressions infused with different fruits, spices and vegetables. Garlic, orange, cinnamon, oolong tea – the list goes on and on. The aim is to help drinkers appreciate the depth and complexity of Gaoliang alongside some of their favourite fruits and flavours. These spirits seem geared towards tourists, yet many flavours have found their way into Taipei's most popular bars.
Fortunately for all these brands, tourism is growing in Taiwan and the island's image is changing. Thanks to its talented chefs, distillers and bartenders, many visitors are starting to see that beyond night market food, there are good quality food and drinks to be found. Having long struggled to find its identity in many categories, Taiwan, a slow starter, is now well on its way to becoming a hub of quality and creativity.
Want more stories like this? Sign up here. Follow STYLE on Facebook, Instagram, YouTube and Twitter .

As creativity booms in the world of food and cocktails, Taiwan's inventive inhabitants have taken note of global spirit trends and begun experimenting with everything from gin to single malt whisky