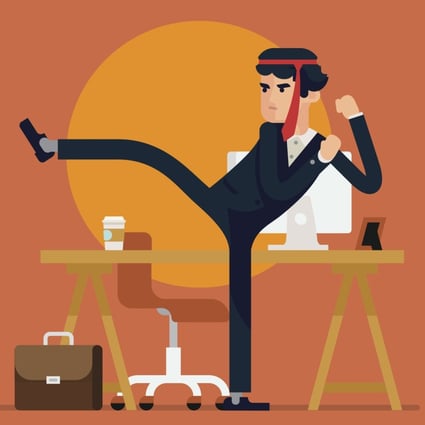 Which martial art is right for you? Photo: Getty Images
Bruce Lee's kung fu, Madonna's karate or taekwondo like Barack Obama: which Asian martial arts form is right for you?
Bruce Lee and Jackie Chan made kung fu famous, Gigi Hadid and Ellie Goulding are kick-boxers, Ryan Gosling does Muay Thai, Madonna practises karate, Barack Obama prefers taekwondo and Vladimir Putin chooses judo – so which martial art should you do?
Follow your favourite topic and get notified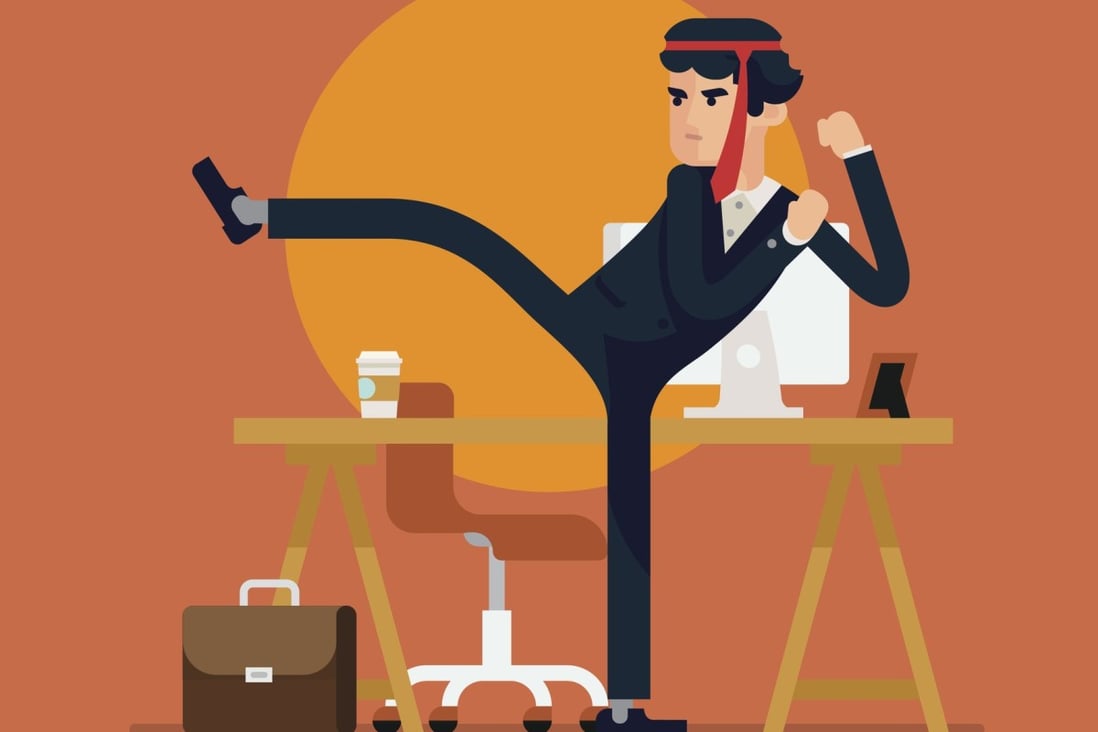 Which martial art is right for you? Photo: Getty Images