Who is Laurie Mias, CEO of Bali's REVĪVŌ resort, and why is mind-body connection so important to her?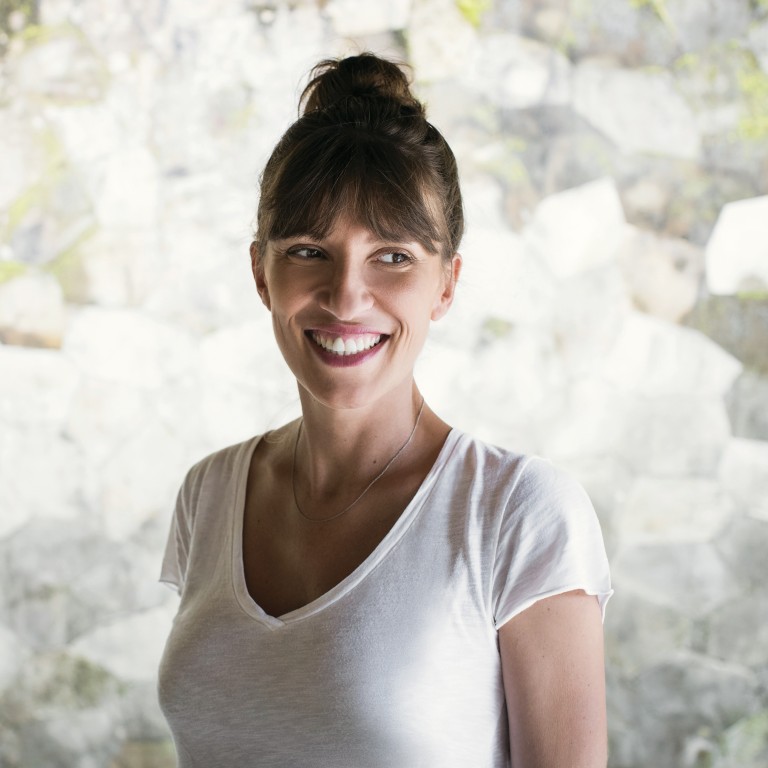 Founder and CEO Laurie Mias of REVĪVŌ recently made the decision she would only read her emails twice a day, for no more than two hours a day. "There are only 24 hours in a day and I could use 50, so I need to make sure each minute is well spent; a mindful minute is worth 10 minutes of negative thinking."
Though she says she isn't much of a planner, timing for her is everything. "Each second counts and at the same time, 12 months go by very fast. Planning your time and the timing of your company's growth is crucial."
REVĪVŌ is a new health and wellness resort promoting mind training and self-awareness. This year has been a busy one for Mias – she is running the REVĪVŌ Wellness Resort in Bali, as well as opening outlets in Barcelona and in the south of France at Chateau de Fiac. The French CEO also runs the marketing campaign for The Pavilions Hotels & Resorts and her team is soon to launch The Pavilions Curated Journeys.
"Hospitality is a very demanding and elitist industry. You only have one chance to give a good first impression to the guest and you can't 'fake it', as the guests simply won't come back."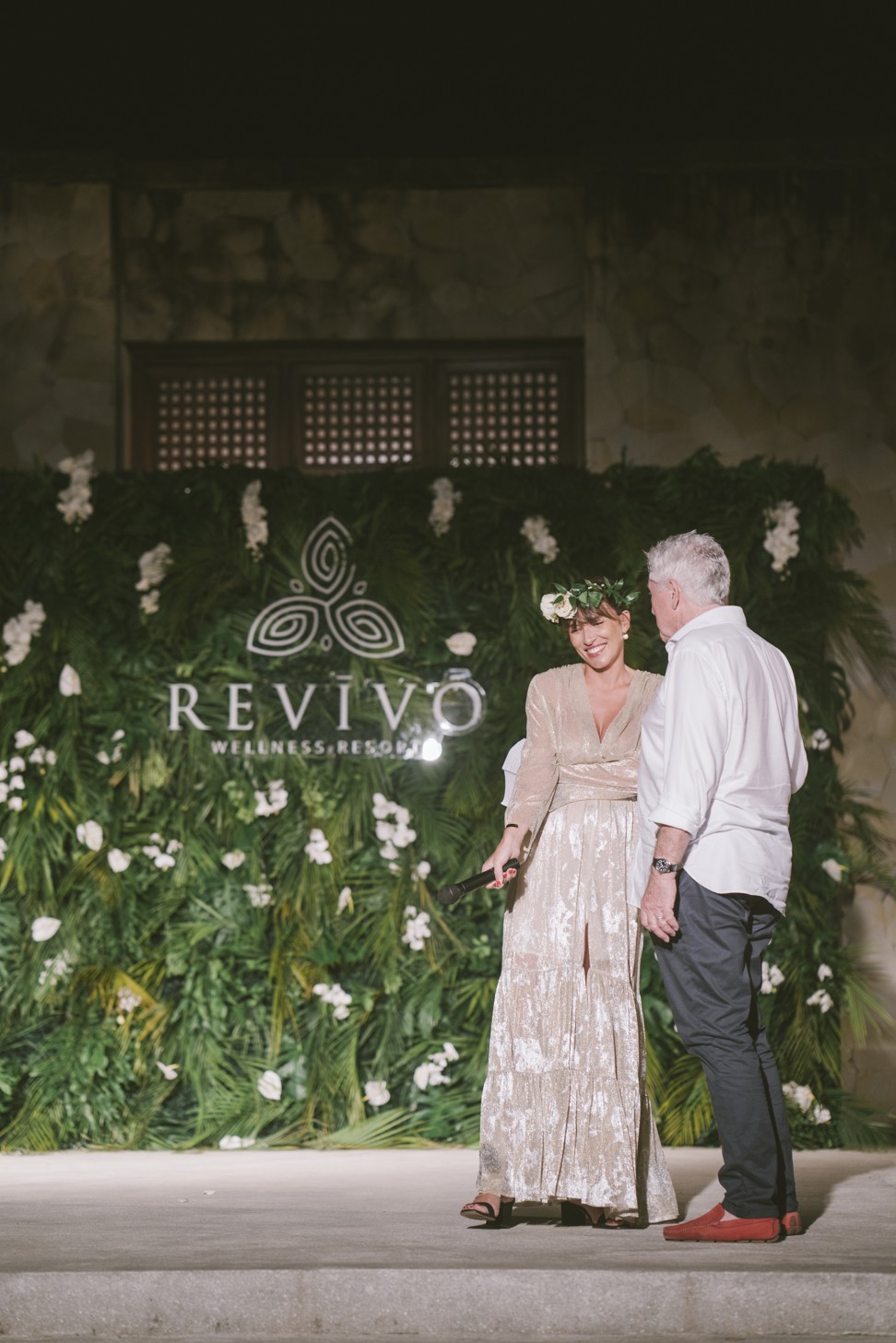 To keep sane and stay on track, meditation is her go-to anchor: "It is an amazing way to train your mind to be in the moment and to keep your head cool, one step at a time," she says.
Visualisation is another powerful form of meditation she uses.
"Meditation and being mindful often … increases the plasticity of your brain, and the level of healthy brain markers. To make it 'simple', thanks to a higher neuro-plasticity level (plasticity of your neurons), your brain stays younger and healthier, which means you are better equipped to fight against neurodegenerative diseases such as Parkinson's or Alzheimer's. But a healthy diet, workout routine, good sleep and mindful/positive thoughts have also been proven to help reduce our stress level and, thus, the oxidation of our body and organs and improve our overall health and wellness."
"Having a massage and running for 30 minutes on a treadmill is great, but not if it isn't done mindfully. Health has to be treated in a more holistic way for our body to perform at its best. Health used to be about 'curative' treatments and therapies; we would only go to see a doctor if we were sick. Nowadays, it is much more preventive."
Laurie Mias's preferred watches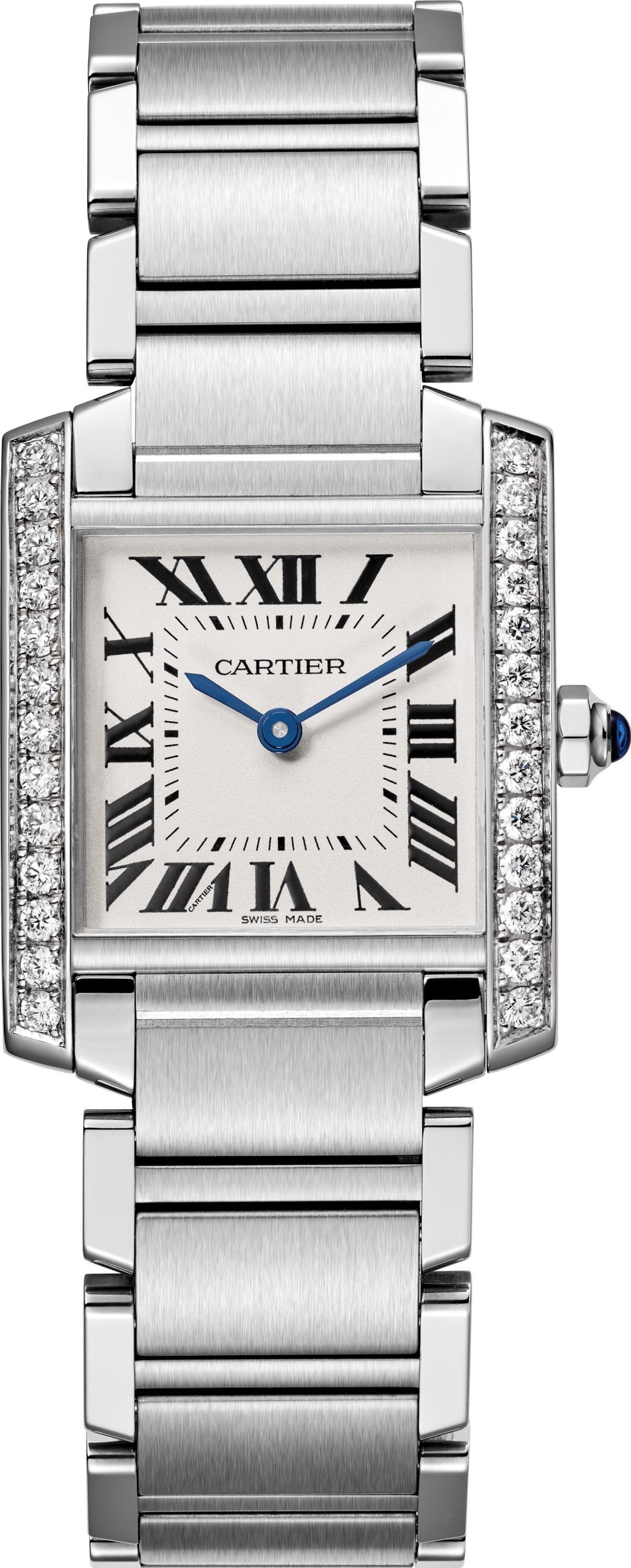 "I love my Cartier Tank Francaise watch that my parents gave me for my 20th birthday," she says.

"I just received a beautiful watch for my 35th birthday from my fiancé. This is the same watch I gave him when our son was born two years ago. So it seems we have a family affair with Jaeger-LeCoultre now."
Want more stories like this? Sign up here. Follow STYLE on Facebook, Instagram, YouTube and Twitter .

She balances mental and physical health and hopes to lead by example when it comes to creating wellness and spa resorts