Sai Ying Pun High Street is a Hong Kong foodie's haven – here are the 7 best restaurants to try by groups like Castelo Concepts and Bistro Concept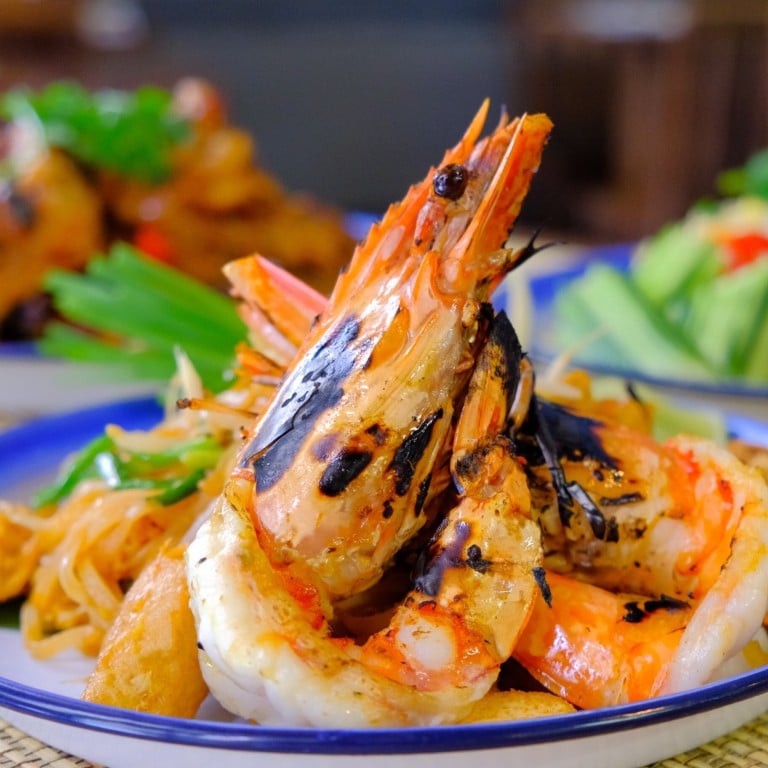 Once regarded as the sleepy, unassuming neighbourhood west of the cooler Soho and Sheung Wan, Sai Ying Pun has quietly grown into a foodie's haven, while still retaining its quaint charm and relaxing rhythms. The district has seen an array of new openings in the past few months alone, and its alleys and lanes are packed with eateries offering a broad variety of cuisines. In fact, many of the world's most popular dishes can all be found along one single stretch.
Here are STYLE's top picks for when you next take an amble along Sai Ying Pun's High Street.
Flying Pig Bistro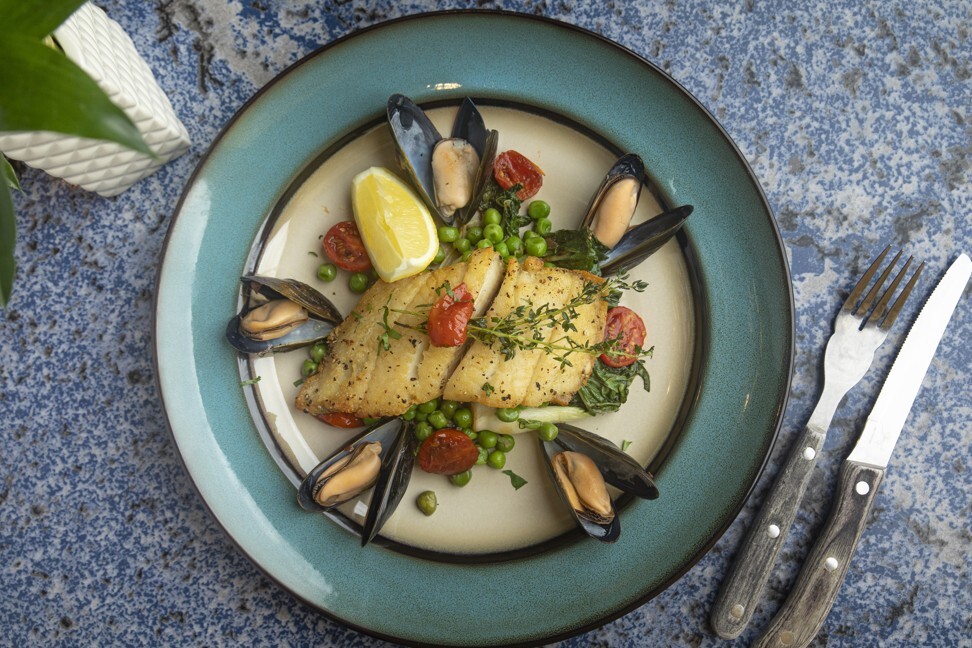 Flying Pig Bistro is all about comfort food, describing itself as a "neighbourhood restaurant and bar reimagined". Not surprisingly, pork is a favourite of diners here, including pork knuckle, Iberico pork chops, crispy pork porchetta and whole orange-glazed barbecue ribs. There are also burgers, salads, pastas and other classic European mains.
It's also a popular spot for the weekend brunch crowd who might be seeking something a little different. Varied options include the Flying Pig Big Hang-over Breakfast, the beloved avocado on toast, and healthy, hydrating smoothies. It is also known for its lunchtime traditional Sunday roast.
62 High Street, Sai Ying Pun, 2540 0311
Off Town Kitchen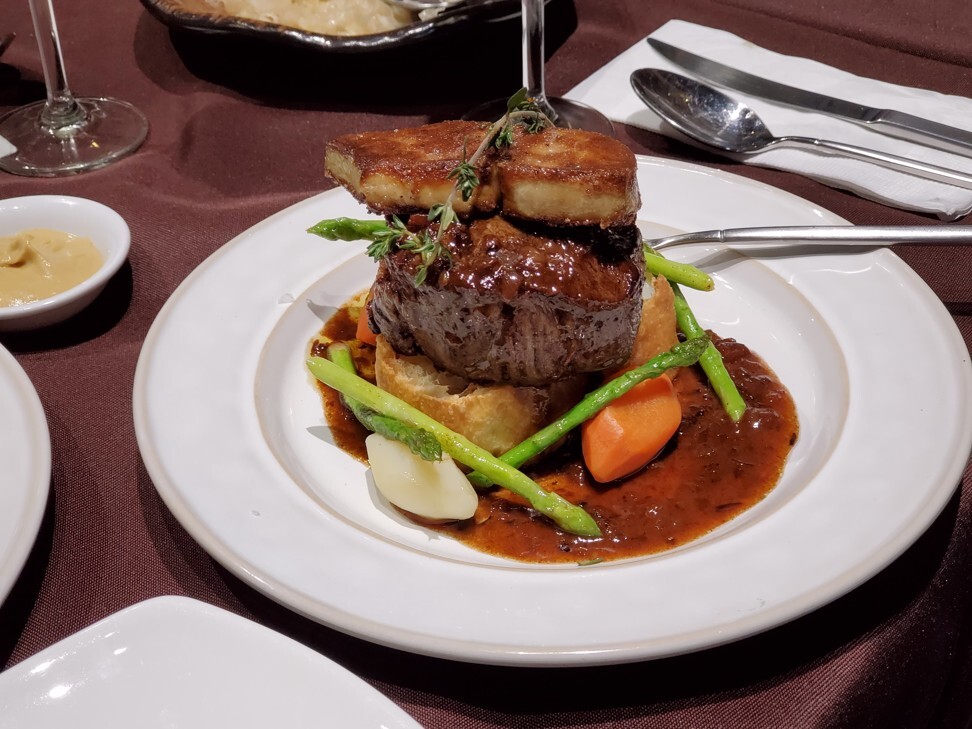 Off Town Kitchen opened a few months ago and focuses on European cuisine, with an eclectic yet classic selection available all day, from Lyonnaise salad and Norwegian smoked salmon to German spaetzle and spaghetti carbonara. French dishes are well represented, and there is also a selection of tempting sandwiches and burgers. A bakery offers sweet treats, French pastries and other items perfect to grab and go, or to enjoy in-house with coffee. We recommend the fruit mille-feuille options and the lobster roll using the restaurant's signature crusty baguette.
21 High Street, Sai Ying Pun, 2988 8124
Metropolitain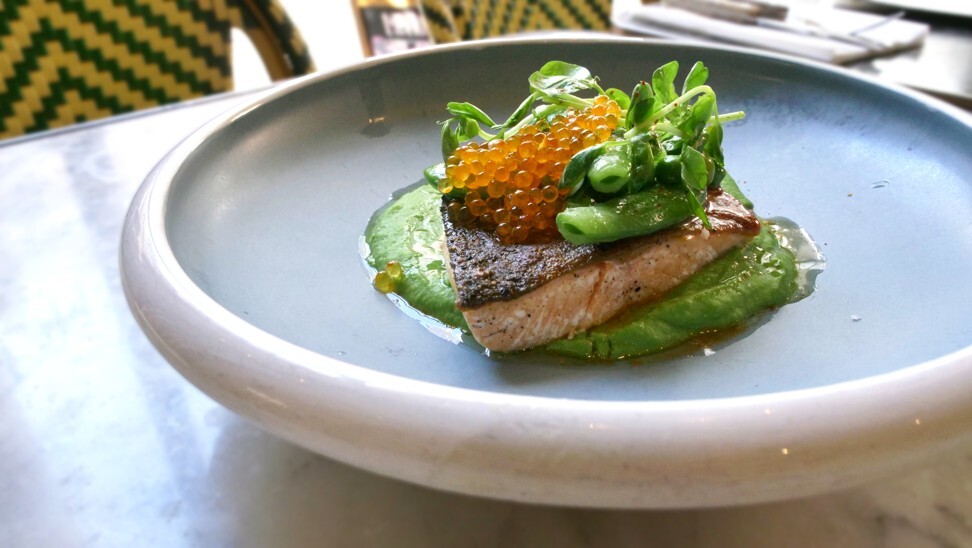 A firm favourite and long-time staple for French fare in the hood, Metropolitain is named after the iconic metro station in Paris, with a menu inspired by Parisian cafes and bistro classics. Noted dishes range from steak tartare with fries to the home-made apple tarte Tatin. Other options on the all-day menu include Burgundy snails in garlic butter, duck confit with gnocchi and chanterelle mushrooms. Metropolitain is also known for its brunch, with a delicious selection of egg-based options as well as croque-monsieur and madame. The eatery is part of Pastis Group, which has a number of French restaurants across Hong Kong.
46 High Street, Sai Ying Pun, 6271 6102
Katsumoto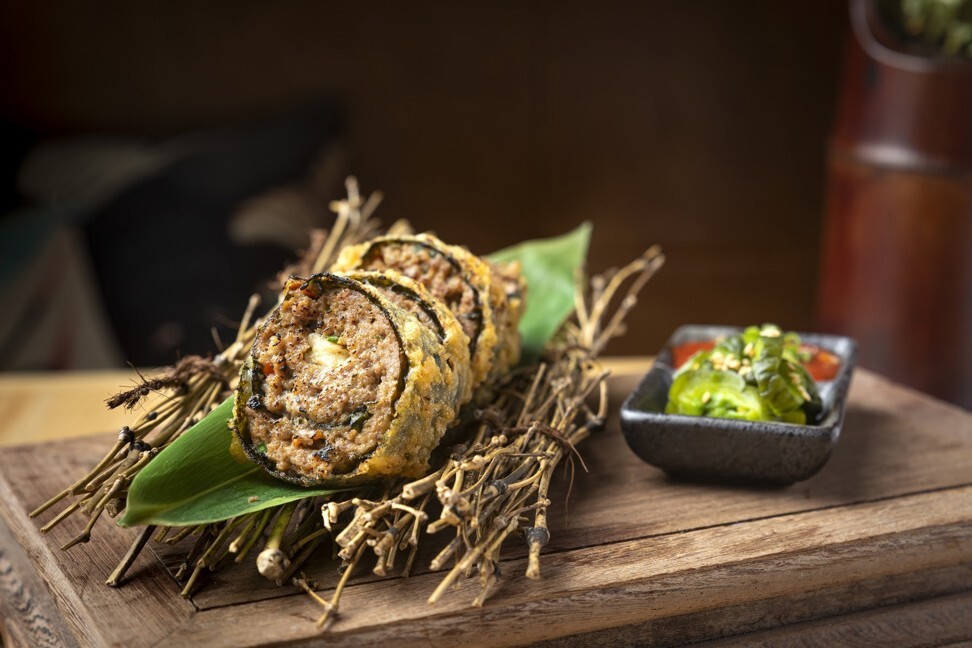 Katsumoto is
a new opening
from Bistro Concept Group, which operates a number of restaurants in Sai Ying Pun – including the aforementioned Flying Pig Bistro. The samurai-inspired izakaya serves a range of Japanese favourites with a creative modern spin conceived of by chef Sean Mell, previously of Silencio and InterContinental Hong Kong's Nobu. A main draw is the katsu sando range, with the signature being the Wagyu sando (M6/M7 Wagyu topped with tonkatsu sauce and kewpie mayonnaise). Signature yakitori options are smoked duck and mochi with bacon, and the must-try sushi roll is sea urchin maki. Thoughtful vegetarian dishes are also available, ranging from corn tempura to the plant-based, egg-free ramen.
70 High Street, Sai Ying Pun, 2606 0826
Krua Walaiphan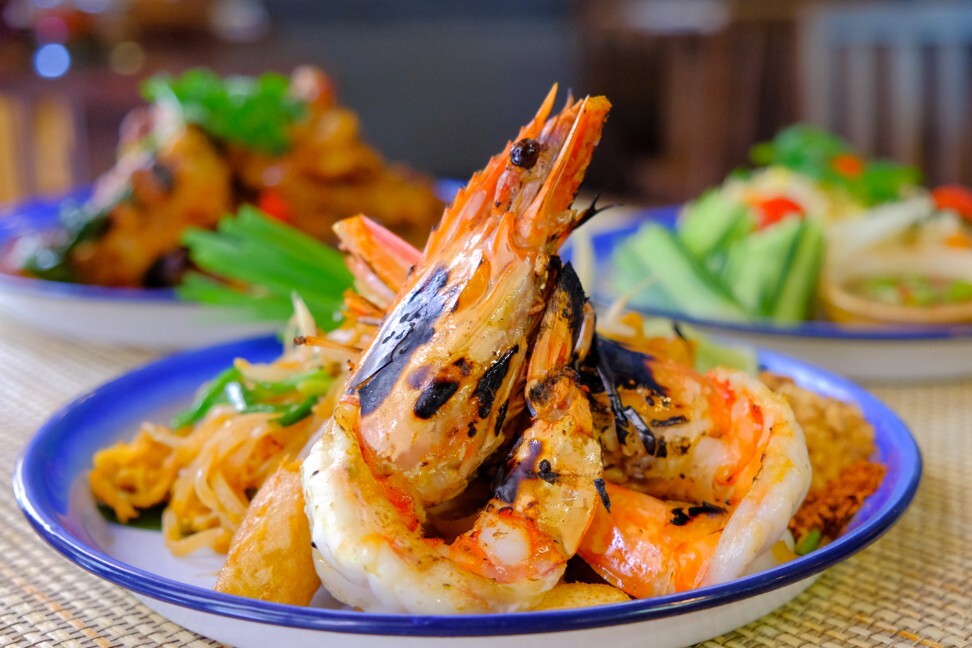 Krua Walaiphan is consistently rated as one of the best Thai restaurants in the neighbourhood. At the helm is seasoned Thai cuisine specialist, chef Walaiphan ("krua" means kitchen). The list of familiar favourites features grilled chicken satay, green chicken curry, smoked duck red curry, tom yum soup, pad thai and boat noodles with beef tenderloin. New items are regularly introduced, and one of the latest to be added is charred scallops with sweet chilli paste and Thai herbs, served with a spicy lime sauce. All dishes are MSG-free.
29 High Street, Sai Ying Pun, 2804 1555
Uncle Padak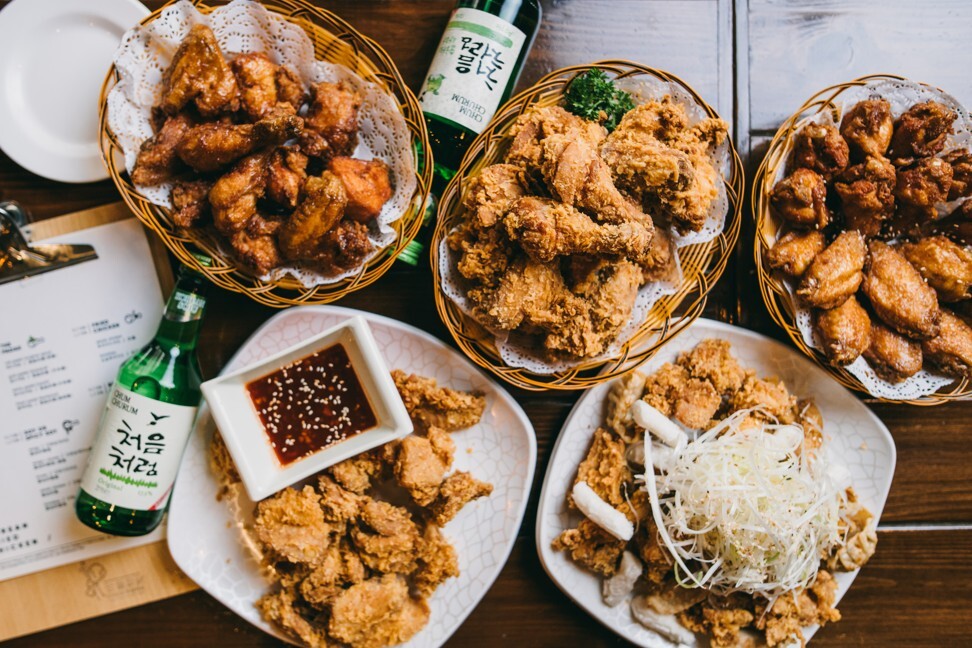 All-day dining restaurant Uncle Padak is best known for its crispy Korean fried chicken, with the chicken fried to order. Its bestseller in both Korea and Hong Kong is The Padak: boneless, deep-fried chicken with rice cakes and dumplings served with a range of house sauces. Enjoy it the traditional way with a glass of soju or ice-cold beer. There are also soy sauce wings, fried chicken wings, spicy or original drumsticks, and boneless or bone-in chicken. The tempting side orders include Korean rice balls, yuzu dressed salads, grilled corn with cheese, Korean egg rolls, odeng soup, Korean ramen and, of course, the noted kimchi.
59 High Street, Sai Ying Pun, 2117 9792
High Street Grill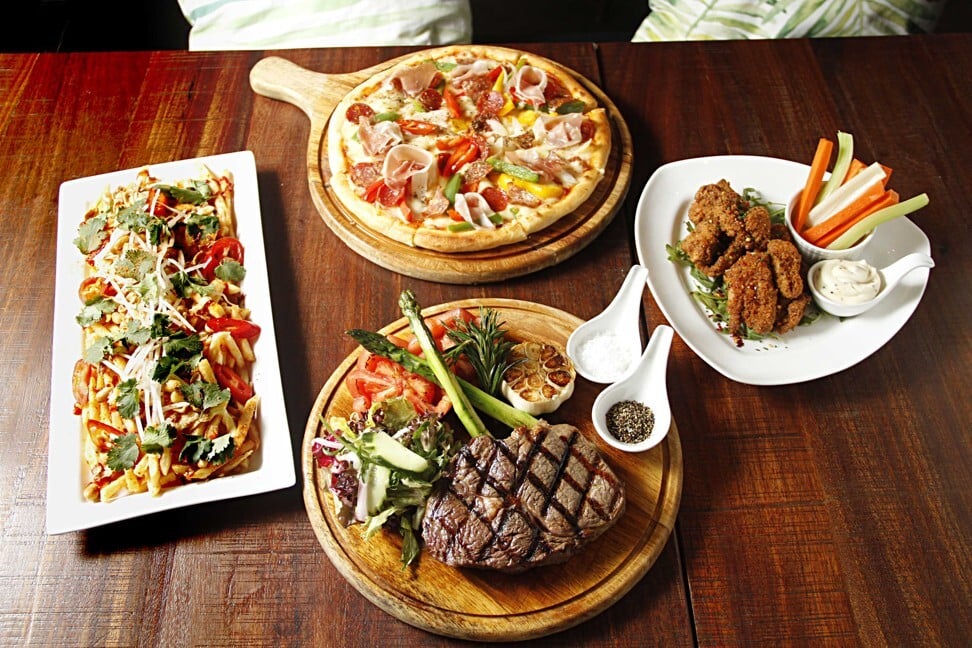 Castelo Concepts operates a number of restaurants on High Street, including High Street Grill, which is perfect if you're looking for consistently tasty dishes with broad appeal: think steaks, salads, seafood, pasta, pizza and burgers. The chef's recommendations include the big boy barbecue spare ribs – a full rack of US pork ribs braised with a spiced rum and barbecue sauce, and American slaw; and Asian grilled snapper with sautéed vegetables and crispy rice noodles. The restaurant also serves breakfast from 7am; the signature is eggs Benedict with citrus hollandaise and a wide choice of toppings.
48/78 High Street, Sai Ying Pun, 2559 2638
Want more stories like this? Sign up here. Follow STYLE on Facebook, Instagram, YouTube and Twitter .

Whether it's classic French comfort food or modern Japanese cuisine you're after, Sai Ying Pun's High Street has it all at restaurants including Off Town Kitchen and High Street Grill