Is Singapore the next big dining destination? A new crop of chefs are working at Michelin-starred restaurants like Noma and Ultraviolet, then opening their own establishments back home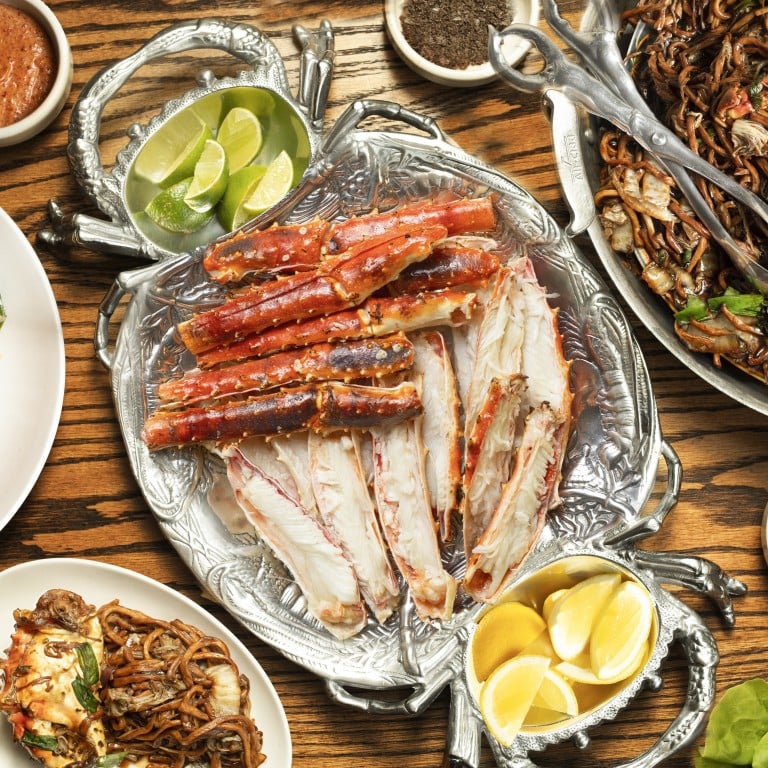 In October 2020, 31-year-old Singaporean Kenneth Foong became head chef at Noma, Copenhagen, a restaurant that has been ranked number one on the World's 50 Best Restaurants list four times between 2010 and 2014. 
"Landing an internship at Noma was not difficult," says Foong, who was otherwise considering pursuing a major in jazz performance at the Berklee College of Music. "I was going into it with a fairly loaded resume." 
Before leaving for greener pastures in Copenhagen, the graduate of the Culinary Institute of America, New York, spent five years working in the Big Apple before returning home to Singapore, joining the now defunct Restaurant Andre as sous chef for two years and then heading up Cure.
"After having worked at Restaurant Andre, I understood the importance of gaining perspective," Foong explains. "It was something that could never be achieved by choosing to stay put in one place."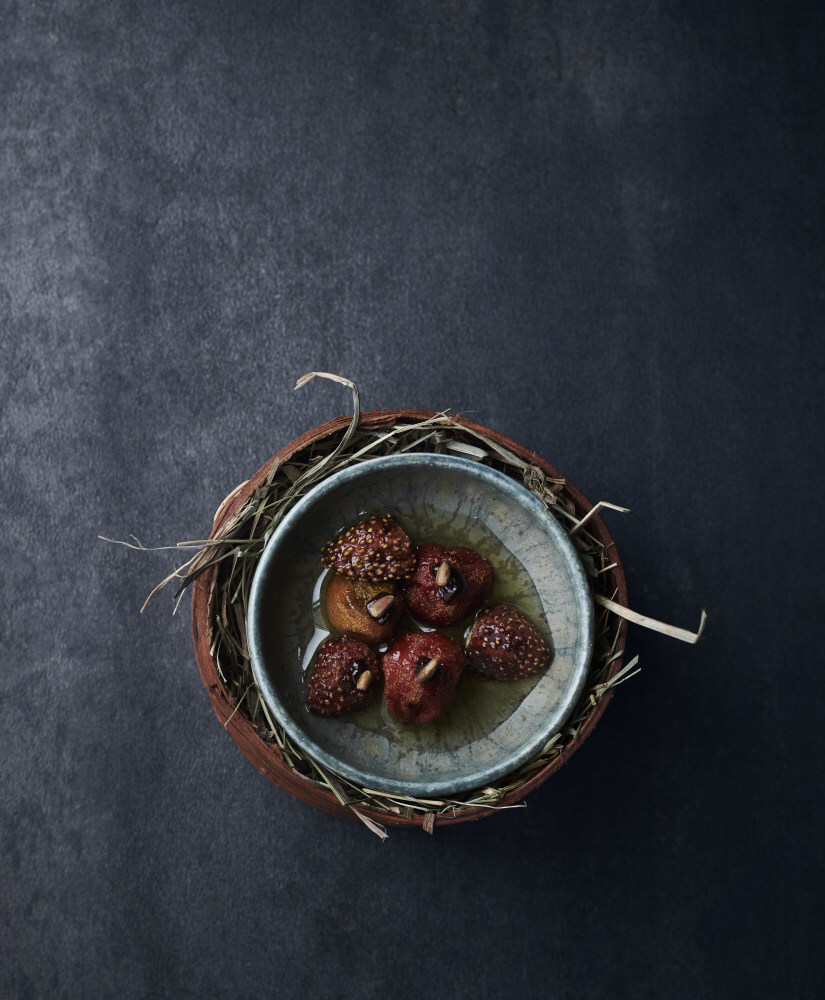 Having gained that realisation, in 2018 Foong debuted as an intern in the trailblazing New Nordic restaurant by René Redzepi. Just three months later he was made chef de partie, before his further promotion to head chef in October.
"Kenneth is smart and knows his way around people from different cultures," Rezepi says, noting the importance of cultural EQ as something important at Noma. "He's also a beast in the kitchen – precise, very quick, and he has an excellent palate."
While Foong's glass ceiling-breaking achievement overseas is seen as pioneering, he is not alone.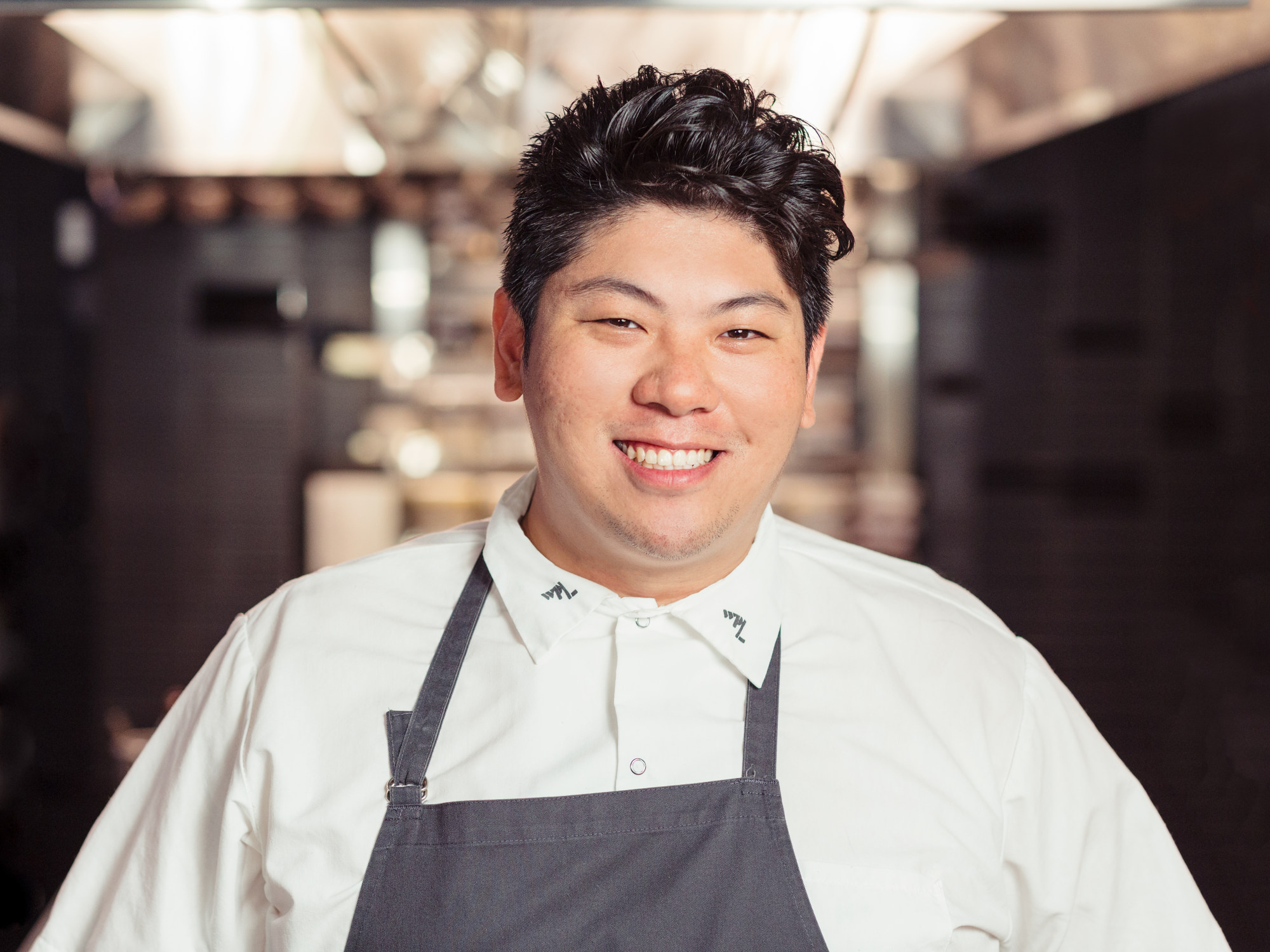 In 2017, then 32-year-old Singaporean Max Ng was appointed executive chef of Momofuku Ssäm Bar (or "Ssäm Bar") in New York, five years after he joined David Chang's famed Momofuku group as a line cook.
Formerly chef de partie of the now defunct Au Jardin of the Les Amis group of restaurants in Singapore, Ng says he wanted a challenge to push himself out of his comfort zone and Momofuku was part of the reason he "ended up stateside".
Drawn to Momofuku's mix of high- and lowbrow food philosophy, its creative expression and highly executed dishes in a casual setting, Ng had set his sights on Chang's bevy of restaurants.
Just months after starting culinary school, Ng packed his knives and chef's coat one chilly winter afternoon and marched into Ssäm Bar, requesting to perform a trail (working audition) after multiple formal job applications to the human resource department went unanswered. His steely determination and trail performance earned him an externship at Ssäm Bar in 2012, which lasted 10 weeks. This was followed by four more years at Momofuku Ko, culminating in his installation at Ssäm Bar. 
"As the then executive chef of Ssäm Bar, I was steering the sail towards Singaporean food like sambal belacan (Malaysian chilli paste of chillies, shrimp paste and lime juice)," Ng says, pointing out that Singapore's ethnic food was in its infancy on the global stage compared to the likes of Thai, regional Chinese, Japanese or Korean cuisine.
Eager to learn about other facets of the hospitality industry beyond the food itself, Ng jumped at the opportunity to take on the role of culinary manager in the same group when an opening became available in September 2019.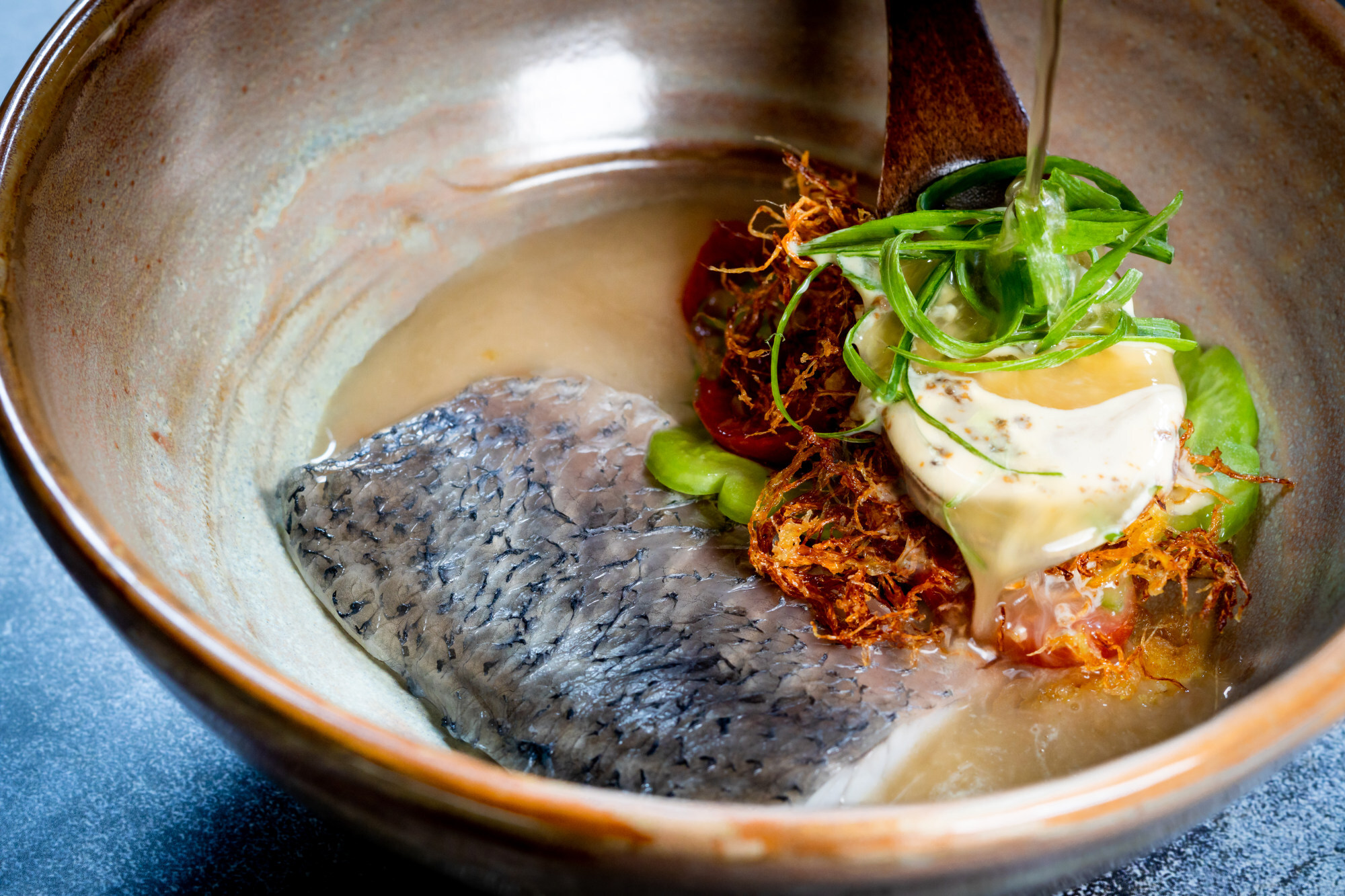 For 33-year-old Singaporean chef Glen Tay, the journey was a little easier.
"I dined at Ultraviolet by Paul Pairet in 2014 in Shanghai and saw how the team moved like clockwork – everything was timed, on point and precise, yet amazingly tasty," says Tay. "I told myself that I would want to work here some day." 
When it was time to leave Tippling Club after seven years, having risen through the ranks from commis chef to senior sous chef, Tay's former boss, Ryan Clift, brokered a deal for him to join the three Michelin-starred Ultraviolet as a senior sous chef in 2016. In two years, he was promoted to executive sous chef at the age of 31. With 35 staff, the restaurant serves "figurative avant garde" cuisine to just 10 guests a day.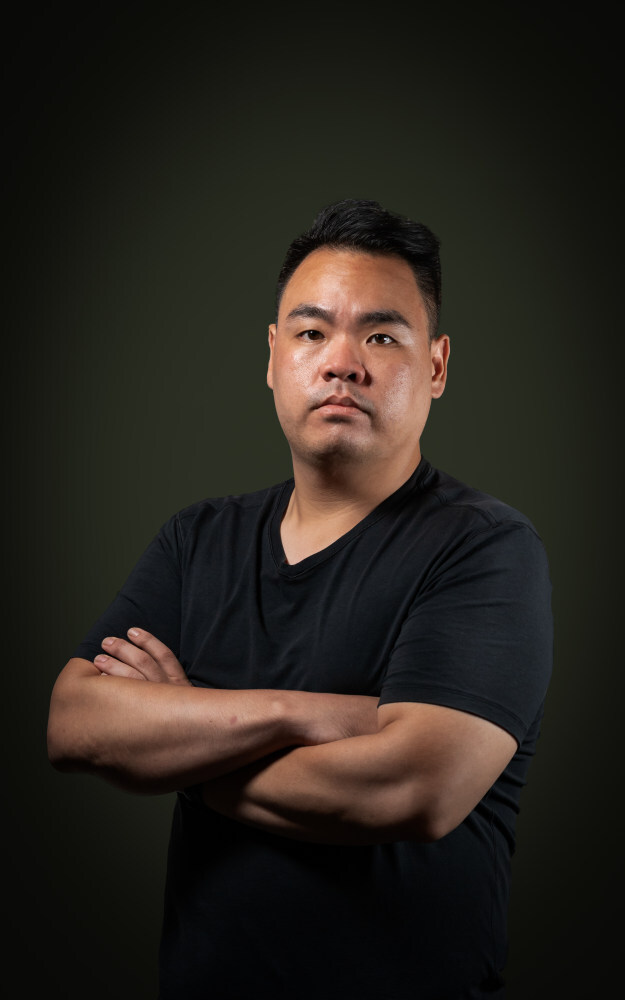 But after four years in Shanghai, Tay was itching to do something different. Fast forward to the present, and Tay is a proud chef-owner of Avenue 87, an eatery at Amoy Street, Singapore, which he also co-owns. Opened in September 2020, while he was still serving his self-imposed 10-month resignation notice in Shanghai, the restaurant does modern Asian cuisine in contemporary style.
It's not by complete chance that these young Singaporean chefs are making waves globally. "The foreign cooking legends kick-started the vibrant dining scene we have in Singapore," Tay says. "Now I am proud to say that we have a growing pool of local chefs who will help to put Singapore on the map."
"I think it is important to recognise that there really is no fixed route here," says Foong. "Perhaps the best advice I can give is to understand that there are no short cuts along the way and there is a lot of significance in paying your dues.
"It takes a lot of hard work, but in all honesty, what most people would consider 'success' is when an opportunity meets a state of preparedness. The former you cannot really control, the latter some will spend their entire careers trying to nail down."
Want more stories like this? Sign up here. Follow STYLE on  Facebook,  Instagram,  YouTube and  Twitter.


Unlike Chinese, Japanese, Korean or Thai cuisine, ethnic Singaporean food still lacks a strong presence on the international stage – but that might be changing
Max Ng introduced dishes like sambal belacan to Momofuku Ssäm Bar in New York, while Kenneth Foong debuted at René Redzepi's New Nordic restaurant Noma