Will Japanese whisky be eclipsed by Taiwan? The island's gin and rum also show promise – with one distillery promising spirits 'good enough for God'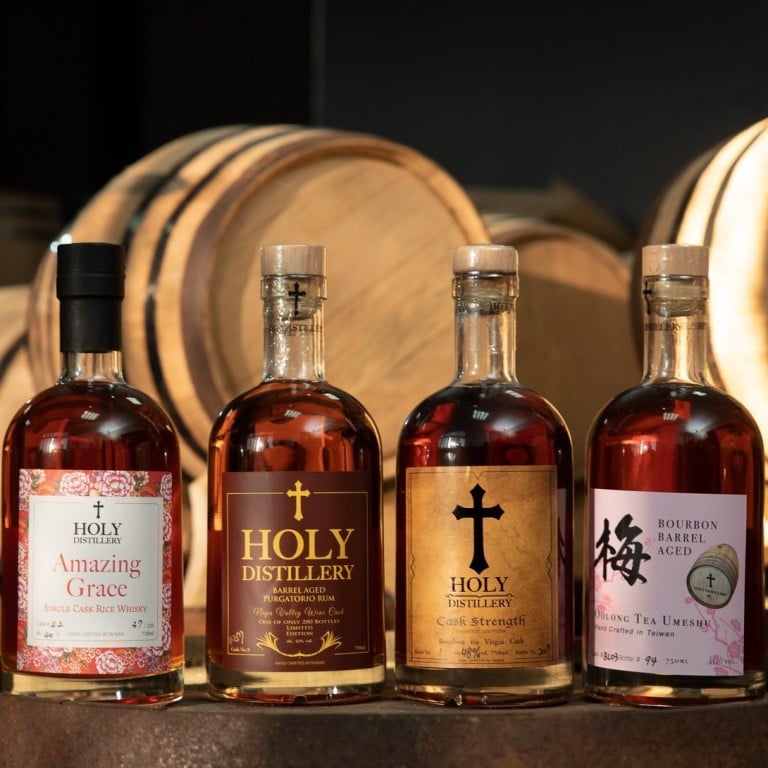 Back in the Age of Discovery, Ilha Formosa ("beautiful island") was the name the Portuguese gave to Taiwan. Today the Renaissance Distillery, based in Kaohsiung, southern Taiwan, uses an anglicisation of the name – "Isle of Formose" – to advertise the origin of its rum.
Taiwanese spirits have slowly but surely risen in popularity across the globe over the past decade. Their rise began with Kavalan, which opened its single malt whisky distillery in 2005 and joined a competitive global scene where Scotch, Japanese whisky and American bourbon long reigned supreme. Today, Kavalan is known far and wide, from Japan to the United States. Omar, another Taiwanese whisky producer, is also popular in the West, having recently begun focusing more on overseas markets.
As the market for Taiwanese spirits grows rapidly, regulations are being enforced to maintain the highest possible standards. This is pertinent given Japan's experience where many companies took advantage of local rules which allowed imported whiskies to be pushed as Japanese. More stringent whisky regulations have only recently been introduced in Taiwan's northern neighbour.
According to Kavalan CEO Lee Yu-ting, whisky made in Taiwan "must be mashed, fermented, distilled and aged for at least two years. It must contain grain and be bottled at a minimum alcoholic strength of 40 per cent." The industry is hoping that as more Taiwanese brands begin distilling, the geographical indications will become even stricter.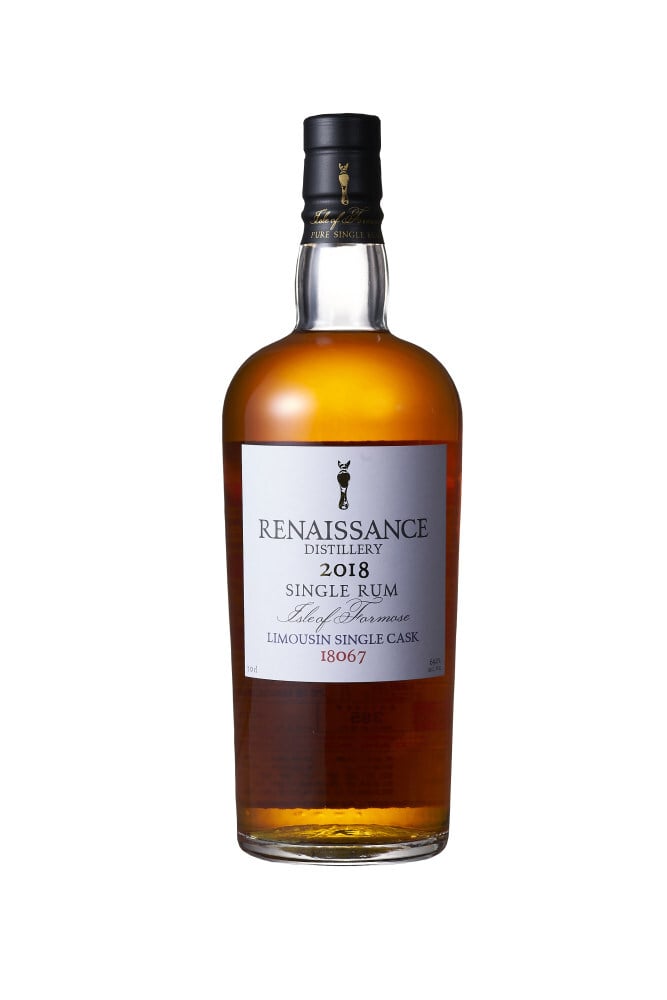 With a growing appetite for whisky across the world, and Kavalan paving the way, new distilleries have started opening across Taiwan. One of the newest, Holy Distillery, produces gin and whisky at its premises on the outskirts of Taipei. As the name suggests, the distillery is a product of faith, with each release featuring names like Valour and Genesis.
Alex Chang, the founder, has based his model on craft distilleries in the US, which distil a variety of spirits. Chang creates gin and whisky using the huge abundance of botanicals and grains found across Taiwan.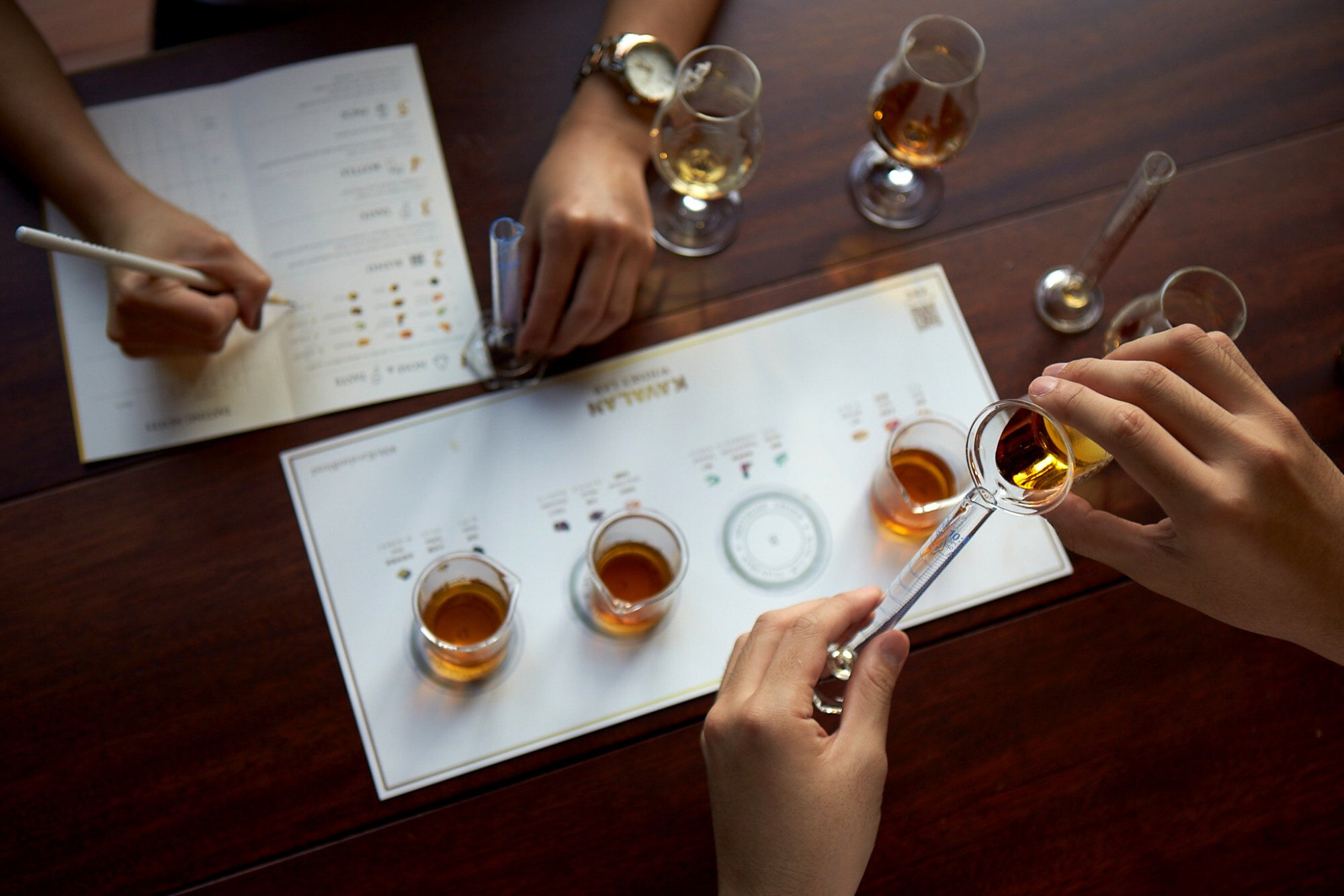 "A new generation of distillers is emerging from Taiwan," says Chang. "We are showcasing our local grains and botanicals in an attempt to introduce Taiwan's wonderful flavours to the world." Chang continues to experiment in the hope of pleasing the highest possible authority: "to make a spirit to please God's palate", as he puts it, no doubt hoping it'll win our approval too.
Renaissance Distillery uses locally sourced sugar cane to create high ABV rums, with a focus on transparency and flavour. Renaissance founder Olivier Caen, who is French, says: "Taiwan without rum is equivalent to France without wine", referring to the abundance of sugar cane. At one point it was even the mainstay of the Taiwanese economy, though it grows best in the south of the island where the climate and soil are most favourable. As we spoke, Caen's team was just starting to harvest cane from the farm for the distillery.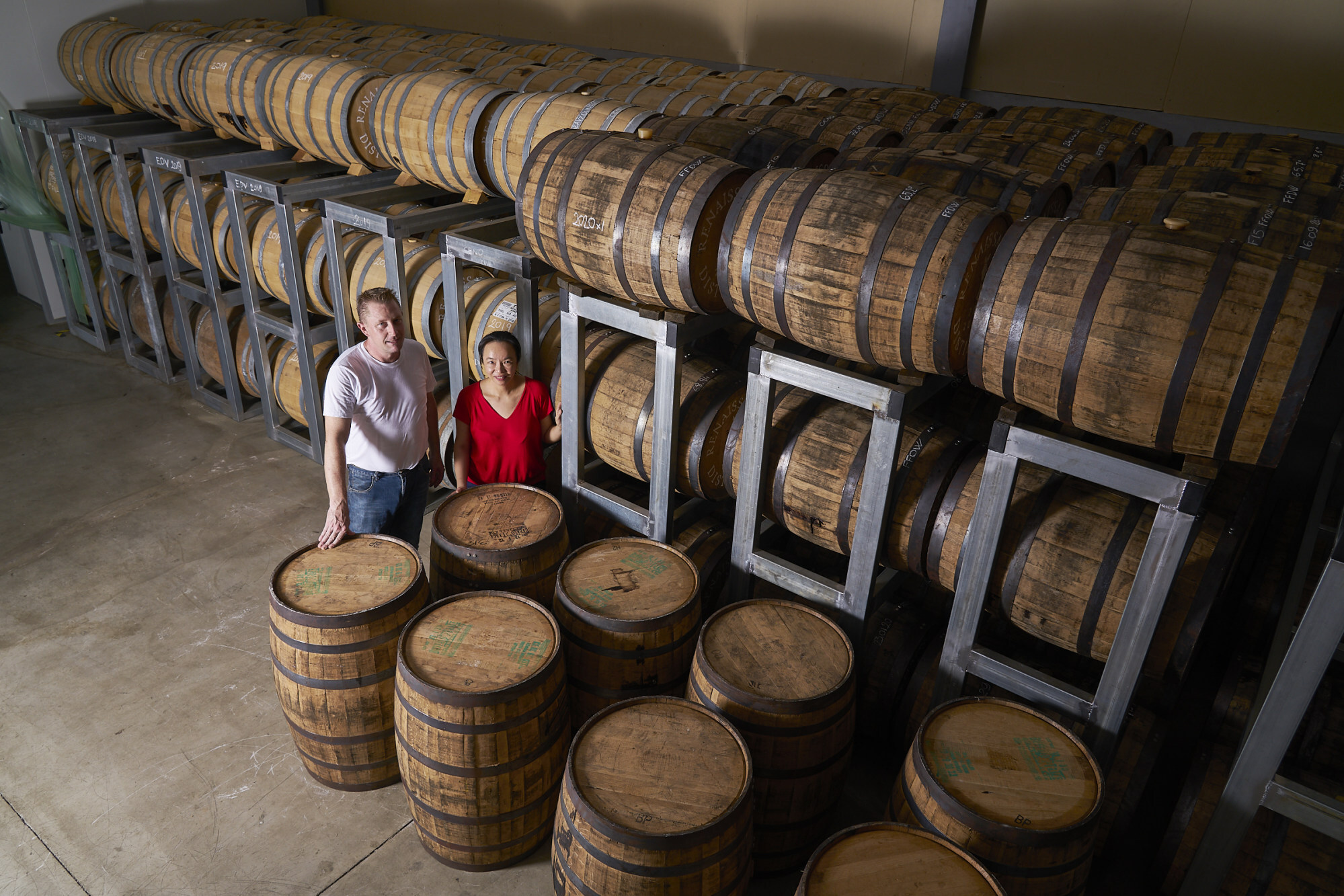 Besides the abundance of local fruit and produce, Taiwan's hot and humid climate also works well to age spirits faster. Caen explains: "The climate is perfect for rum maturation. The temperatures here range from nine to 40 degrees Celsius and this variation helps to create more flavours and more esters. The climate also varies from humid to dry and provides a 'seasoning' effect which allows a more complex maturation. These are key factors of the terroir that cannot be replicated anywhere else."
Caen also uses a transparent labelling strategy to disclose every detail of his rums. For decades this has been as issue in the industry, with brands often choosing "smoke and mirrors" to hide key facts about each expression. Renaissance's open approach has already caught the attention of global spirit experts, such as Glaswegian Dave Broom, and earned the distillery stellar reviews. The company also experiments with the casks used – from Japanese Mizunara oak to French Limousin casks – resulting in releases that are varied and nothing if not exciting.
While the local market is important, Taiwanese spirits do not appear to have caught on as wildly in the rest of Asia and the latest entrants have their sights firmly set on the West. With Kavalan's popularity soaring in the United States and Europe, new Taiwanese distillers can ride that "wave", much like the smaller Japanese whisky makers have benefited from the global reach of Suntory and Nikka whisky.
Lee, as the head of Kavalan, expects further growth in the near future: "I've noticed the number of knowledgeable drinkers is increasing rapidly," he says. "People are becoming knowledgeable about the various Taiwanese spirits, and I would say that both within and outside Asia, the future looks set to get even more interesting for Taiwan's spirits."
Want more stories like this? Sign up here. Follow STYLE on  Facebook,  Instagram,  YouTube and  Twitter.

Move aside, Suntory and Nikka? Kavalan isn't the only Taiwanese whisky you should know about – Taipei's Holy Distillery even aims for the divine
Renaissance Distillery uses locally sourced sugar cane to create high ABV rums, experimenting with Japanese Mizunara oak and French Limousin casks