What was Nathan Road like in old Hong Kong? Bruce Lee's former address and current home of The Peninsula hotel – the history behind the iconic shopping street and tourist hotspot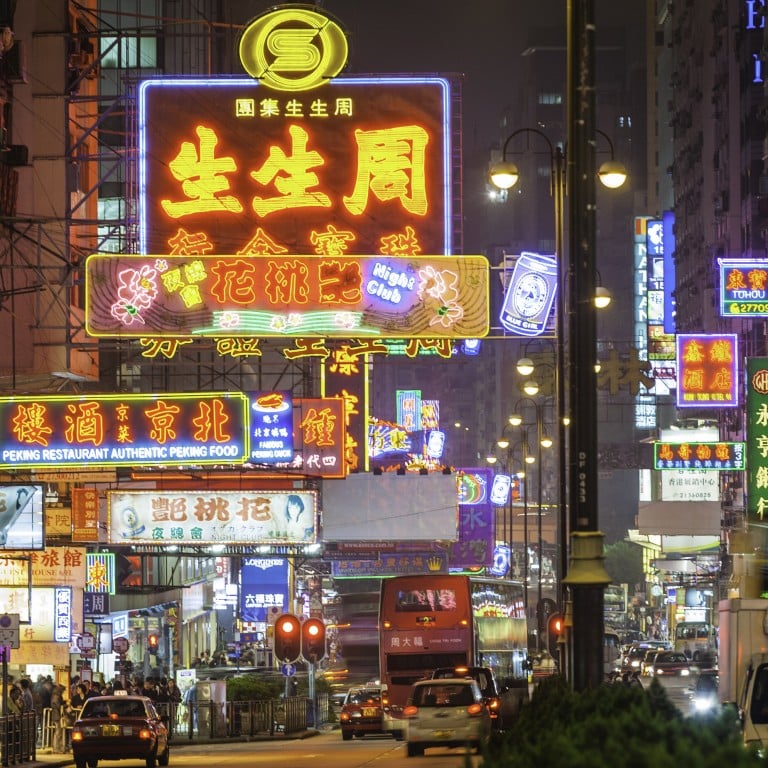 Nathan Road remains one of Hong Kong's most famous streets thanks to the fact that it is lined with hotels, shops and heritage sites. Stretching 3.6km north from the Kowloon harbourfront in Tsim Sha Tsui to Sham Shui Po, it also happens to be the oldest road in Kowloon.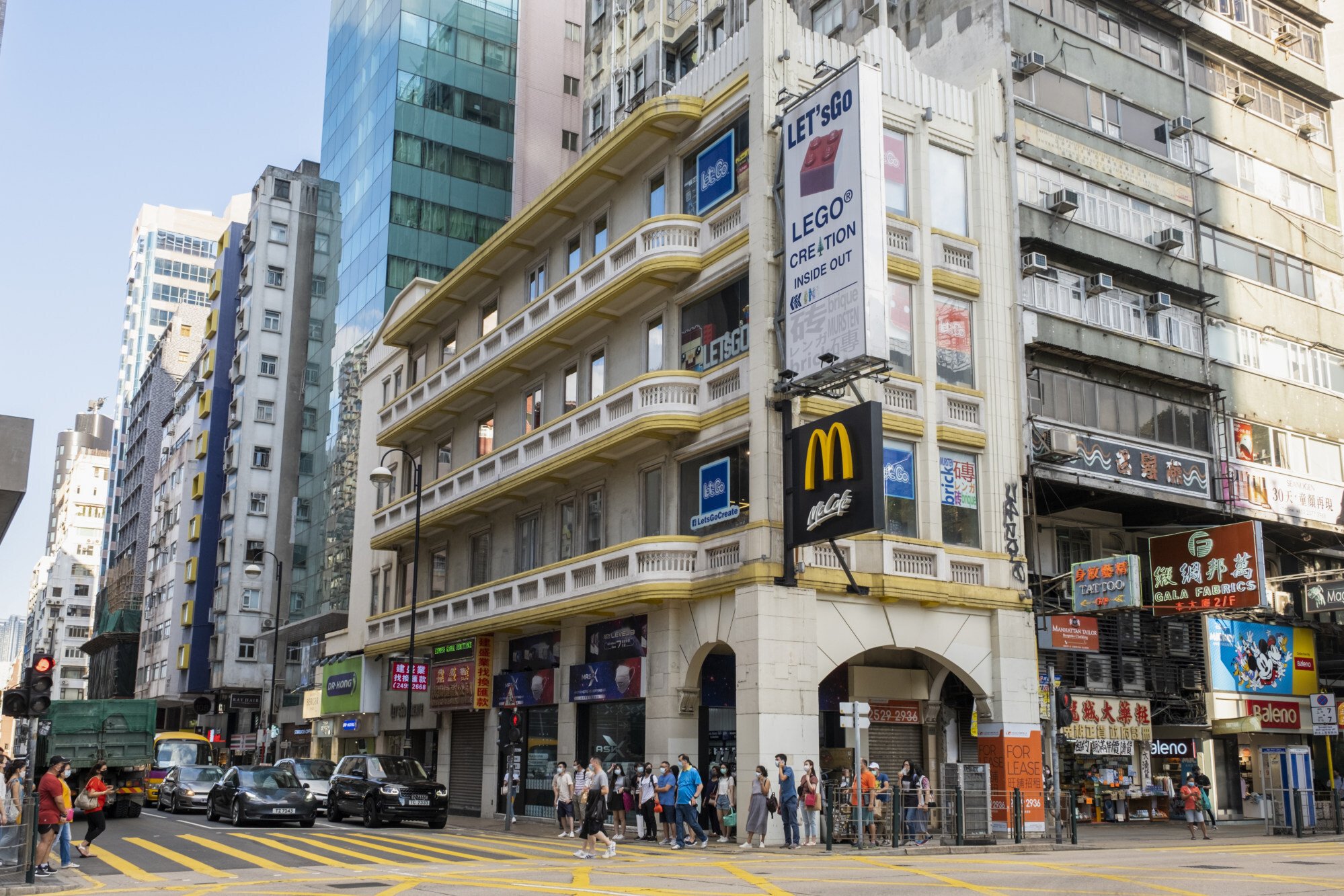 History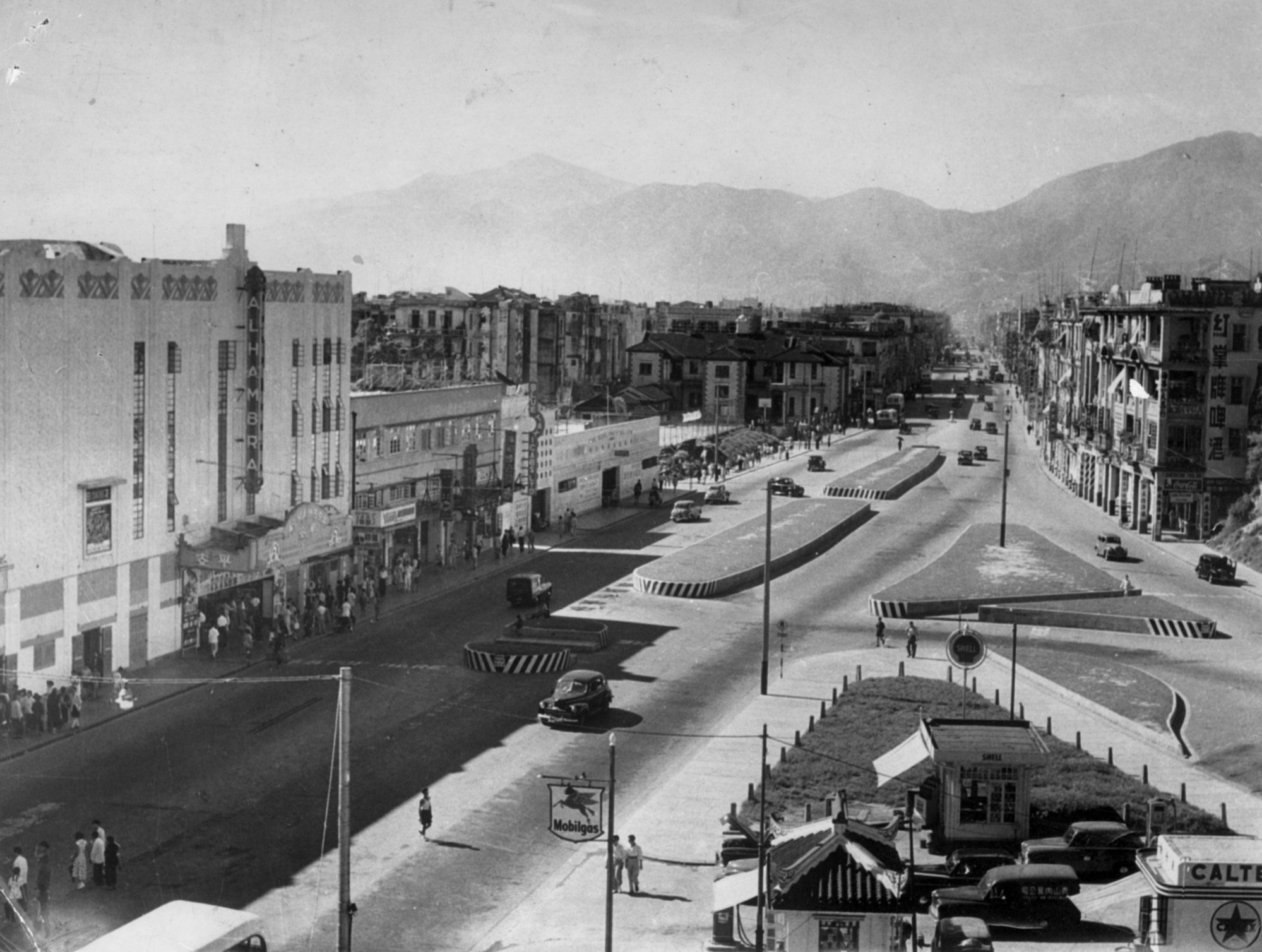 The first part of the road was completed in 1861, soon after the land was ceded to the British colony by the Qing dynasty in 1860. The road began where Middle Road meets Nathan Road today, an area of beach at the time, extending to the junction with modern-day Austin Road.
The original road was lined with colonial-style homes and the Whitfield Barracks, which is now the site of Kowloon Park.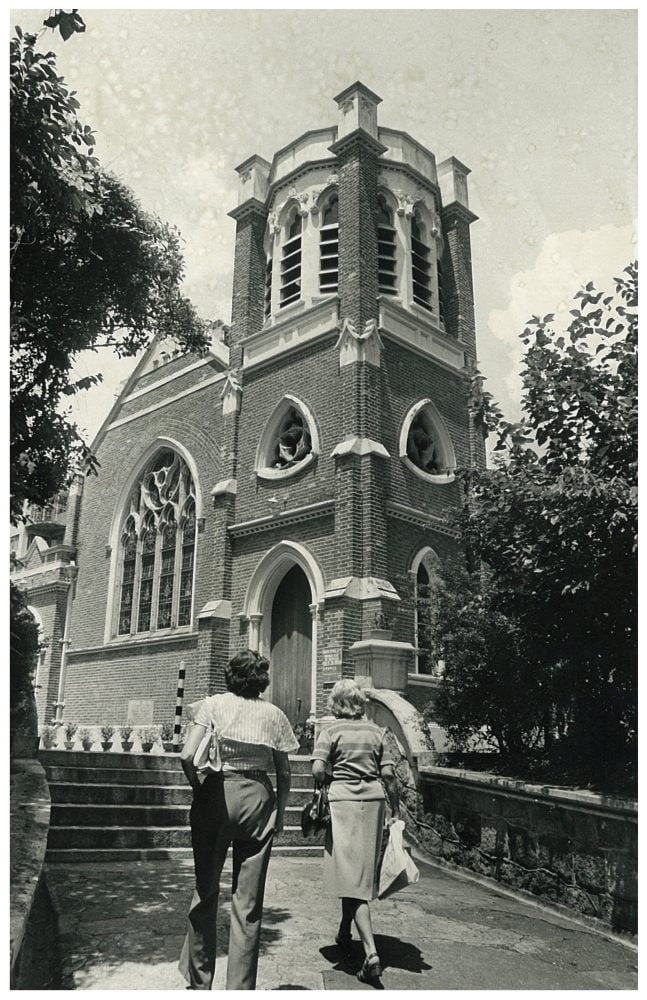 The oldest Anglican church in Kowloon, St Andrew's, was completed in 1906 and is still there. Next door to the church is a building built in 1902 with donations from Sir Robert Ho Tung that at one time housed the former Kowloon British School, the first school for expatriates in the city. The school moved to Ho Man Tin in 1937 and was renamed King George V School in 1948. The building is now the Antiquities and Monuments Office.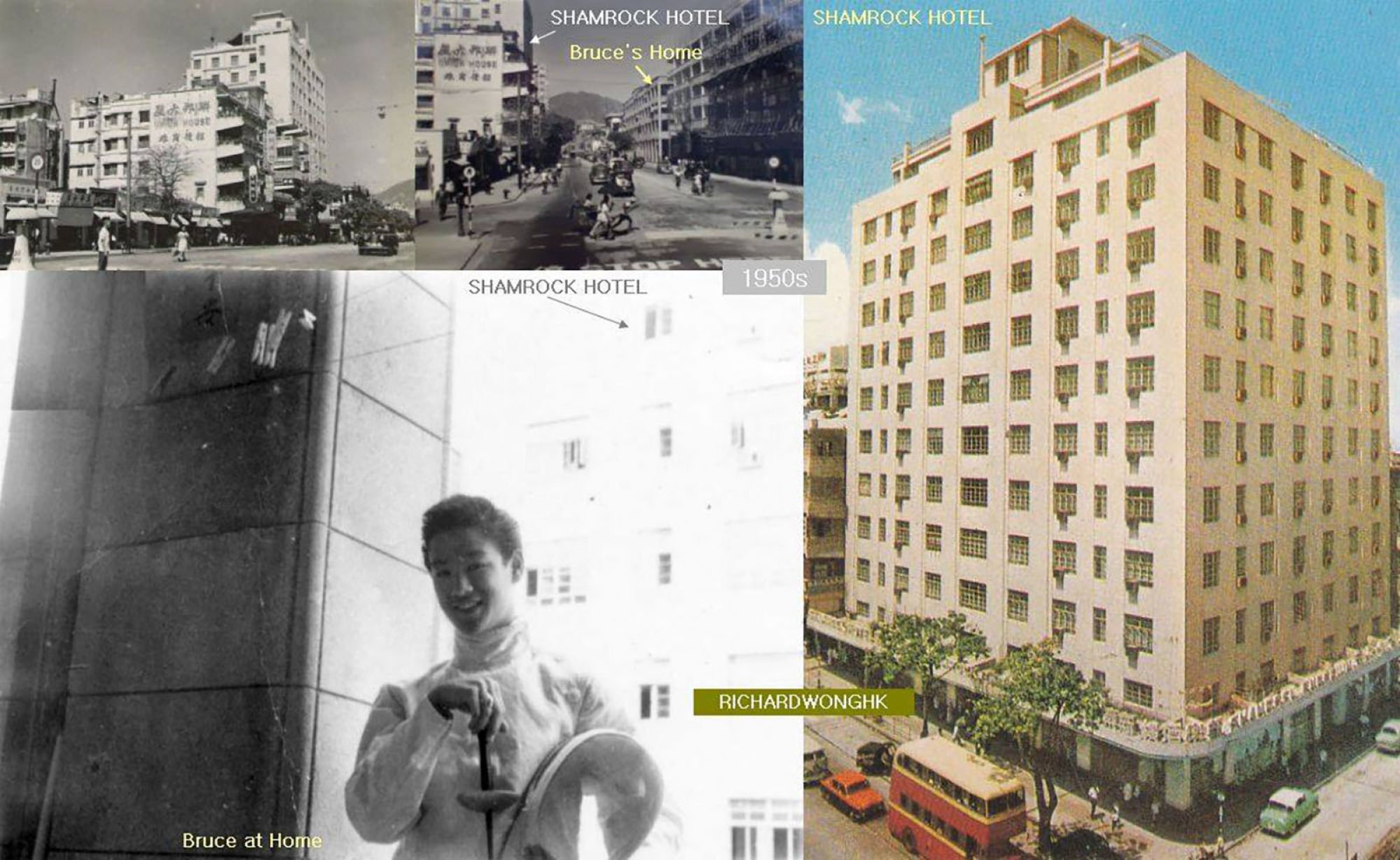 Another heritage building on Nathan Road is the Peninsula Hong Kong, built by Iraqi Jewish brothers Ellis and Elly Kadoorie, and officially opened on December 11, 1928. It was billed as the "finest hotel east of the Suez" and nicknamed the "Grande Dame" by locals and expats alike.
In the 50s and 60s, large residential buildings went up in Jordan and Tsim Sha Tsui, which over time have become filled with myriad small hotels and businesses. One such, Mirador Mansions, was famous for its huge concentration of tailors.
One road – so many names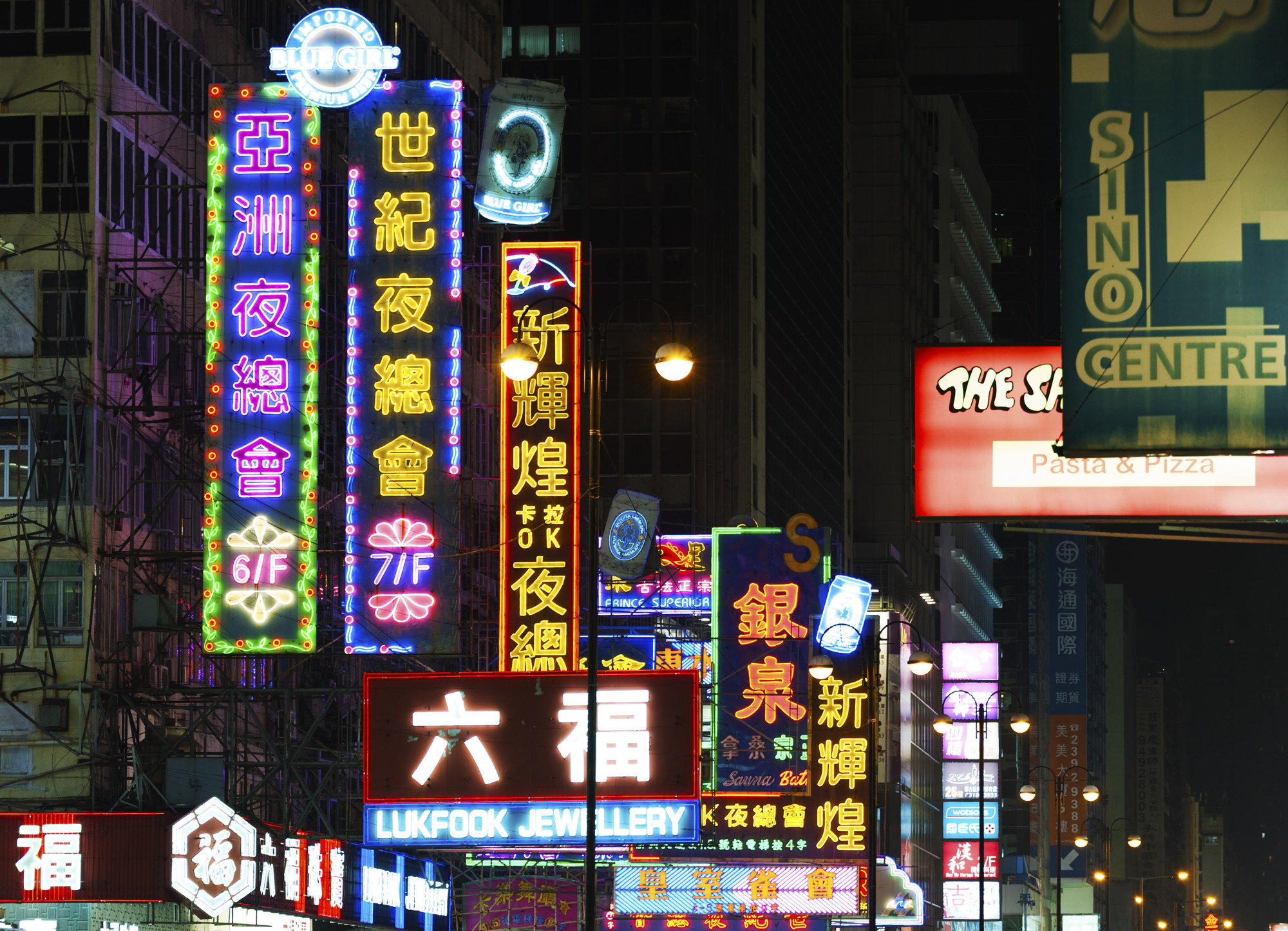 Nathan Road was originally named Robinson Road after Hong Kong's fifth governor, Sir Hercules Robinson. However, there was some confusion between this Robinson Road and the one on Hong Kong Island, once that road was finished. The name was changed to Nathan Road in 1909 after the 13th governor of Hong Kong, Sir Matthew Nathan, who served the city between 1904 and 1907.
In 1908, Nathan Road was extended to Waterloo Road. Then the section between Gascoigne Road and Argyle Street, was renamed from Coronation Road to Nathan Road in 1926.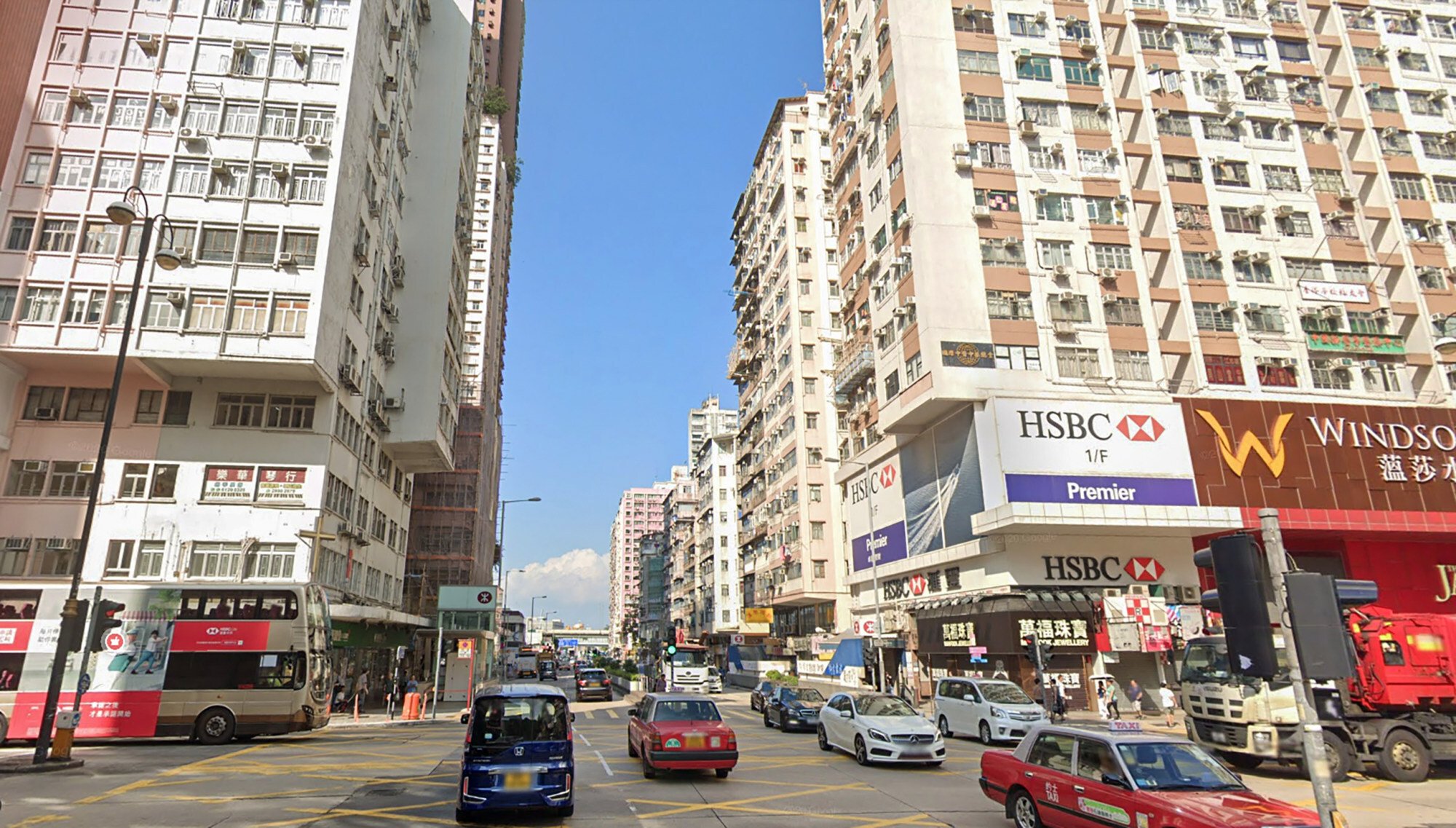 Nathan Road was known as "the Golden Mile" in post World War II Hong Kong. Now the only trace of that name having been a thing is its incorporation into the name of the Holiday Inn at 50 Nathan Road.
Want more stories like this? Sign up here. Follow STYLE on  Facebook,  Instagram,  YouTube and  Twitter.

St Andrew's, Hong Kong's oldest Anglican church, was built in 1906, while the building next door once housed the King George V school
Originally named Robinson Road, in 1909 it was renamed after a former governor, Sir Matthew Nathan, and was nicknamed the 'Golden Mile' in its post-WWII heyday