Hong Kong's 4 best farm-to-table sustainable restaurants, from Michelin-starred chef Simon Rogan's Roganic to foodie favourite Locofama in Sai Ying Pun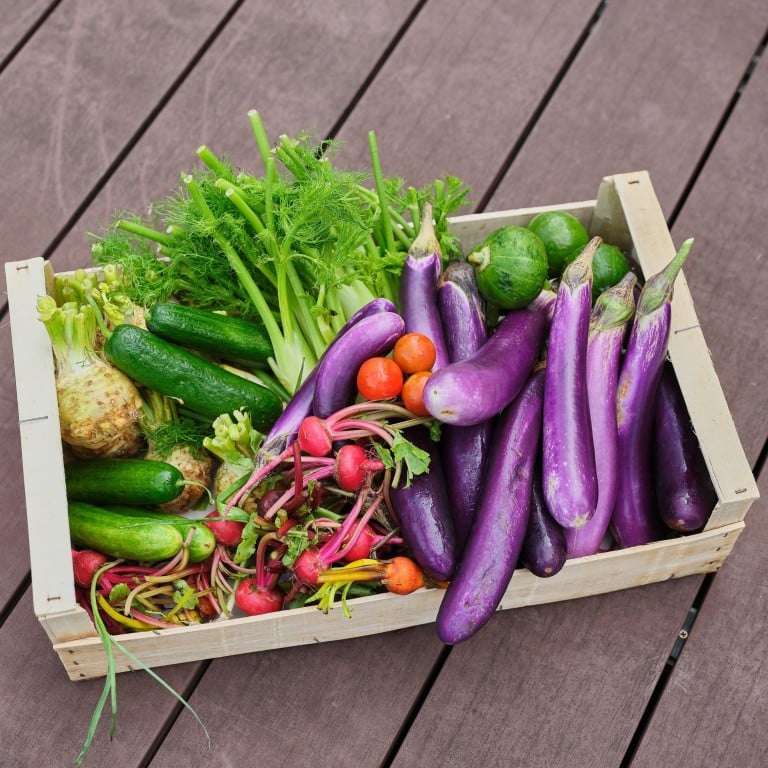 As the need for all of us to do our part for the environment grows, more people are looking for ways to reduce their carbon footprint. One of these ways includes opting for restaurants where local food, particularly seasonal fare, is used to make more sustainable meals. Known as the "farm-to-table" movement, it has been gaining traction among foodies in Hong Kong – a city known for
its vibrant and innovative food culture.
Here are some of Hong Kong's best farm-to-table restaurants:
Roganic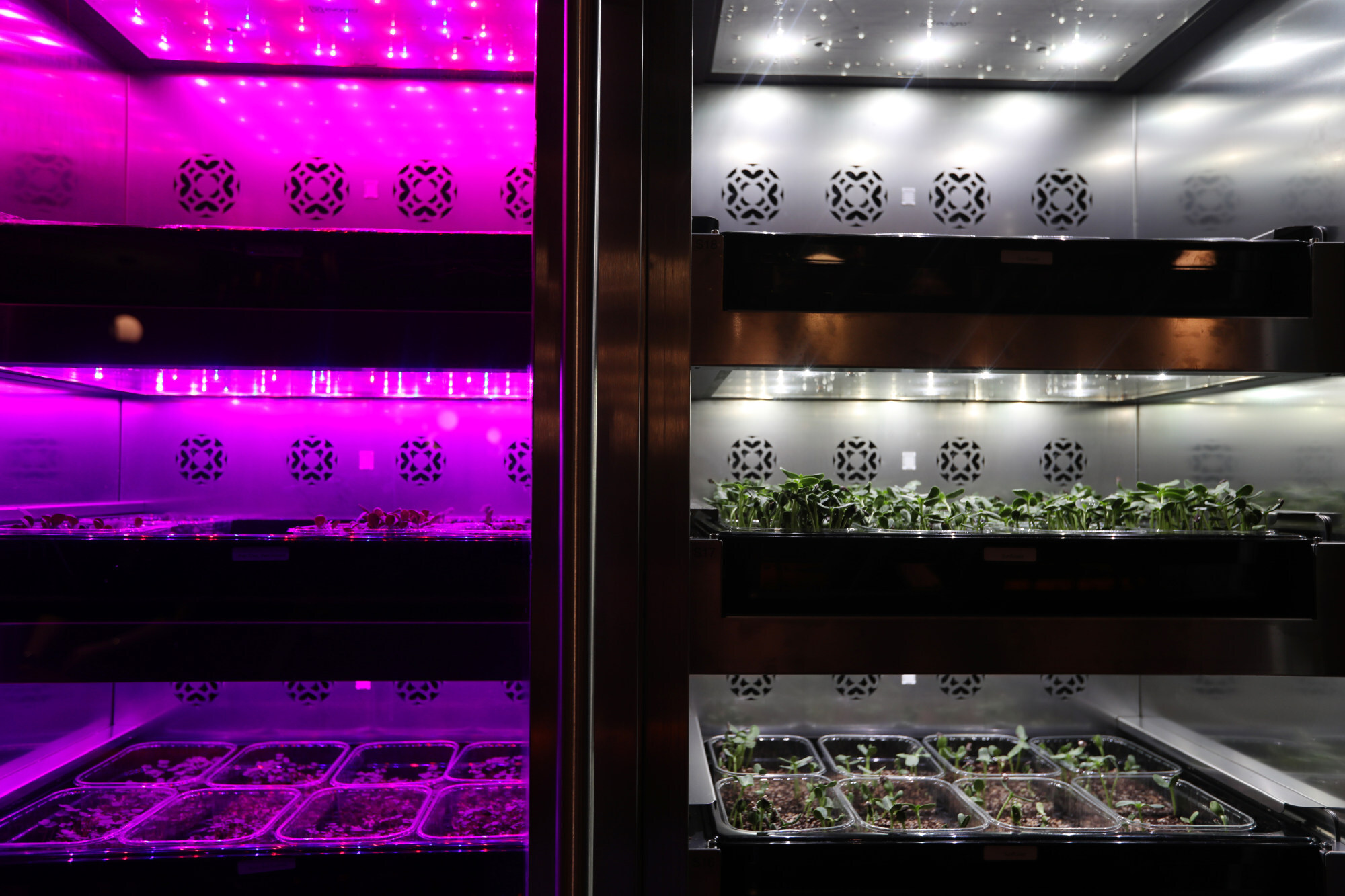 No list of farm-to-table restaurants in Hong Kong is complete without Simon Rogan's fine dining establishment Roganic, which was recently awarded the Michelin Green Star for championing the "farm-to-fork" ethos, making it the only restaurant in the city to have garnered the accreditation. All of chef Rogan's restaurants are committed to sustainable sourcing for all of his restaurants – from Roganic and Aulis in Hong Kong to the two Michelin-starred L'Enclume in the UK.
At Roganic, all dishes feature produce that comes from local organic farms, such as the New Age Organic Farm and Zen Organic Farm in the New Territories. There are also three Evogro cabinets – systems to grow indoor plants – installed at Roganic to produce microgreens such as mustard cress, amaranth leaves, Mexican marigold, nasturtium and sunflower shoots.
The restaurant says it also follows a "zero-waste philosophy" when it comes to its use of meat, some of which is also sourced from local farms. All this results in tasting menus featuring exquisite dishes such as a pea and nori tartlet with fresh cheese and yuzu kosho, and the koji brined, stuffed and roasted three yellow chicken wing that is served with mushroom XO sauce and a marmite glaze.
Skye Roofbar & Dining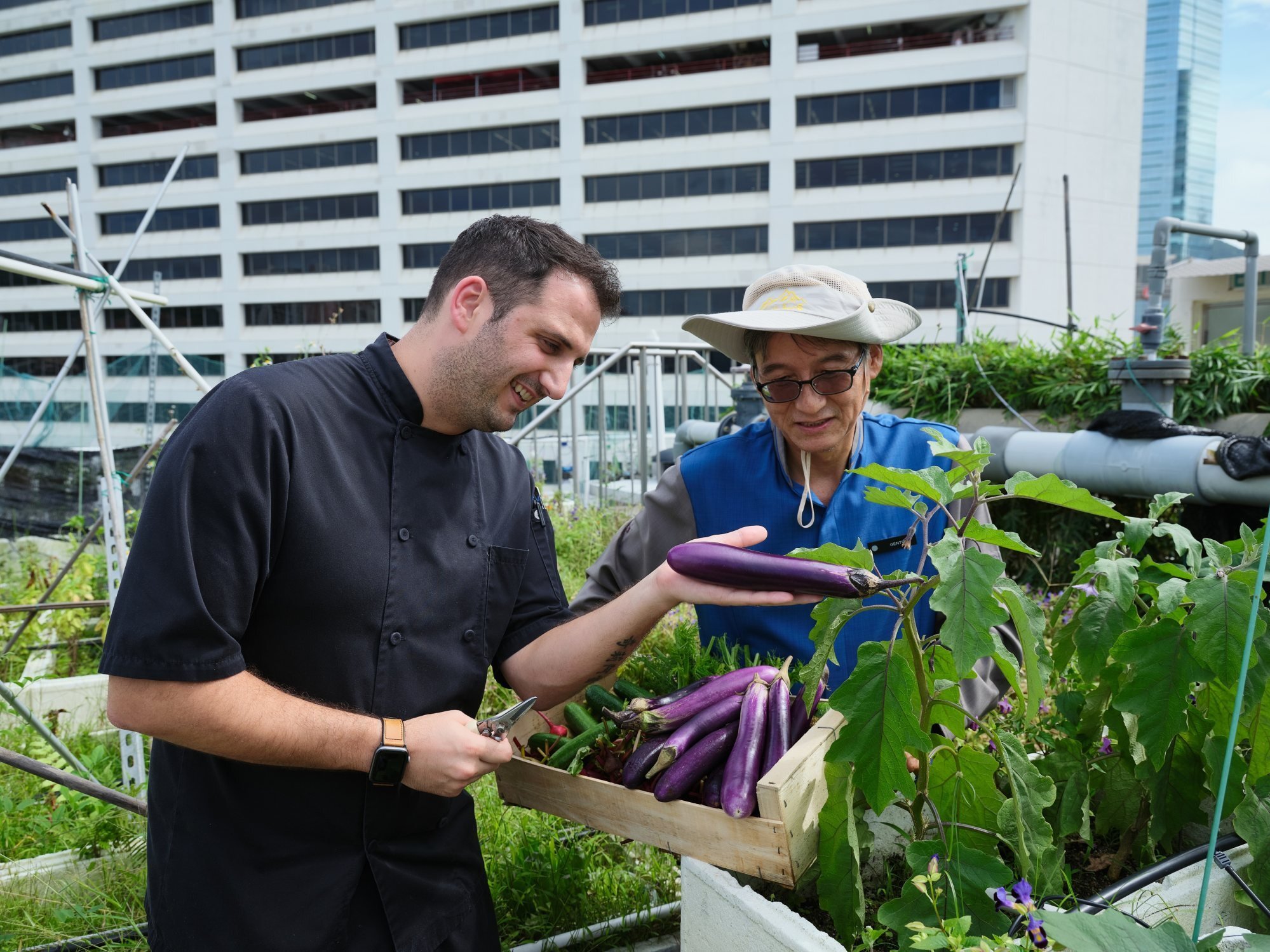 With its sweeping views of the harbour and modern decor, one wouldn't have guessed when walking into Skye Roofbar & Dining – located on the 27th floor of The Park Lane Hong Kong, a Pullman Hotel – that the restaurant also maintains an extensive rooftop garden that produces most of the vegetables and herbs needed for the kitchen. The contemporary French restaurant sources the rest of its ingredients, such as salad leaves and legumes, from local farms. It says it works closely with farmers to make sure that the supply is consistently fresh and of high quality. Guests will find these local ingredients in dishes such as the terroir salad with artichokes and the vadouvan carrots with parmesan that has been aged for 36 months, both from the à la carte menu.
Fresca
Located on Hollywood Road in Central, Fresca is a cheerful cafe that serves up salads that you can then jazz up with various toppings, such as a Sichuan vegetable mix with tofu, and jicama and mushrooms mixed with a sweet and spicy sesame sauce. The choice of toppings changes depending on the season, weather and the chef's inspiration that day. The produce is sourced from both the local market and from Fresca's own farm, where organic and heirloom seeds are used whenever possible, and the soil is fertilised using natural compost.
Locofama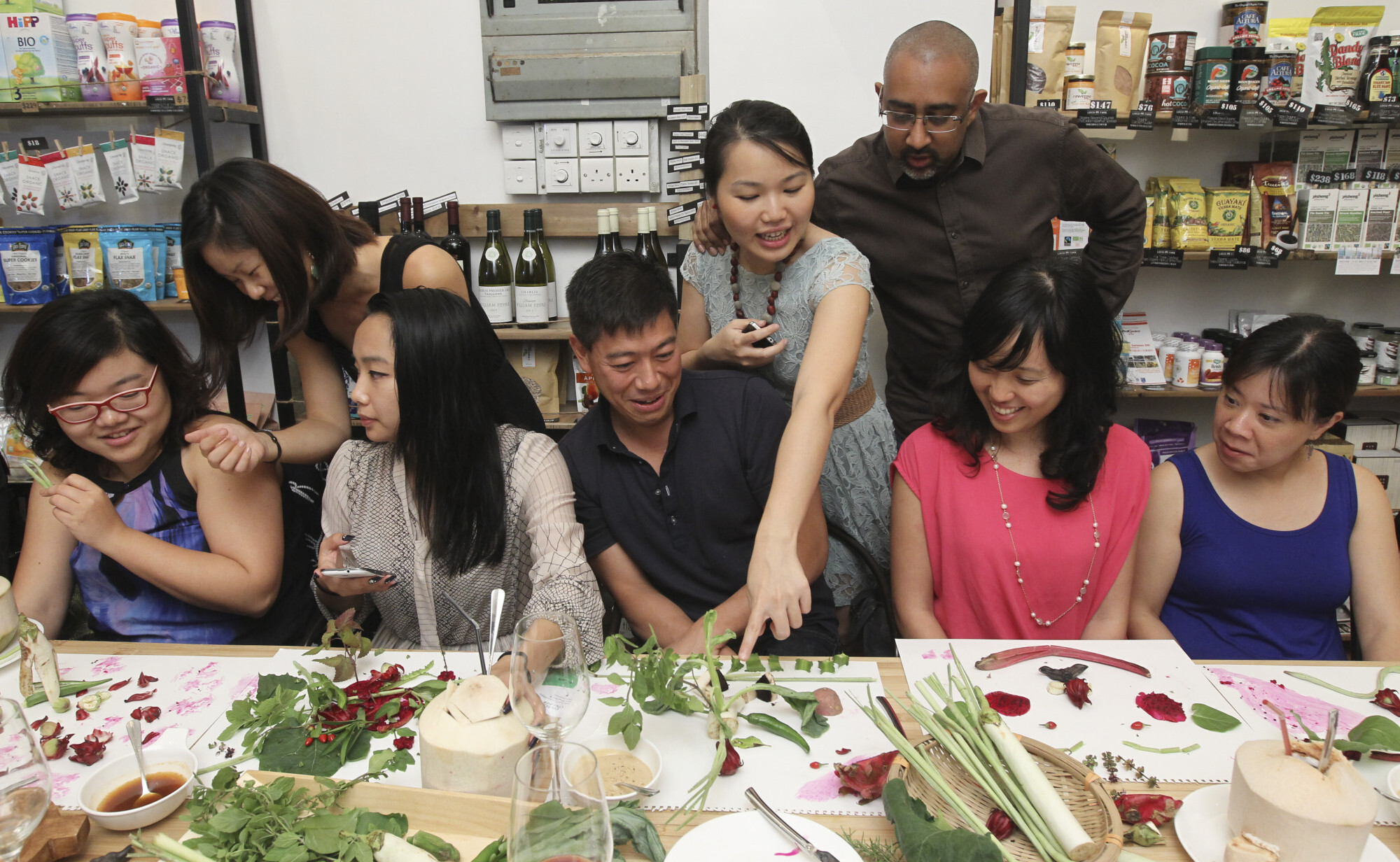 Locofama has been promoting the importance of healthy eating and using organic produce from local farms for years at its spot in Sai Ying Pun, making it a neighbourhood favourite in the process. Healthy eating is made easy and delicious here, with options such as a coconut curry chicken served with cauliflower quinoa rice. You can also build your own "fama bowl" – a hearty salad with your choice of protein for a nutritious and filling lunch.

As foodies aim to reduce their carbon footprint and care for the environment, locally-sourced, seasonal ingredients are trending in fine dining restaurants and cafes alike
Skye Roofbar & Dining at The Park Lane, a Pullman Hotel, sources vegetables and herbs from its own urban rooftop garden to create its contemporary French menu