Radical Chic executive chef Andrea Tarini on the ICC Hong Kong restaurant's contemporary Italian flavours and 'eating with your eyes' presentation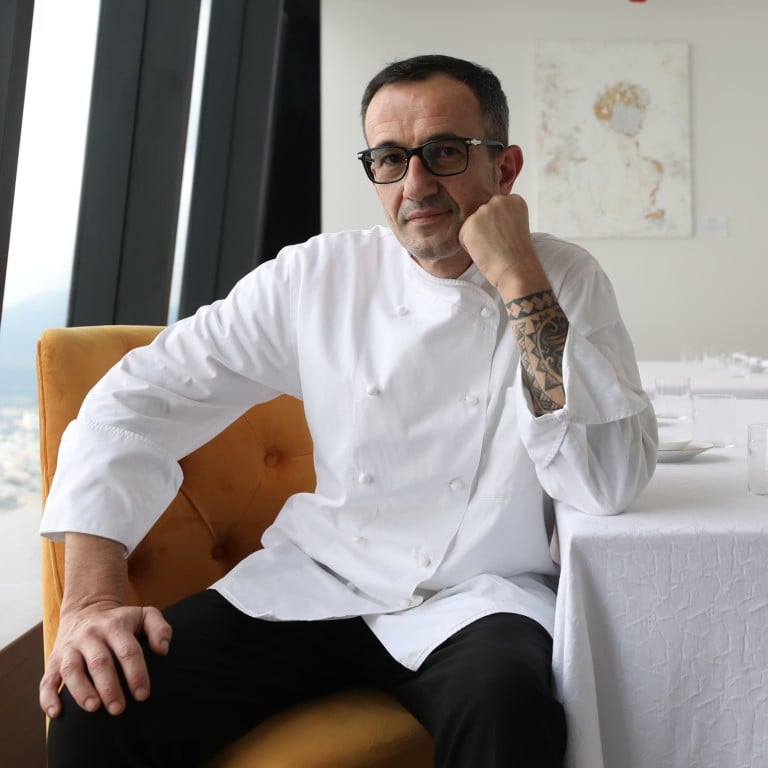 Born and raised in Italy, Andrea Tarini developed a passion for cooking from an early age. He was greatly influenced by his grandmother, who every Sunday would cook him and his family meals with ingredients freshly picked from the farm she worked at.
This memory from his youth taught Tarini the importance of the ingredients that go into making any dish. Today, the quality of the ingredients, as well as the preservation of the original flavours, remain at the core of his philosophy.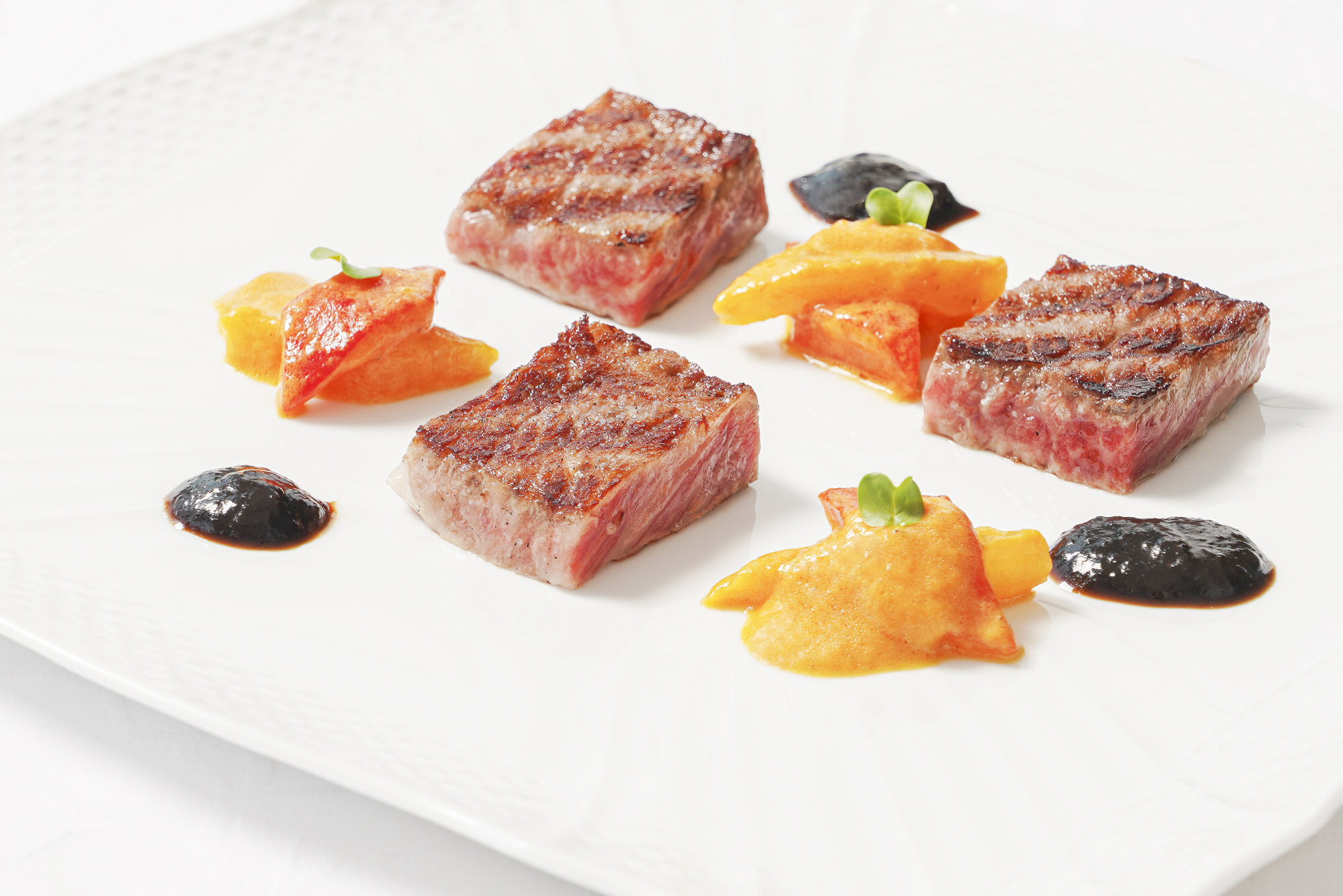 Chef Tarini has since worked all around the globe, most notably in Dubai and
Singapore
. Now he is executive chef of Radical Chic, which opened in Hong Kong at the end of July, offering innovative Italian fine dining from the upper floors of Tsim Sha Tsui's International Commerce Centre (ICC) building.
Along with his emphasis on the ingredients, Tarini prizes the presentation of his dishes, as he describes the first sense you have of a dish as "eating with your eyes".
He emphasises that the flavour of the food should align with the preliminary visual experience – diners should see what they taste. When asked about the inspiration for his presentation, Tarini says that it is mostly a spontaneous insight, with ideas sometimes even coming right before going to bed.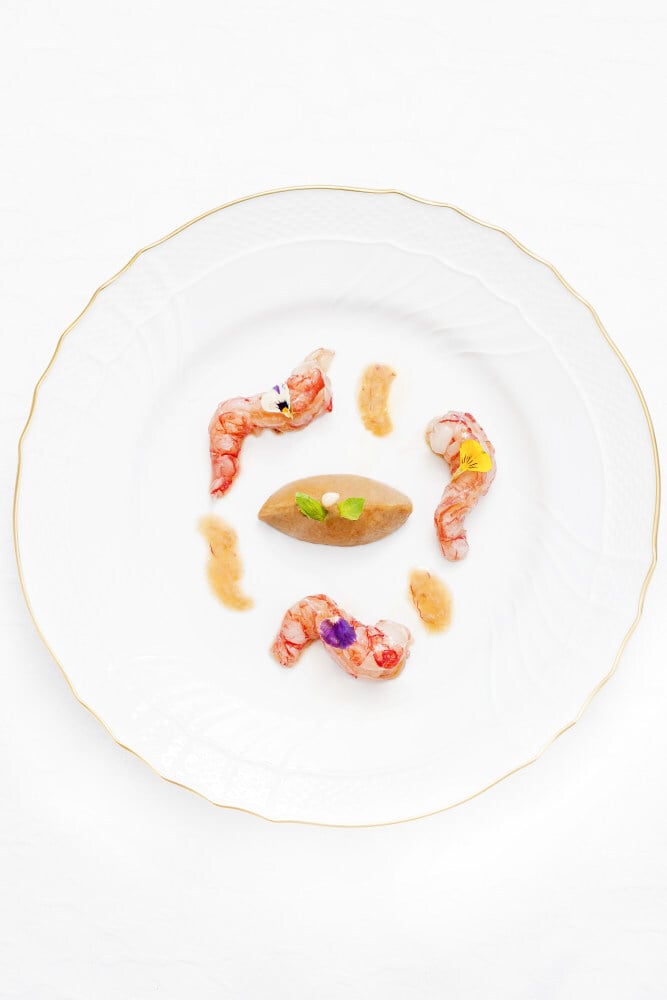 And his dishes are an embodiment of his values. Most notably, the Sicilian caponata, part of Radical Chic's degustation dinner menu, presents Mazara del Vallo prawns with the caponata at the centre of the plate. Tarini has also brought an innovative touch to the dish, giving it a twist by creating an
ice cream
caponata made from vinegar, honey, pine nuts, raisins, aubergine, tomato, basil and olives.
Food is a very intimate experience in Tarini's eyes. The message that he wishes to deliver is not something grand. Instead, he wants his diners to enjoy the harmony of the ingredients, culinary presentation and the flavour of his dishes, as well as the breathtaking city view from the ICC's 101st floor – because for Tarini, seeing happy customers is the most rewarding part of the job.

After working in Dubai and Singapore, Tarini's new fine dining restaurant combines top quality ingredients – like Wagyu beef – with stunning plating
The degustation dinner menu presents Mazara del Vallo prawns with a Sicilian ice cream caponata made with vinegar, honey, raisins, aubergine, tomato, basil and olives