How Paul Newman's Rolex Daytona watch ended up in the Academy Museum of Motion Pictures – and what Silent Sunday Nights host Jacqueline Stewart is planning for the new LA attraction
The Academy Museum of Motion Pictures opened in Los Angeles on September 30. Dedicated to exploring the art and science of films and film-making, the museum offers educational and family-friendly programmes, screenings and has more than 13 million objects from movies dating back to the 1920s – items such as Dorothy's ruby slippers from The Wizard of Oz and the only surviving shark mould from the movie Jaws. This is the first large-scale museum of its kind in the US.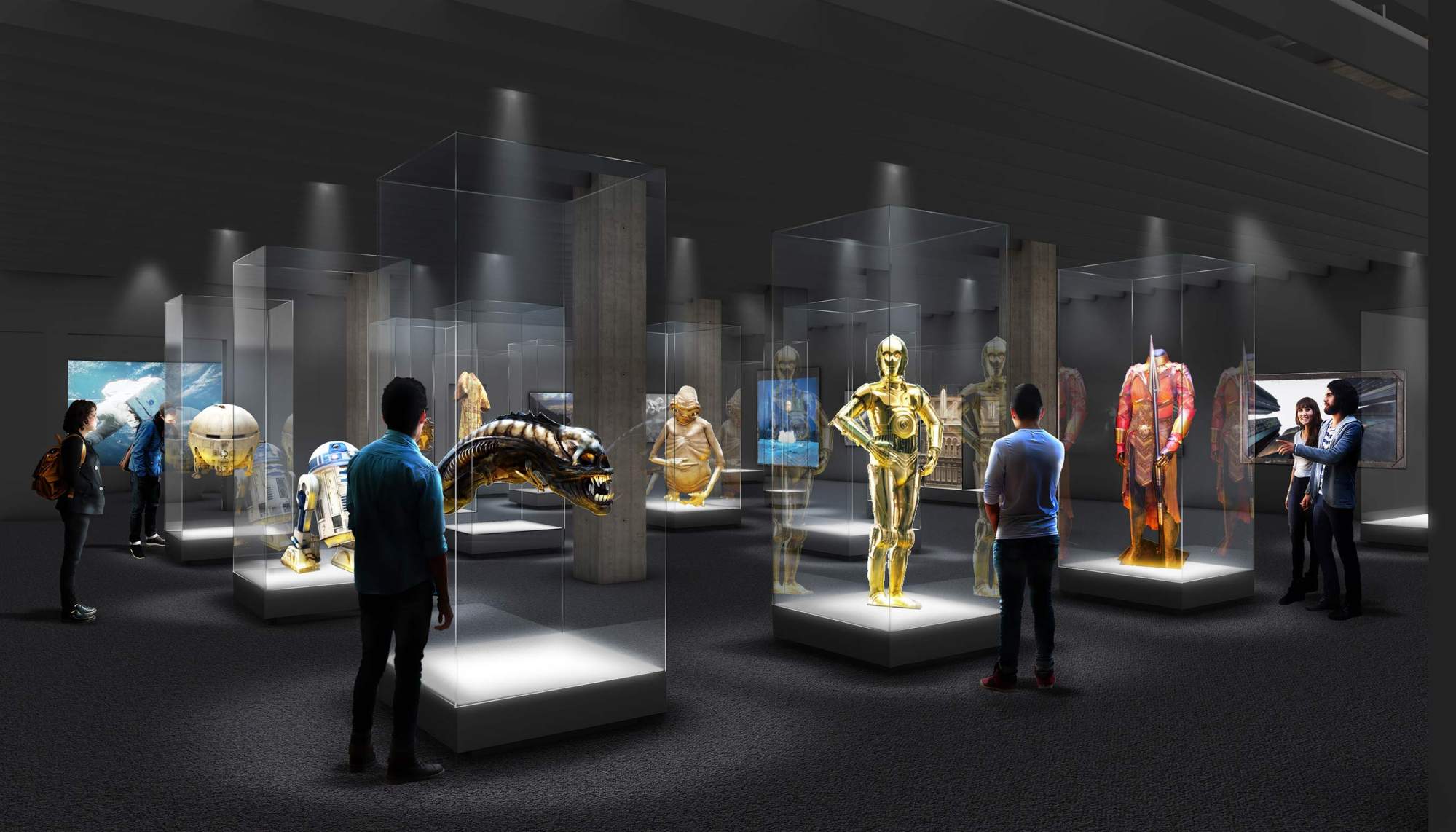 Scholar, programmer, educator, author, film archivist and host of Silent Sunday Nights on Turner Classic Movies, Jacqueline Stewart has now added chief artistic and programming officer at the museum to her list of credits. We asked her what a typical day looked like in the run-up to opening.
"We were hard at work putting the finishing touches on the Academy Museum. The objects were being installed, lighting focused, video montages completed and loaded. We mapped out how visitors will flow through the galleries, and how viewers will get tickets and be seated in our beautiful theatres," says Stewart.
"I was working with our curatorial, education, film programming and publications teams on the next round of exhibitions, workshops, screenings and books. In museum work, we are always operating in multiple time frames – exploring the past, engaging with visitors now, laying the groundwork for future installations and collaborations."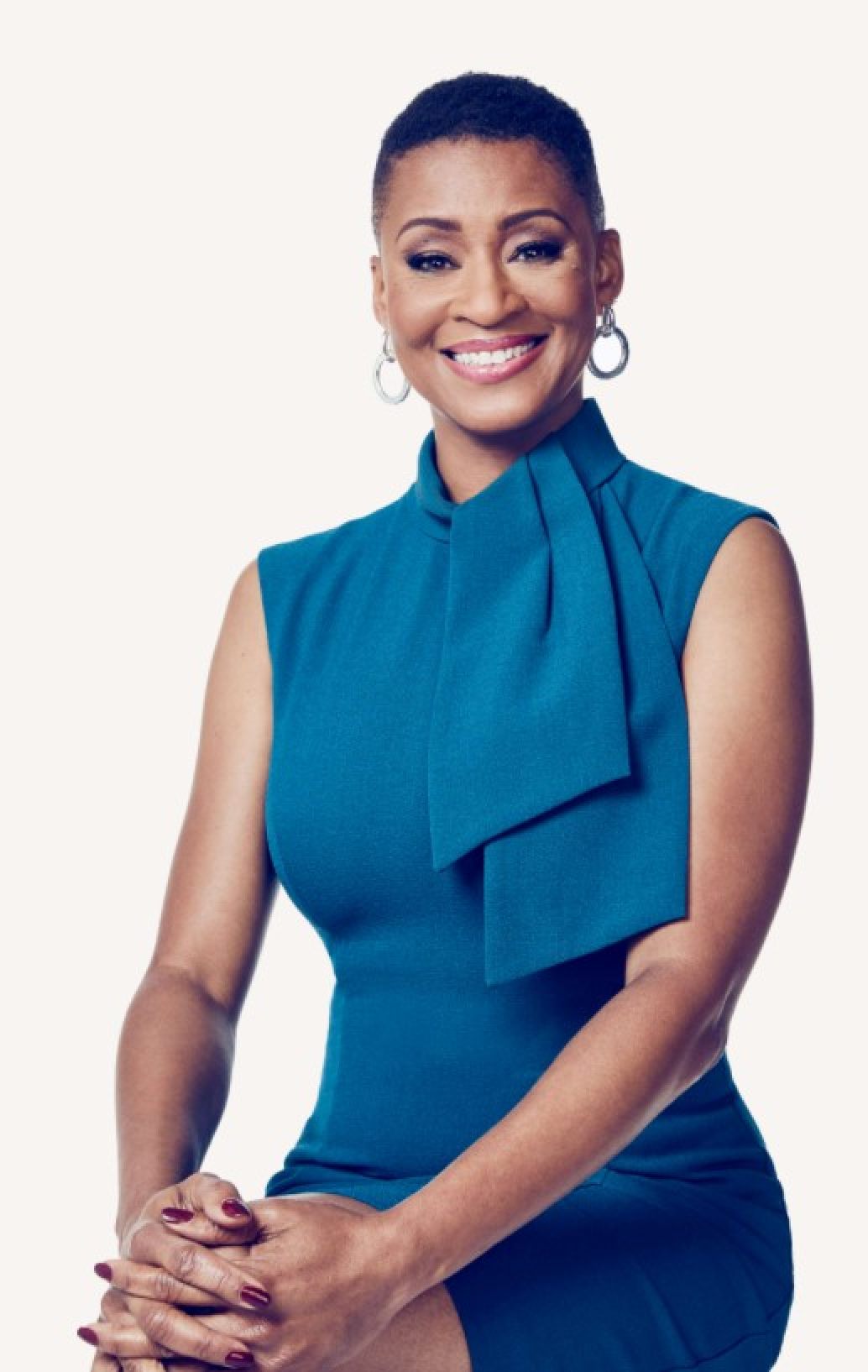 Stewart started her role at the museum in January 2021 during the pandemic. "Most of my meetings over the first eight months were remote. I met all of my colleagues on screen! Because of the intensity of opening a new museum, the meetings have been extremely productive and solutions-driven even though they were virtual," she says.
"As we gradually made our way back into the museum building, I'm finding there is a trade-off between the wonderful aspects of in-person interaction – like casual conversations and reading body language – and the hyper-focused energy that scheduled virtual meetings can bring to a work environment."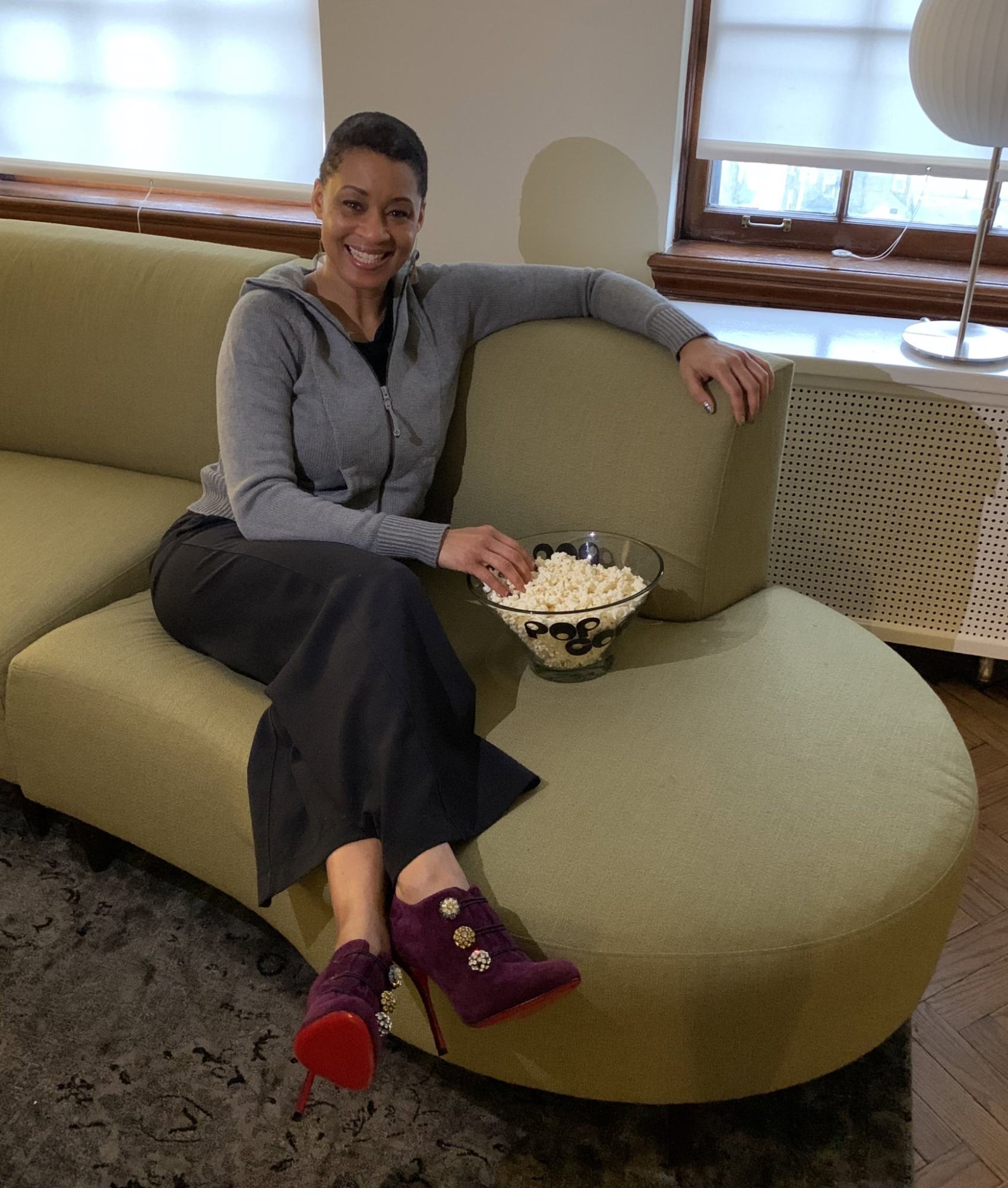 Timing is critical when it comes to juggling her roles. "I have a daily meeting to manage my schedule, making and shifting meetings, juggling the relative urgency of multiple projects. Sometimes it does feel like there are not enough hours in the day or days in the week. That's where having a strong ability to set priorities, sometimes on the fly, becomes so key. It does become a matter of, do I spend the next 30 minutes on this or that?"
For a healthy work/life balance, Stewart starts the day on a calm note. "I start every day early with meditation and yoga. Having those rituals helps me to feel the satisfaction that I have done something for myself each day. And they calm my nervous system for the many unexpected challenges that work brings," says Stewart.
"I have two teenaged children, and I have found that starting the day with my own health and well-being helps me to stay calm as a parent. Going to bed and waking up earlier than I did in my younger years, and devoting weekend time to family, have helped me tremendously to feel a sense of balance and perspective. And to enjoy everything – work and personal life – more."
Jacqueline Stewart's preferred watch – Rolex Oyster Perpetual Cosmograph Daytona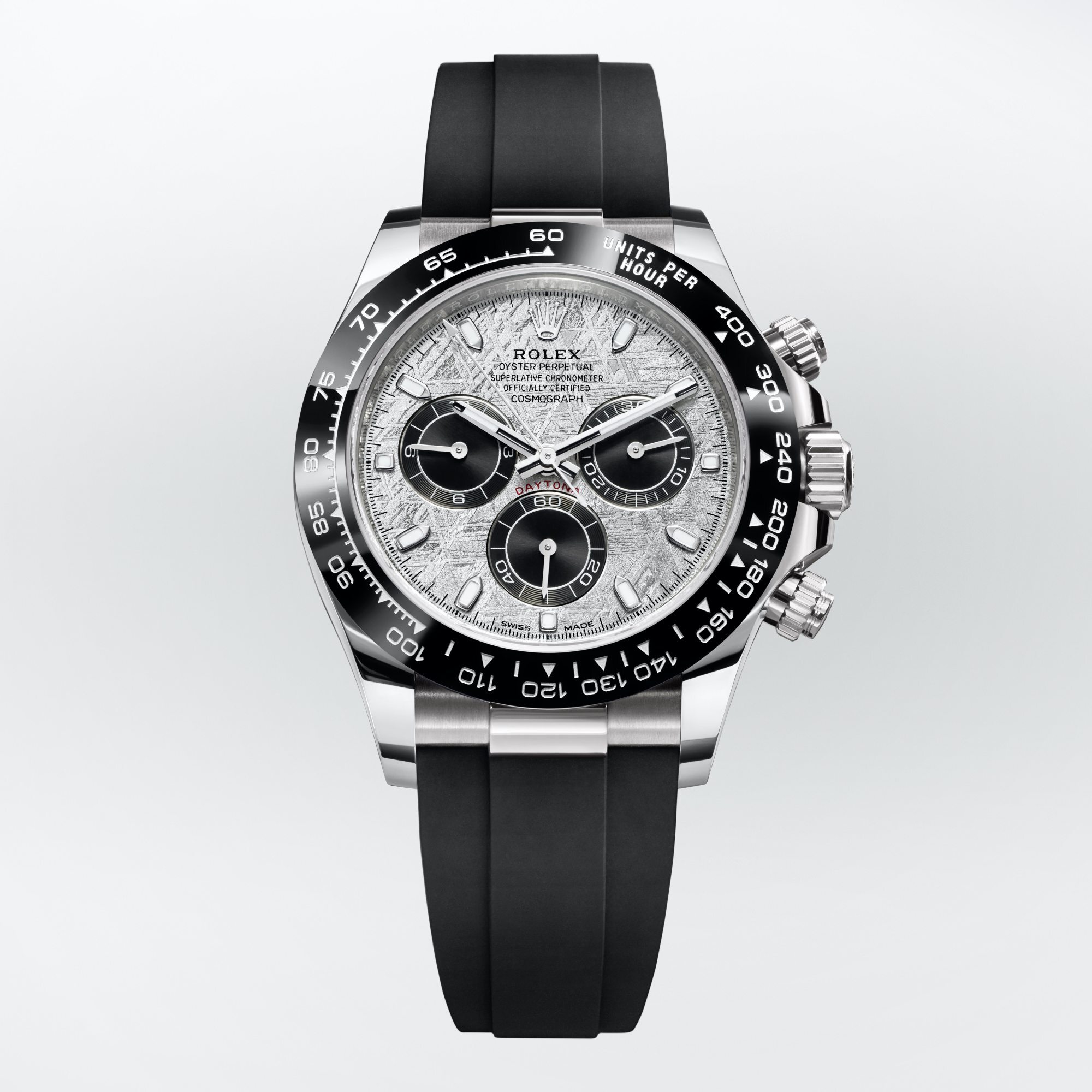 "The watch most on my mind these days is a vintage Rolex Daytona Cosmograph 6239 owned by Paul Newman, which is on view in the museum's Academy Awards History gallery. The watch was a gift from his wife Joanne Woodward, who added the inscription 'Drive Carefully, Me', a reference to the actor's passion for auto racing. The watch was worn by the actor for decades, including to the 1983 Academy Awards ceremony that he attended as a nominee for best actor for The Verdict. As you may know, it later became known as 'the Paul Newman'."

The iconic 'Paul Newman Rolex', famously worn by The Sting star to the 1983 Oscars, is now on display at the Academy Museum of Motion Pictures in Los Angeles
Curator and programmer Jacqueline Stewart talks about the iconic piece and why else you should visit the new museum celebrating Hollywood's golden age