Where to eat in Hong Kong in July: 5 new restaurants to try, from Crepes & Bakes inside the Palace Museum, to a Melrose Avenue-inspired coffee joint and the Ask For Alonzo team's Porkcentric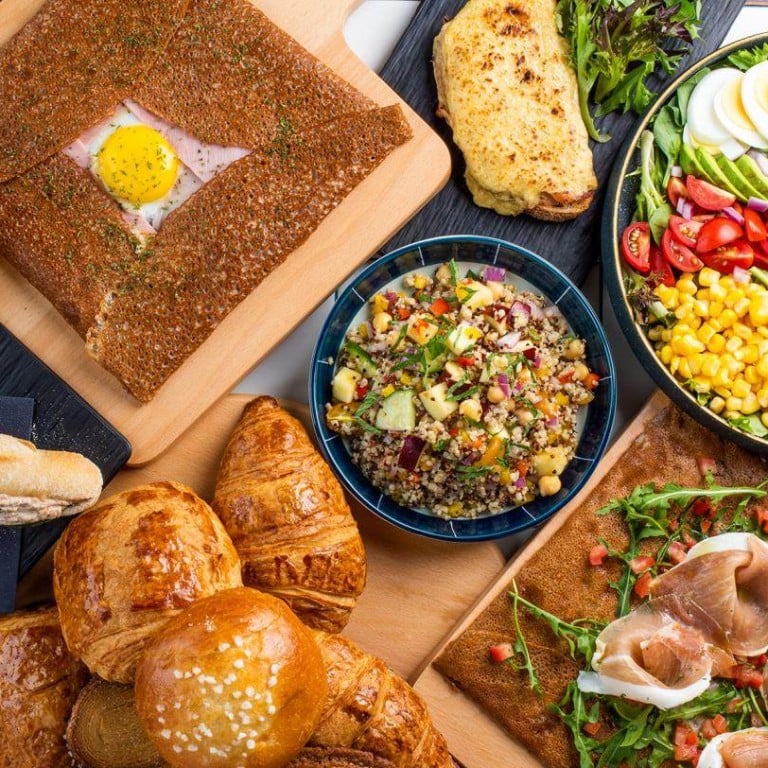 The summer months are traditionally quiet for the F&B scene in Hong Kong, as chefs and customers alike attempt to flee the city's oppressive heat and humidity.
Sadly, travel restrictions in Hong Kong still make such an escape complicated. On the plus side, though, that means a number of exciting new concepts are opening in the city this month.
Whether you're into Japanese-French fusion or just great coffee and a dessert, here are the best new restaurants opening in Hong Kong this July.
Auor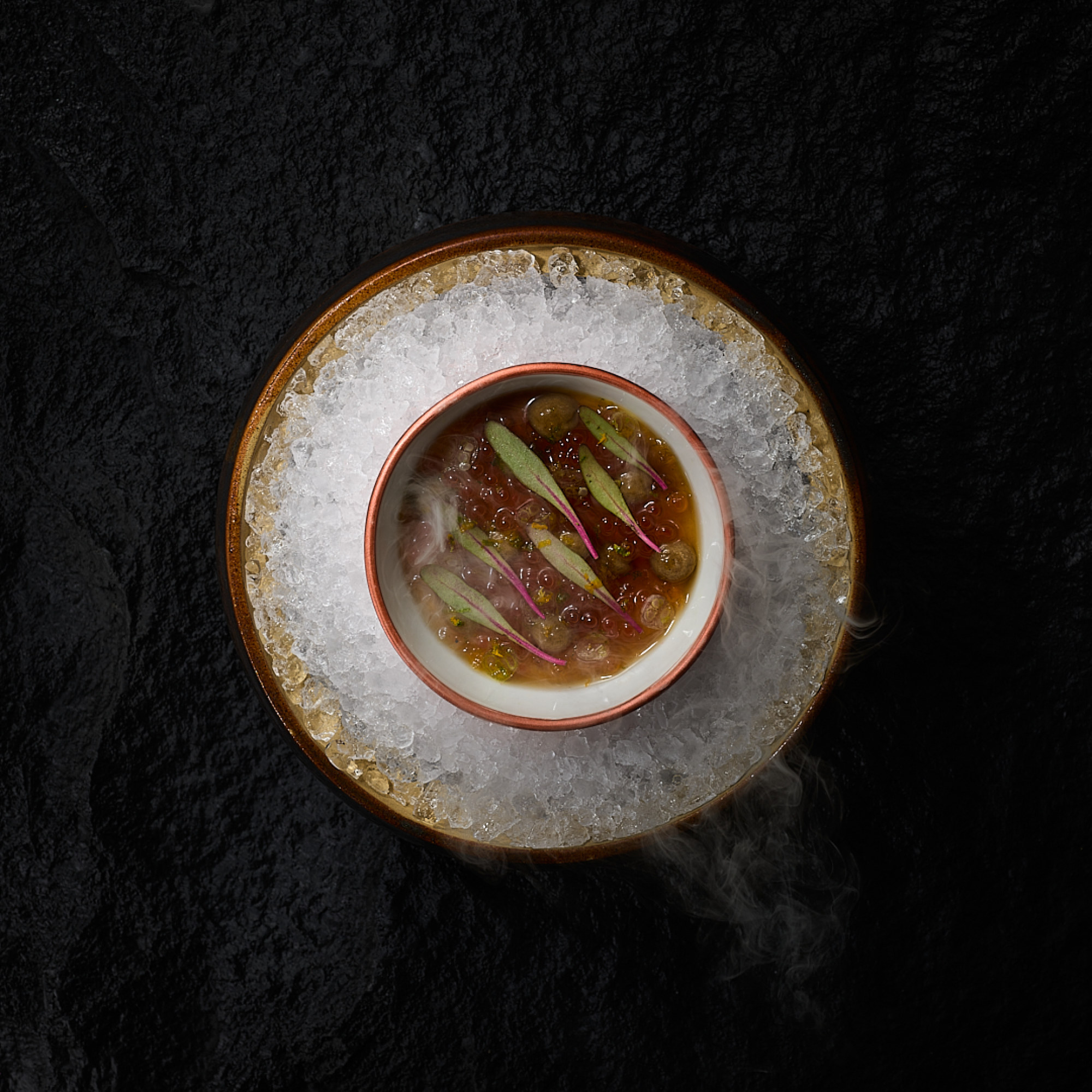 After sterling work at Le Pan in Kowloon Bay, award-winning chef Edward Voon is opening his latest innovative fine-dining venture, Auor (pronounced "hour"), in Wan Chai this month.
Inspired by the passage of time and the circle of life, Auor seeks to showcase the diversity of nature with seasonal ingredients. In the kitchen, French dining traditions are combined with vibrant Asian flavours.
Two dinner sets will be available upon opening – six plates at HKS$ $1,680 (US$215) per person, and an eight course degustation menu at US$1,980 per person – and lunch options will be announced soon.
4/F, 88 Gloucester Road, Wan Chai
Bianco & Rosso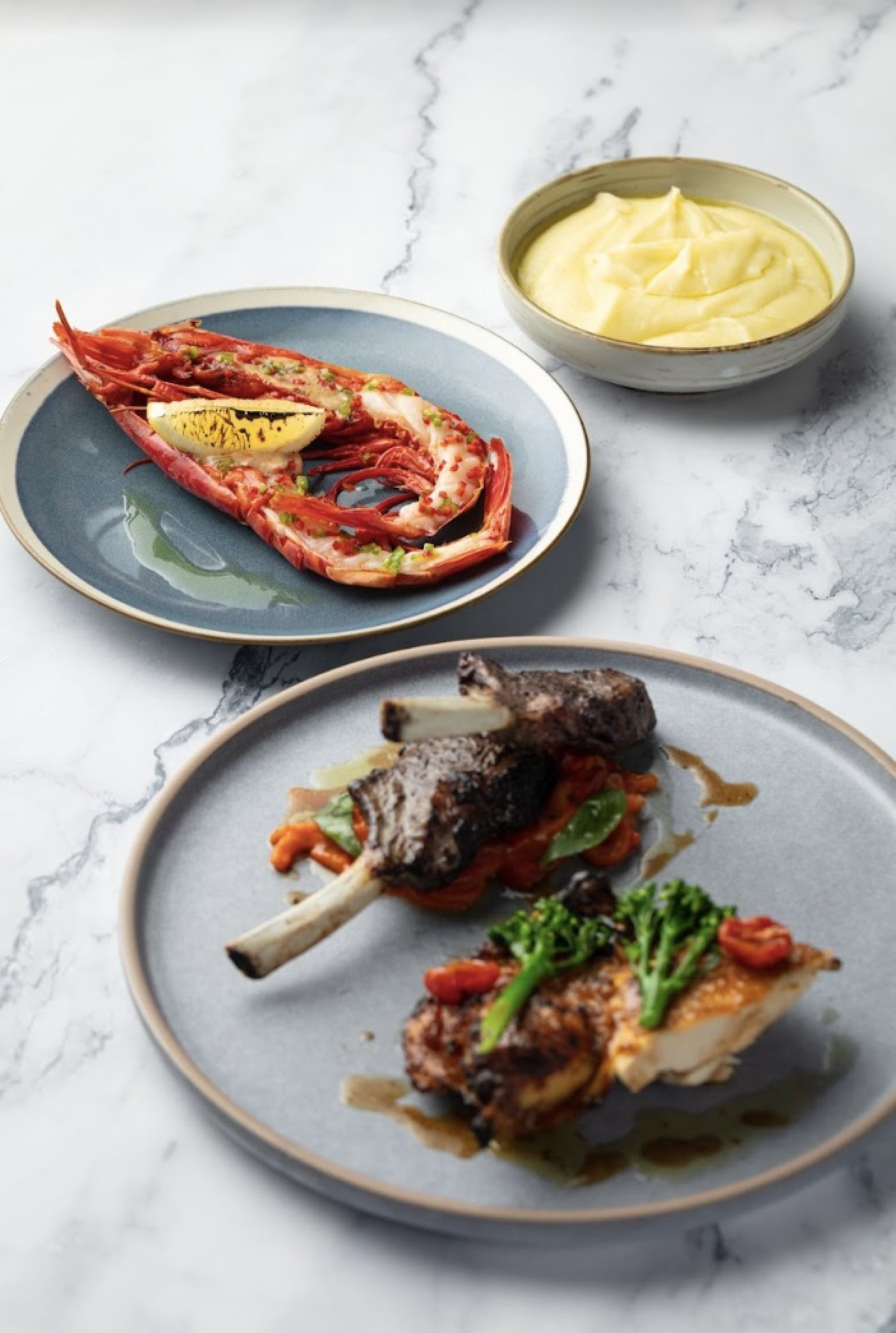 Throwing open its doors in Central this summer is Bianco & Rosso, a "European odyssey" designed by Luca Andrei and chef Ban Jee Min, inspired by the many charming little bars and roadside bodegas found along the cycling routes that dot France, Italy and Spain.
The concept was road tested at Test Kitchen in June, and the preview menu featured dishes such as yellowtail crudo, picked radish and Espelette pepper, handmade gnocchi, and Australian lamb chops with a pepper stew.
The drinks menu promises fortified wines and cocktails that one imagines will feature plenty of vermouth.
Exact location TBA
Crepes & Bakes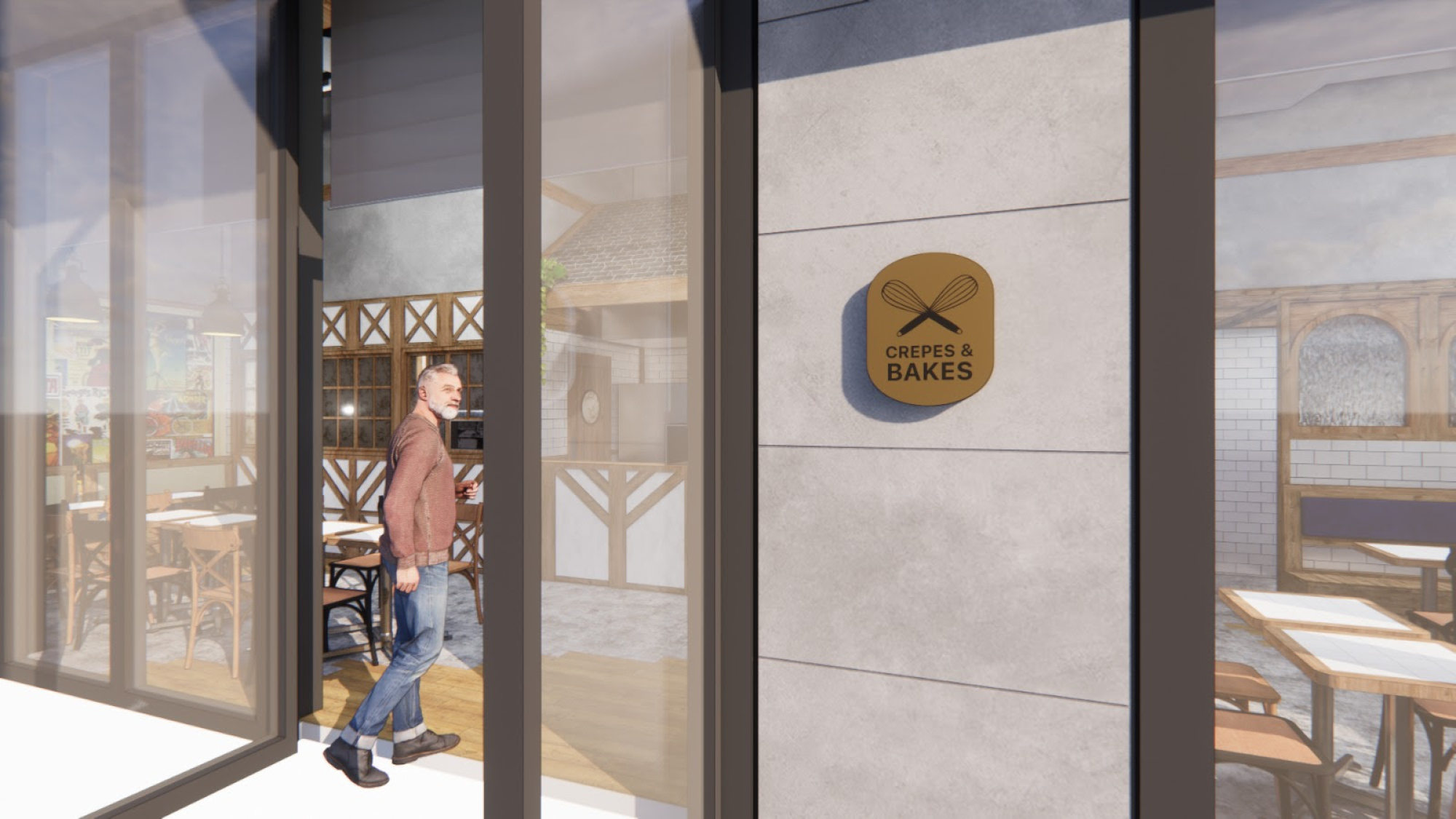 No fancy museum or gallery is complete without an attractive F&B offering. Making its home in the Hong Kong Palace Museum – opening on July 2 – is Boheme Restaurant Group's newest concept, Crepes & Bakes.
The French eatery provides all-day dine-in and takeaway services for hungry visitors to West Kowloon. Their signature buckwheat (savoury) and "froment" (sweet) crepes come with a range of classic and fusion fillings, including perennial favourites such as ham and cheese.
Museum Cafe 3, LG/F, Hong Kong Palace Museum, West Kowloon
Melrose Coffee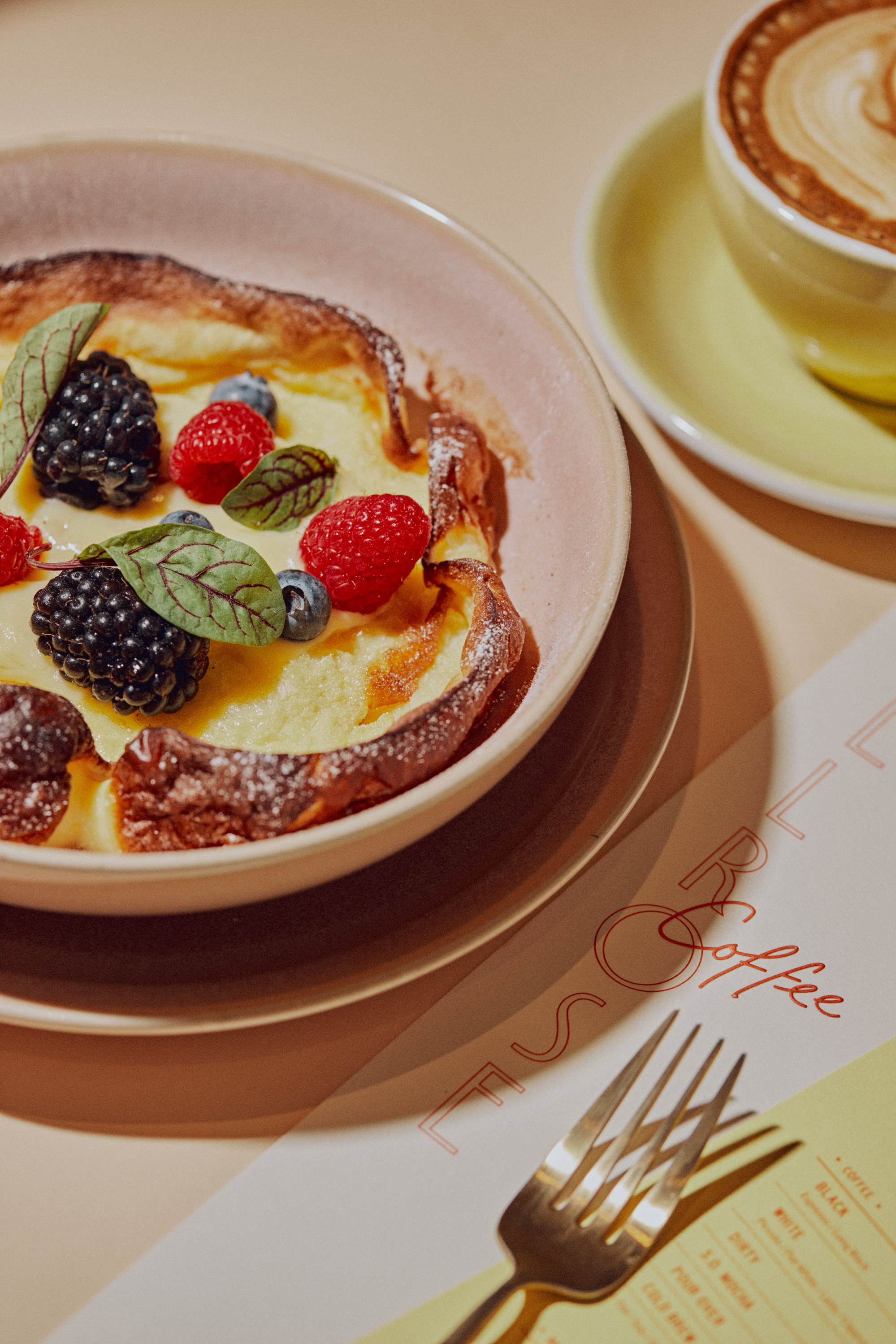 Inspired by trendy Melrose Avenue in Los Angeles, this newcomer to Soho aims to offers a delightful space that embodies the effortlessly cool and carefree California spirit – a perfect escape from the surrounding concrete jungle.
Melrose Coffee serves single origin coffee beans from Honduras that boast an oolong tea-like flavour and a hint of peach. Comfort food favourites include the crispy Royal Potato Rosti paired with smoked salmon, salmon roe and hollandaise sauce, and a Popover Pancake the arrives topped with custard and mixed berries.
Partnering with Ovule Bakery by Sow Vegan, a modern plant-based restaurant and bakery, Melrose Coffee also offers a selection of vegan pastries.
Melrose Coffee, 46 Elgin Street, Soho, Central
Porkcentric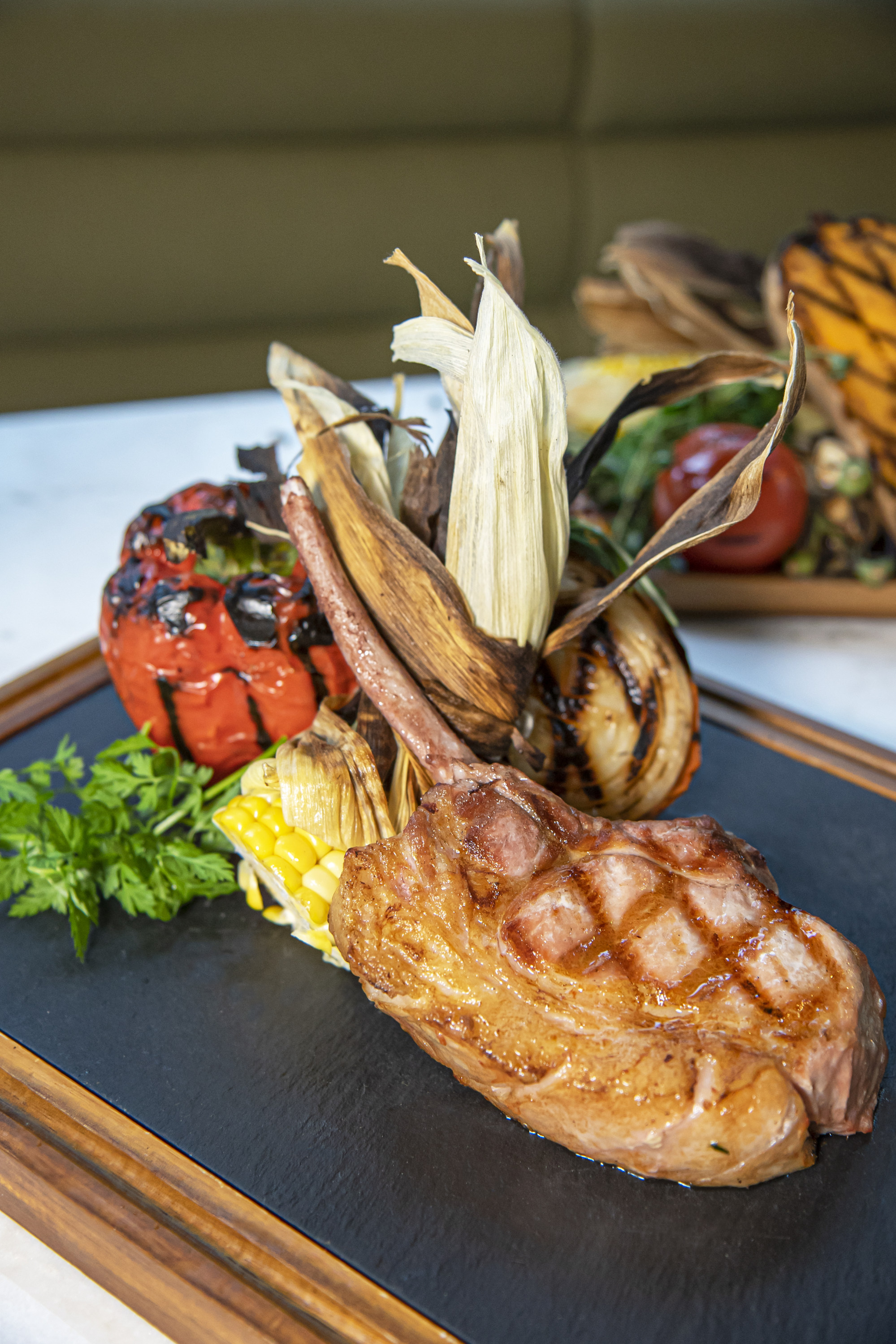 The new restaurant from Deadly Rabbits (the team behind popular Italian chain Ask for Alonzo), Porkcentric has taken over the old Second Draft spot in Tai Hang. The concept is a pet project of Bart Szyniec and Giuliano Dacasto, the group's founders who grew up in Central Europe, where pork was always central to their meals.
Cuts come from five different breeds of pig – the American Duroc, English Hampshire, Japanese Kurobuta, Italian Cinta Senese and Hungarian Mangalica – each offering unique characteristics, flavours and textures.
However, it's not all about meat. Various vegetarian and pescatarian dishes are also available, providing something for everyone.
G/F, 98 Tung Lo Wan Road, Tai Hang

The hotly anticipated Hong Kong Palace Museum opens with a fabulous Crepes & Bakes eatery inside, brought to you by the people behind Comptoirs and Café Bohème
Le Pan's Edward Voon combines French fine dining and bold Asian flavours at his new spot Auor, and the team from Ask For Alonzo go big on pork at Porkcentric in Tai Hang