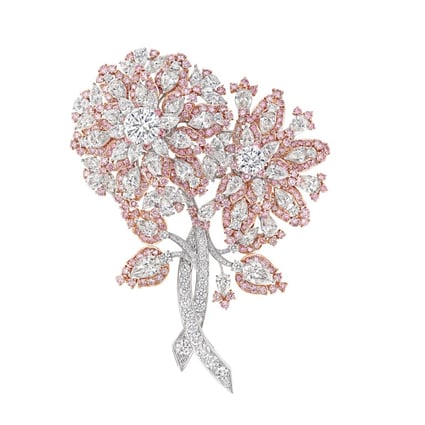 A pink and white diamond brooch from Graff – the likes of which will be a lot rarer when Rio Tinto's Argyle mine closes in Western Australia. Photo: Graff
Are Argyle pink diamonds about to shoot up in value? As zero supply looms, what's next for the luxury jewellery market?
The price of rare pink diamonds is expected to skyrocket as the world's primary source – Rio Tinto's Argyle mine in Western Australia – goes offline, so does that mean prices will increase tenfold?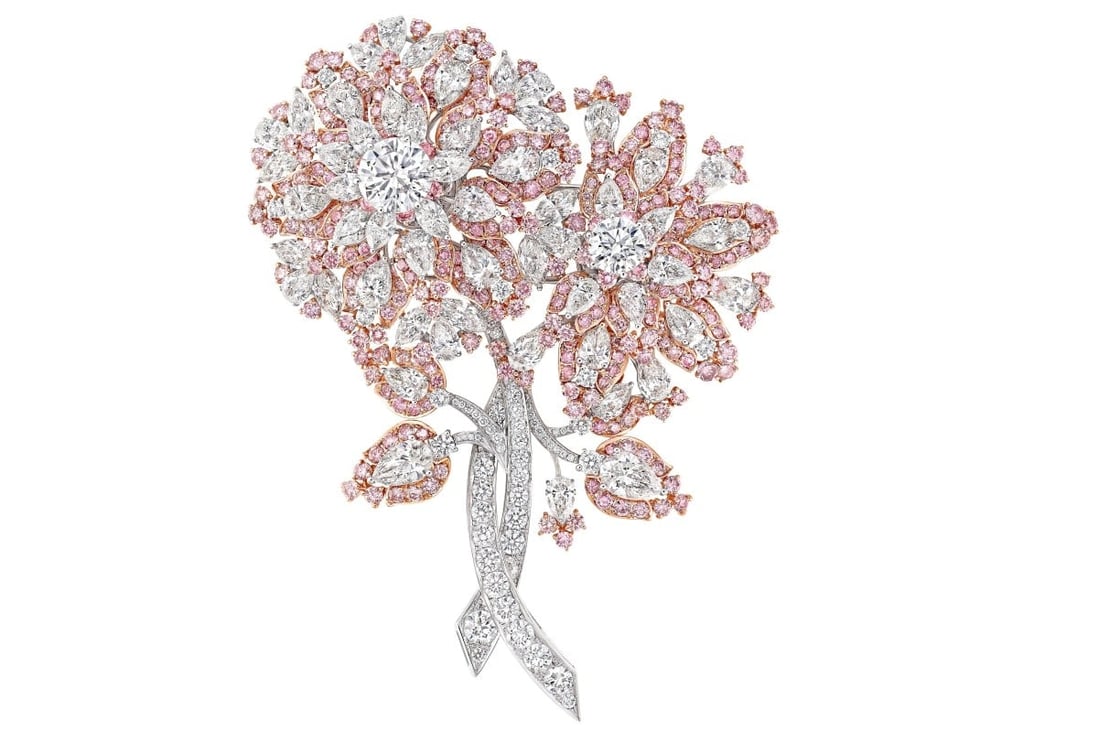 A pink and white diamond brooch from Graff – the likes of which will be a lot rarer when Rio Tinto's Argyle mine closes in Western Australia. Photo: Graff