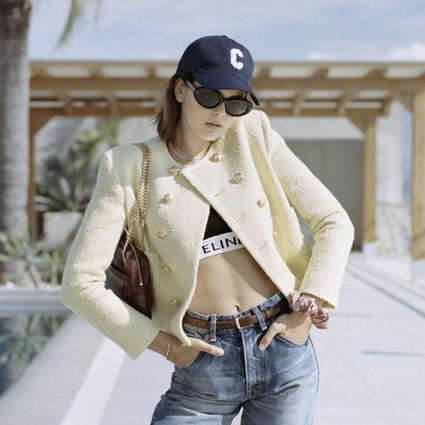 After three years under the helm of creative, artistic and image director Hedi Slimane, Celine experienced double-digit growth driven by Chinese Gen Zers. Photo: Celine
How Hedi Slimane went from disappointment to success story in China: he earned Dior Homme and Saint Laurent millions, so can he do the same for Celine?
Blackpink's Lisa was appointed global ambassador and the luxury brand dressed the leads of K-drama True Beauty, whose hashtag gets billions of views on Weibo
Its monogrammed handbags and Calvin Klein-inspired bra tops are trending among Gen Zers – but should the brand work with local KOLs and celebrities instead?
Follow your favourite topic and get notified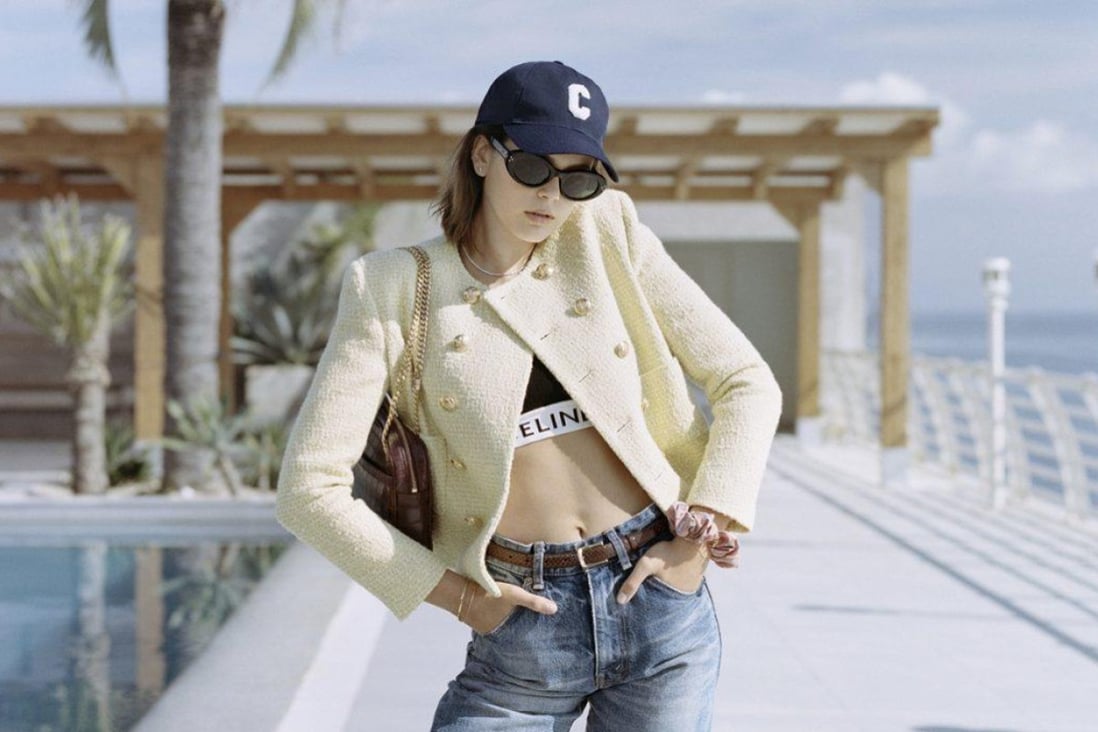 After three years under the helm of creative, artistic and image director Hedi Slimane, Celine experienced double-digit growth driven by Chinese Gen Zers. Photo: Celine