On Her Watch: How luxury watchmakers are diversifying women's timepiece sizes, from Chanel's J12 Wanted De Chanel and Patek Philippe's Calatrava, to Vacheron Constantin's Les Royaumes Aquatiques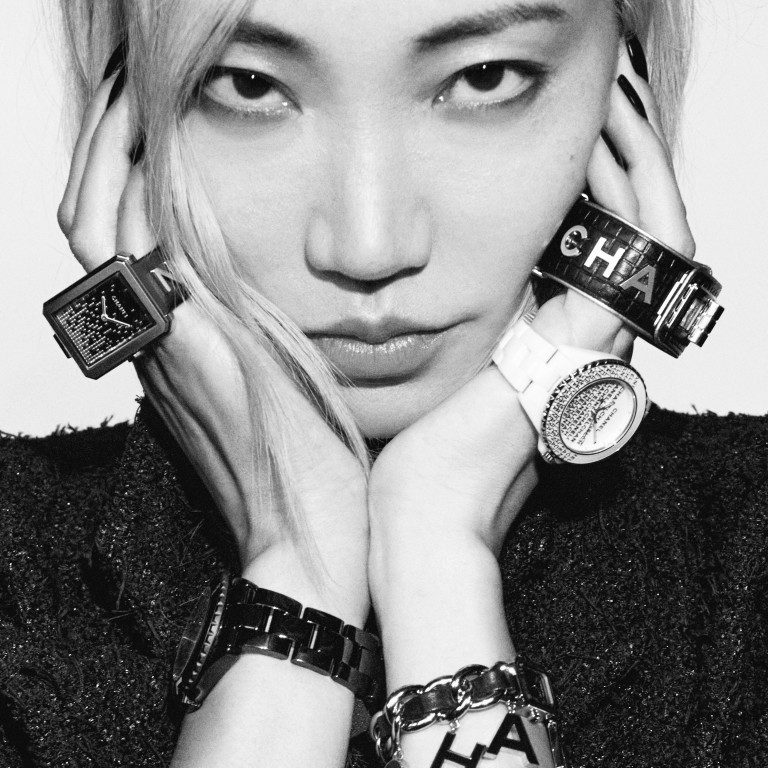 It's one of my pet peeves: a luxury watch brand launches a women's collection, unveiling a line that is identical to their men's novelties, just with smaller dials. The design of the watch may have some appeal, but if the watches didn't delight in a larger size, they will not be attractive to women just because they've been shrunk.
When I view these women's novelties, I am struck by how cursory the efforts have often been for what is a growing market. Of course, the watch industry isn't the only one guilty of this – female sneakerheads will have noticed long ago that men's trainers have far more varied designs and colourways.
But spending US$20,000 on a luxury timepiece is very different to picking out US$200 shoes. I expect to see elements that make a watch more feminine beyond its size, while it should also boast worthy complications.
Bigger sizes can work too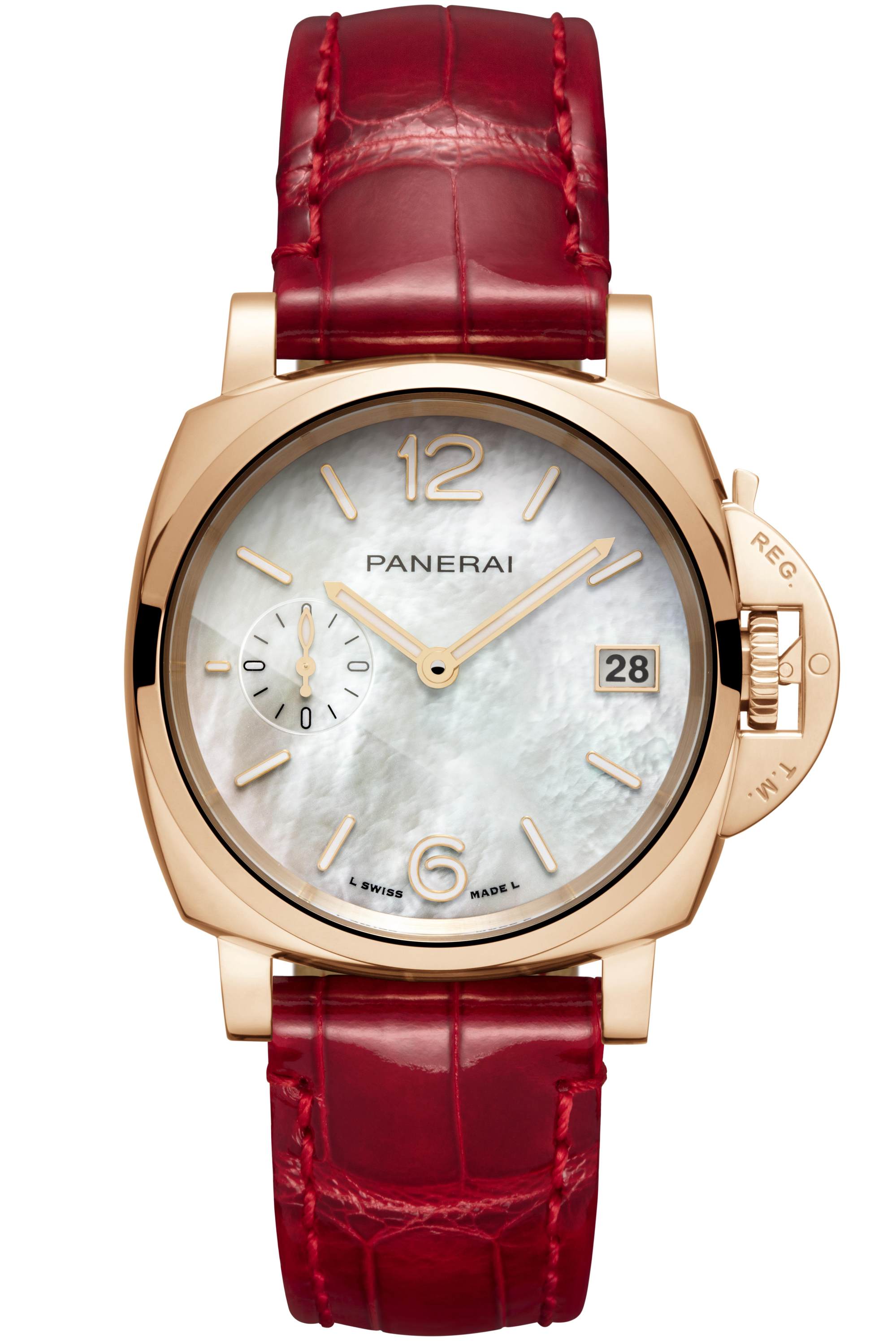 Many women don't mind bigger watches if they really like the style or
the complications
, although 41mm to 42mm is probably about the maximum, unless you have a particularly large wrist.
Panerai's Luminor line is an example. Despite sizes going up to a massive 50mm, the brand's mainstay was popular with women – especially the 40mm and 42mm models, which became a fashion statement for sporty buyers. Now they have launched more petite versions with the 38mm Luminor Due Goldtech Madreperla the smallest novelty in the collection, its mother-of-pearl dial matches with a colourful strap making it an attractive choice for women.
Breitling's Navitimer too was initially made for men in 46mm and 48mm, but first added a more unisex size with its 41mm model and now has a 35mm version.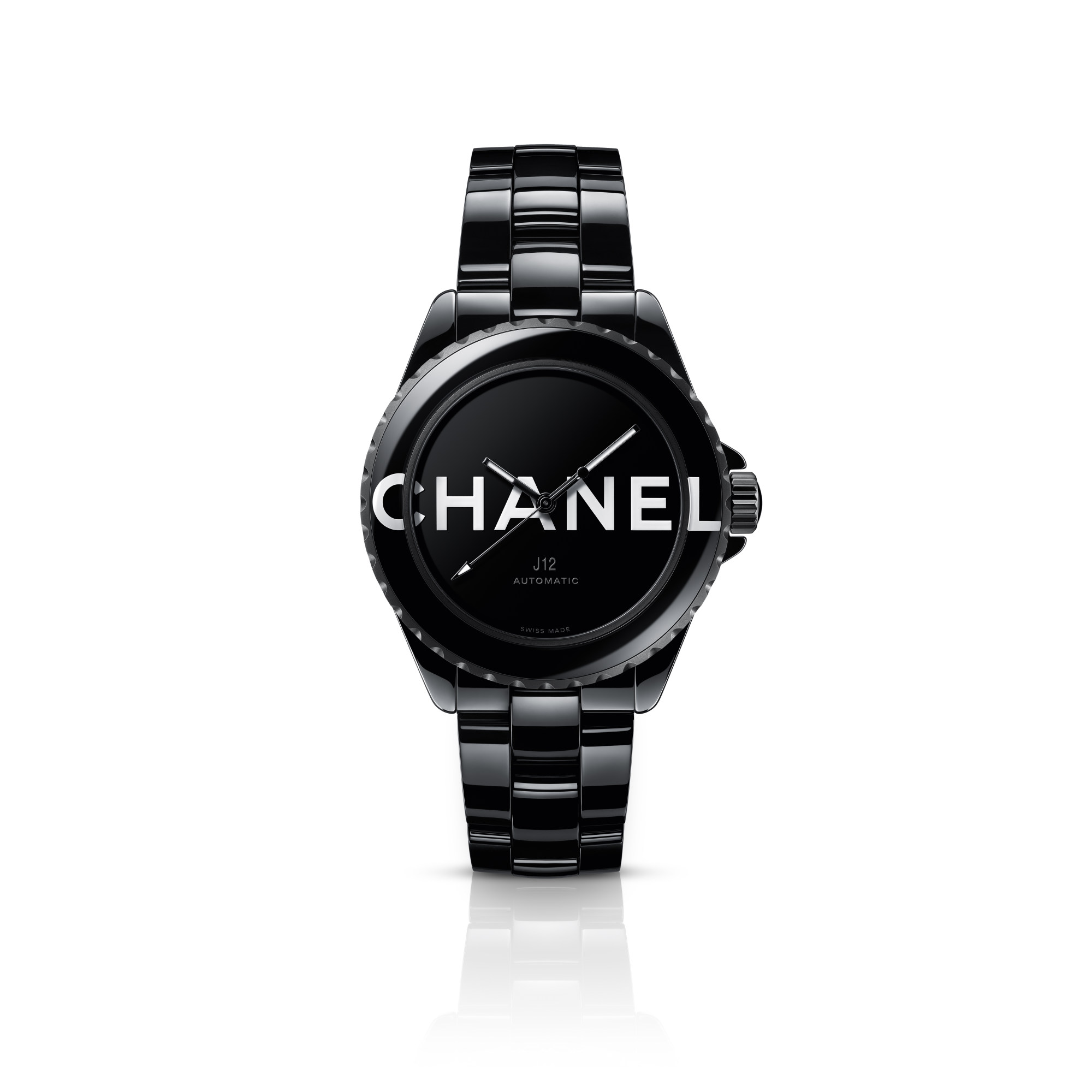 Luxury fashion house Chanel also first introduced
its iconic ceramic J12
in 41mm, with its classic gleaming black or white ceramic making it a popular unisex choice. Even then, Chanel was quick to hone in on not just its women's market but also the Asian gentleman with a smaller wrist. It is now predominantly introducing 38mm models, such as the latest Wanted de Chanel collection.
The exclusive J12 Highly Wanted De Chanel offers six stunning pieces in tone-on-tone matt black ceramic in a limited edition that can be bought individually. Another 2022 limited edition, the J12 Wanted De Chanel 38mm, also offers a black option, with the brand's name emblazoned in capital letters on the dial and bezel. Both the limited editions look equally chic on men and women.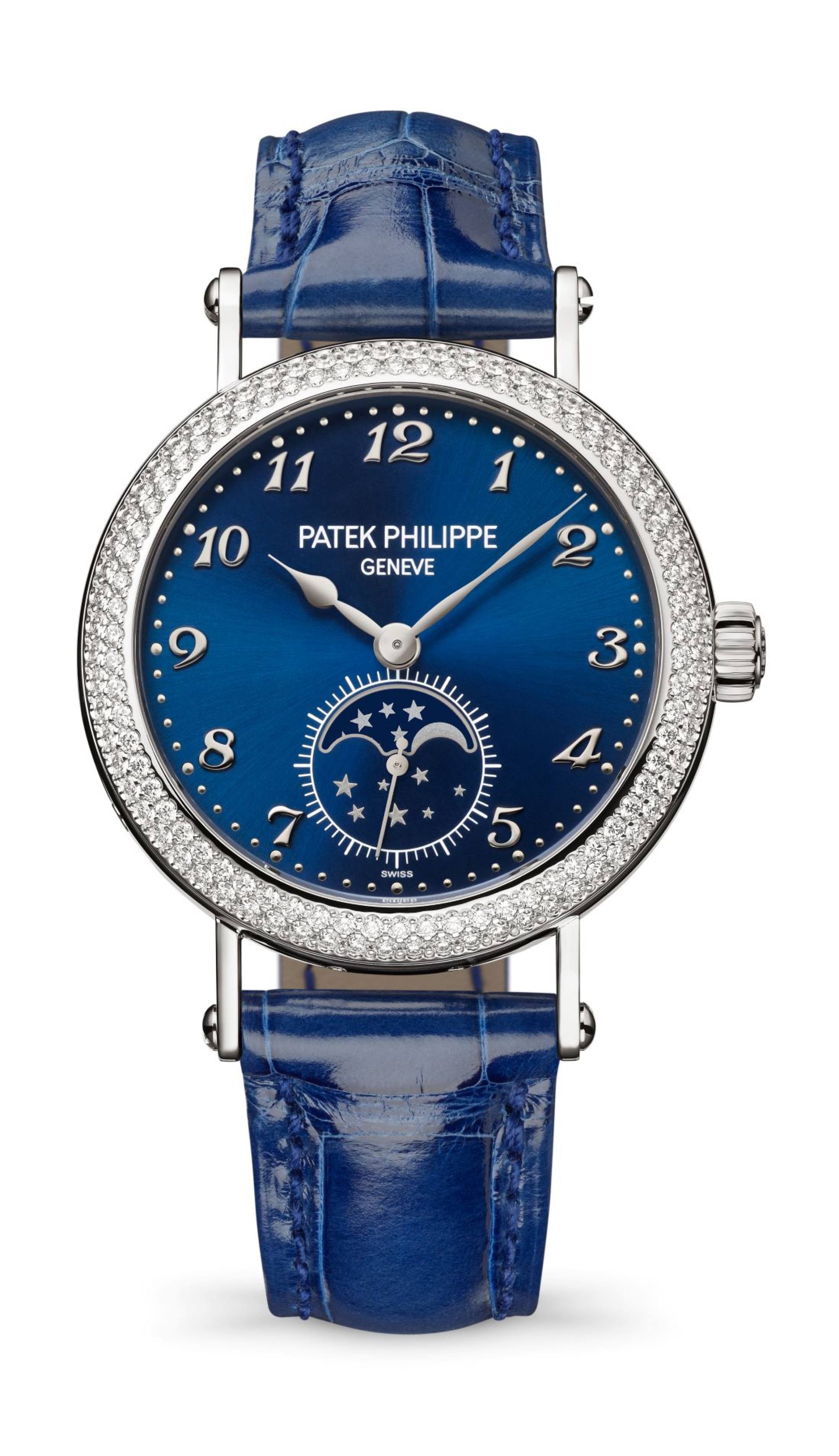 Patek Philippe capped its more elegant Calatrava range at 39mm, but that hasn't stopped the brand from taking it down a notch with this year's Ref. 7121/200G, which houses a moonphase in its 33mm case.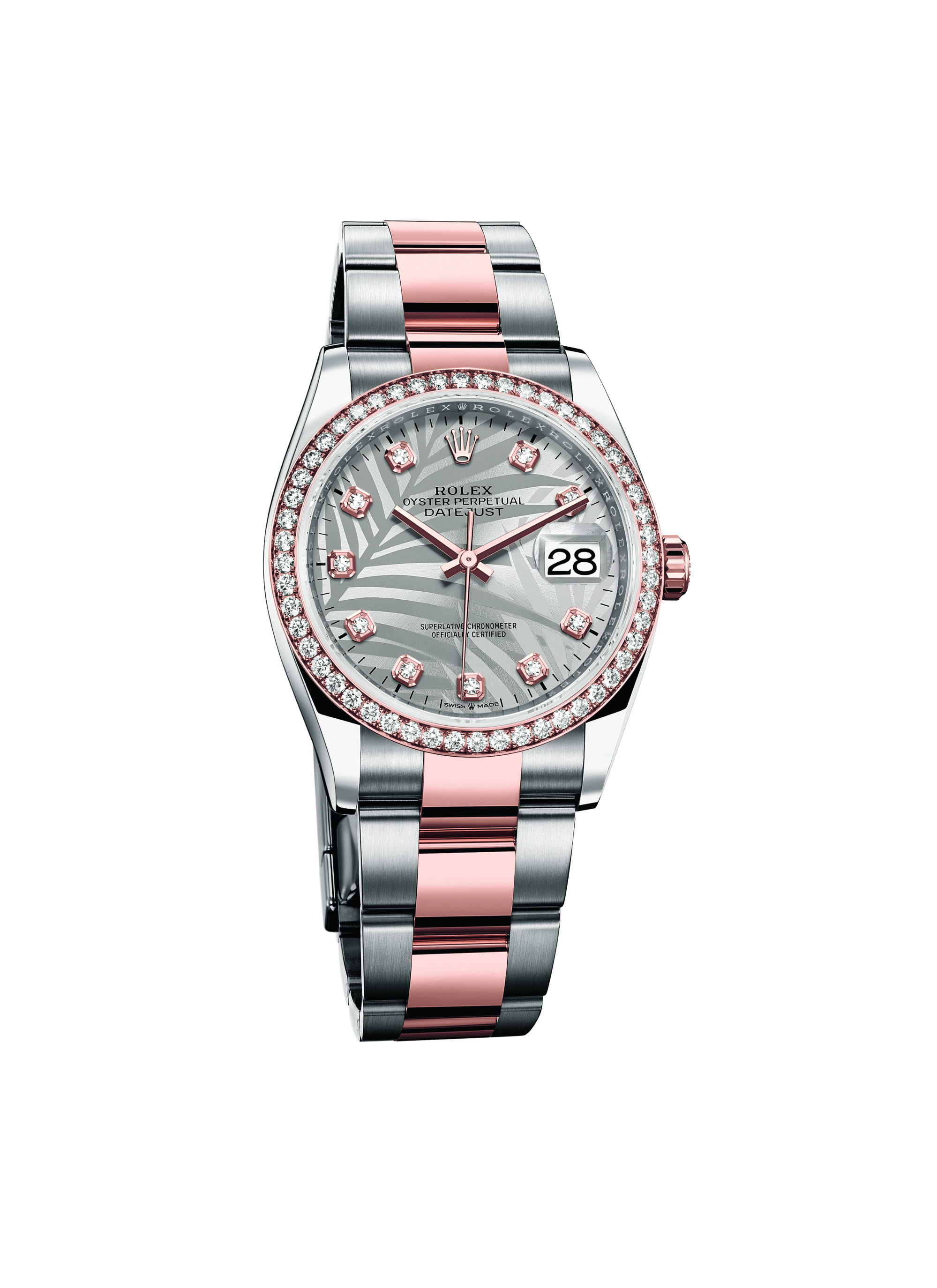 Rolex made quite a bright splash too last year with five new coloured and detailed dials for the 36mm Oyster Perpetual. I know several women who went to great lengths to try to score one.
Sophisticated dials add pizazz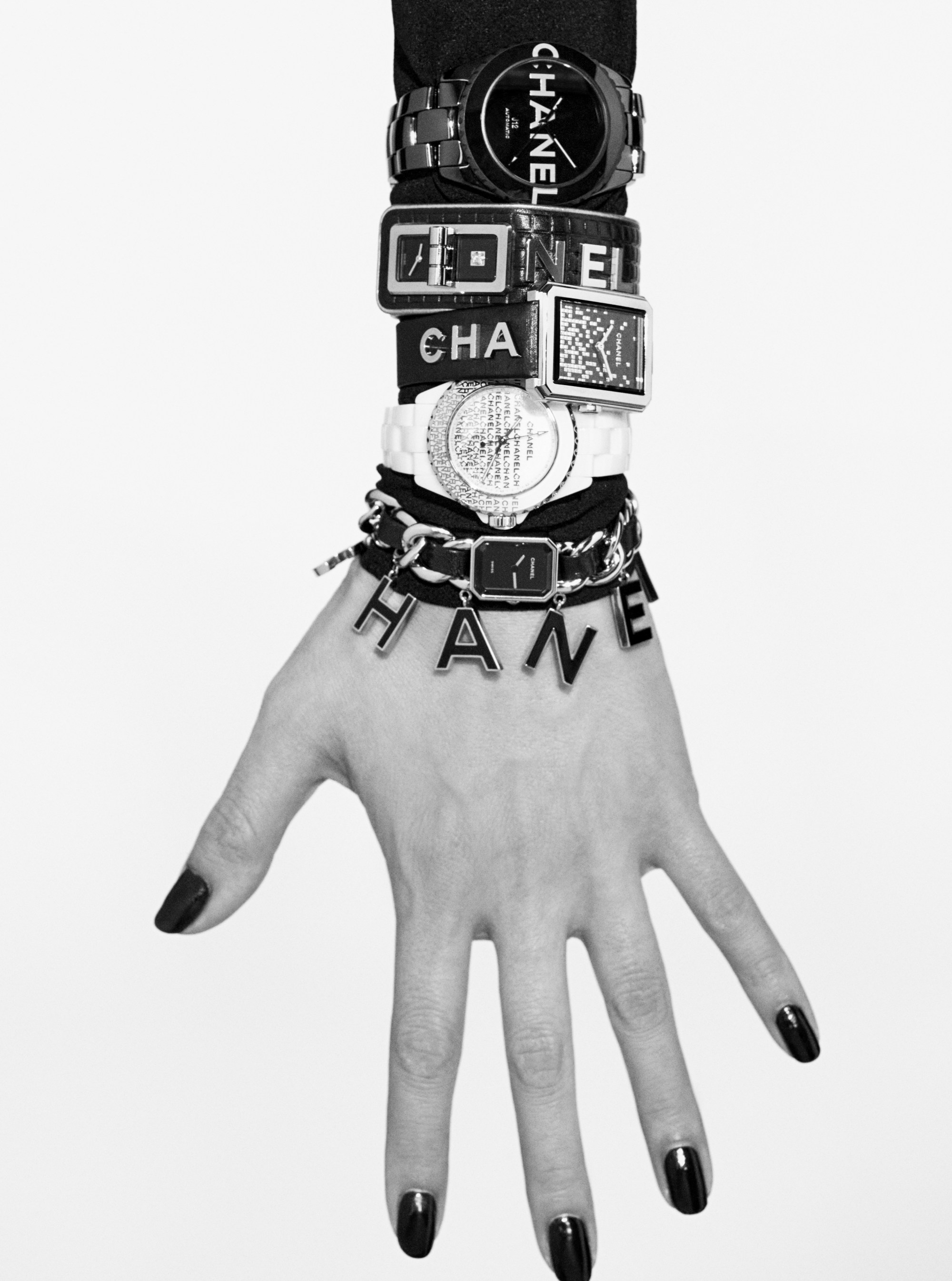 For a true style statement, you need to look beyond size and colour. Watchmakers have been decorating their dials with a sophistication that matches the increasingly admirable complications that can now be housed in smaller cases.
Métiers d'Art pieces with intricate enamelling represent a high level of artistry combined with technical feats, making them highly desired and positioned with a price point to match. Among some of the brands that have excelled in this are Jaquet Droz and Vacheron Constantin: the latter's Les Royaumes Aquatiques collection this year featured some wonderfully intricate enamelling.
The art of enamelling usually allows for more classic visuals such as animals or landscapes. Those looking for more contemporary artistry could try out Chanel's Mademoiselle J12-XS. At a petite 33mm, it introduces some whimsy to its case with a silhouette of Coco Chanel, topped with a two-tone hat at 10 o'clock.
Form, function and statement should combine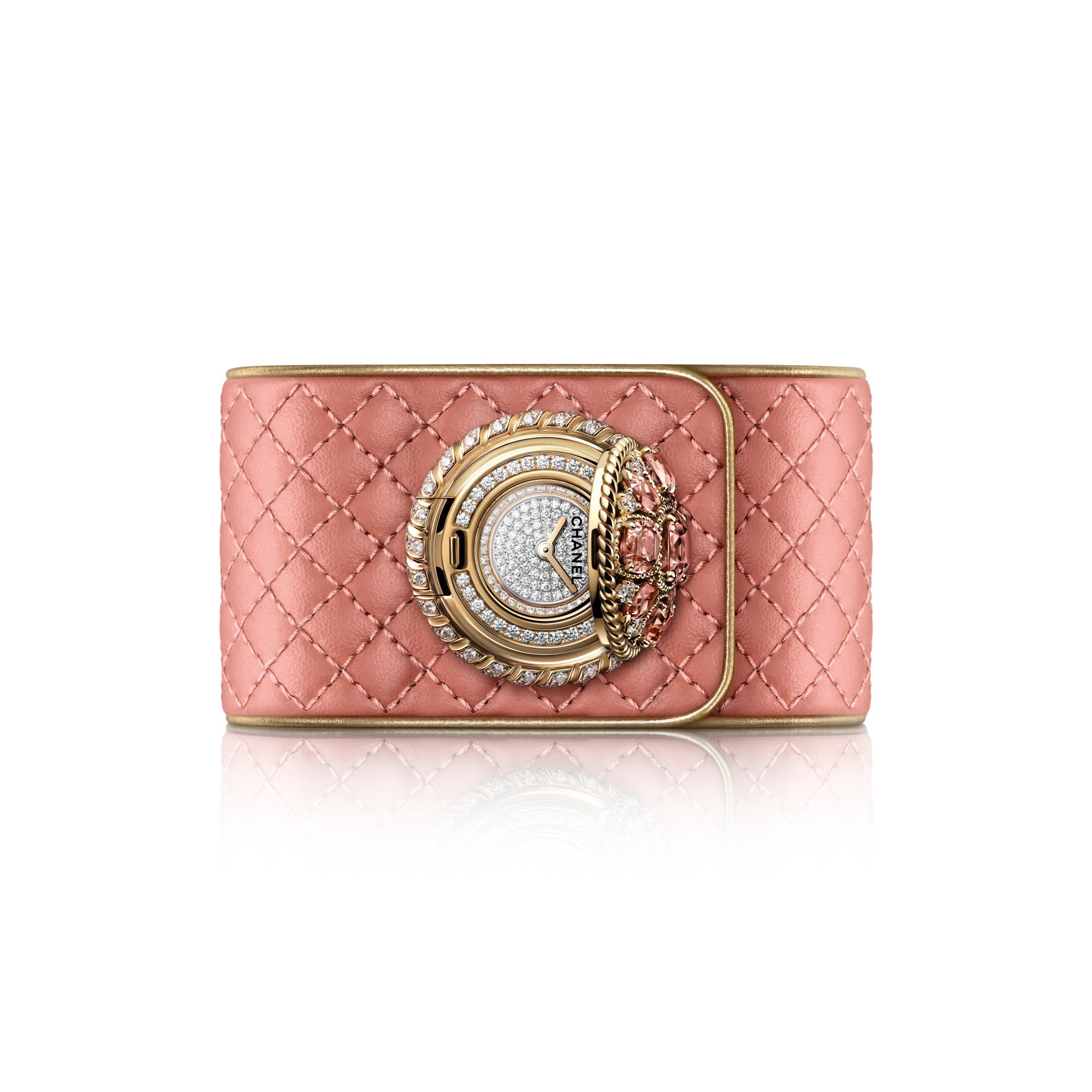 The height of watchmaking for ladies, historically speaking at least, is arguably
the secret watch
. First created when women of means – and therefore those with ample time – were not meant to need timepieces, these watches were cunningly camouflaged as pieces of jewellery.
Chanel's Mademoiselle Privé Bouton collection unveiled this year is an excellent example. The Camellia motif watch's iconic flower button flips open to show the time. Set against a lush burgundy velvet cuff, the inconspicuous timepiece makes a striking fashion accessory as well.
There's a reason "form" often goes hand in hand with "function" and, when choosing a timepiece, it is useful to have this in mind. The watch needs to be comfortable so its size should only be limited by the size of your wrist. Beyond that, what's important is to consider what you want to say with your timepiece and what its function will be for you.

In the fifth of our six-part series on women's watches, we look at how brands are diversifying their female-friendly offerings – beyond simply creating versions of men's novelties with smaller dials
Patek Philippe's Calatrava has added a moonphase and the Rolex Oyster Perpetual has pink detailing, but the ultimate women's design might be Chanel's Mademoiselle Privé Bouton secret watch