Get ready for Louis Vuitton's first-ever luxury hotel: the Paris property will also house the fashion brand's largest store in the world, with views of the Eiffel Tower and Notre Dame de Paris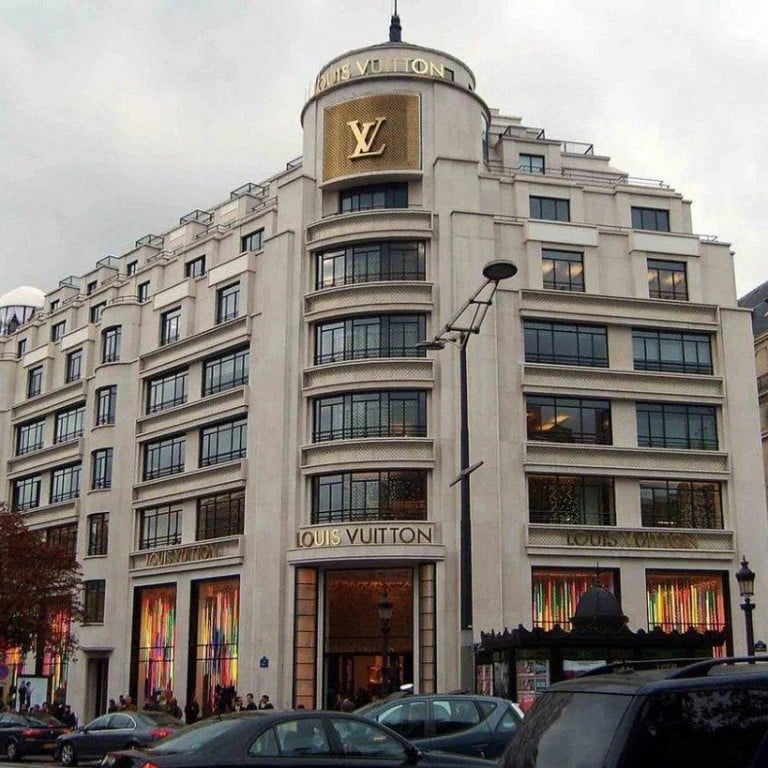 It's fair to say that some Louis Vuitton fans love the luxury brand so much, they enter the store and never want to leave. Fortunately for ardent LV fans, that dream will soon become an opulent reality as Louis Vuitton announced it will open a luxury hotel for the first time at its iconic Paris headquarters within the next five years.
The French label is going all out and transforming the headquarters at the heart of Paris' First Arrondissement into the brand's largest global store and first-ever full-service hotel.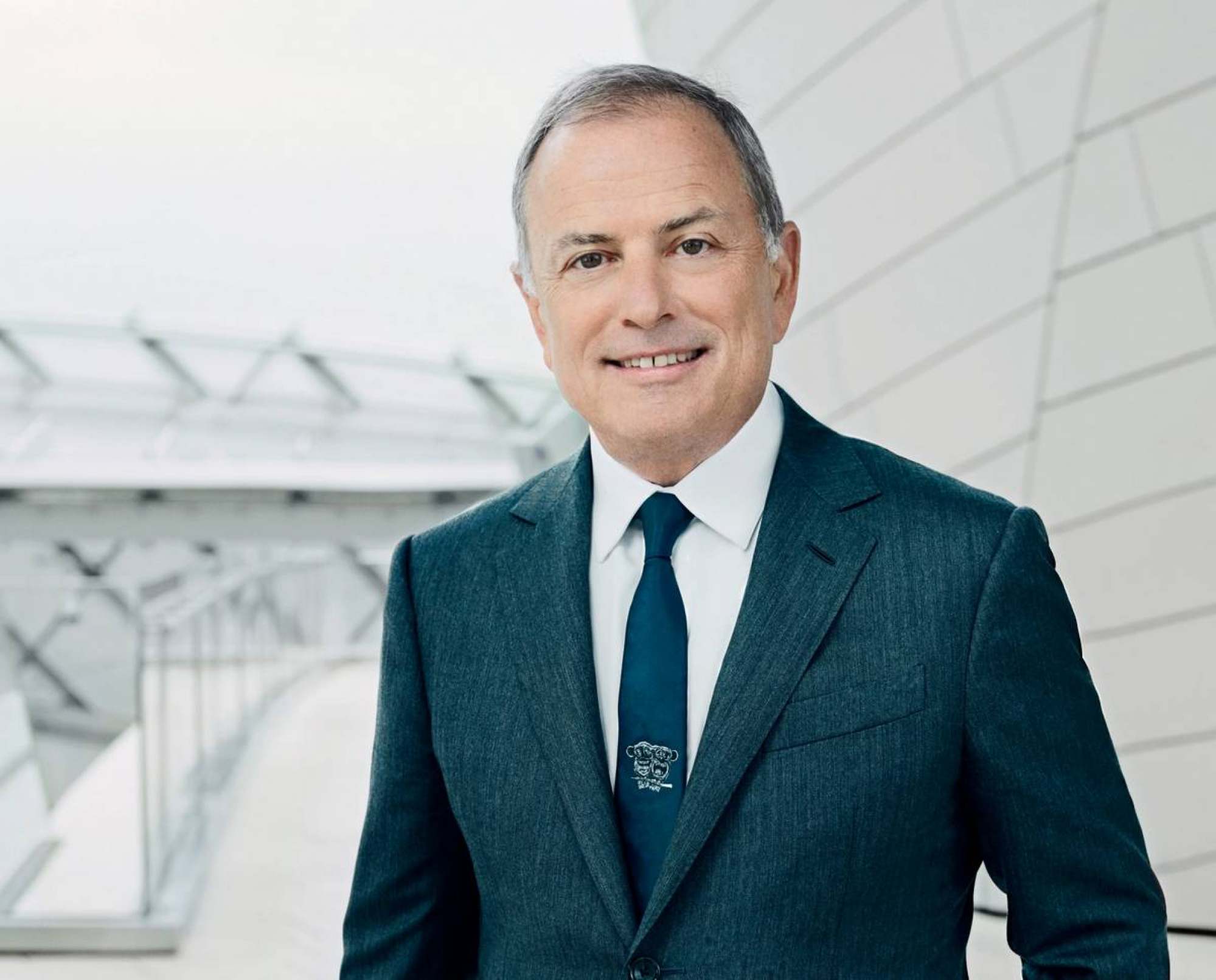 According to the brand's chairman and chief executive officer, Michael Burke, the project will have a spectacular view of Paris' most iconic landmarks, including
the Eiffel Tower
and Notre-Dame de Paris.
It will be located in the same neighbourhood as LVMH's La Samaritaine department store, which was opened by group chairman
Bernard Arnault
and French President Emmanuel Macron last year.
Burke told WWD that he was proud of how the group has managed to revive the surrounding area in the last year and a half: "Parisians are finally rediscovering it. They've embraced it. There's street music now at 11pm outside here. When we took it over, this was a no man's land, if not worse. Nobody in their right mind would walk here in the night."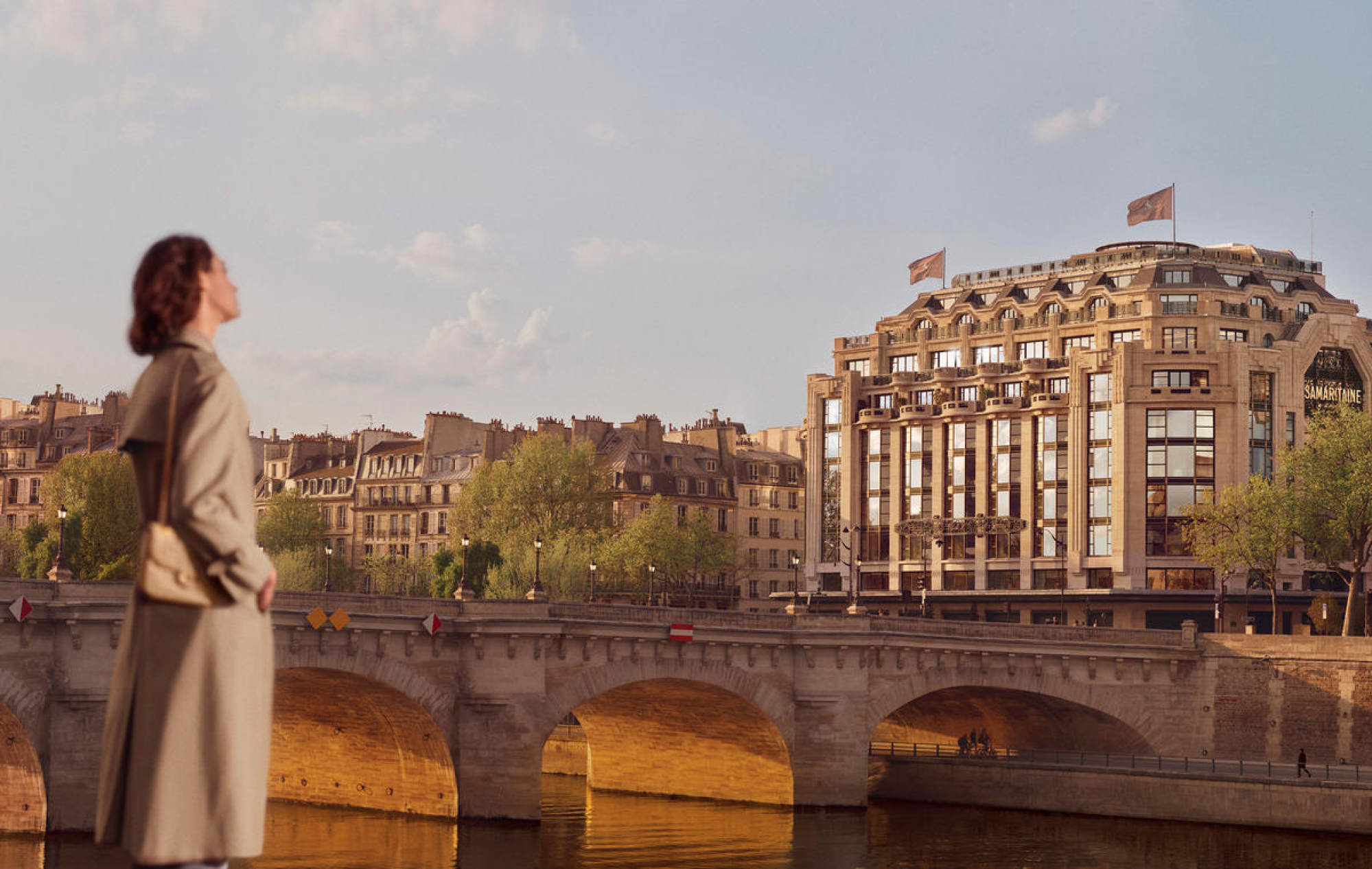 Rome wasn't built in a day, and this fashion monument won't be either. It begins with the launch of an experiential installation titled "LV Dream" – a 20,000 sq ft pop-up featuring Louis Vuitton's top-shelf artist collaborations, a cafe and chocolate shop from Cheval Blanc Paris' head pastry chef, and a gift shop. LV Dream will stand for a year before metamorphosing into Louis Vuitton's largest store ever.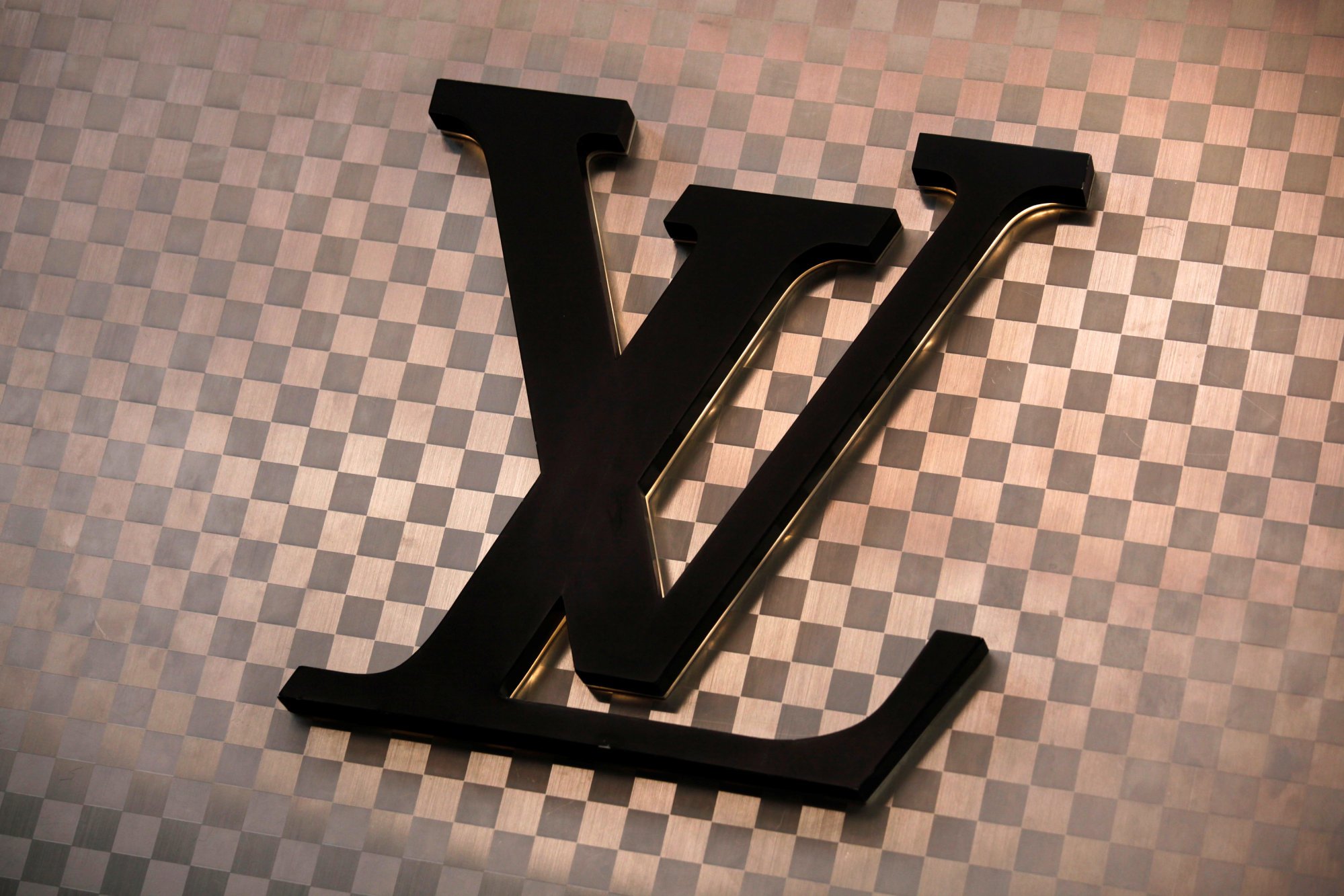 The luxury hotel will take form in another section of the 400,000 sq ft building, he told WWD: "Ultimately, probably the majority of this … building is going to be something else than an office. It has all the hallmarks of an ideal lodging venue."

Following the launch of LVMH's Samaritaine department store last year by Bernard Arnault and Emmanuel Macron, an unloved Parisian neighbourhood is being transformed
After a year-long LV Dream pop-up is over, CEO Michael Burke says the luxury group's 400,000 sq ft HQ in the area will become the world's biggest Louis Vuitton store – and a full-service hotel