Which luxury watch brands make the best models for women: female collectors are investing more in horology – especially Cartier and Richard Mille – but should timepieces be gendered in the first place?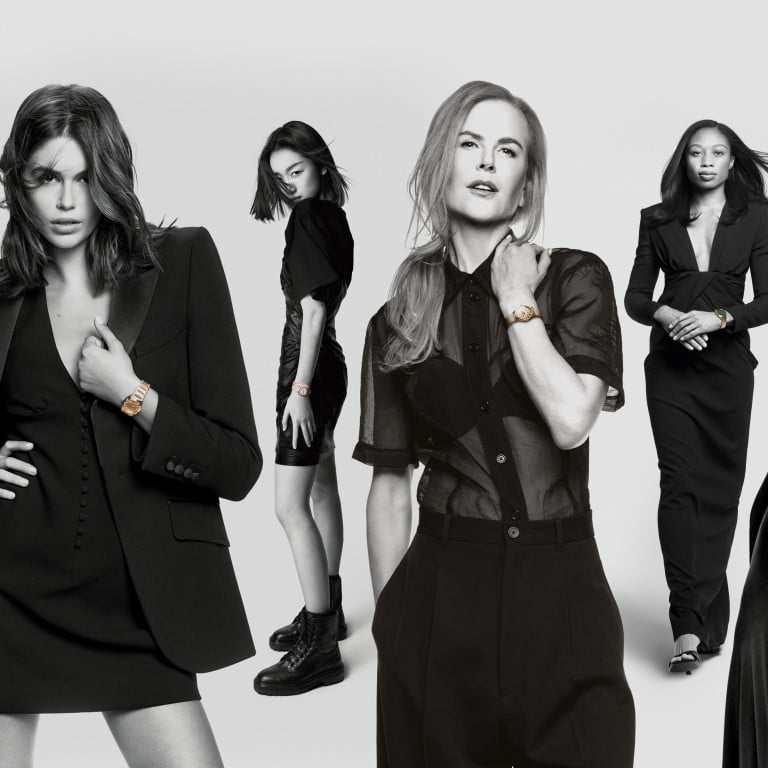 The women's watch market has been growing for a while now, but there are signs that the next few years offer an unparalleled opportunity for brands to rewrite the rule book on engaging with, marketing to and producing
for female watch enthusiasts
.
Growth in the overall watch market slowed in 2021, with lockdowns and limited international travel reducing sales. But female consumers could be about to bring those numbers back.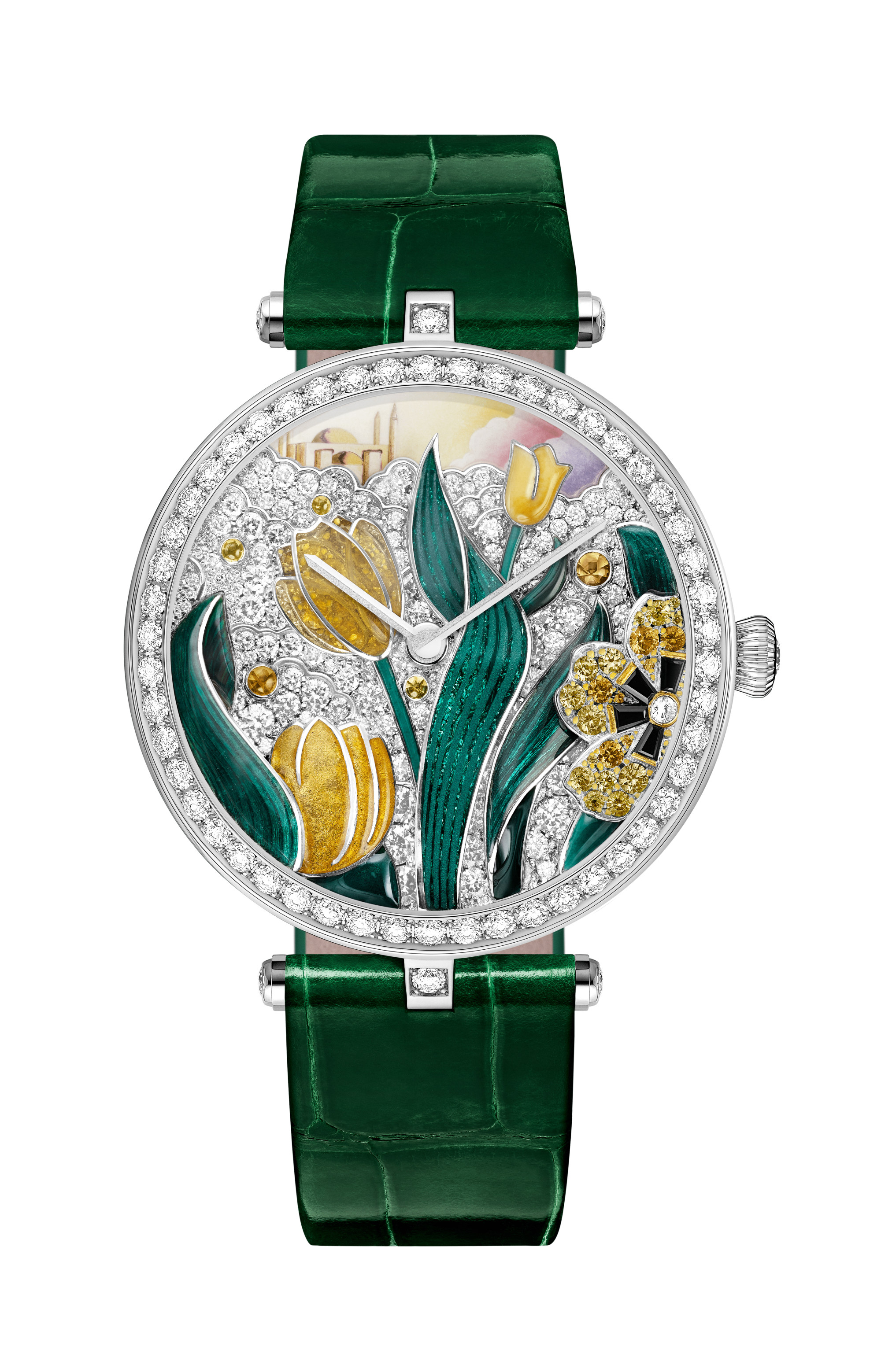 Over the last couple of years, watch brands have had to review and improve on their efforts to serve women. In
a traditionally male-oriented market
, brands like Parmigiani Fleurier have finally recognised that female watch connoisseurs and enthusiasts nowadays are "not less savvy" than their male counterparts in the pursuit and appreciation of timepieces.
So what features do today's knowledgeable female consumers demand of their luxury watches?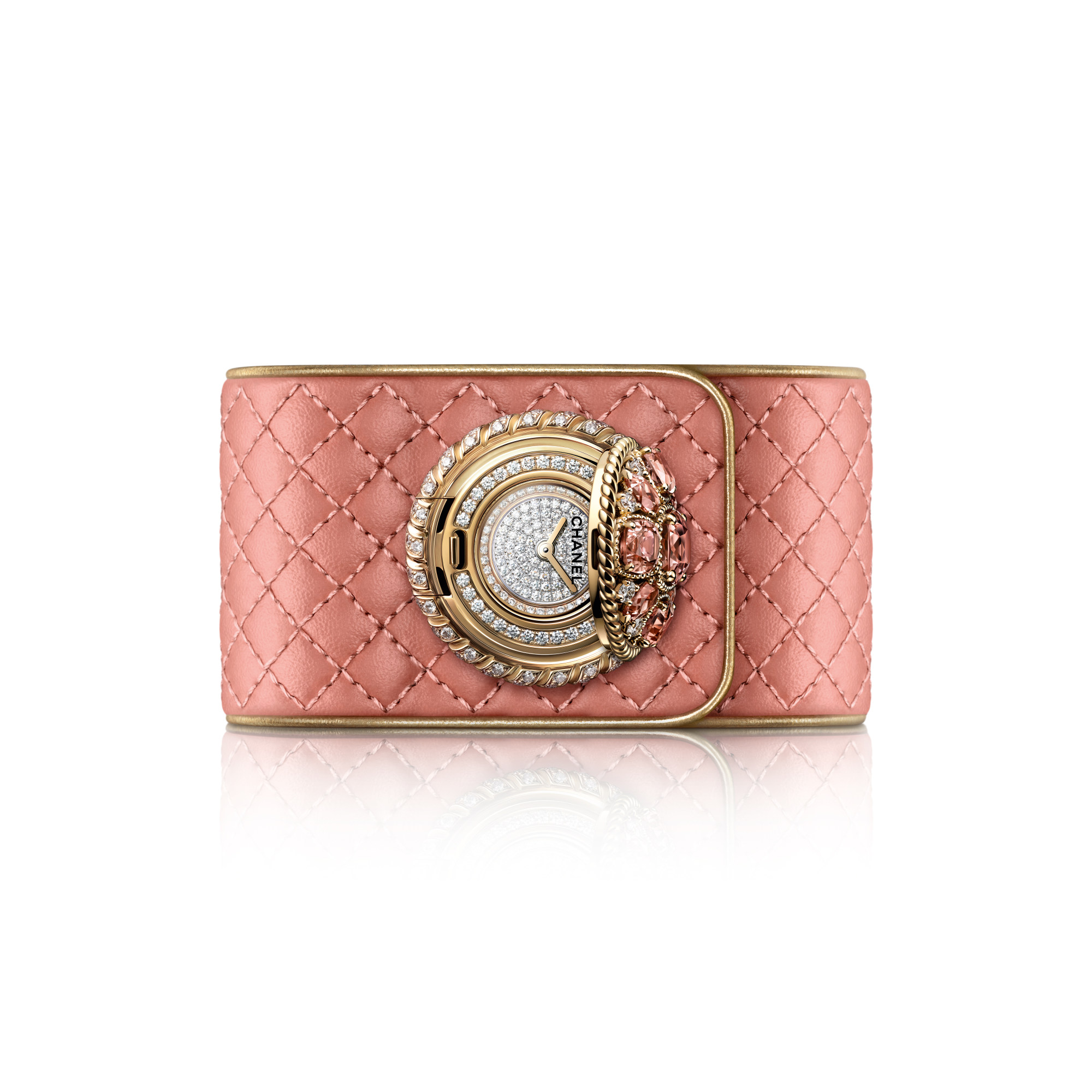 Hong Kong collector Jaclyn Li says "aesthetics and condition, followed by the level of finishing, wearability and lastly, brand and historical importance" are what matter to her. And she is not alone in her quest to find watches whose qualities extend beyond pure design – there's a growing crowd of female collectors whose knowledge and spending power show how far this market has come.
Many factors have contributed to the growth in female watches. Educational resources online, coupled with the growth of female-run social media accounts, have made the hobby a less intimidating prospect. More importantly, both male and female consumers have started to
view watches as a legitimate investment asset
. In its "Swiss Watch Industry Study 2021" study, Deloitte said, "Timepieces have become solid investments and almost one in five consumers buy watches for this purpose." Connect that with a stat from Fidelity's "2021 Women and Investing Study", which showed a striking 67 per cent of women are now looking to invest outside any savings plans for retirement, up from 44 per cent in just three years.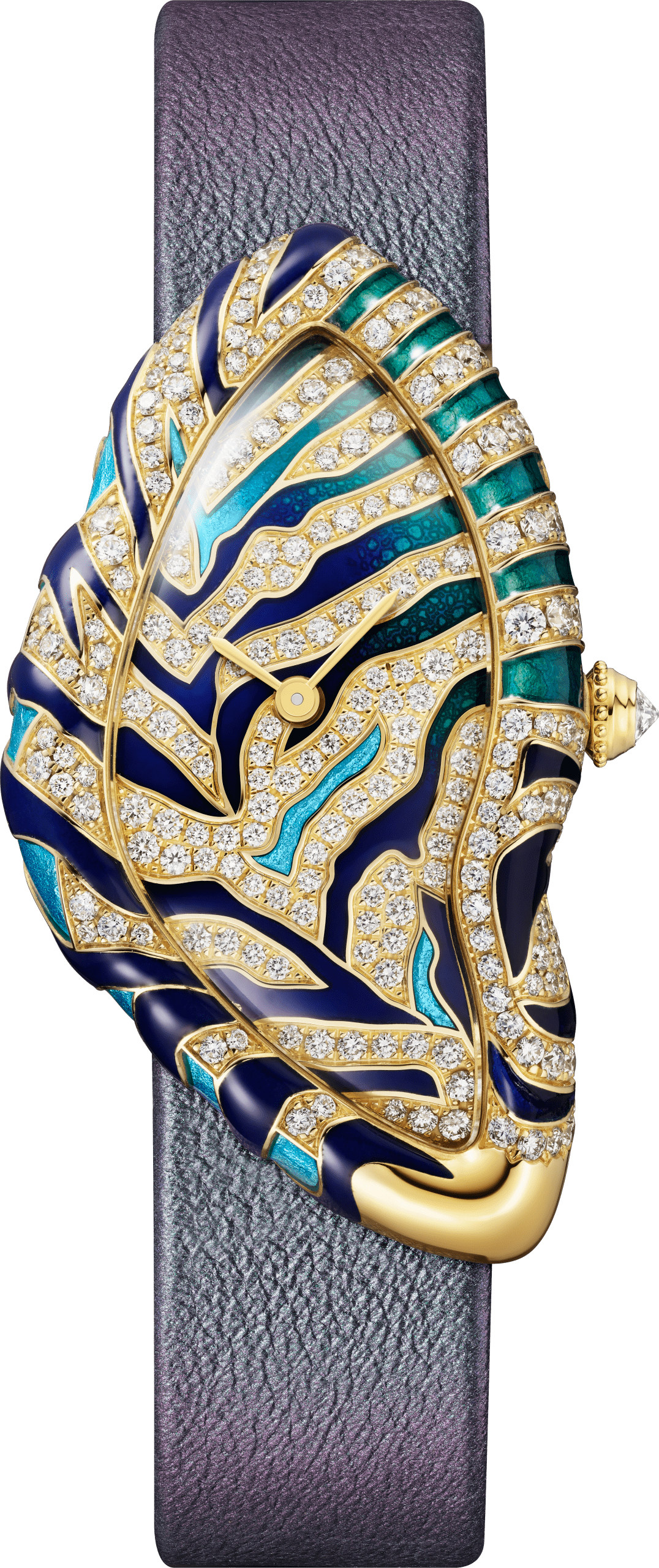 Local watch communities have also sprung up to play a role in shaping the industry. Daniel Sum, the host of watch-focused podcast The Waiting List and co-founder of the Instagram account Shanghai Watch Gang, has observed that male collectors have become more receptive to women entering the hobby – an arena that had previously been a daunting prospect for would-be female collectors.
In Hong Kong, spaces like Wristcheck, founded by one of the city's well-known watch collectors Austen Chu, has cultivated a loyal fan base, many of whom are female collectors. WristCheck has promoted the hobby by "creating a safe space so those from all walks of life can enjoy their passion for horology".
Sum also points out that the sales figures do not paint an accurate picture of the current female watch market. With many pieces notoriously limited in availability, "brands have increasingly forced their customers to purchase undesirable stock … using female watches as part of their bundling strategy for consumers to get the super desirable pieces".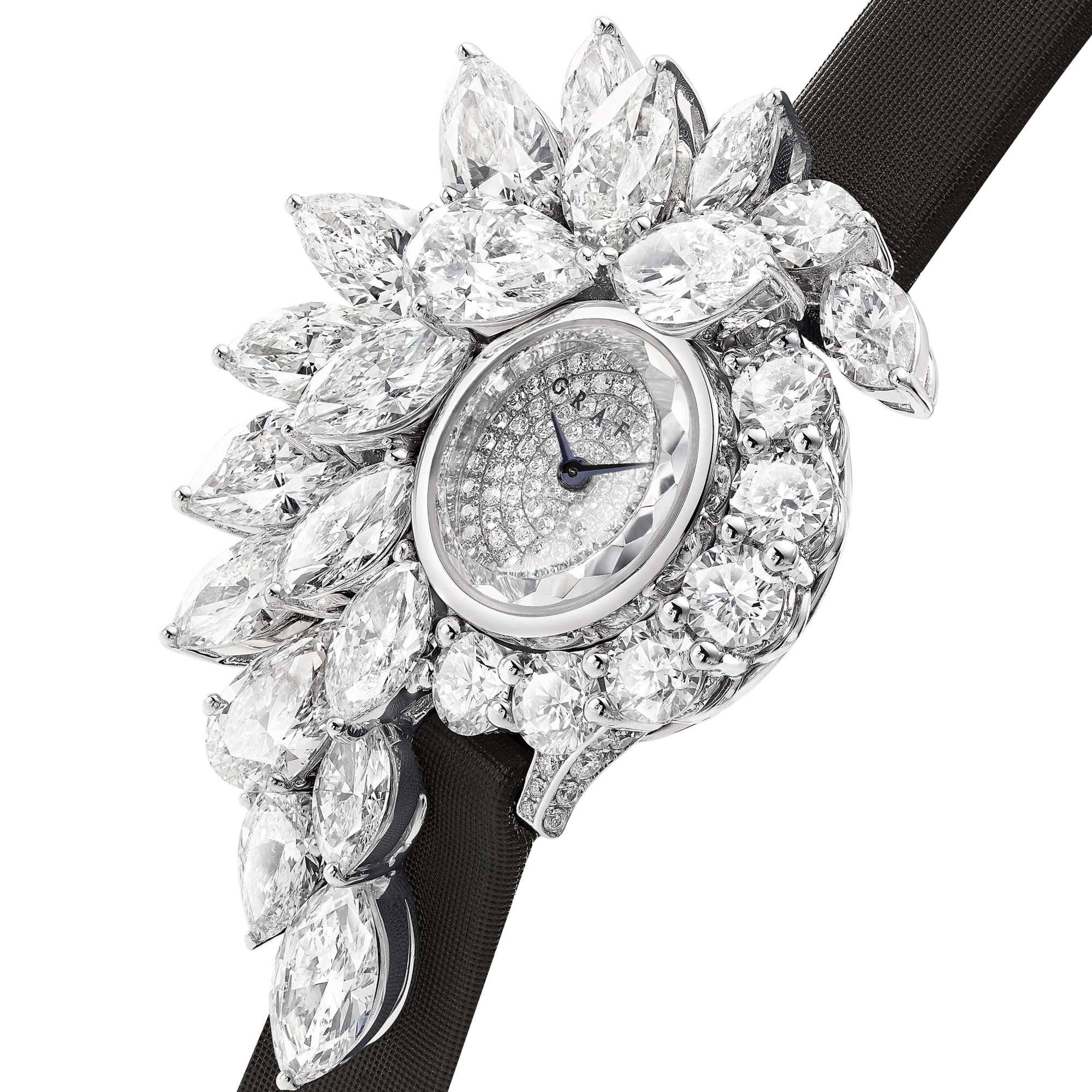 As
gender norms become blurred
among younger generations, there is a natural debate that arises: do watches even need to be categorised by gender?
Two camps have emerged: those who find gender labels outdated, and others like myself and another collector, designer Yiwei (of @sugarxnspice), who feel gender labels are a social construct.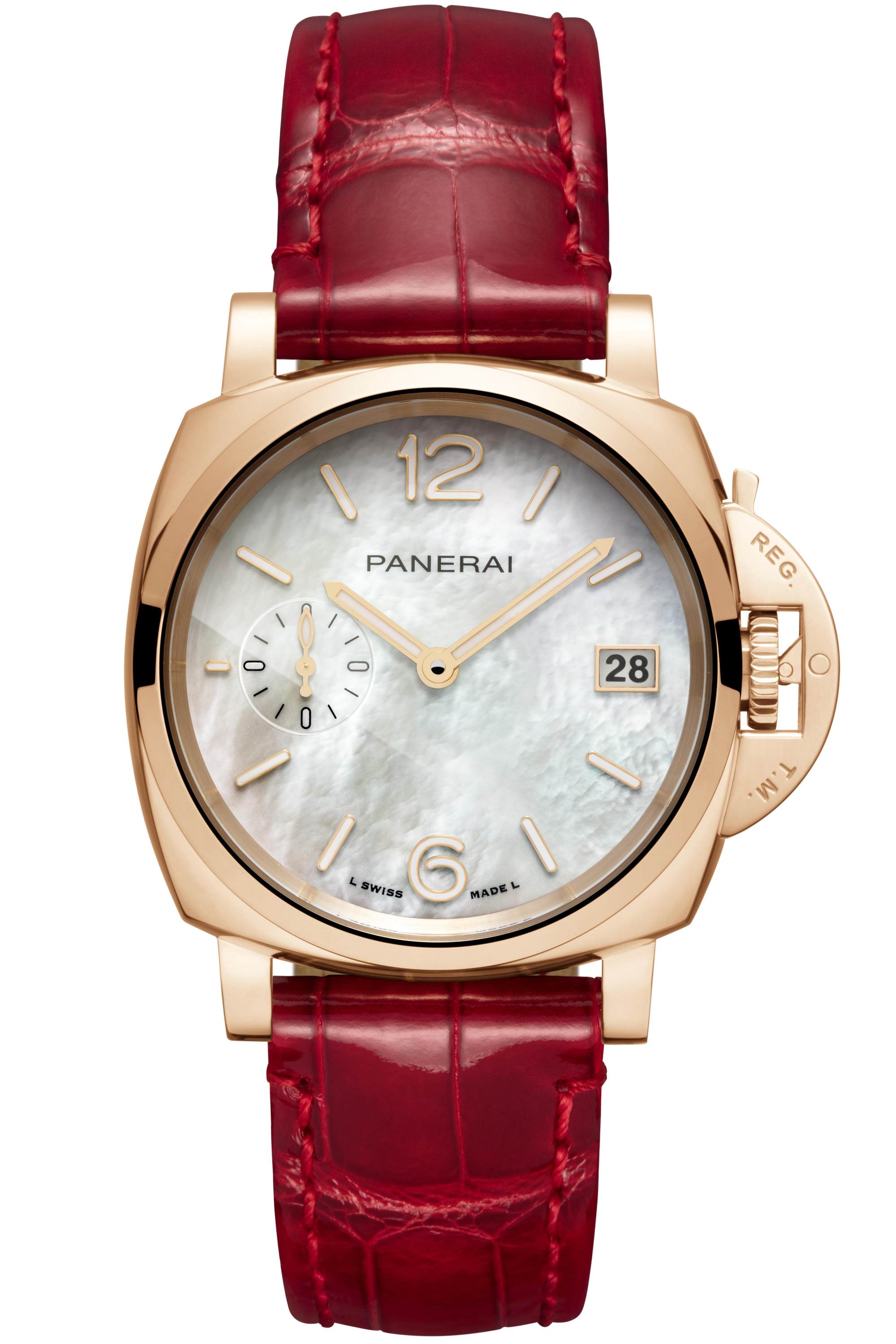 Having always admired Cartier's timepieces, Yiwei was never disheartened by the large case sizes popular in the current market. Instead, she researched vintage references that were often produced in smaller sizes to find watches that fit her wrist. Many of these were originally made for men.
This new way of thinking carries through even into the PR and events space. Shalom Sze, a creative strategist behind many watch brand events in Hong Kong, feels that such gatherings should be created for everyone, no matter whether they are male or female: "A watch lover is a watch lover – making something more feminine might result in male collectors losing inspiration and options."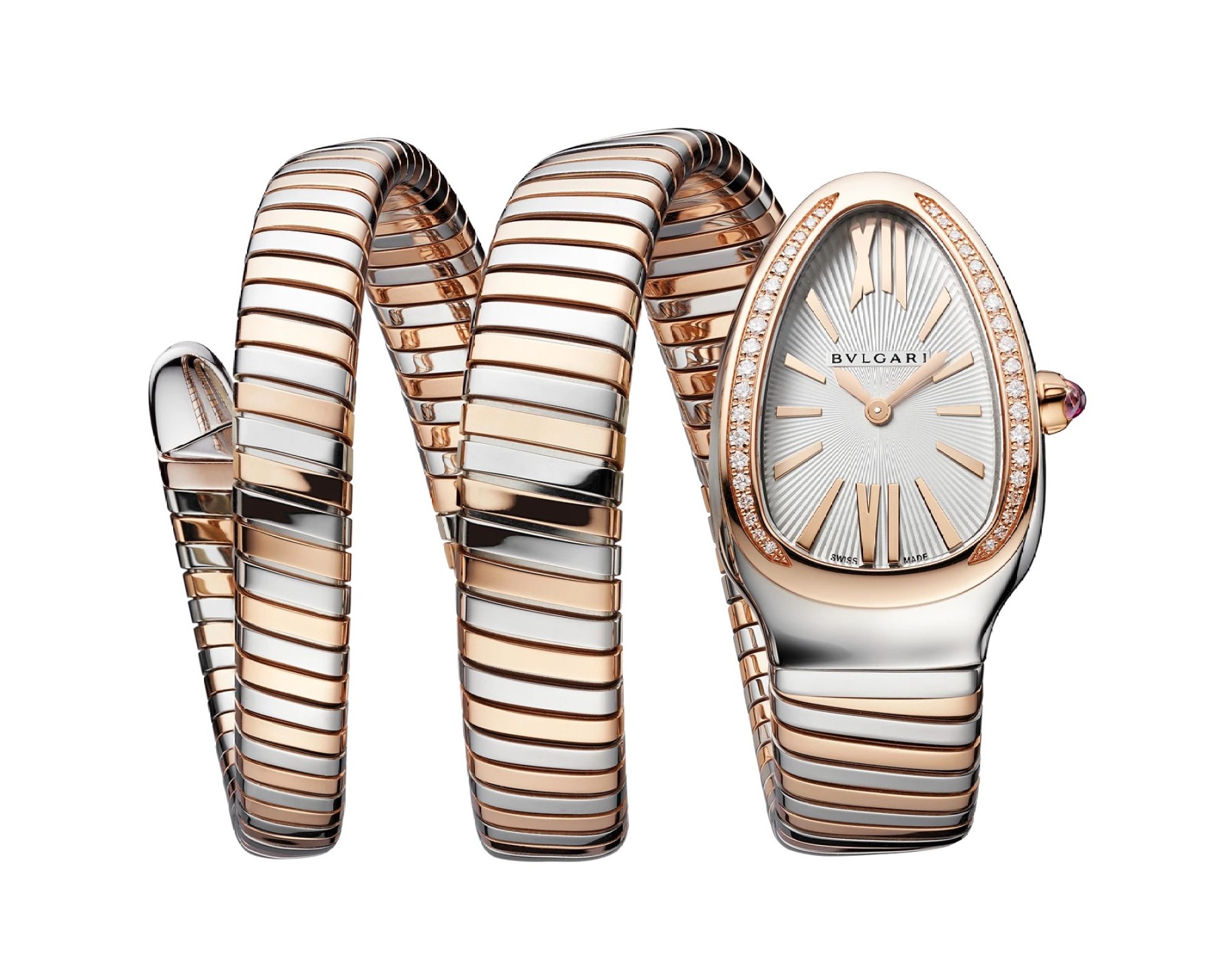 Watch brands do seem to be guessing at how best to engage new female customers. The overall sales figures might be on the rise, but the messaging is still unclear. In Asia,
brands have largely relied on ambassadors
such as Chinese actresses Dilraba Dilmurat, who is a muse for Panerai, and Zhou Dongyu, who wears Omega.
Others have chosen to focus less on direct marketing and more on product design. The strategy to direct effort at the product itself has been well received by more seasoned watch collectors like Li. Among many of the female collectors I have spoken to, F.P. Journe and Richard Mille have repeatedly been credited for having the best designed watches.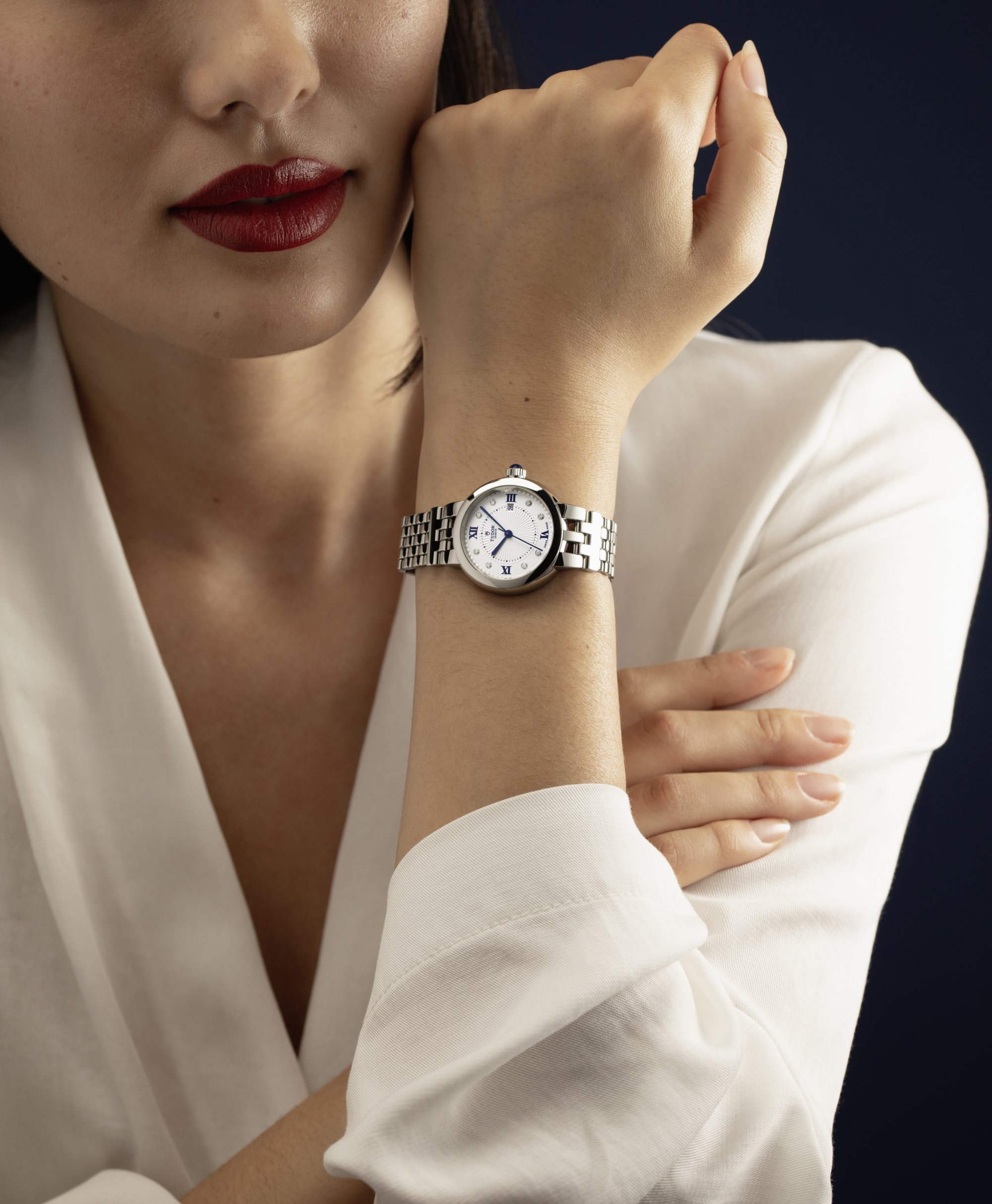 As the watch industry continues to explore the nuances of the female consumer's heart, one thing is clear: the current approach to marketing to women is outdated. Players who recognise the importance of diversity and inclusion stand to benefit the most.
As Chu says, "Let's not forget that the first wristwatch was made for a woman. So in reality, women collectors were the real OGs. Let's bring that back, shall we?"
I couldn't agree more.

The women's watch market has exploded over the past few years and female connoisseurs are just as savvy as men – thanks in part to communities like WristCheck and Instagram's Shanghai Watch gang
Chinese actresses Zhou Dongyu and Dilraba Dilmurat are ambassadors for Omega and Panerai respectively, while female collectors love Richard Mille and F.P. Journe