This is the fifth anniversary of Art Basel Hong Kong and the art fair's 10th edition counts back to its origins as Art HK in 2008. Over a decade, it exploded from a niche-buyers event to a carnival of high culture visited by those from all walks of life. According to its Asia director, Adeline Ooi, bigger is no longer better. Substance is the priority.
"Size wise, we're more or less the same as last year. It's still two floors at the Hong Kong Convention Centre and it can only hold so many booths, but the thing is the depth of quality of the show is improving greatly," Ooi says. "As someone who has seen it from day one, it has been an amazing journey in 10 years and a testament to the Asian pace of things. The talent now is super impressive and inspiring."
5 'art month' events fashionistas shouldn't miss
Over 242 international galleries are presenting installations, paintings, sculptures, drawings, photographs, videos and digital art. In addition, they are divided among specialised programmes.
Projects from Asian artists and galleries are collected under the sector, Insights. The Discoveries platform showcases emerging artists. Curated concepts in an architecturally delineated space within booths fall under the new Kabinett sector, while Sydney curator Alexie Glass-Kantor directs the Encounter's large-scale sculpture and installations.
On the sideline, Beijing multimedia artist Li Zhenhua has programmed screenings of short and feature-length films by and about artists. There are Conversation and Salon Talk sessions, with presentations, panels, lectures and performances.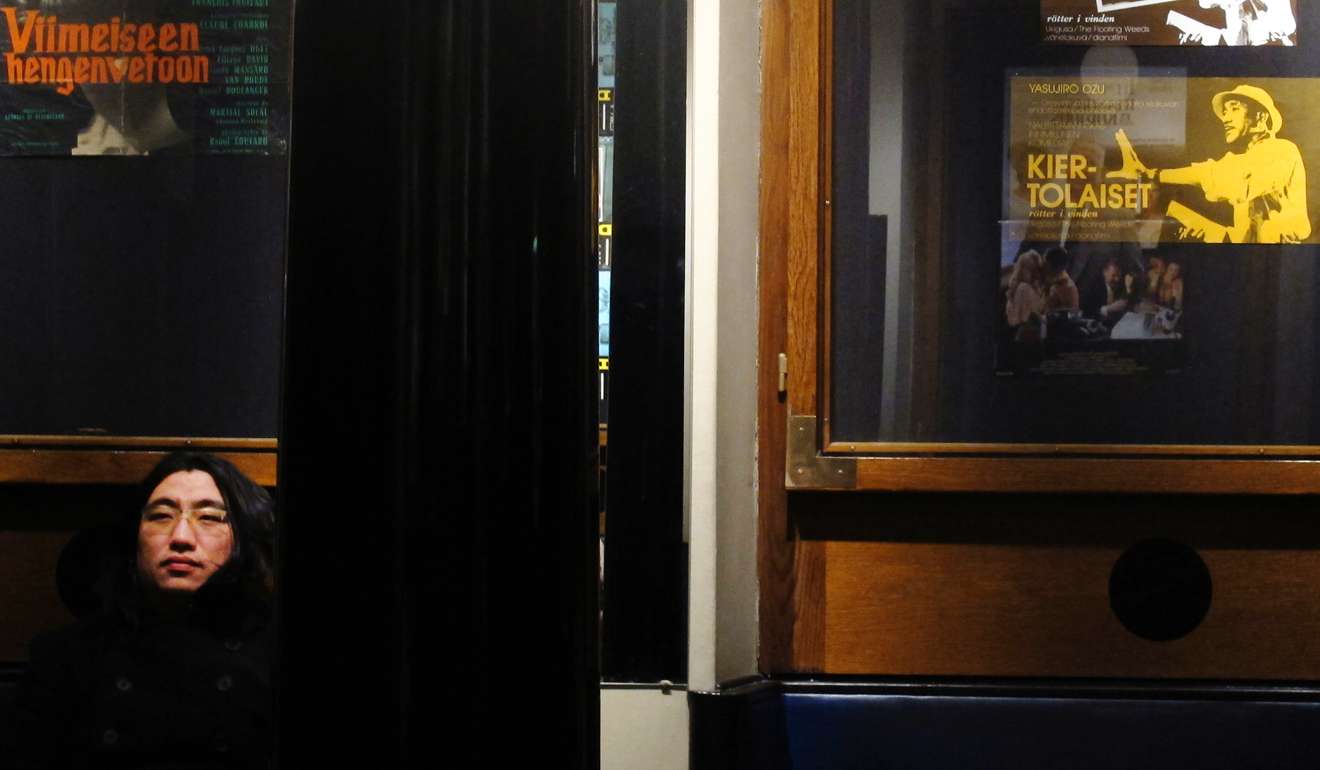 "Year in and year out, the quality of the art is improving, especially the Asian content. Galleries and buyers have always been drawn to contemporary art from China but now we're seeing historical works too, plus art from the rest of the neighbouring countries in Asia," Ooi adds.
Major exhibitions during Art Basel include "Ambiguously Yours: Gender in Hong Kong Popular Culture" at M+ Pavilion in West Kowloon.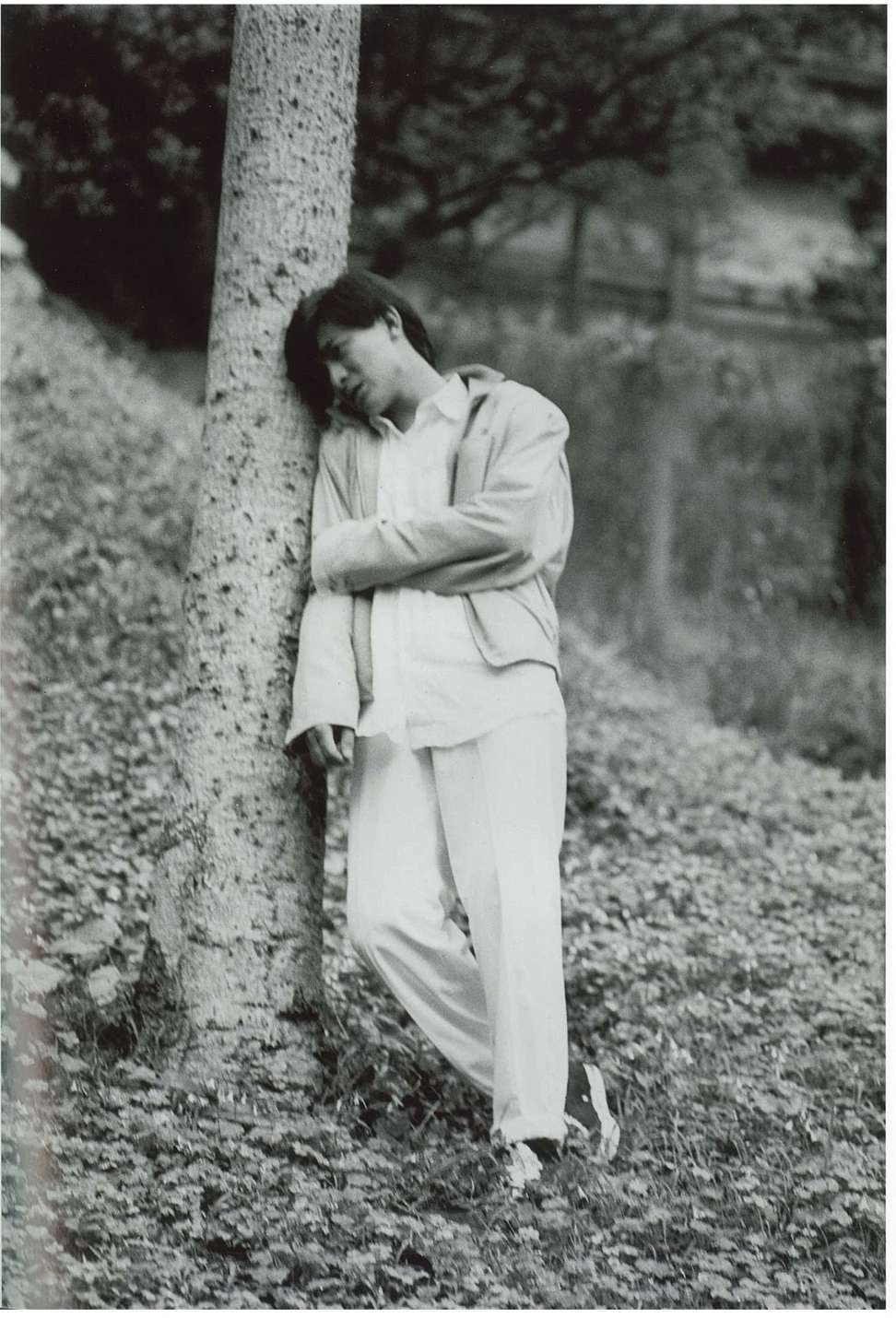 Examining film, music, fashion, photography and print, the works delving into gender and androgyny in local pop culture from the 1980s to today.
A collaboration with the Biennale of Sydney at Duddell's, "Abstractions of the World", showcases concepts by three contemporary Asia-Pacific artists – Mit Jai Inn (Thailand), George Tjungurrayi (Australia), and Haegue Yang (South Korea) – exploring cosmic space and natural phenomena in the world in fascinating abstract displays.
It has been an amazing journey in 10 years and a testament to the Asian pace of things. The talent now is super impressive and inspiring
A group exhibition at Galerie du Monde focuses on China's Fifth Moon Group, featuring artists Fong Chung-ray, Hu Chi-chung, Liu Kuo-sung and Chen Ting-shih. The show illustrates the movement's development from the 1970s onward.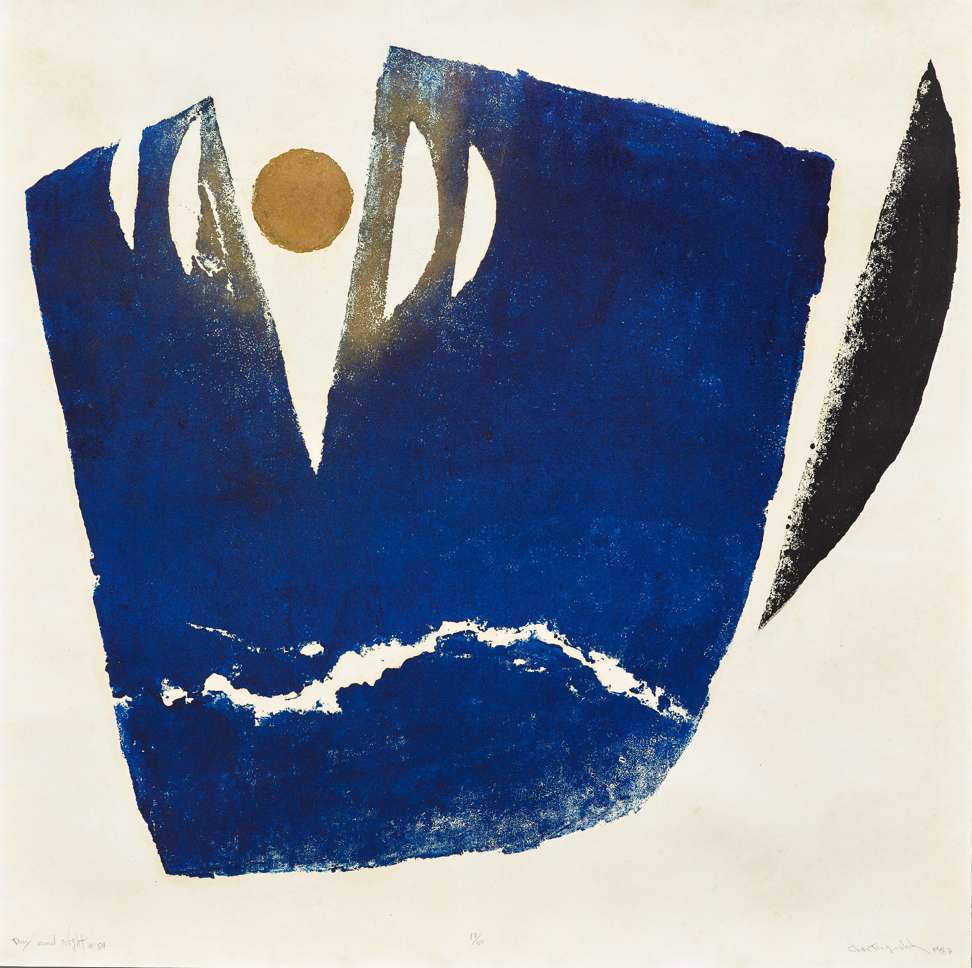 At Pearl Lam Galleries in Soho, a project by artists Thukral & Tagra called "Bread, Circuses & Wifi" critiques the new art economy comparing it to the Roman efforts to placate citizens with free bread and spectacles.
Also worth checking out, a pioneer of the 20th century op art and kinetic movement, Carlos Cruz-Diez is featured at Puerta Roja in a show called "Mastering Colour". The gallery has been a leader in introducing Latin American art to the region.
Within the gallery booths at Art Basel, the amount of work shown continues to be almost overwhelming abundance of creative expression.
Highlights include the Goodman Gallery, featuring recent works by William Kentridge and Walter Oltmann. STPI Gallery is offering a feast of never before seen pieces from artists across Asia.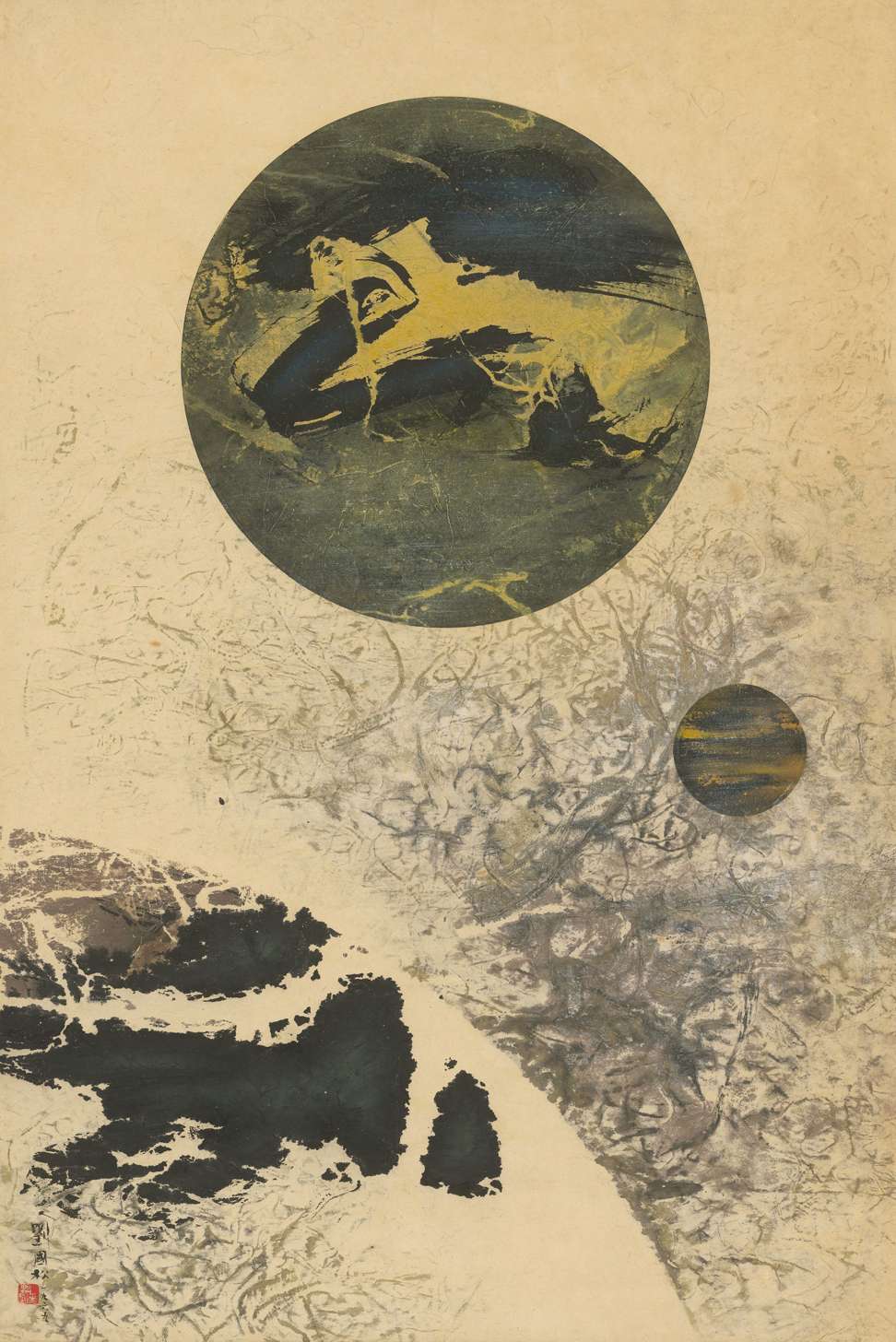 The Kukje Gallery is represented in several sectors including the Encounter and Kabinett, but in the main gallery booth,the works of Dansaekhwa artists, who spearheaded the avant-garde movement in Korea, are featured alongside other Korean and international contemporary art. The Lévy Gorvy, formerly Dominique Lévy, also presents a dynamic display of works by 20th century masters and Korean modern artists.
March of the arts: how to select the best on exhibition in Hong Kong
Ryan Gander is among the growing repertorie of artists that the Lisson Gallery is showcasing. As for Hong Kong's Pearl Lam Galleries, they return showing works across two sectors as well as 10 internationally important Chinese artists.
For some classic modern masters, Galerie Gmurzynska is exhibiting new work by Fernando Botero, Wilfredo Lam paintings, and a selection of pieces by Fernand Léger, Joan Miró and Pablo Picasso.
A special project this year is local artist Kingsley Ng transforming two city trams into moving artworks.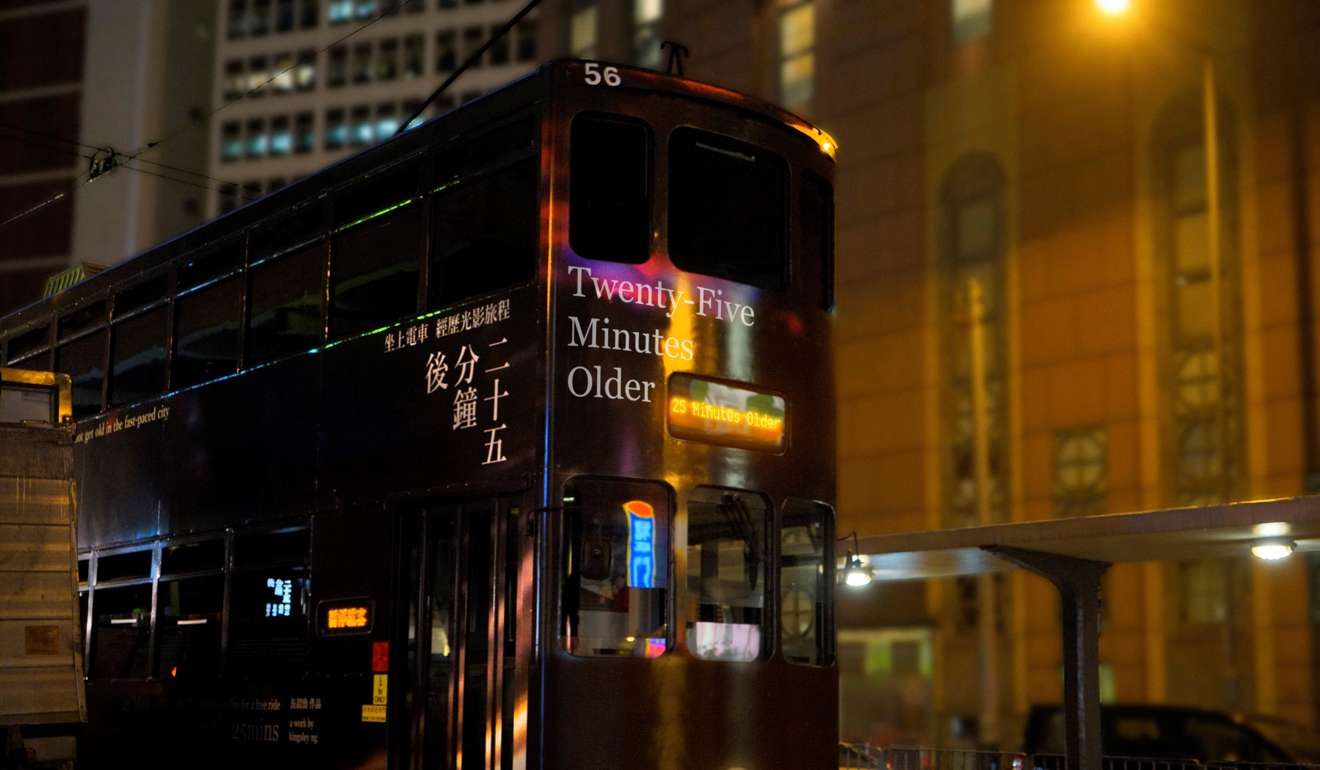 Outfitted with camera obscuras, riders view images of city life in reverse while listening to spoken extracts from Liu Yichang's popular novella Tête-bêche.
"One of the things we hold dear is engagement with public," Ooi notes. "And the tram is the most accessible of transports. It's such a beautiful and poignant project for Hong Kong."
Titled "Twenty-Five Minutes Older", the trams run between Causeway Bay and Sheung Wan. Registration is free but on a first-come, first-served basis.
Want more articles like this? Follow STYLE on Facebook