South Korea emerges as top Asian importer of Mercedes-Benz and BMW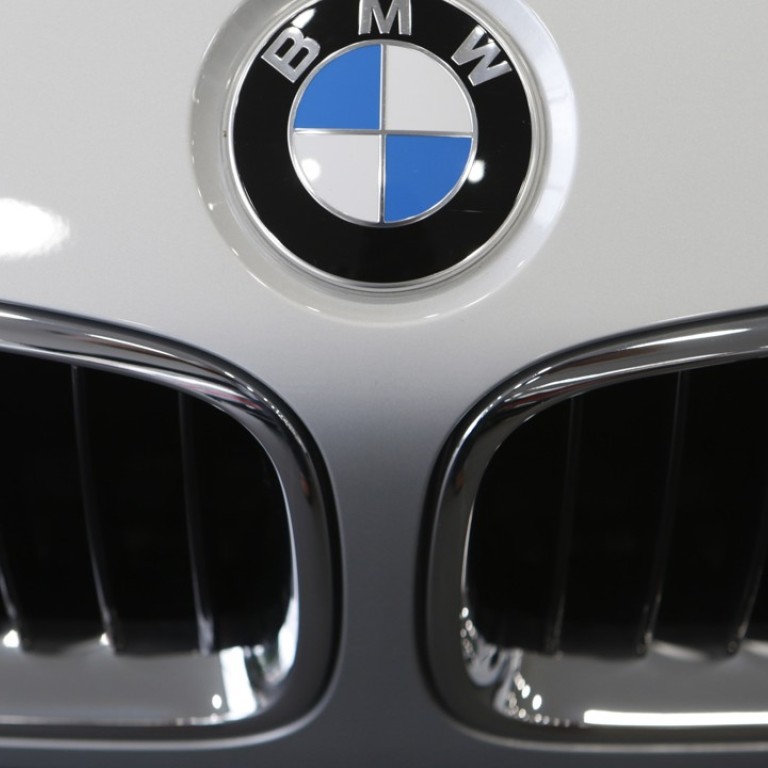 Chinese motorists buy more Mercedes-Benz and BMW vehicles than Koreans do. But both firms roll out and sell their models through joint ventures with local Chinese firms. Hence, Korea is the populous continent's de facto leader in terms of Mercedes-Benz and BMW vehicle imports.
The Korea Automobile Importers and Distributors Association (KAIDA) said Sunday that Mercedes-Benz sold 24,877 cars in the first fourth months of this year, while BMW sold 18,115, up 48 per cent and 32.4 per cent from a year earlier, respectively.
The luxury carmakers sold 21,365 and 15,818 cars respectively in Japan during the January-April period, up just 0.7 per cent and 2.2 per cent from the previous year.
Based on its larger population and higher income, Japan has remained the largest Asian importer of the two luxury brands. Japan's population is more than double that of Korea and its GDP per capita is 20 per cent higher than that of Korea.
But Korea dethroned Japan this year because of a months-long sales ban on Audi-Volkswagen vehicles here. The carmaker stopped selling its vehicles in Korea after the emissions scandal last summer but it did not face such troubles in Japan.
During the sales suspension, Mercedes-Benz and BMW increased their sales in Korea's import car market.
The two combined to sell 57 per cent of the import cars in Korea over the four months, up from 41 per cent last year. In Japan, however, the figure only edged up from 38 per cent to 40 per cent.
Analysts expect Mercedes-Benz and BMW will dominate the market for a while.
Although Audi-Volkswagen began to sell some of its Bentley models this March, its Audi vehicles are likely to become available in the latter half of this year.
Also, the sales resumption of Volkswagen models has yet to be decided.
The KAIDA also said BMW sold more cars than Mercedes-Benz in April.
Mercedes-Benz maintained its top position until this March but fell to second place due to a short supply of its popular new E-class model. Lexus came in third in the number of sales, followed by Toyota and Honda.

Korea has become Asia's largest importer of Mercedes-Benz and BMW vehicles this year, as the two German carmakers sold more vehicles in Korea than Japan for the first time ever