His works can be seen in fashion magazines, on best-selling albums, in high-end campaigns and, now, on your table. Considered one of the greatest fashion photographers in the world, Steven Meisel's new surrealistic photography will be featured in Loewe's limited-edition table linen set.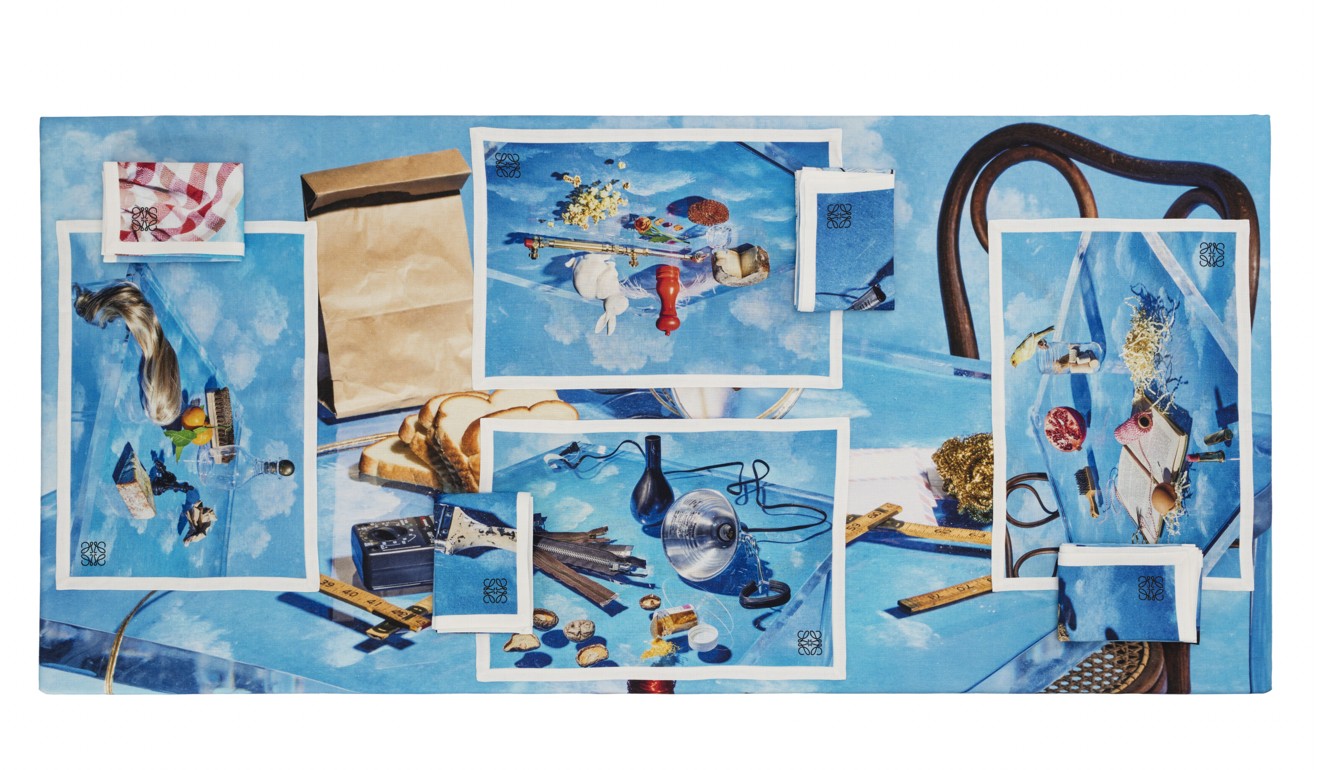 Titled Compositions, the new series by Meisel – the man behind the fashion house's every campaign image since 2014 – displays objects from precious to ordinary, utilitarian to decorative, and mass produced, to handcrafted, against a painted cloudscape backdrop. These images have also been featured in Loewe's autumn/winter 2017 campaign.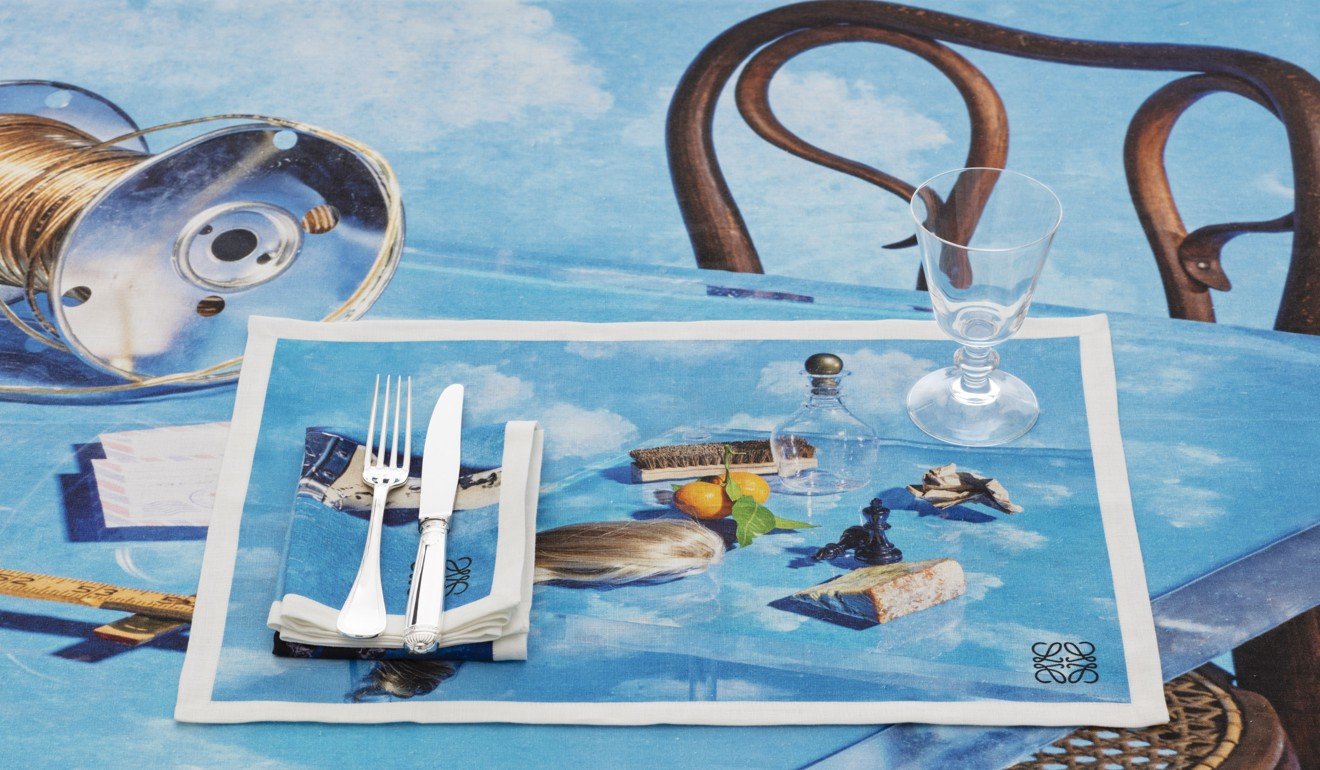 Meisel is also known for his controversial fashion stories in American and Italian Vogue and his photographs featured in Madonna's coffee table book, Sex.
He has shot campaigns for a range of luxury fashion brands, such as Prada, Louis Vuitton, Versace and Valentino.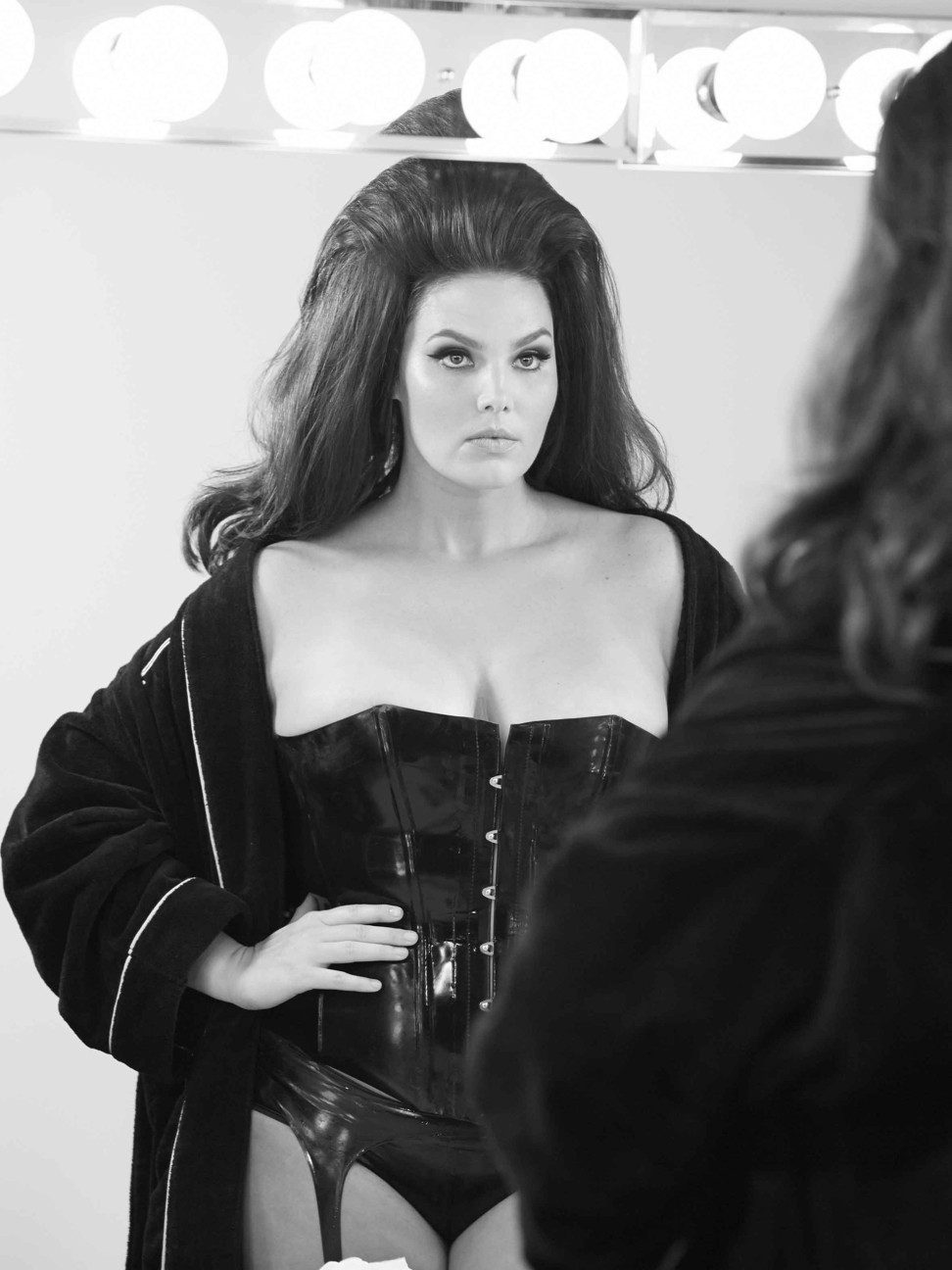 The table linen set will be available at select Loewe stores and online from tomorrow.