President Donald Trump is partway through his first official visit to Asia.
As part of the trip, he is making a stop at the Asia-Pacific Economic Cooperation (APEC) Economic Leaders' Meeting today, which is being hosted at the InterContinental Danang Sun Peninsula Resort, on a private peninsula in Danang, Vietnam.
The summit has welcomed Russian President Vladimir Putin, Chinese President Xi Jinping, and Canadian Prime Minister Justin Trudeau, along with Trump and other Pacific Rim foreign and trade ministers.
These foreign leaders have a beautiful backdrop for their meetings. The five-star InterContinental is situated on a hillside, with private villas that provide gorgeous views.
Prices range from around US$400 to more than US$3,000 a night. Let's take a look around.
The resort and spa is built into the hillside of Monkey Mountain. Monkeys are a common theme that plays throughout the hotel's decor.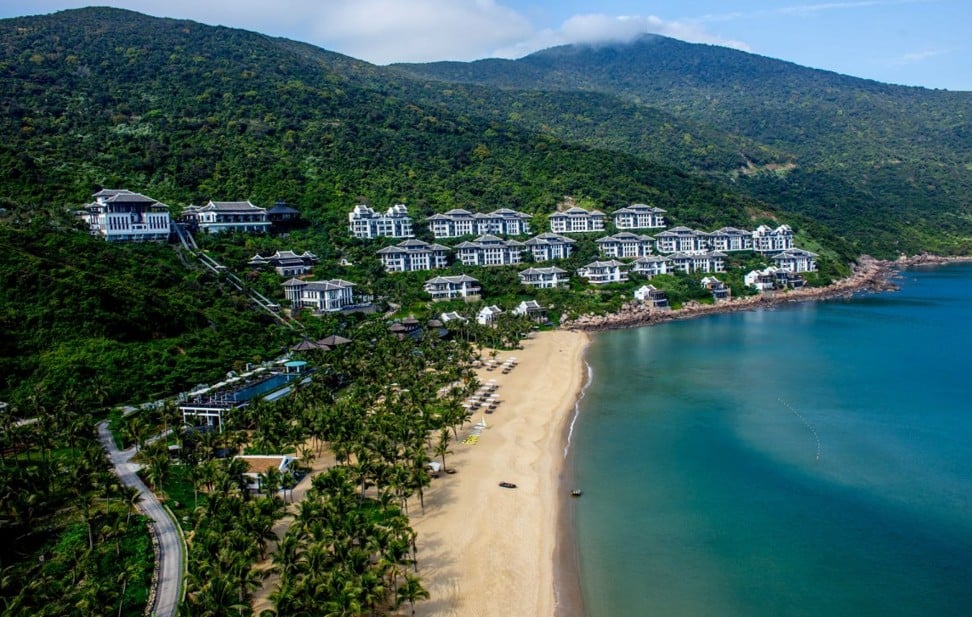 Nestled in the Son Tra Peninsula Nature Reserve, it's surrounded by green rain forest.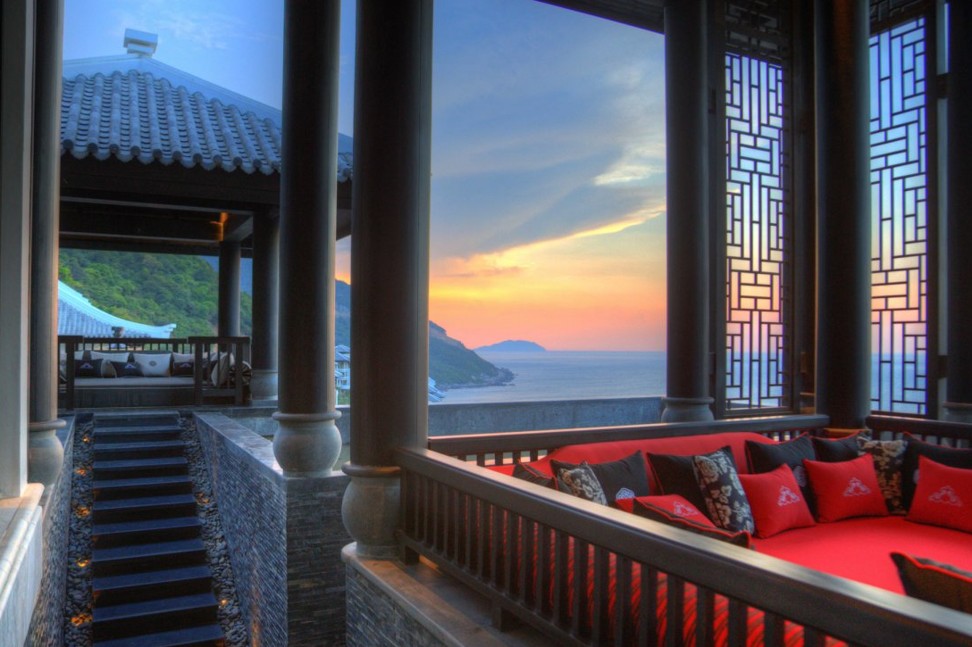 It was designed by luxury resort architect Bill Bensley, who has helped create more than 200 luxury hospitality properties around the world.
Six facts about Hitler's Nazi getaway – now a luxury resort
The home's traditional rooms and suites have large windows with a view.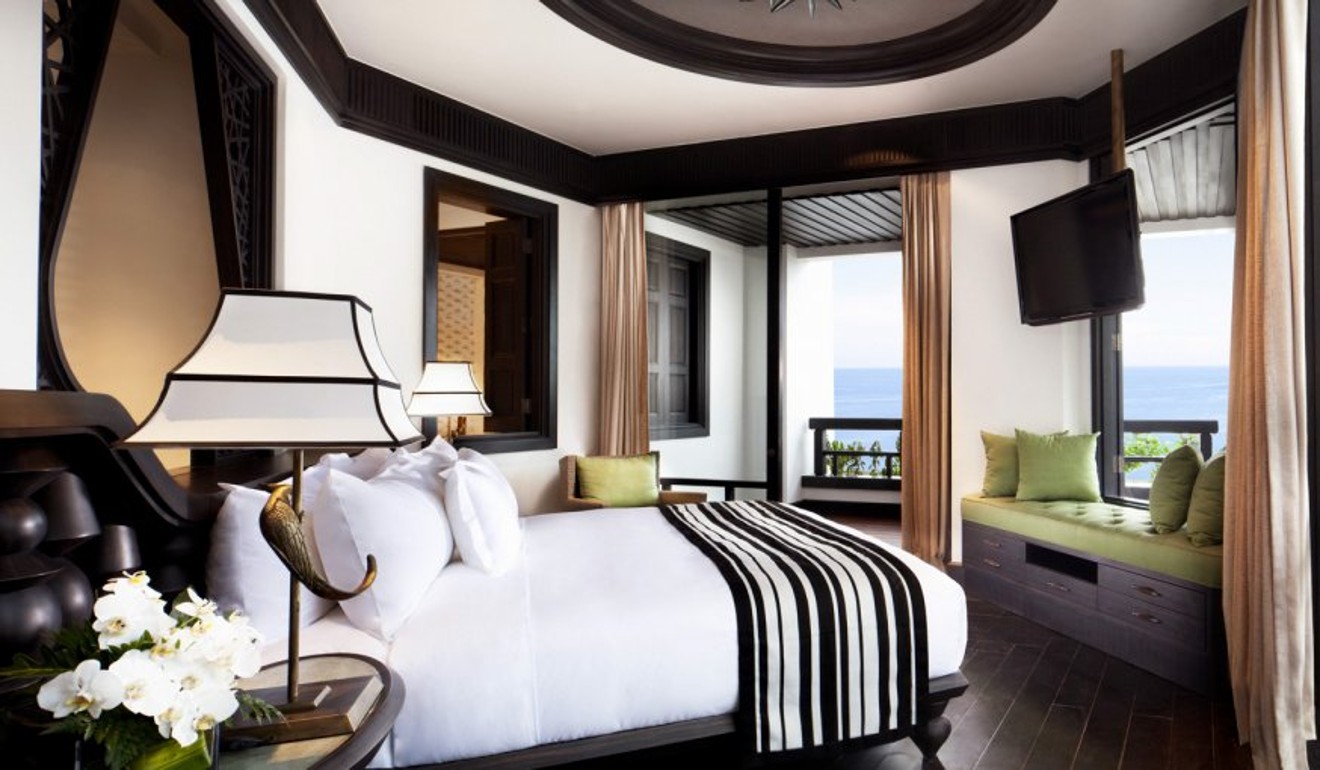 You can also reserve an entire private villa.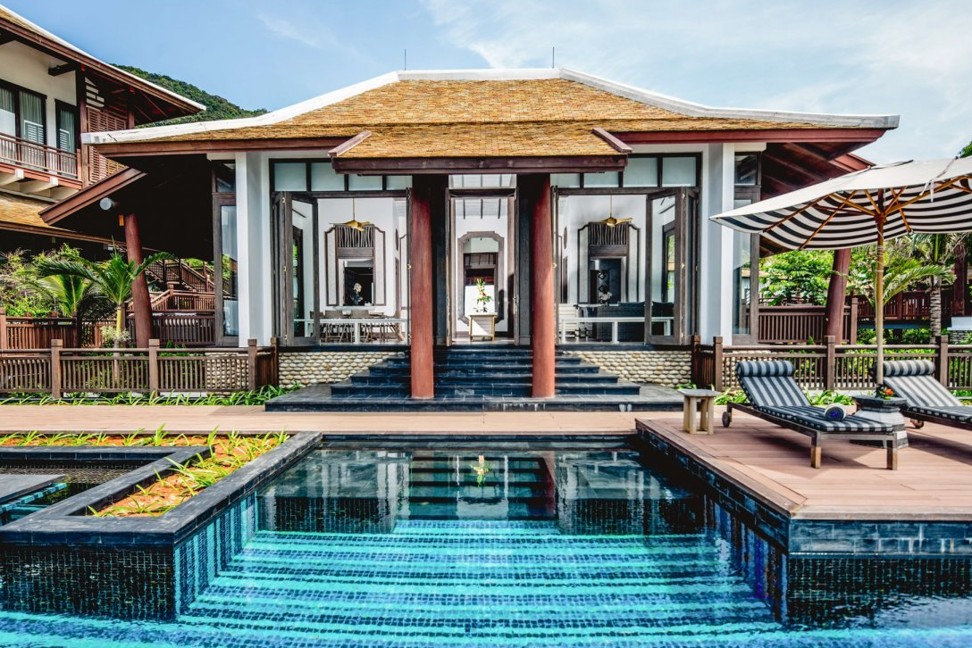 Some have their own infinity pools.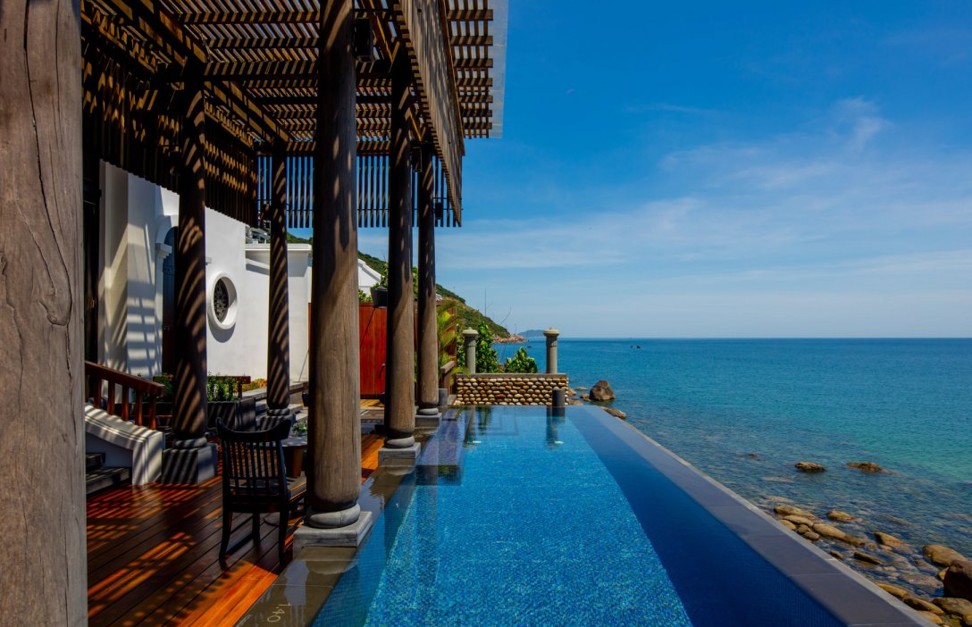 The resort's "L_o_n_g Pool" is available to all adult guests.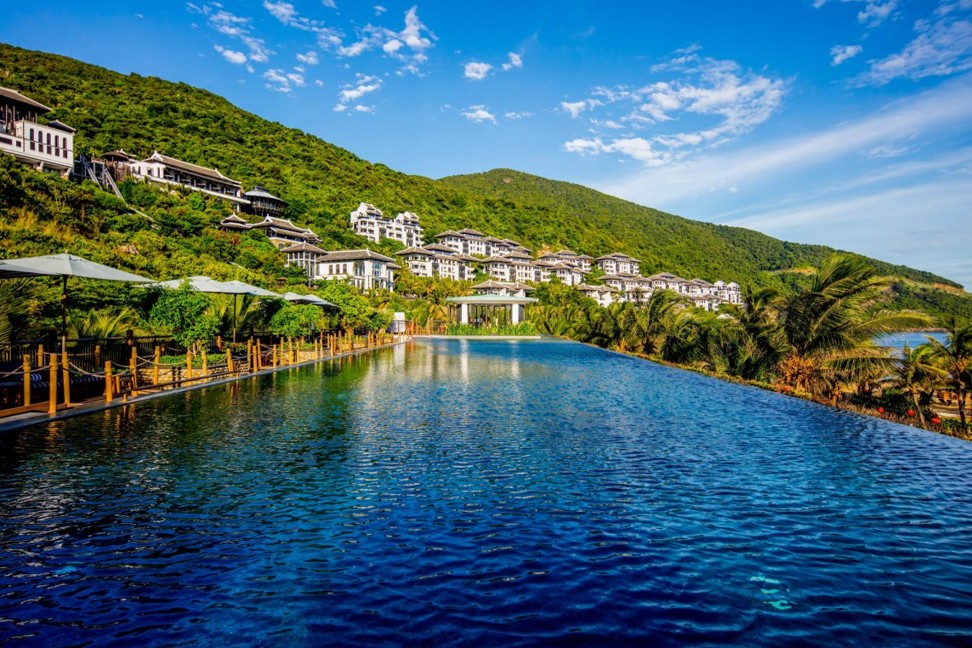 A communal deck looks out onto the resort's private beach.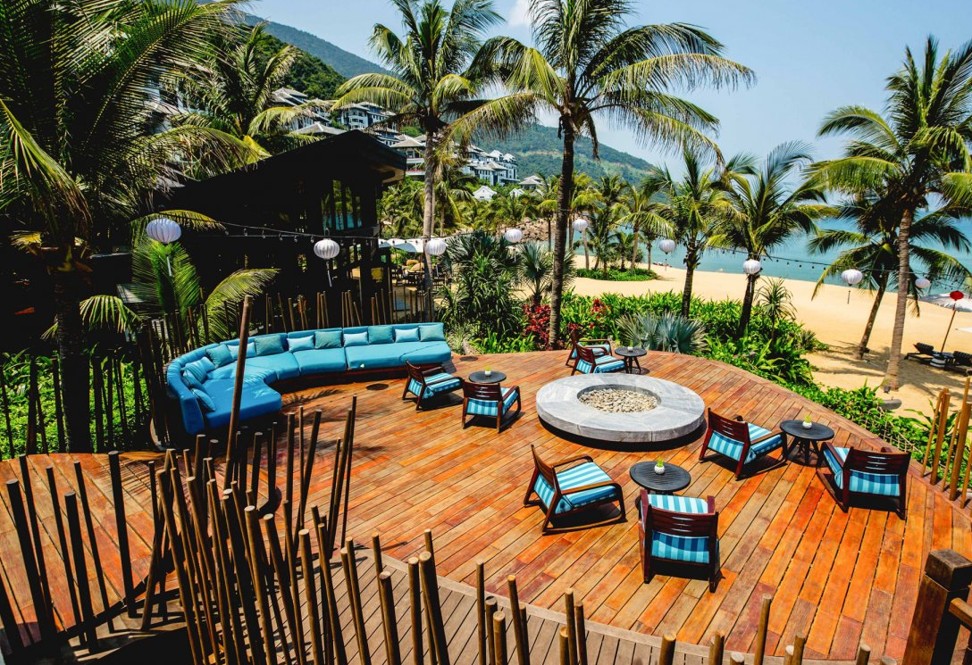 Luxury hotels go green as millennials demand sustainable travel options
The resort's "HARNN Heritage Spa" offers massage therapy, manicure and pedicure services, and a service called "Journey of Marble Mountains," which uses traditional Vietnamese medicine for a natural oil treatment.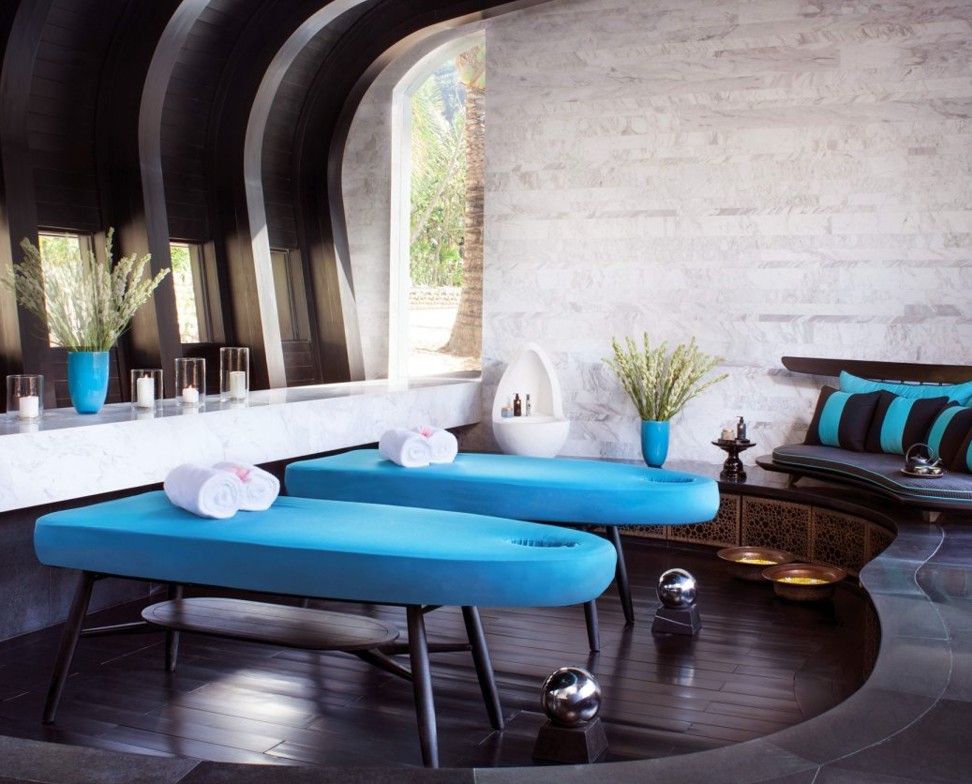 Other perks include morning yoga classes, lantern-making classes, private movie screenings, and themed karaoke rooms.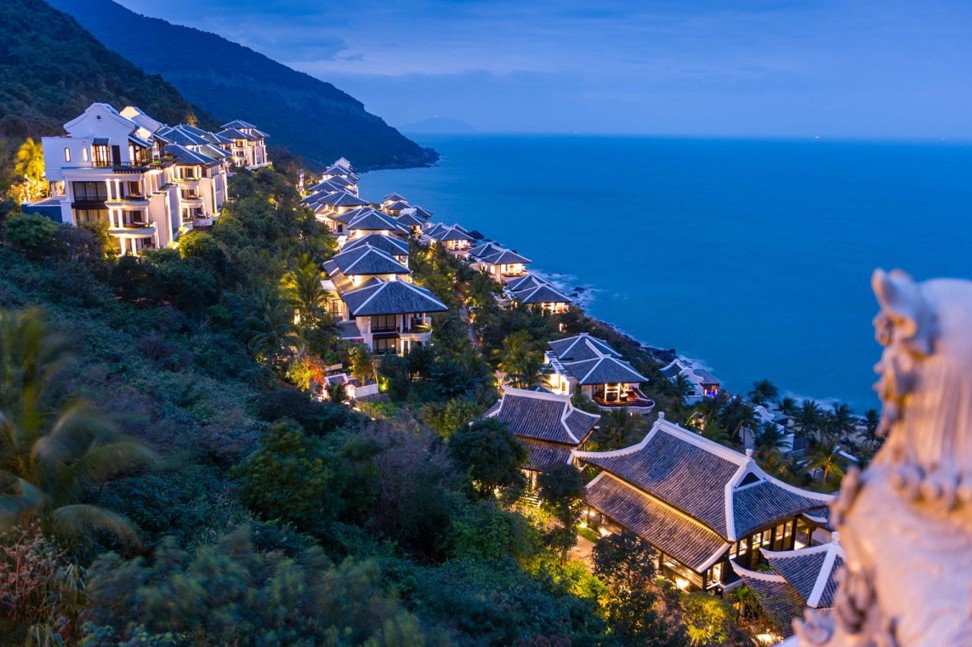 Read the original story at Business Insider