The area from Deep Water Bay to Repulse Bay and Chung Hom Kok is known as "Billionaires' Row", with Li Ka-shing, Stanley Ho Hung-sun and Joseph Lau Luen-hung among the tycoons owning mansions in the area.
The property at 110 Repulse Bay Road is considered the most expensive house in the world in price per square foot. While luxury home sales across the south side fell from 30 in the second quarter to 19 in the third quarter, more supply from new completions and inventory held by property developers is expected to revive momentum, estate agents say.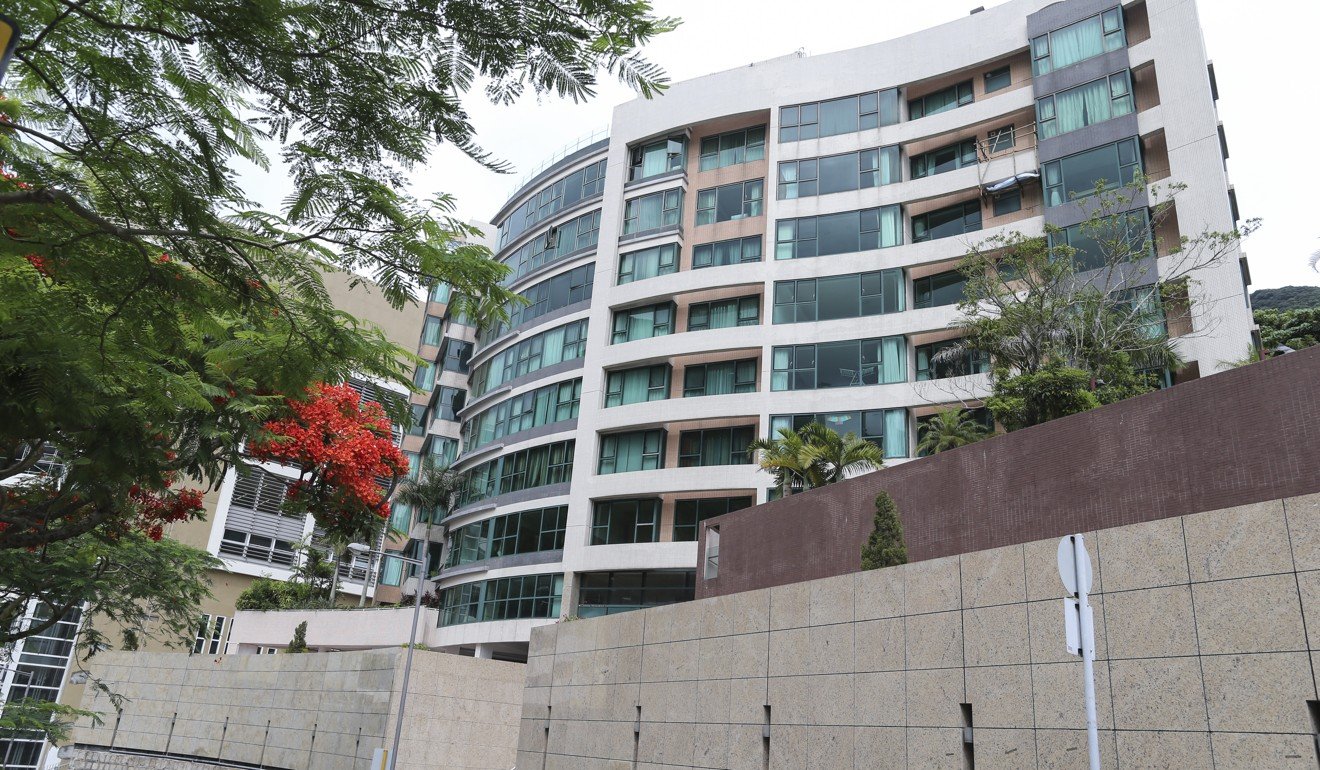 Several trophy homes traded for record prices, according to Midland Realty. Such deals included a luxury house at Ocean Bay, with 15-17 Horizon Drive, Stanley fetching HK$146.8 million, which works out at about HK$59,845 per square foot; and a seafront house at 56 Repulse Bay Road selling for HK$190 million, or about HK$72,491 per square foot.
As the housing policy outlined by Chief Executive Carrie Lam Cheng Yuet-ngorfocuses on providing more affordable homes, Midland Realty's district associate director John Fong believes it sends positive signals to the luxury residential market.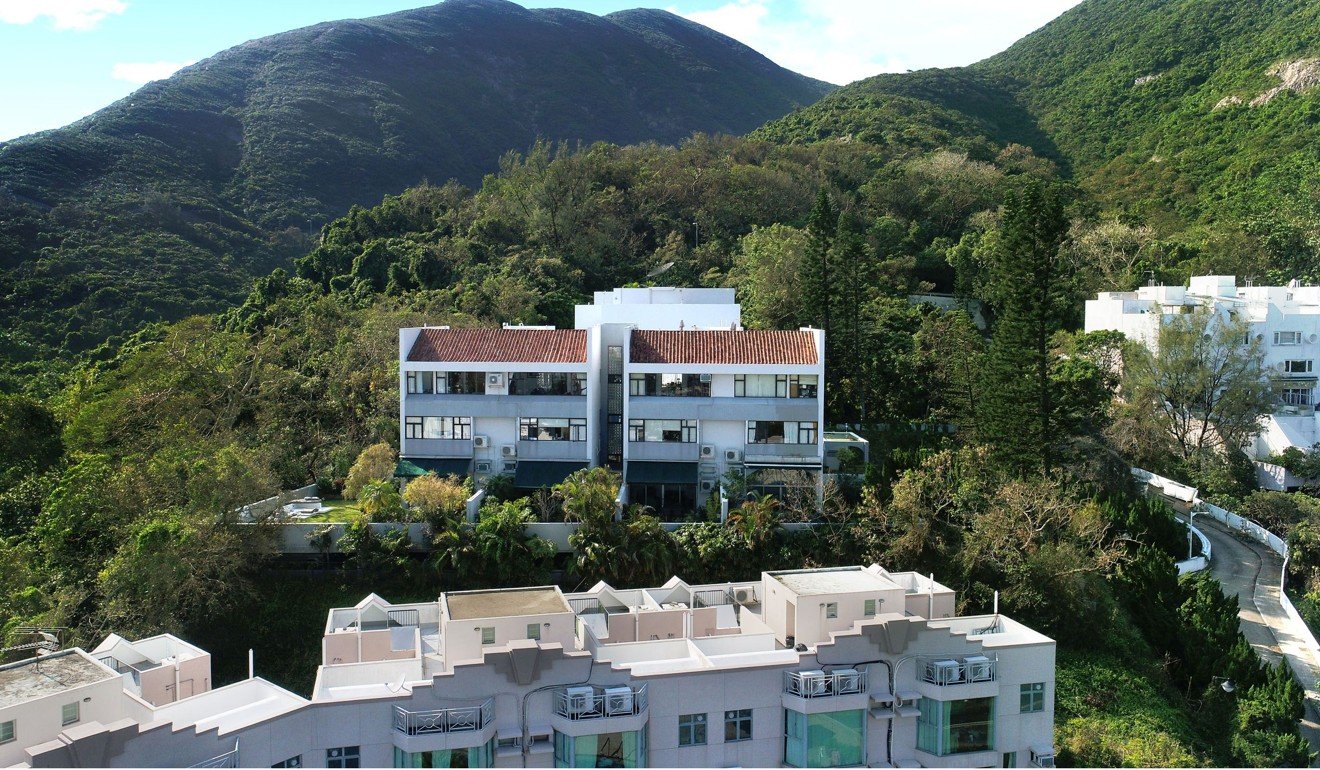 Centaline Property principal sales director Louis Hobelieves that supply from new luxury projects, including Nan Fung's development at 8 Deep Water Bay Drive, Cheung Kong's development at 90 Repulse Bay Road, and another at 45 Tai Tam Road by National Electronics, will lift sentiment and drive sales in the months ahead.
Priciest homes in Asia: sales in Peak and Mid-Levels reach heights of HK$15 billion
Inventory stock at Shouson Peak, Twelve Peaks, 50 Stanley Village Road and Larvotto, held by Sun Hung Kai Properties, could open for sale by tender soon. Ho believes activity for luxury homes costing HK$200 million to HK$400 million will improve as new homes come onto the market.
Latent supply includes a development site at 110 Repulse Bay Road, which Dah Chong Hong bought for HK$1.67 billion in 2012, says Connie Yuen, senior manager of residential services at property consultant Savills.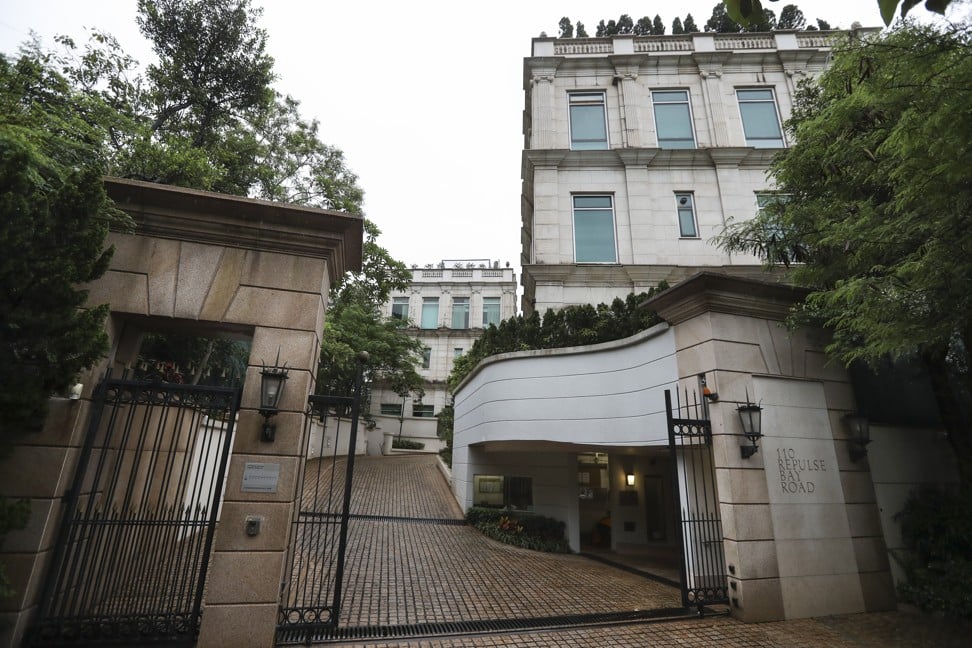 "The luxury market is segmented into two now," Yuen says. "The superluxury market priced anywhere above HK$200 million is really short on supply. Wealthy buyers, such as those tech giant executives from across the border, are keen to buy a house in a prime location, ideally with sea frontage, regardless of the price. Yet, supply has not always been there."
"In the segment below HK$100 million, buyers are turning more conservative, and some believe prices will adjust downwards next year," Yuen advises. "So sellers in this price range have to make up their minds and determine the best time to list their homes for sale."
This Hong Kong property is the priciest in the world per square foot
Among the prime projects expected to hit the market soon, Nan Fung is poised to unveil its long-awaited development at Deep Water Bay Drive, following impressive sales of the Mount Nicholson project on The Peak.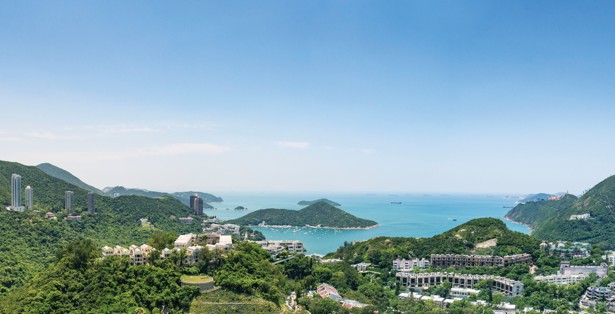 Slated for completion as early as April next year, the Nan Fung development will comprise two apartment buildings, offering family-friendly floor plans configured with three or four bedrooms. Surrounded by greenery, the complex is characterised by oversized balconies and floor-to-ceiling windows letting in lots of natural light. A communal garden, in which various trees are planted, is incorporated into the complex to blend in with the natural surroundings.
Inside the Peak's Mount Nicholson - Asia's priciest address - with interior designer Alexandra Champalimaud
CSI Properties isworking on a luxury complex at Perkins Road in Jardine's Lookout. The project is co-developed with Grosvenor and Asia Standard International and will offer 20 apartments, according to Jimmy Fong, managing director of Couture Homes, the company's residential arm.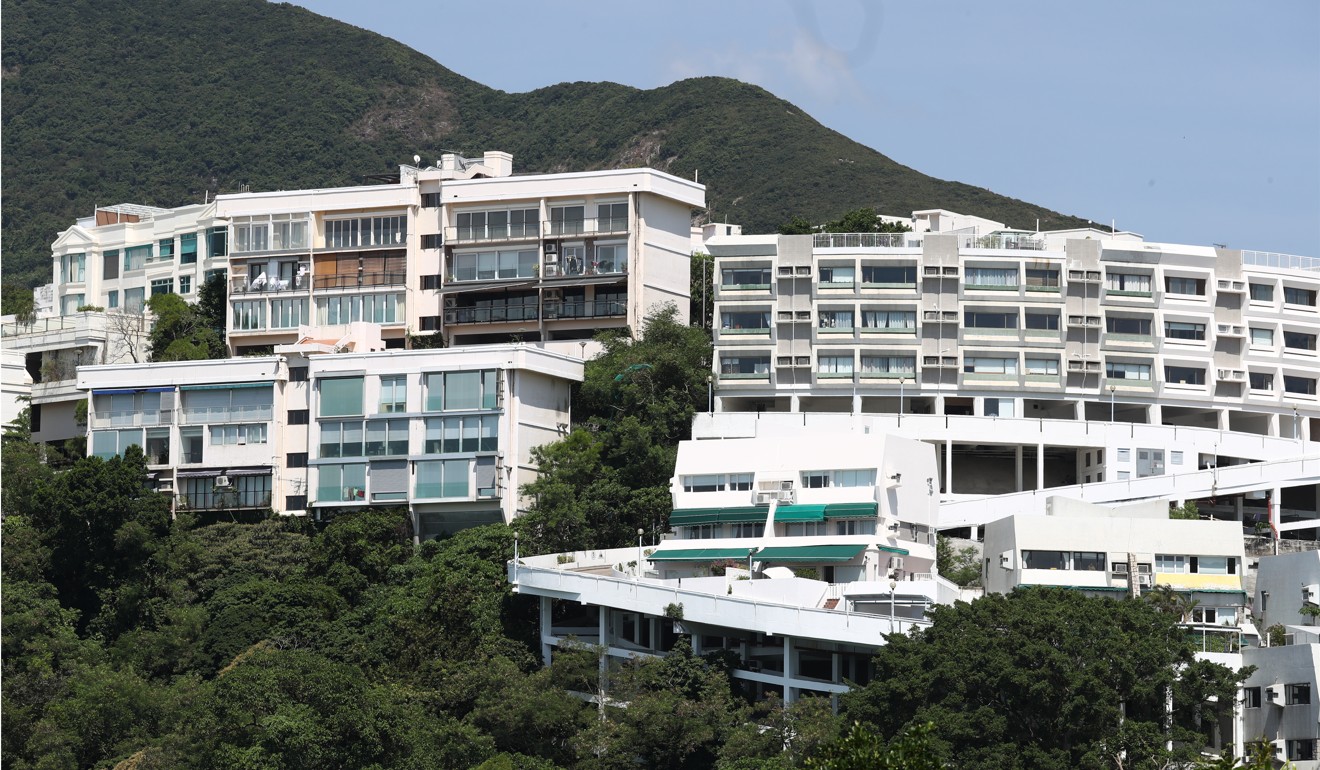 Fong says: "Demand for superluxury homes is strong, but sophisticated buyers are selective in their buying decisions", pointing to prospective buyers expressing an interest in developments even before construction has started.
Joseph Tsang, managing director of JLL Hong Kong, says: "The government has just added another prime residential site, covering a land area of three hectares, on Cape Road to its land sale programme, which I believe will support market sentiment on the Southside."