German luggage brand Rimowa and Italian fashion house Fendi have jointly launched a new and sleek aluminium cabin-size suitcase, combining high technology with fashion.
A celebration of the luggage brand's 80th anniversary, the Fendi x Rimowa suitcase, with a unisex design, features the fashion house's iconic double F logo with a brushed effect on the aluminium.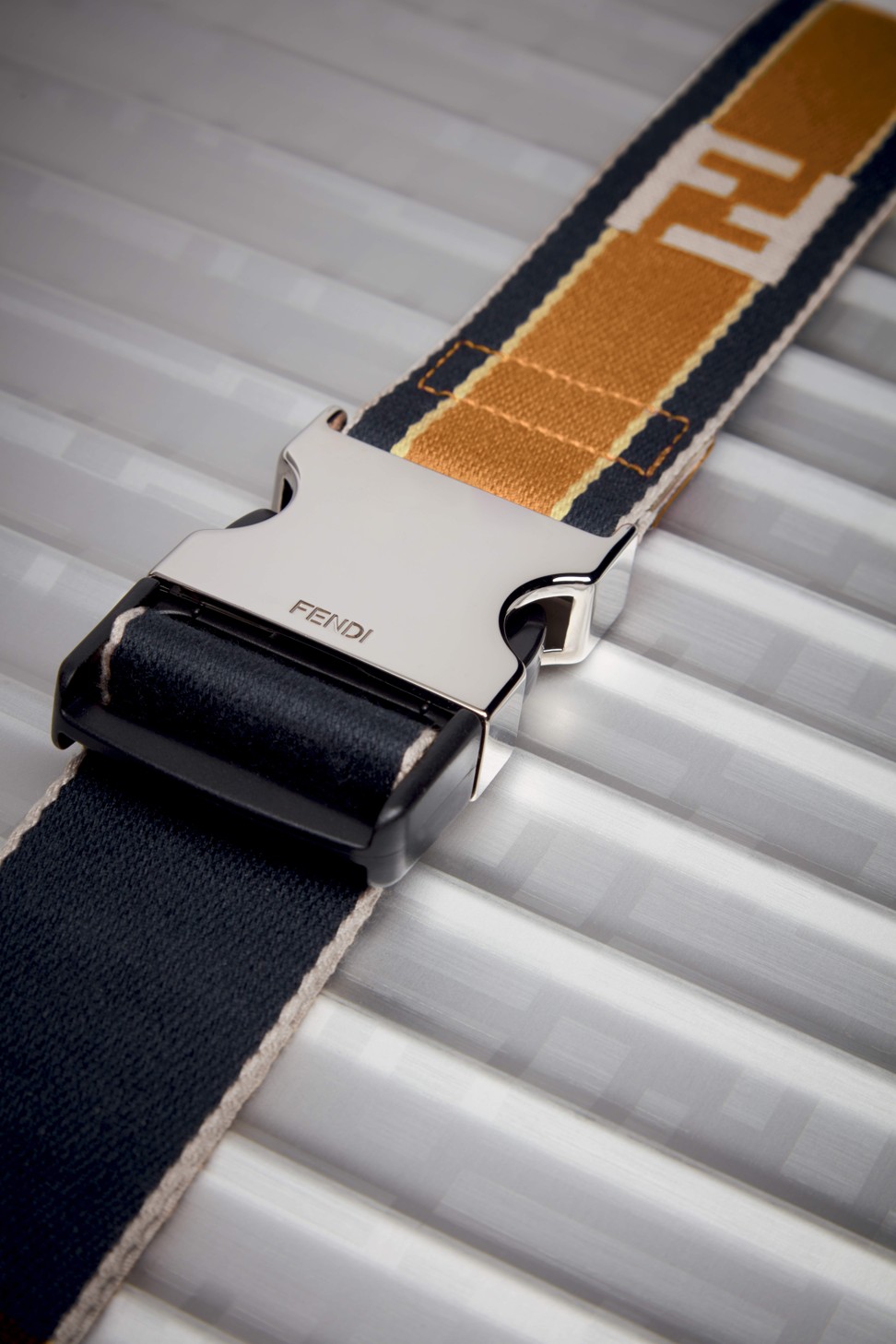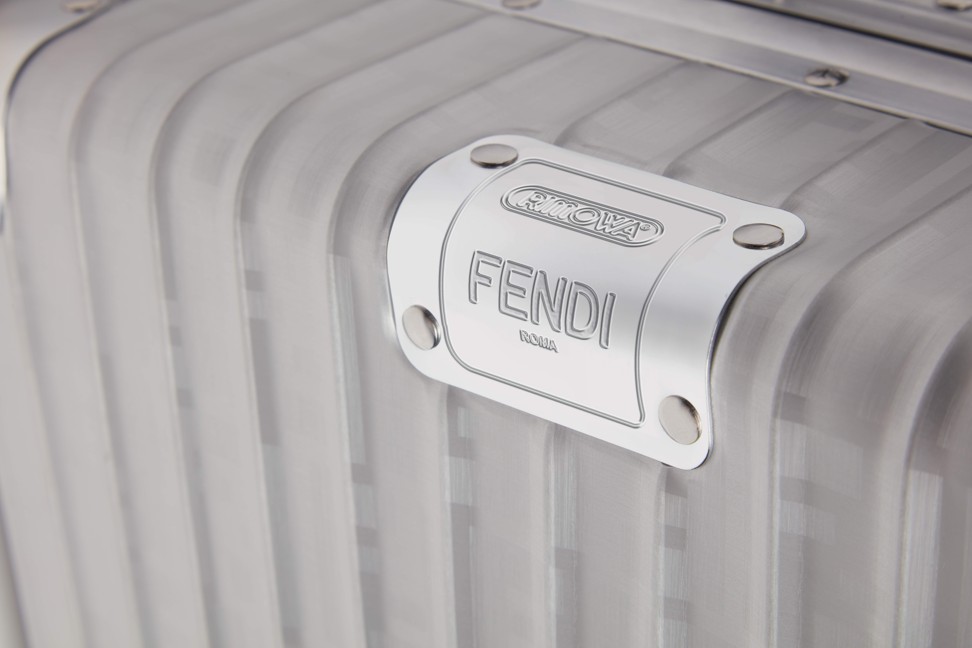 Under different lighting, the appearance of the suitcase changes. The travel tag and handles on the top and side are made of black Roman leather, along with a yellow and black luggage strap featuring Fendi's logo. Inside, the neoprene black lining is also embossed with Fendi's logo.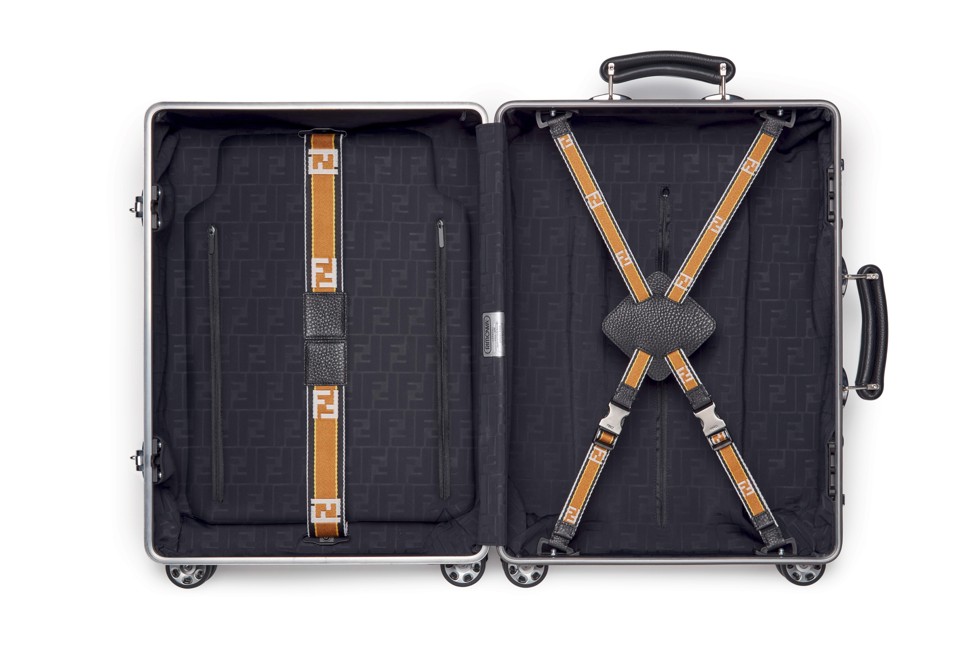 Like other luggages by Rimowa, the suitcase is equipped with the brand's signature features, such as multiwheel system, two TSA locks and a dedicated cover-up.