A hotel in Dubai, in the United Arab Emirates has been named the top-ranked new luxury hotel of 2017.
See New Zealand on golf and helicopter trips – for US$6,000 a day
The Bulgari finished top ahead of nine other new hotels, which opened during the year in Britain, France, Mexico, Fiji, the United States, Switzerland and Italy, according to the annual rankings produced by LTI-Luxury Travel Intelligence (LTI), a global organisation offering intelligence on hotels, restaurants, spas and nightlife to its members.
The rankings were compiled by 12 experienced and discerning LTI reviewers from around the world, who between them thoroughly researched every one of the 74 new properties, which they visited at their own expense.
By invitation only: inside the world's first Baccarat Hotel, home to 15,000 pieces of crystalware
Here we take a look at LTI's top 10, with comments by Michael Crompton, co-founder of the organisation.
1. The Bulgari, Dubai, UAE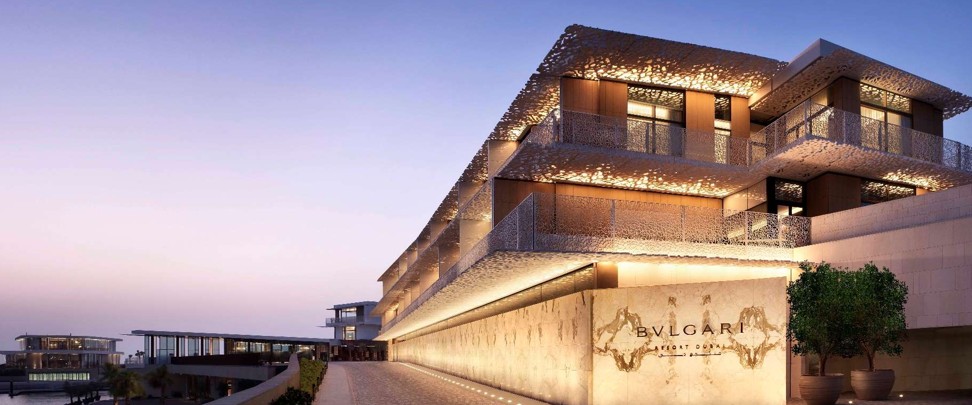 Opening on December 5, the hotel impressed LTI so much it became this year's last-minute top pick.
Six new luxurious hotels set to open in 2018
It is low level (just four floors), private and understated – everything most Dubai hotels are not.
The reviewer also loves its striking architecture.
It's an ultra exclusive Mediterranean-style resort, spread over 13 hectares, and has a private beach club and beach, a 50-berth marina, excellent spa and an impressive Italian restaurant with chef Niko Romito at the helm.
2. The Ned, London, Britain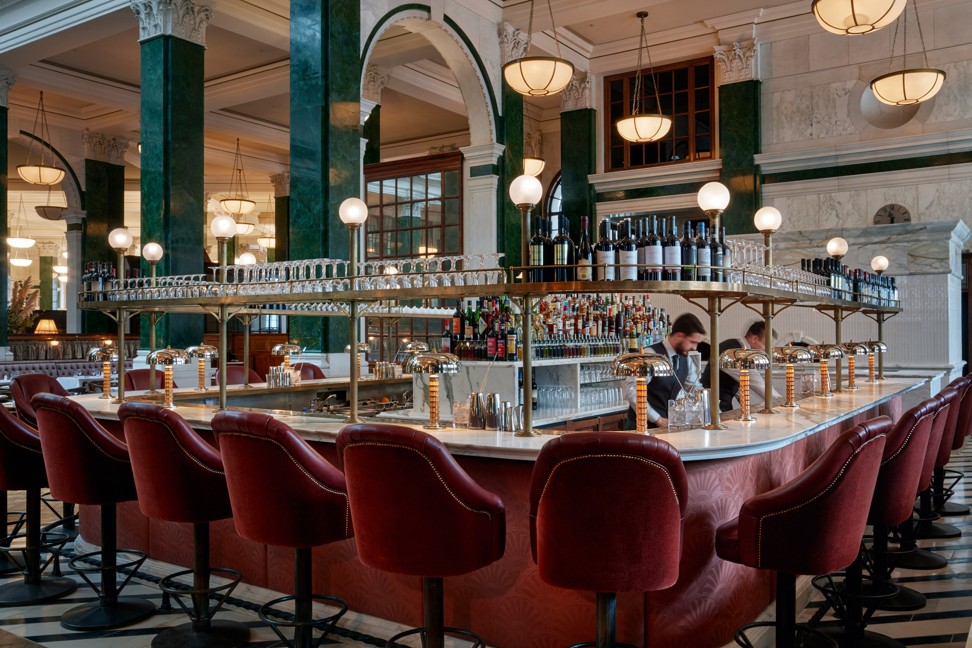 Walking into the hotel, the LTI reviewer was impressed by the its vast 3,000-square-metre lobby, with its 92 green verdite columns, restored walnut banking counters and eight restaurants and bars.
See the world's greatest places in one month on a flying cruise
It's big, bold and brave. In addition, hotel guests have exclusive access to Ned's Club, with its own late-night bar, gym, spa (with a beautiful basement pool) and expansive rooftop with a pool area, restaurant, bar and superb 360-degree London views.
3. Villa La Coste, Provence, France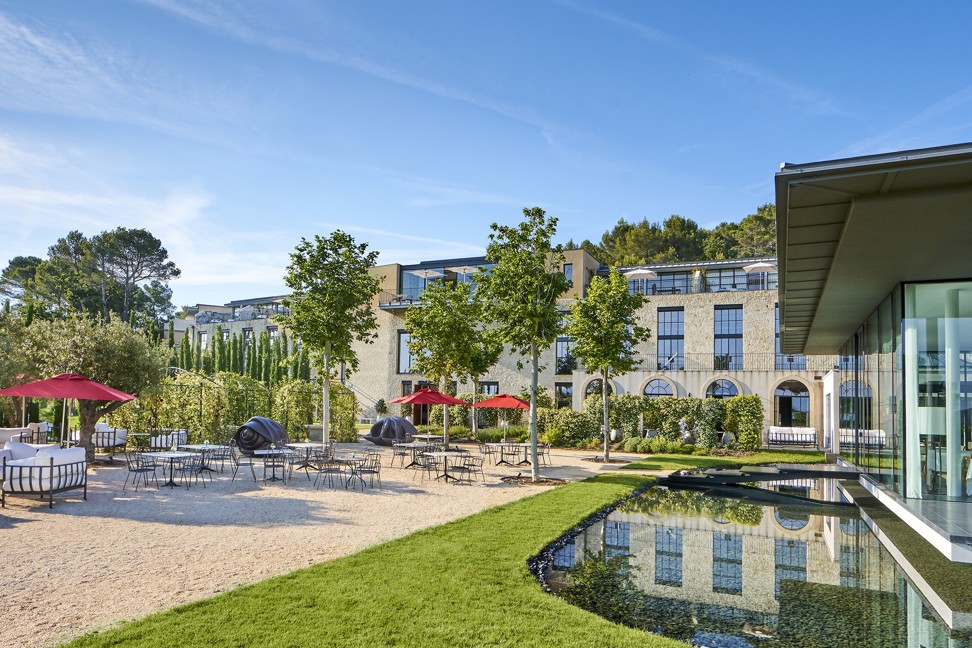 This unique property has the distinct feel of a private home, with only 28 spacious and contemporary villa suites, each with a private terrace and views over the Luberon.
Why 'transformative travel' is the next luxury trend
It also has an impressive array of art and sculpture on display, 242 hectares of woodland, vineyards and olive groves, three restaurants overseen by Gérald Passédat, and open-flame dining from Francis Mallmann.
4. Hotel de Crillon, Paris, France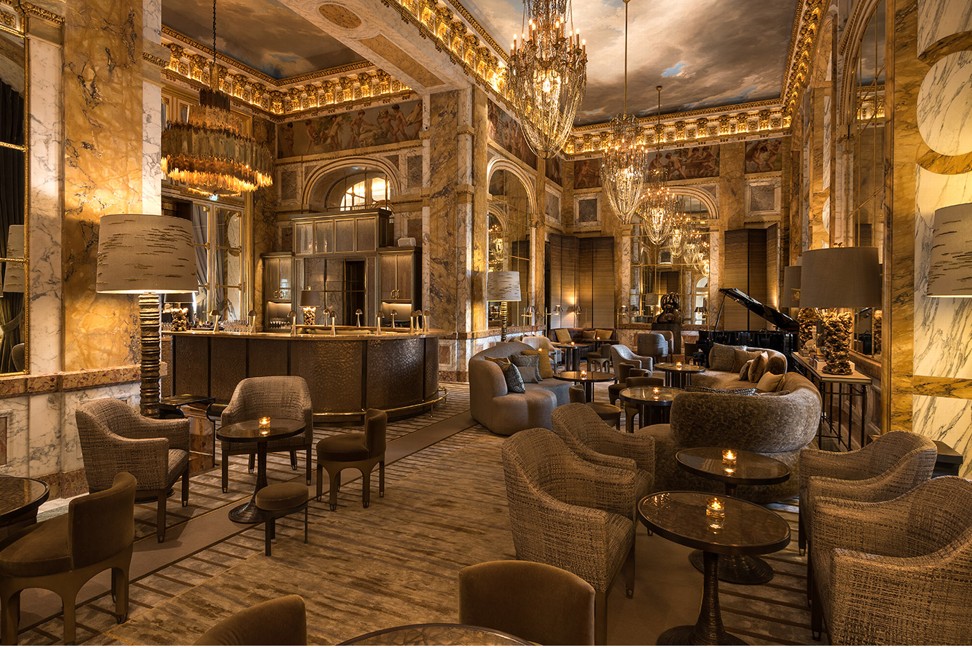 Following a four-year US$200 million renovation, the hotel's 124 rooms and suites, location, new subterranean spa and swimming pool make it LTI's new top choice in Paris.
From Coco to Lagerfeld: the innovative evolution of Chanel's tweed
Guests are suggested to go for one of the Grand Apartments designed by Karl Lagerfeld – the German head creative director of the French fashion house Chanel – especially the one with a two-tonne black marble bathroom.
5. Chable Resort, Yucatan, Mexico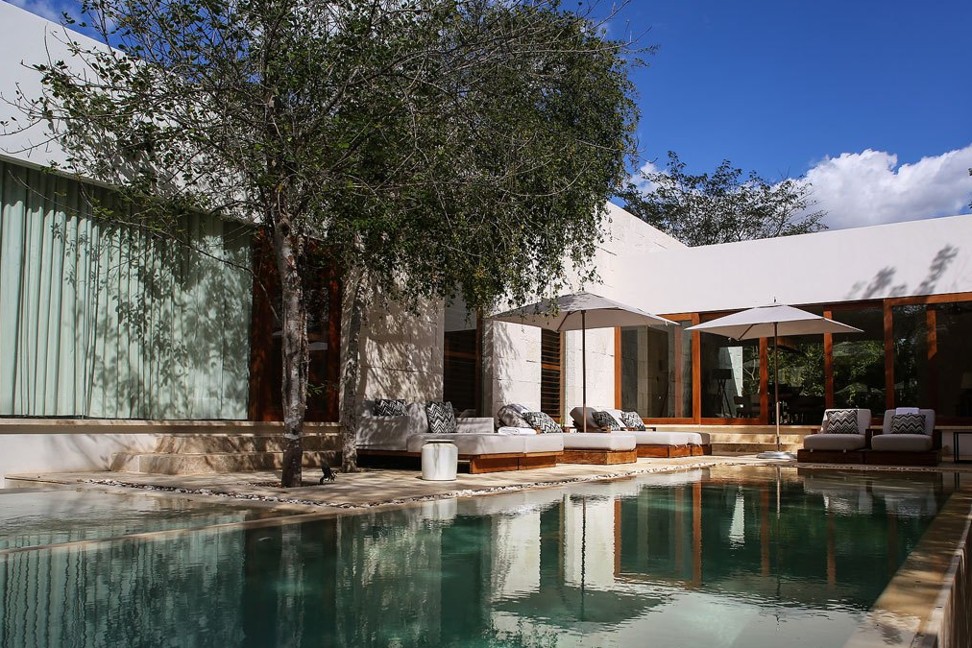 The reviewer was impressed by the stunning design, standout cave-like spa, laid-back vibe, contemporary Maya cuisine and 300 hectares of private grounds.
It also has the world's largest tequila collection.
There are 38 spacious casita-style [cabin-style] rooms and two expansive suites, situated in lush tranquil gardens and with great views.
6. Burgenstock Hotel, Lucerne, Switzerland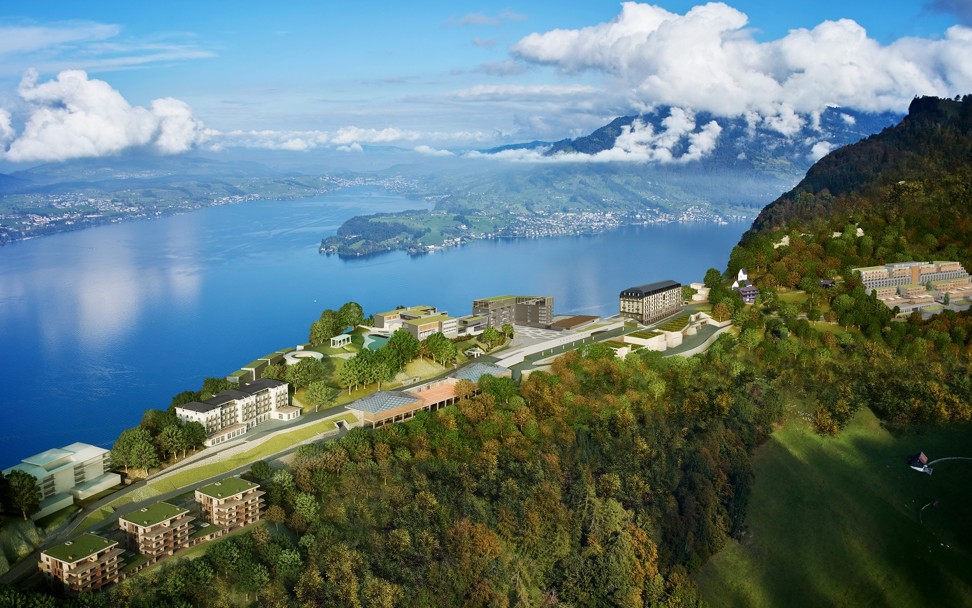 Located 853 metres above Lake Lucerne, the large resort opened in August after nine years of planning and construction and an investment of US$500 million.
Of the four hotels at the resort, it's the contemporary Burgenstock Hotel that is LTI's favourite property.
Six luxury hotels for history lovers
It has 102 rooms and suites, a restaurant, alpine spa, lobby bar, wine cellar and cigar lounge. All rooms and suites have fireplaces and impressive bathrooms.
Guests may arrive directly at the hotel entrance via the famous Burgenstock funicular railway.
7. Nobu Ryokan, Malibu, US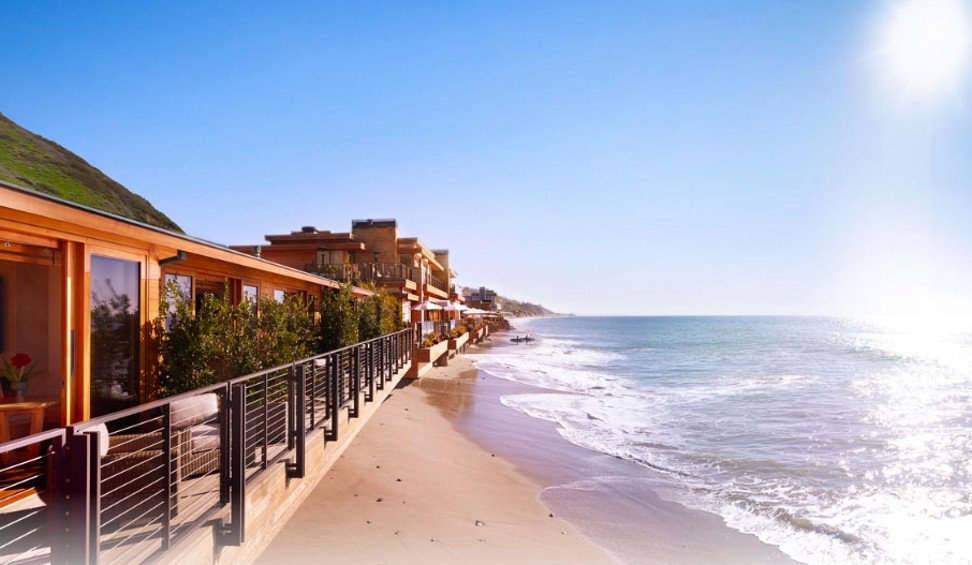 This property has everything a Nobu hotel offers. It has only 16 rooms – 11 of them have ocean views and terraces – and all guests have access to the Nobu restaurant next door.
The LTI reviewer particularly loves the minimalist style, teak soaking tubs and beachside location.
8. Hotel Eden, Rome, Italy
This hotel is LTI's top choice in Rome, following an 18-month renovation that saw a reduction in rooms and suites from 121 to 98.
Luxury beach clubs in Bali and Phuket make for the best of both worlds
Despite its good location, the property was looking a little tired before the renovation; but now the rooms are spacious, full of natural light, with impressive marble bathrooms and all the latest technology.
9. Kokomo Island, Fiji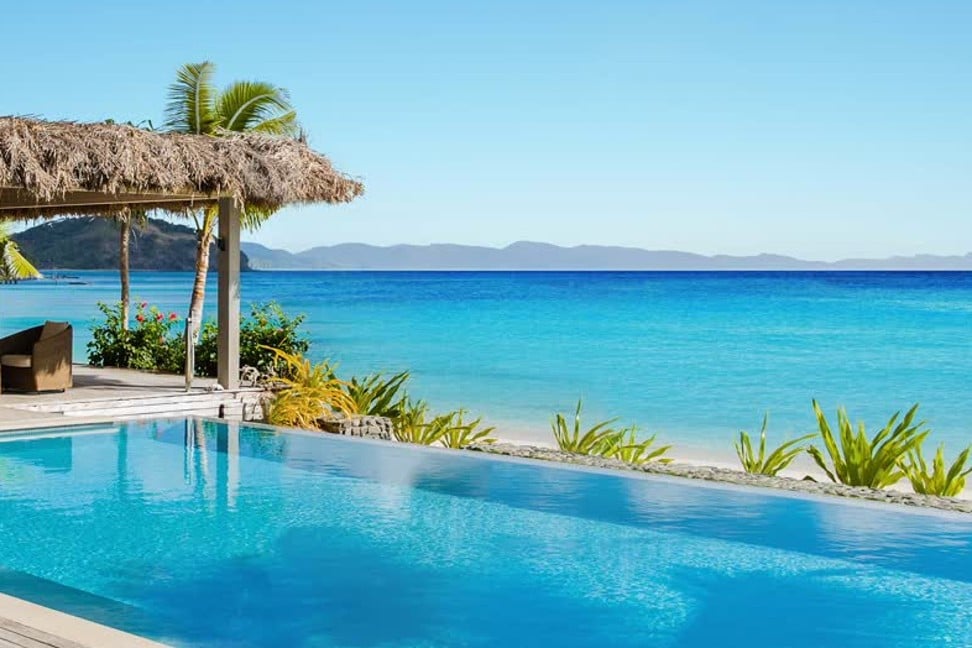 This exclusive private island resort has only 21 spacious Fijian-styled beachside villas (each with its own private pool), prime white sandy beaches and a relaxed but expert service.
Bali gains new luxury beachside resort in Canggu
For pure barefoot luxury, guests are urged to take one of chef Daniel Johnson's exceptional picnics on an island excursion.
10. Four Seasons Hotel at The Surf Club, Miami, US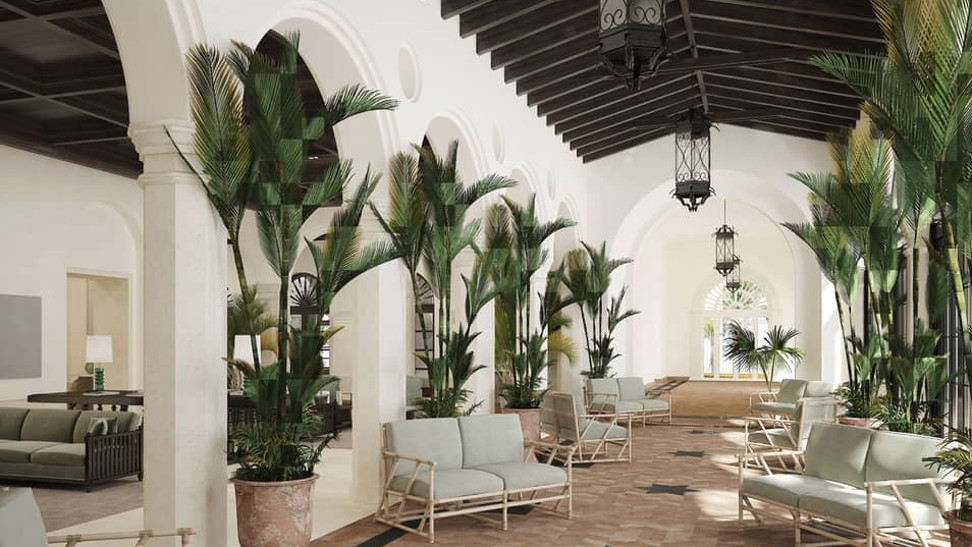 This classic Four Seasons property is LTI's new favourite resort-style hotel in Miami.
MGM Cotai joins list of Macau luxury resorts housing artistic masterpieces
It has only 77 stylish rooms and 28 residences (guests are recommended to choose an Ocean View Cabana Studio), which is also home to the Le Sirenuse Miami restaurant.