French luxury manufacturer S.T. Dupont recently released a revolutionary and powerful luxury lighter collection with both soft and torch flame in a single lighter.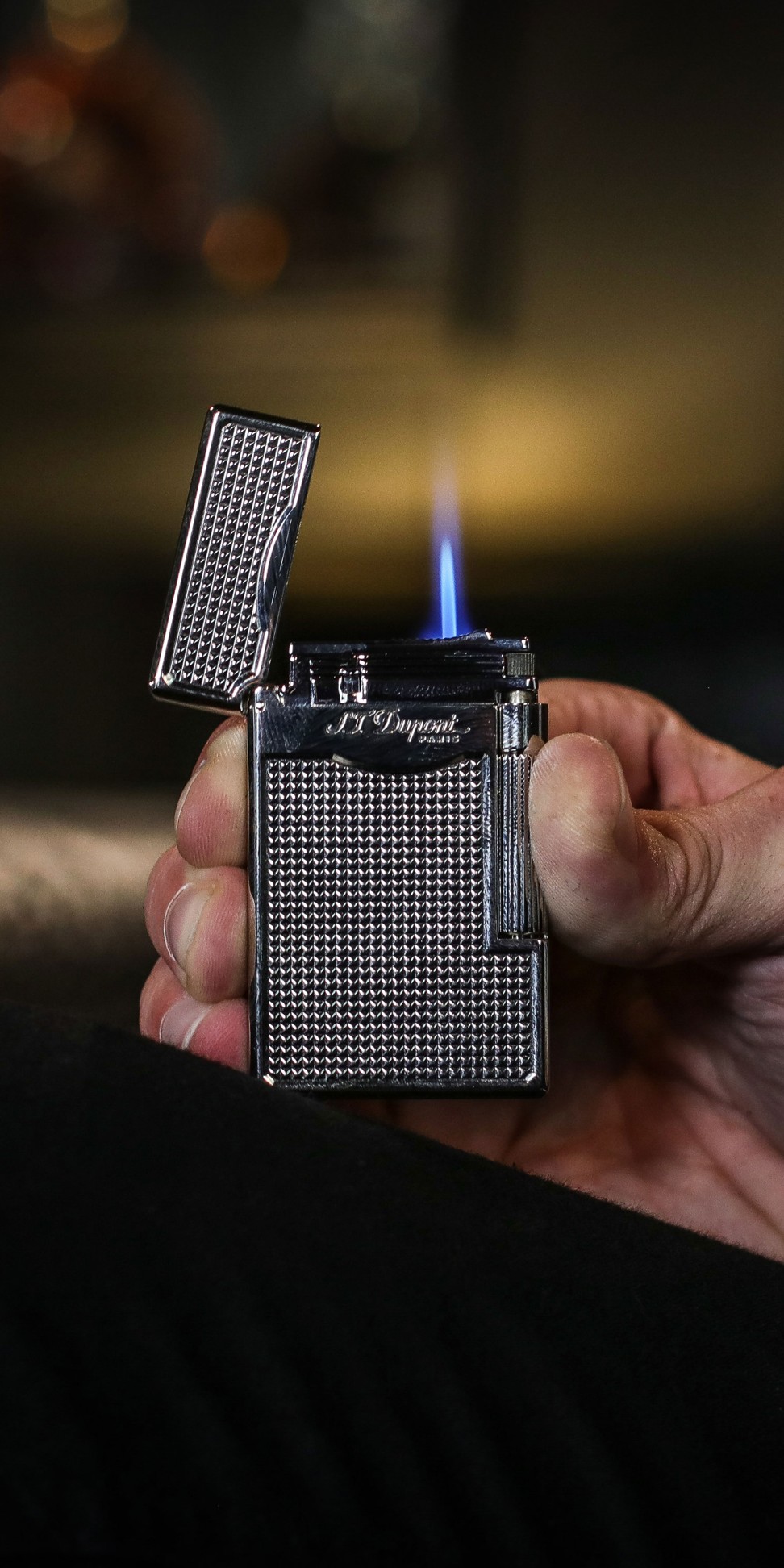 The new lighters, Le Grand S.T. Dupont Ligne 2, in solid brass with the brand's signature lacquer work, features an innovative twin flame technology. With a twist of the roller, the lighter releases a soft flame but with twice the heat; a nudge upwards, it ignites a torch flame.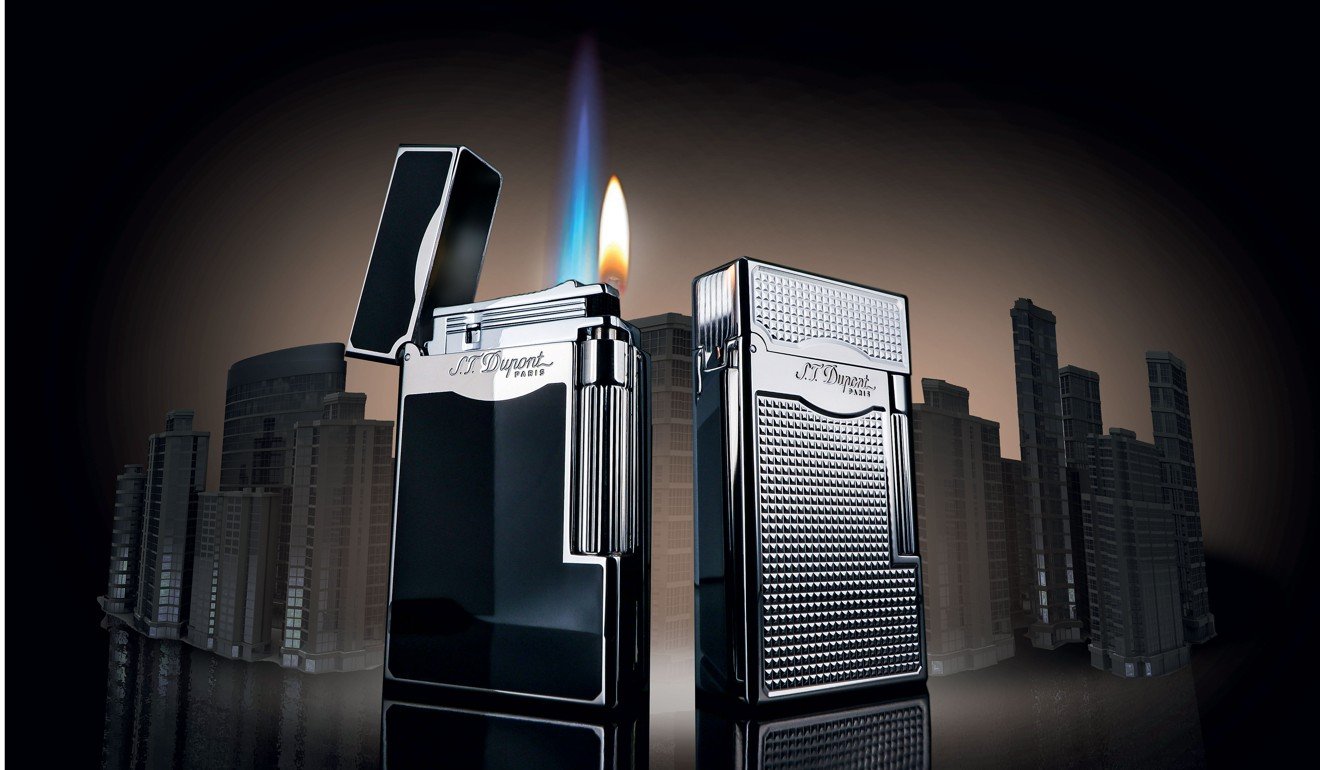 S.T. DuPont x 'Murder on the Orient Express' is made for fans of Princess Dragomiroff
The new collection comes in with three elegant finishes: black lacquer and palladium, Atelier Sunburst brown lacquer and Diamond Head pattern.