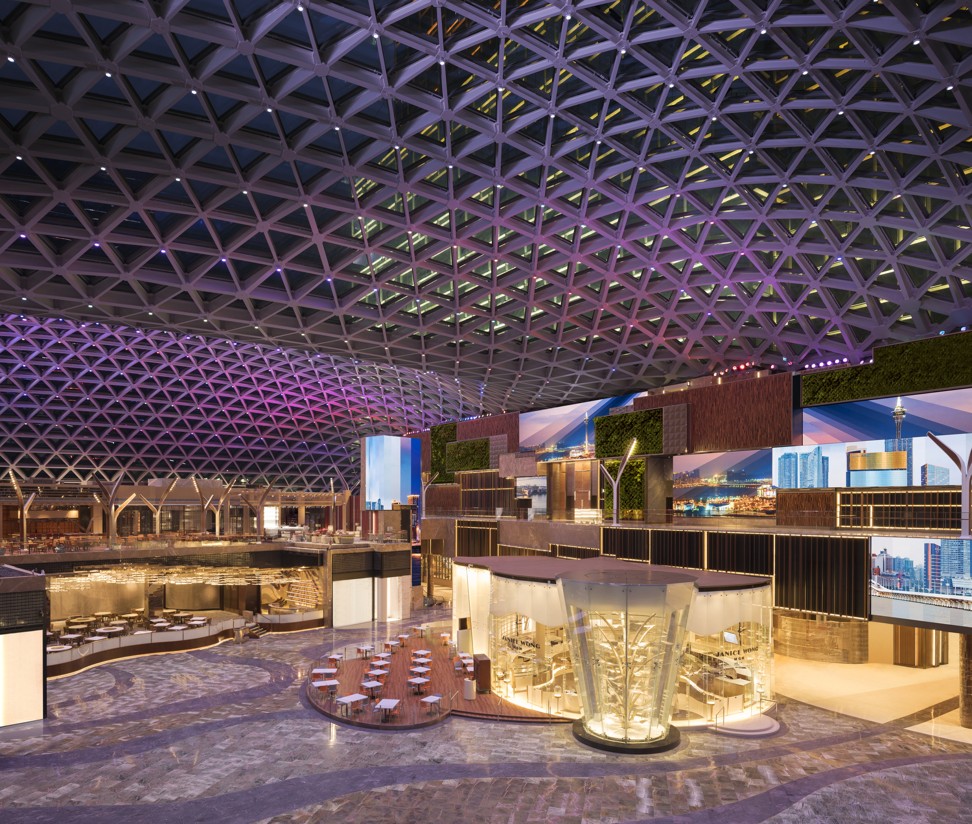 The US$3.4 billion resort MGM Cotai nestled in Taipa, Macau, opens in February, offering an array of star restaurants and high-end facilities, such as the world's largest permanent indoor LED screens and Asia's first dynamic theatre.
MGM Cotai's dynamic theatre, Asia's first, is the size of three tennis courts
With about 1,400 rooms and suites, the new resort features Spectacle, comprising 25 LED screens co-created with Obscura Studio. It showcases over seven hours of digital art content, revealing the world's natural wonders filmed by renowned artists such as Joel Sartore, Garth Williams and Wolfgang Stuppy.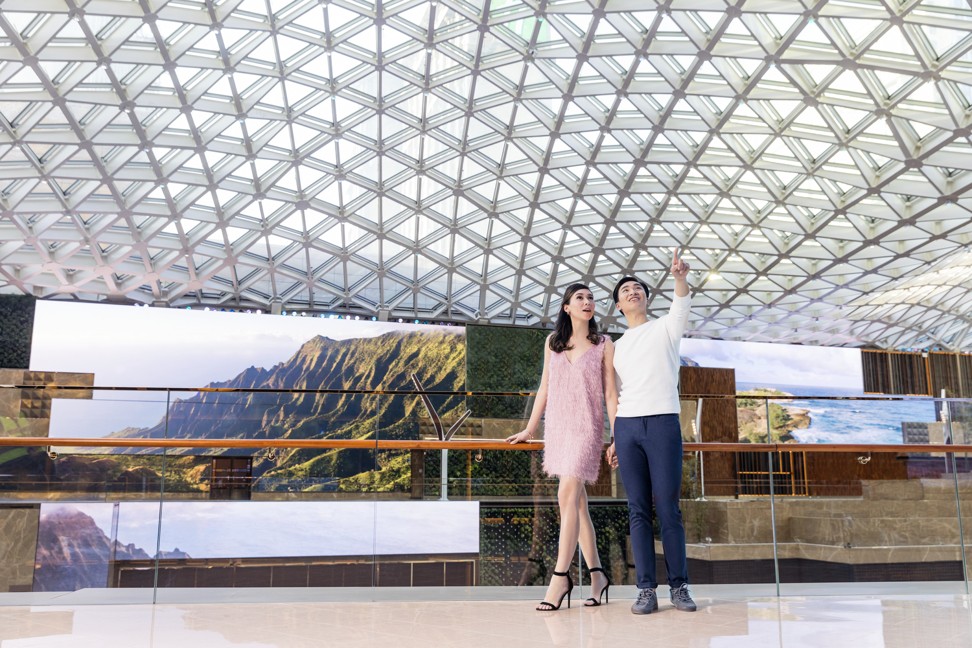 The resort also features Asia's first dynamic theatre which can accommodate up to 2,000 people. Installed with a 900-square-metre (9,690 sq ft, the size of three tennis courts) 4K LED screen, it is also the first theatre in the world to offer 28 million pixels of viewing.
It also features restaurants by award-winning chefs such as Grill 58°, a steak house by French-Argentinian chef Mauro Colagreco; Aji, a Nikkei restaurant by MitsuharuTsumura; Coast, an American restaurant by top chef Graham Elliot; and sweets shop Janice Wong MGM by Singaporean pastry chef Janice Wong.