There's more to Macau than gaming. Some of the most spectacular shows ever produced are set to be staged in the Las Vegas of Asia this season.
Mayday 2018 Life Tour Macao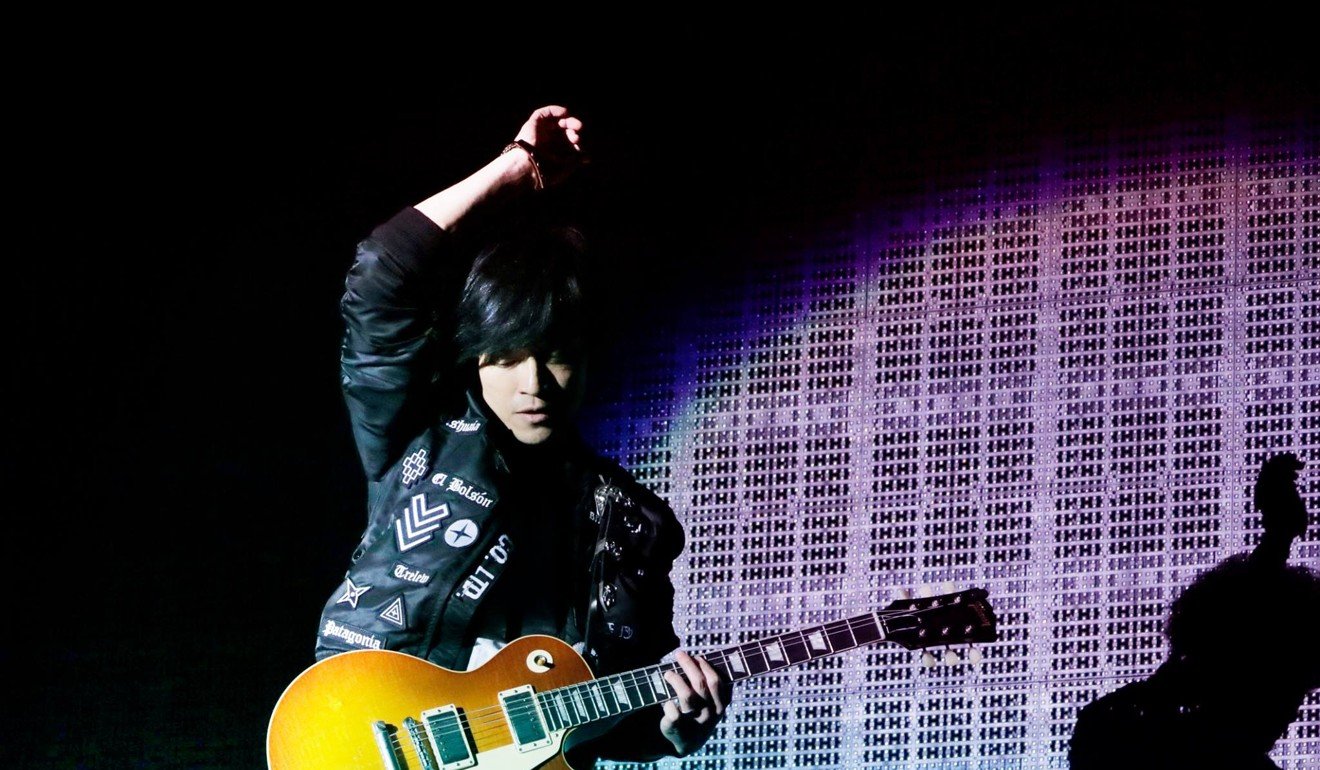 Mayday, one of the most influential rock bands on the Chinese music scene, is bringing its latest tour to Cotai Arena, The Venetian Macao, this Friday for four nights – from January 26 to 28, and on February 1.
The Macau concerts are part of the band's world tour to mark its 20th anniversary. Comprising vocalist Ashin (Chen Shin-hung), bassist Masa (Tsai Shen-yen), guitarists Monster (Wen Shang-yi) and Stone, and drummer Guan You (Liu Yen-ming), the five-piece band from Taiwanis famous for its rock anthems and melodic rock ballads such as Peter and Mary, and Embrace.
Mayday released its critically acclaimed debut album, "Mayday's First Album", in 1999, and went on to expand its fan base with albums such as "Viva Love", "People Life", "Ocean Wild" and "Born to Love" in Taiwan and across the region. Dubbed the "Kings of concerts", the band will perform songs from their latest album, "History of Tomorrow", and other familiar songs during their three-hour concerts in the city.
G.E.M. Queen of Hearts World Tour – Macao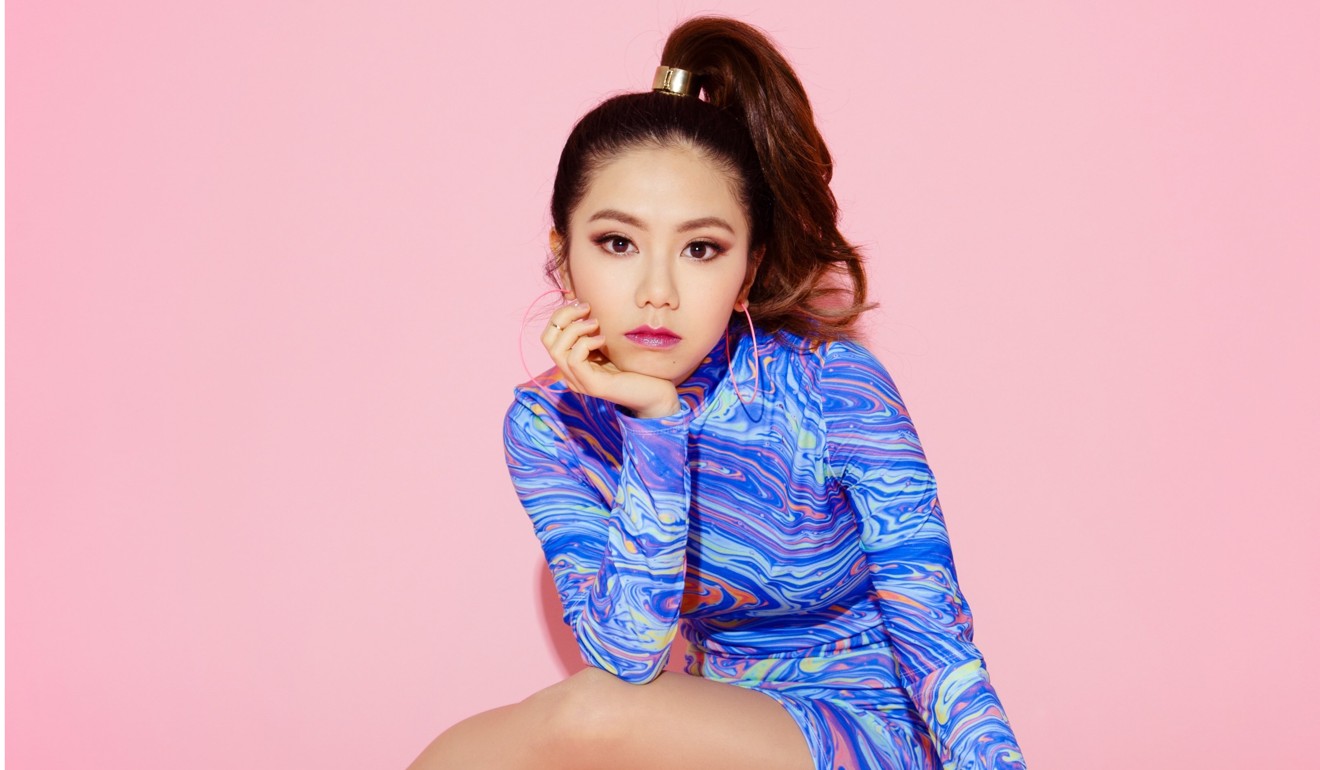 Hong Kong star Tang Tsz-kei, better known by her stage name G.E.M., is to perform songs from audio-visual album "Heartbeat" and some of her hit songs at Cotai Area, The Venetian Macao, on February 24.
The singer-songwriter works with world-class American choreographer Kevin Maher, who has collaborated with Madonna, Nicki Minaj and Britney Spears on the tour.
After making her debut in Hong Kong in 2008, the singer gained a massive following in China after performing in mainland reality show I Am a Singer in 2014. The 26-year-old was the only Asian entertainer featured in the Forbes 30 Under 30 in 2016.
Jessica On Cloud Nine Mini Concert in Macau
The former member of K-pop supergroup Girl's Generation (also known as SNSD), Jessica Jung, debuts in the city with a mini concert in Studio City Event Centre, Studio City Macau, on March 3.
Since launching her solo career in 2016, the multi-talented San Fransico-born Korean singer has released three chart-topping albums featuring many of her own songs, such as Fly, Love Me the Same, Wonderland and Summer Storm.
Multimedia Circus "Bosch Dreams"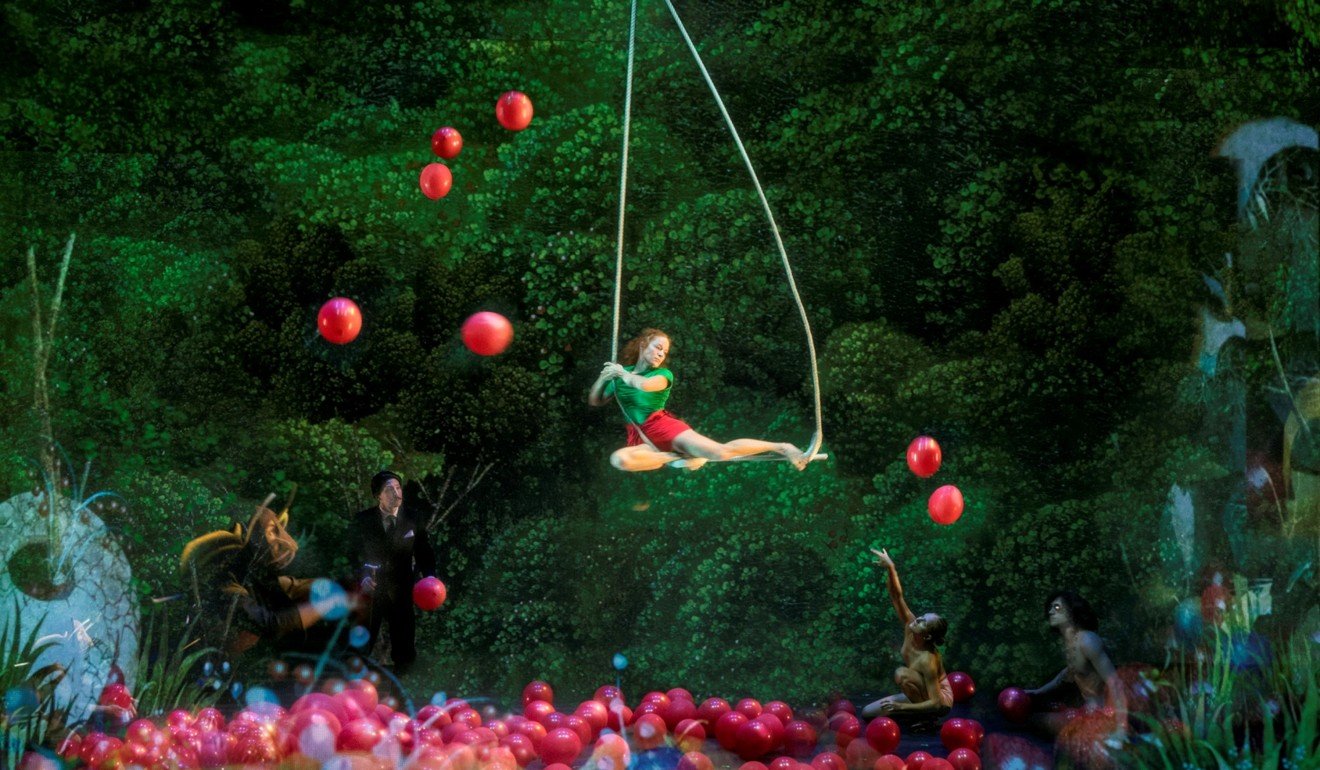 Inspired by the paintings by Dutch artist Hieronymus Bosch (1450-1516), the new circus production explores the artist's life and work, taking the audience on a surreal journey through the painter's imaginative and supernatural universe. The production is to be staged at Macao Cultural Centre on March 18.
Macau pulls out the stops to attract gamblers with private jets and performances
Commemorating the 500th anniversary of the death of Bosch – whose work later had a strong influence Salvador Dali and the Surrealist movement – the production is devised by Canadian circus company The 7 Fingers and features a three-dimensional canvas of video projections created by renowned French artist Ange Potier.
Anoushka Shankar "Land of Gold"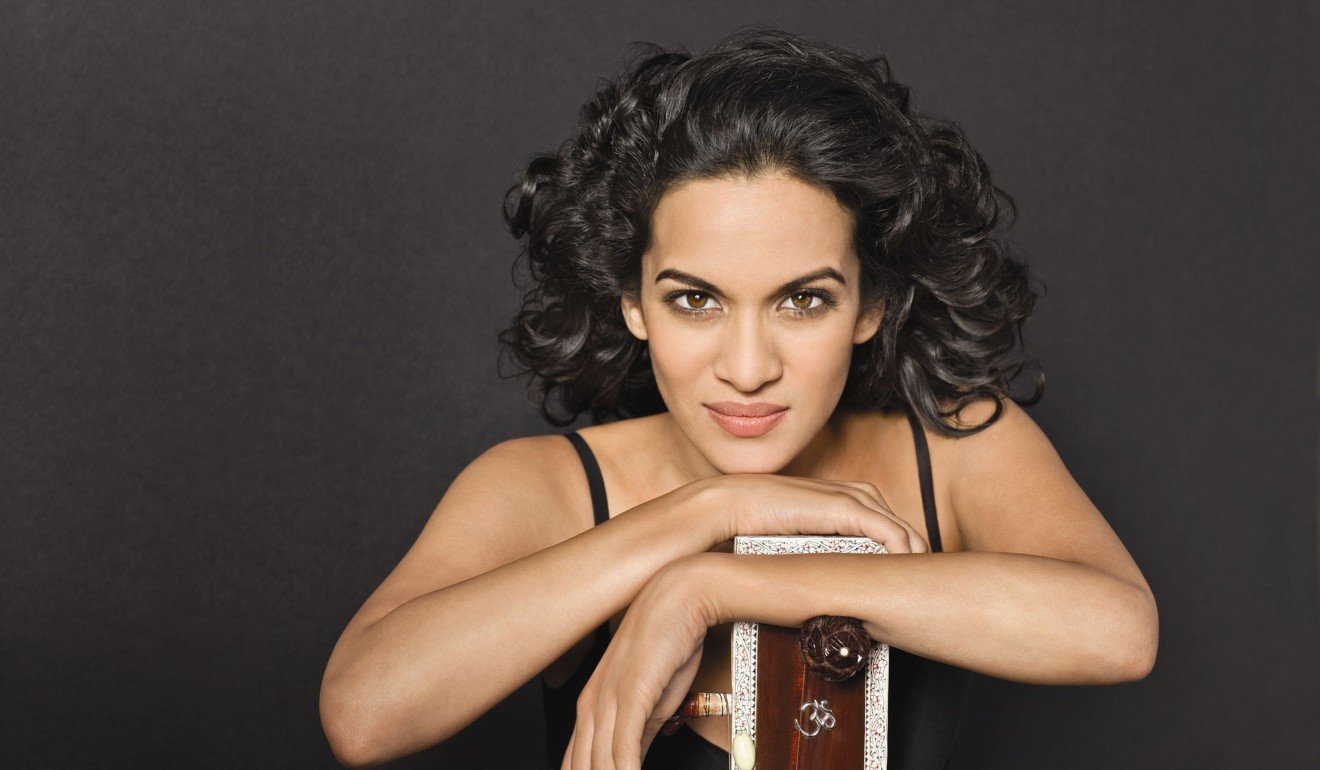 British Indian sitar sensation Anoushka Shankar is to present her latest work from her new album "Land of Gold" during a night of exotic music with a group of contemporary musicians at Macao Cultural Centre on March 20.
Macau's best cocktails blend Macanese, Portuguese and Chinese herbs and spices
The half-sister of Norah Jones, Shankar learned to play the sitar from her father at the age of seven and first performed publicly when she was 13. She was nominated for a Grammy Award for Best World Music Album for her third album, "Live at Carnegie Hall", in 2003, and has been nominated for a Grammy Award for Best Contemporary World Music Album five times.
During the concert, she will perform with percussionist and co-composer Manu Delago, double bassist and keyboardist Tom Farmer, and master of the Indian shehnai Sanjeev Shankar, fusing Indian classical music with electronics and amplified beats. Her new album was produced in response to the current refugee crisis.