Some of the biggest stars in Mando-pop have made names for themselves in Taiwan, Hong Kong and mainland China thanks to their impeccable Mandarin singing skills and catchy tunes – yet actually hail from Malaysia.
5 Singaporean singers who found fame in Mando-pop
Here we pick our five favourite Malaysian singers and musicians who have made it big by singing in Mandarin, and select one of their best songs that hit the top of the charts and also won the hearts of many fans.
1. Gary Chaw
Chaw began his singing career by releasing his self-titled debut album in Malaysia in 2001.
The singer-songwriter later moved his base to Taiwan and signed up with Rock Records in 2004.
In 2006, he put out the album Superman, including the track Betrayal, which was an instant hit and became one of this signature songs.
Malaysian singer Yuna officially tied the knot with a 'Perfect' send-off
The album led to him securing a Best Singer nomination at the 2007 Golden Melody Awards.
Our favourite track: Betrayal
2. Fish Leong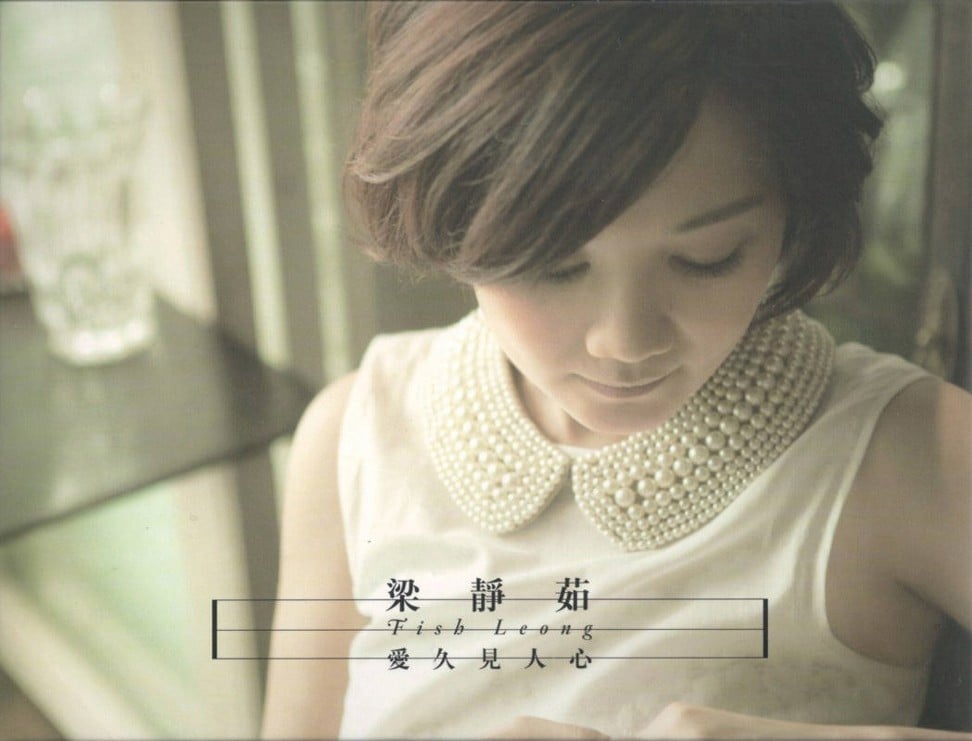 Leong, who has sold more than 18 million records, started out in the music industry by winning a singing contest in Malaysia.
K-pop band BTS makes a breakthrough in the US
She was then signed up by Taiwan's Rock Records in 1997 and released her first Mando-pop album in 1999.
In 2000, she shot to fame with her song Courage, which was written by fellow Malaysian singer Michael Wong.
Our favourite track: Courage
3. Eric Moo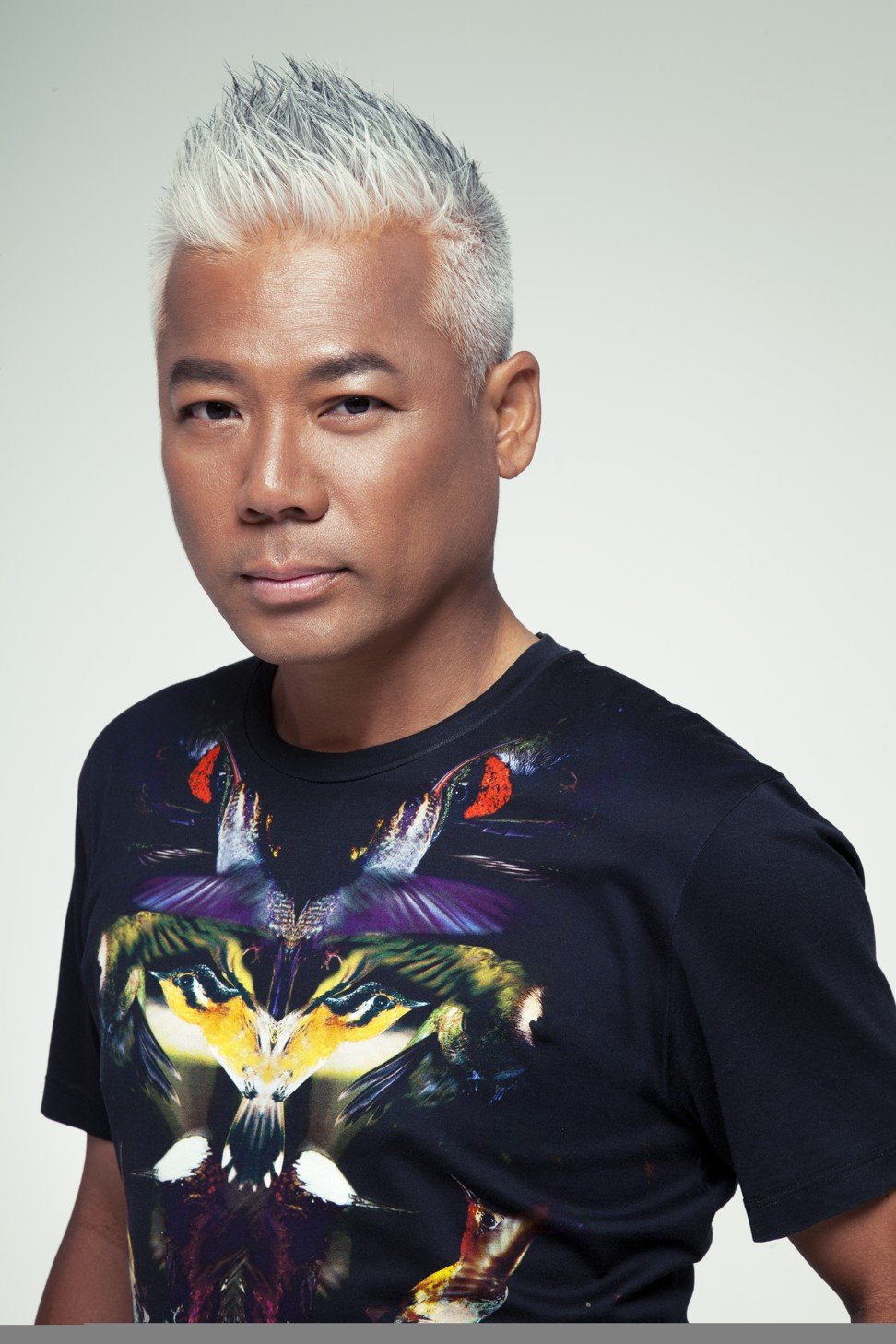 Dubbed the "Malaysian God of Songs", Moo achieved his Mando-pop breakthrough with his single Too Silly in 1994. Since then he has released more than 40 albums.
Chinese singer-actor Kris Wu performs at Super Bowl LIVE
The 55-year-old singer is going to play a concert at Cotai Arena in Macau on March 24.
Our favourite track: Too Silly
4. Gin Lee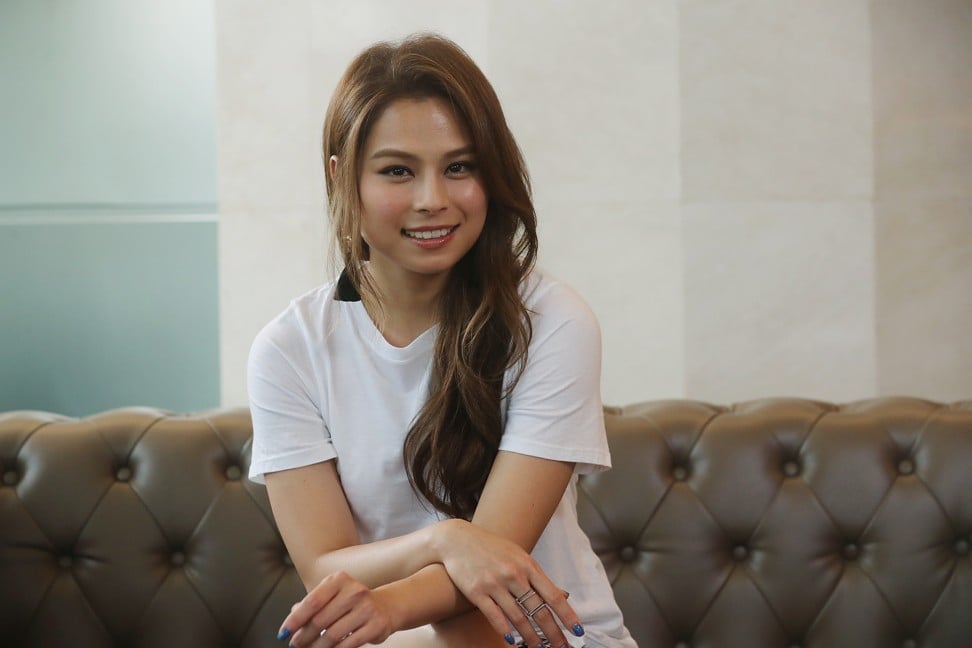 Currently based in Hong Kong, Lee made her music debut with the release of the album O ne & Only in Malaysia in 2009.
The rising star gained popularity in the Chinese-speaking region by taking part in the reality show The Voice of China in 2015.
In 2016, she was signed by Hong Kong's Universal Music and expanded her fan base by putting out albums beGin in 2016 and Live in the Moment last year.
The singer will make her concert debut in Hong Kong at the Hong Kong Coliseum in June.
Our favourite track: Clivia (Junzilan)
5. Michael Wong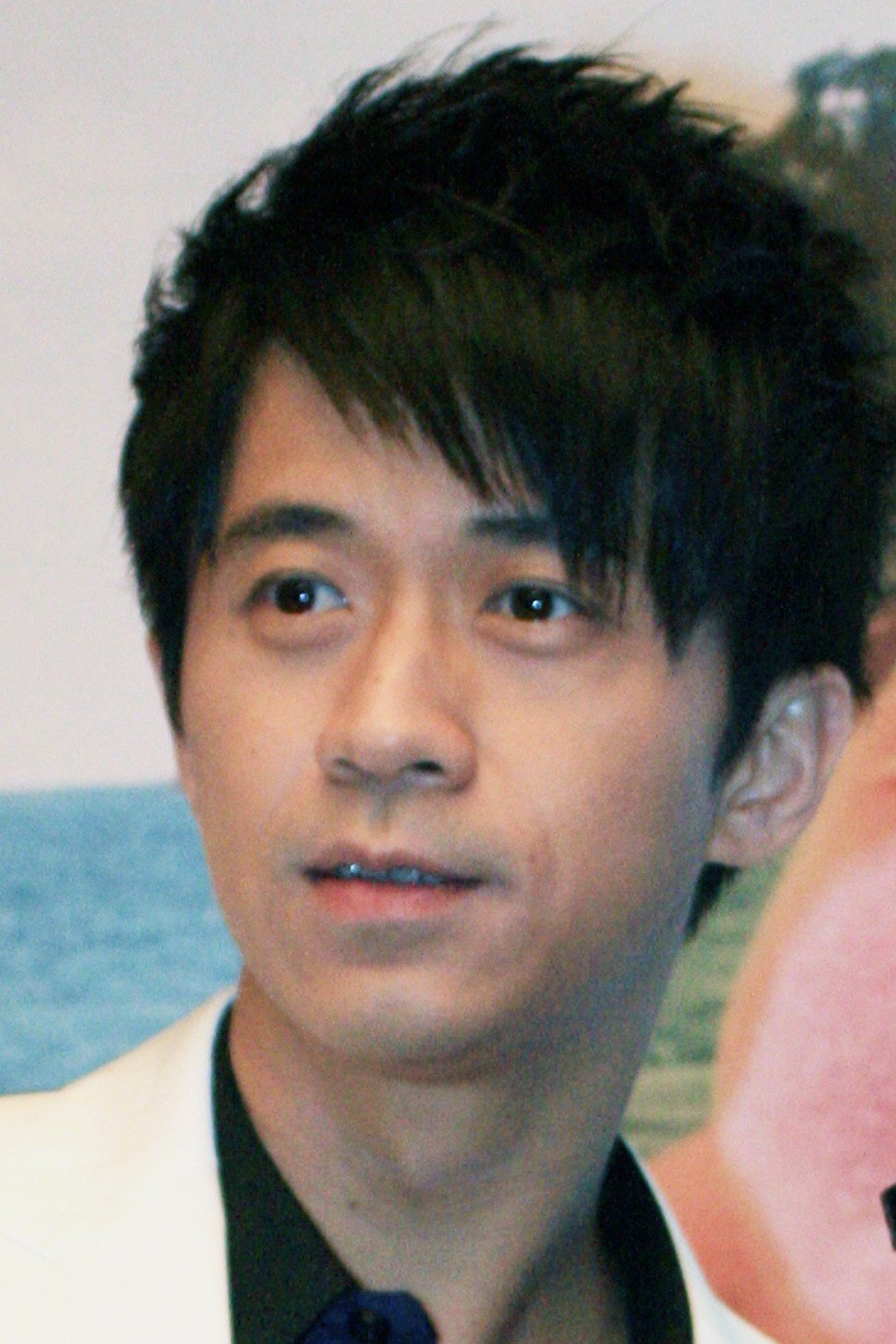 Wong gained the name "the Prince of love songs" thanks to his romantic songs.
His best-known song, Fairy Tale, topped the music charts in Asia on when it was released in 2004, while his album of the same name sold more than 1.2 million copies in Asia.
Our favourite track: Fairy Tale
Want more stories like this? Sign up here. Follow STYLE on Facebook, Instagram and Twitter