It's not easy to stay sustainable in a city like Hong Kong. Your coffee comes in a paper cup, and your breakfast comes in a polystyrene container handed to you in a plastic bag. More than 2,000 tonnes of plastic waste is dumped in our landfills every day – madness, in a city where space is at a premium.
Here are some tips on how you can contribute to sustainability efforts in Hong Kong – while keeping your style intact.
1. Do your grocery shopping at a zero-waste store
Entrepreneur Tamsin Thornburrow has taken steps towards tackling our plastic waste problem by opening a packaging-free retail outlet, Live Zero, in Sai Ying Pun. Shoppers using the small grocery store are encouraged to bring their own bags and containers for goods and foodstuffs they wish to purchase. Live Zero sells spices, grains, sugar, oil, coffee and tea, as well as toiletries and utensils.
2. Wear clothing from responsible designers and brands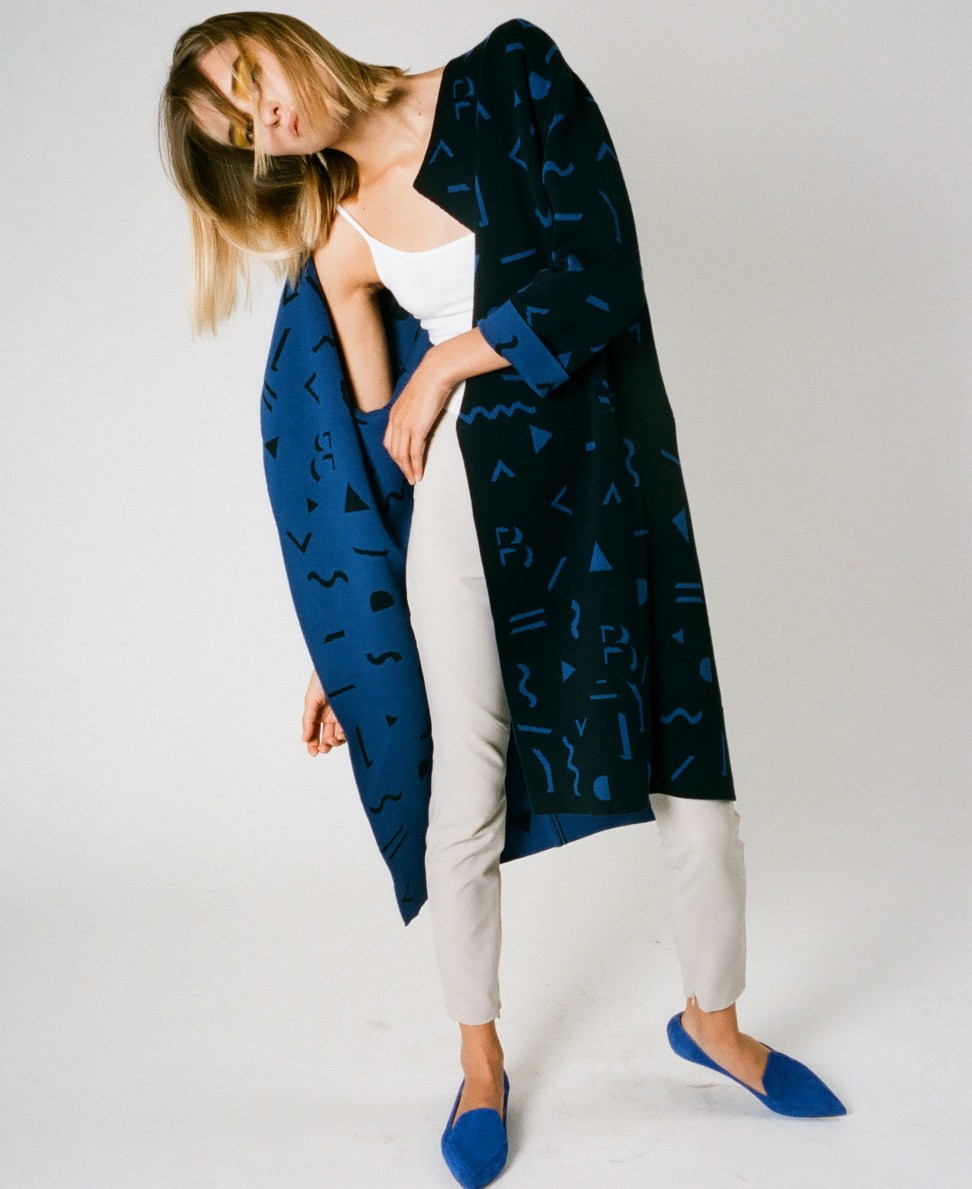 Kate Morris, winner of Redress Design Award 2017 – the world's largest sustainable fashion design competition – is determined to change wasteful practices in the fashion industry, and recently launched her sustainable knitwear Pop Collection. The playful, pop-art inspired limited collection includes eight knitwear styles, all of which have been created by upcycling luxury yarn waste in a design collaboration with knitwear brand 22 Factor.
Will Chinese luxury consumers follow Kering's eco-friendly lead ?
3. Switch to driving an electric vehicle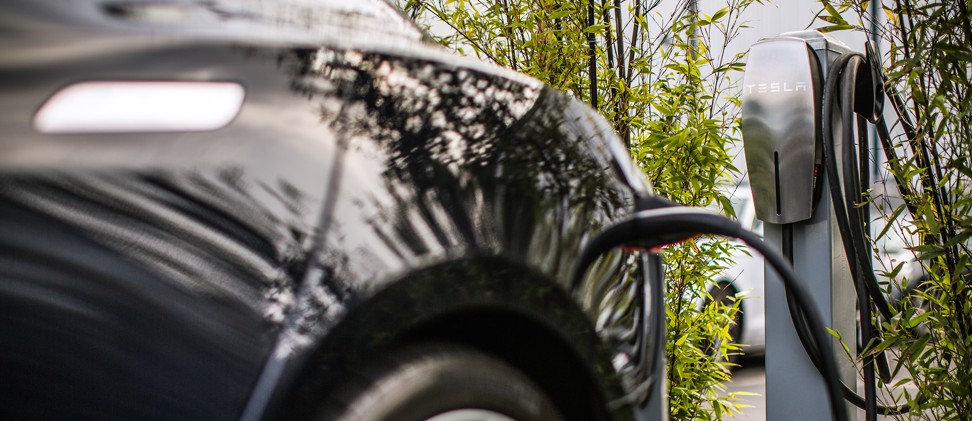 With vehicle gas emissions a major source of Hong Kong's air pollution problem, more drivers have switched to electric vehicles (EV), and the city has more than 1,000 EV charging stations. EV maker Tesla has a network in excess of 20 supercharger stations in Hong Kong. EVs are here to stay, and help to make the environment healthier.
4. Accessorise with brands that take sustainability seriously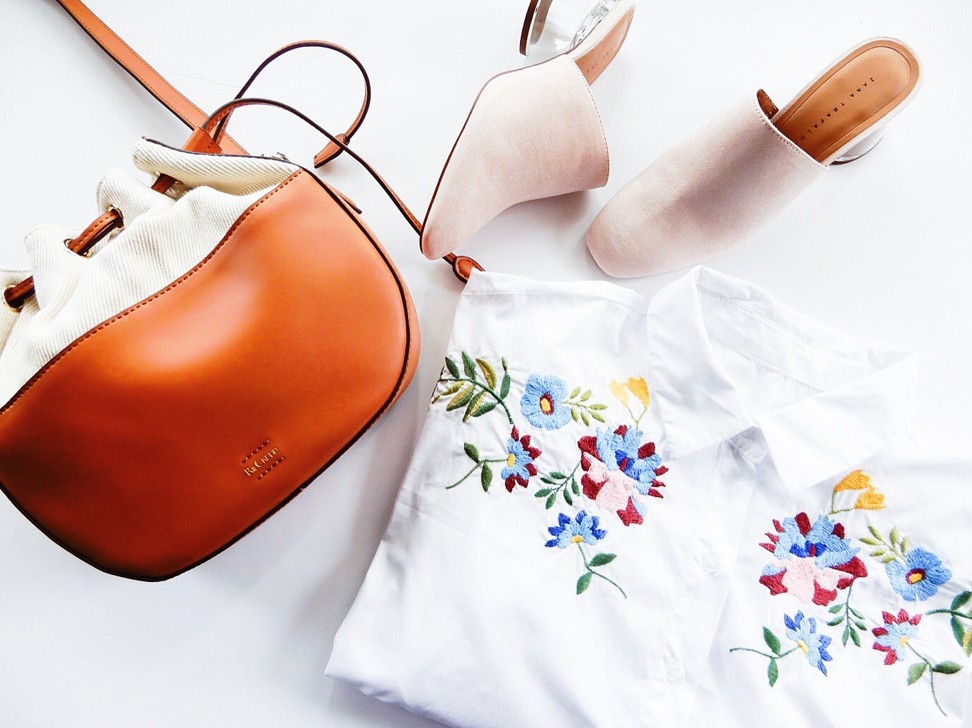 The amount of waste and pollution generated by the creation of designer accessories has come under scrutiny, causing a big shift in the way in which brands produce such items. Ethical Japanese fashion brand RIL CREED, which opened a new store at Fashion Walk, takes sustainable, upcycled materials and offcuts from factories and transforms them into fashionable yet functional handbags fit for any occasion.
Smart homes provide convenience and sustainable living
5. Use beauty products from companies that strive to have a positive impact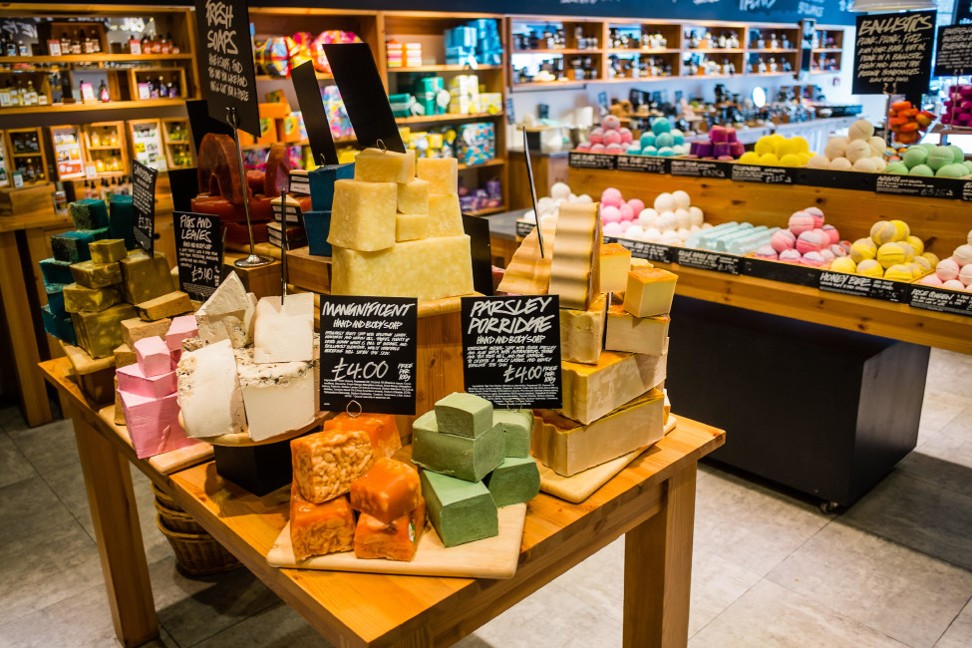 There's been a boom in organic beauty brands in Hong Kong, but not many can claim to be as conscientious and responsible as Lush. The brand uses almonds and olive oil – not mineral oil – in its products because it believes that fields of trees make our lives richer than oilfields – and we have to agree. It also uses minimal packaging with products; and when packaging is unavoidable, recycled materials are used. Other beauty brands are also running different recycling programmes for the containers they use, so keep an eye out for those.
Want more stories like this? Sign up here. Follow STYLE on Facebook, Instagram and Twitter