Hong Kong-based company Gusto Collection has launched culinary and alcohol tasting sets featuring premium and new delicacies, drinks and spirits in small single serving sizes contained in tubes.
Dalmore Eos whisky fetches a whopping HK$918,750 at Bonhams auction in Hong Kong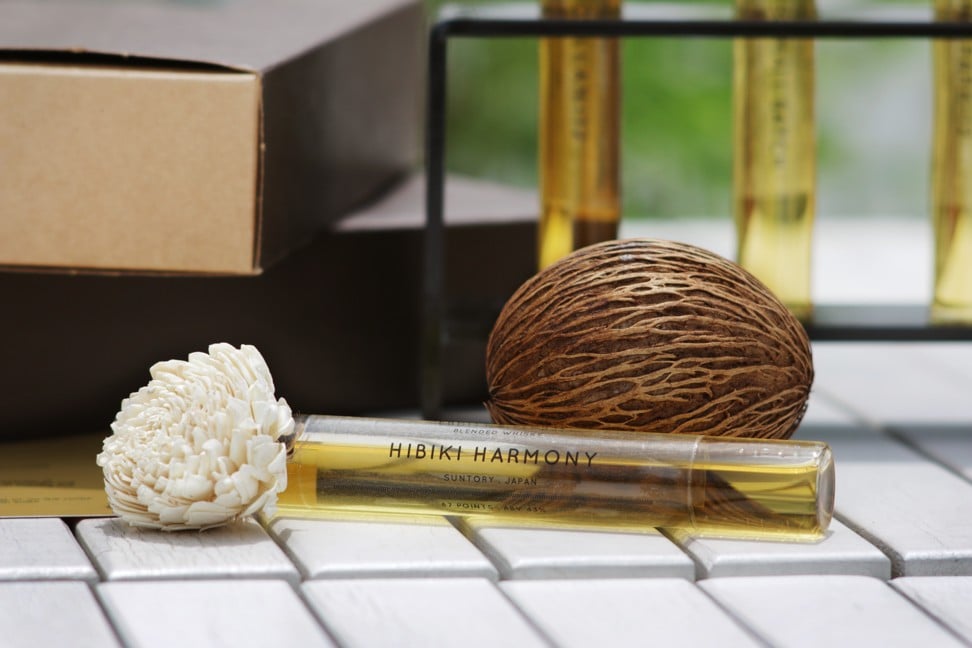 Each tasting set, featuring whisky, gin, tea and truffle products, consists of three to four 30ml glass test tubes as well as tasting notes in a wooden box. The Whisky Tasting Collection offers three sets – The World of Whisky, Japanese Whisky and American Whisky. For instance, The World of Whisky features Macallan's 12 Years Sherry Oak Matured from Scotland, Hibiki Harmony from Japan and Four Roses Bourbon - Small Batch from the US.
10 facts you may not know about bourbon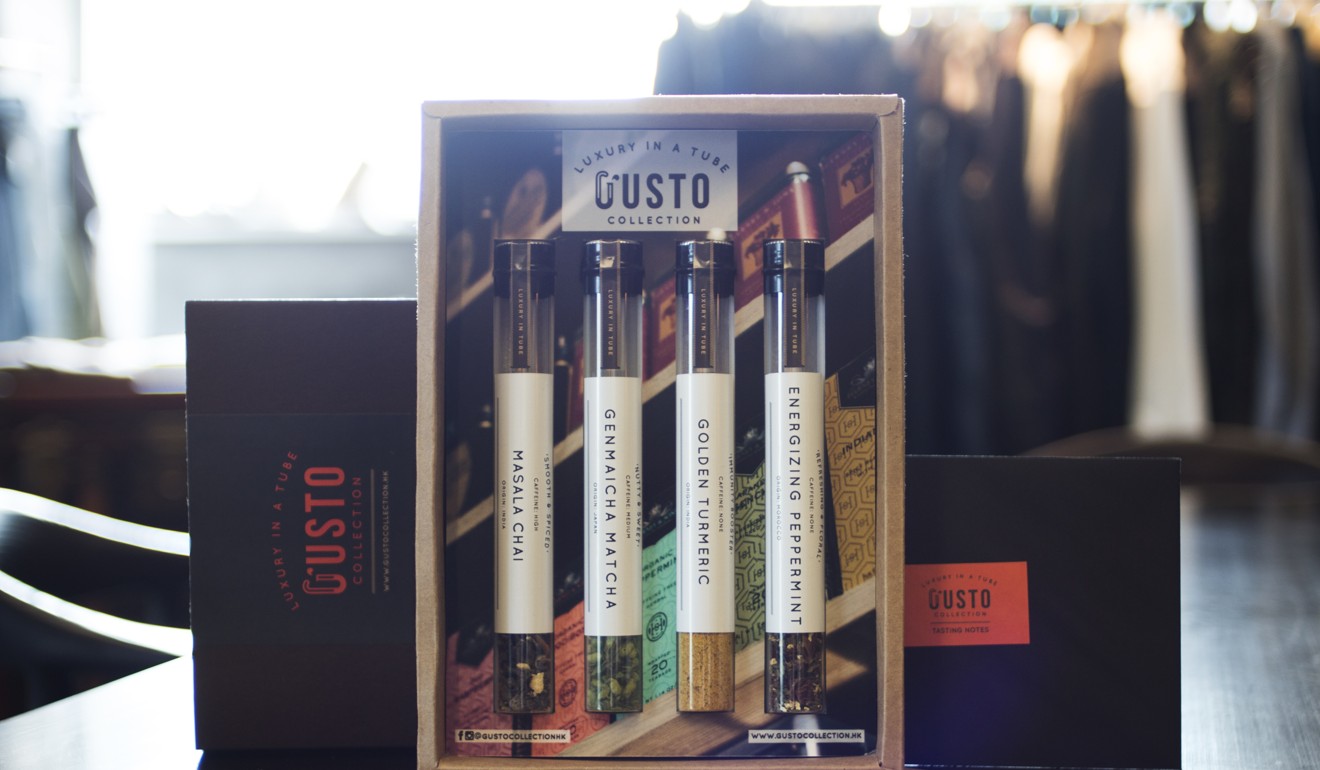 The Gin Tasting Collection offers four gins from the grape-based G'Vine Floraison to Monkey 47. The Tea Tasting Collection, comes with notes and suggestions on tea preparation and cold crews, has two different sets: The World of Tea and Japanese Tea. Three truffle products – black truffle and mushroom powder, black truffle honey and white truffle oil – are featured in the Truffle Tasting Collection.
Want more stories like this? Sign up here. Follow STYLE on Facebook, Instagram and Twitter