5 most exclusive Shanghai areas for buying luxury properties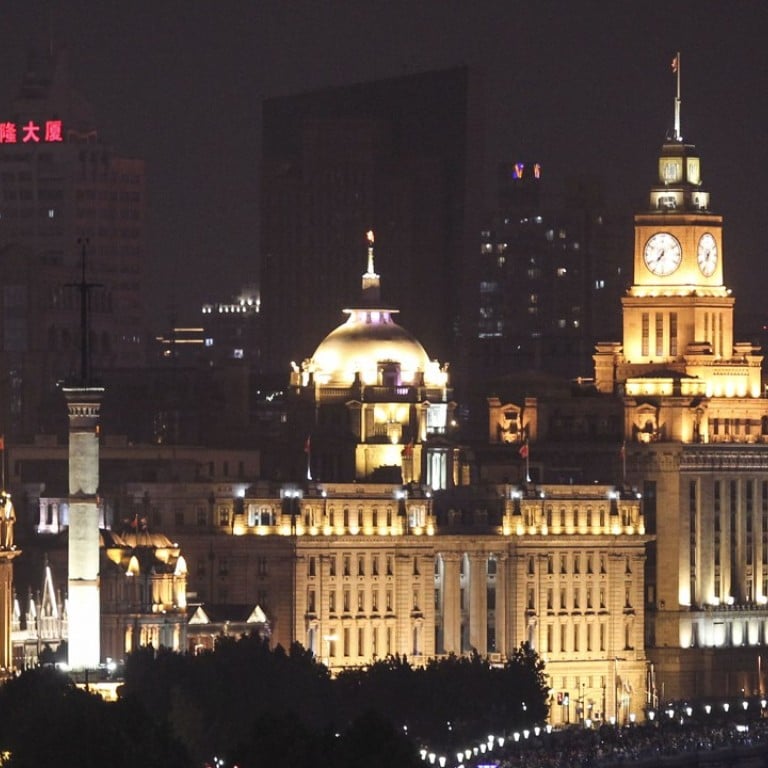 Shanghai has the ritziest properties in mainland China with prices matching those of Hong Kong's. 
While The Peak and Mid-Levels are associated with luxury properties in Hong Kong, Shanghai has the Bund, Pudong, and areas around the former French Concession, where the rich and international jet set live.
Here are the five most exclusive places to live and buy luxury properties in a city once known as the Paris of the East.
1. The Bund
Prices range from 25 million yuan (US$3.94 million) to 45 million yuan 
Shanghai's renowned waterfront has houses with a mix of Gothic, art-deco and beaux-arts architecture. 
The commercial and residential houses on the waterfront were built as part of the Shanghai International Settlement run by the British and Americans. 
The atmosphere of colonial-era luxury has endured and can now found in the five-star hotels, luxury brand boutique developments and expensive restaurants within the historic buildings. 
The Puxi riverside is popular with old family money-owned buildings and expatriates. The waterfront has some excellent views of the Pudong at night.
2. Century Park, Pudong
Prices start from 15 million yuan.
Pudong is liked by expatriates and the well-heeled locals who enjoy the luxury residential options available. 
Long-time residents see Pudong as a suburb where the rich grown-ups retreat to when they are ready to settle down and move away from the cramped confines of a refurbished brick house in central Shanghai. 
The areas around Century Park are some of the most desirable as they are close to Metro Lines, granting easy access to the heart of Puxi. 
The park itself is a huge attraction with five-star hotels, museums and malls.
If living in a Western-style neighbourhood isn't your thing, there is lots of local flavour to be had in between the major developments. 
3. Former French Concession
Prices start from about 10 million yuan.
The historical part of the city remains popular with locals and foreigners, with property prices still holding up despite restrictions to curb runaway prices. A recent report by an American journalist described the area as frozen in time, characterised by quiet, tree-lined avenues, French-style villas, interesting boutiques, lively bars and quaint cafes that are not typical of China. 
Some families who have recently acquired wealth have bought historical villas and refurbished them. Real estate prices are still on the high side.
4. Gubei / Hongqiao / Minhang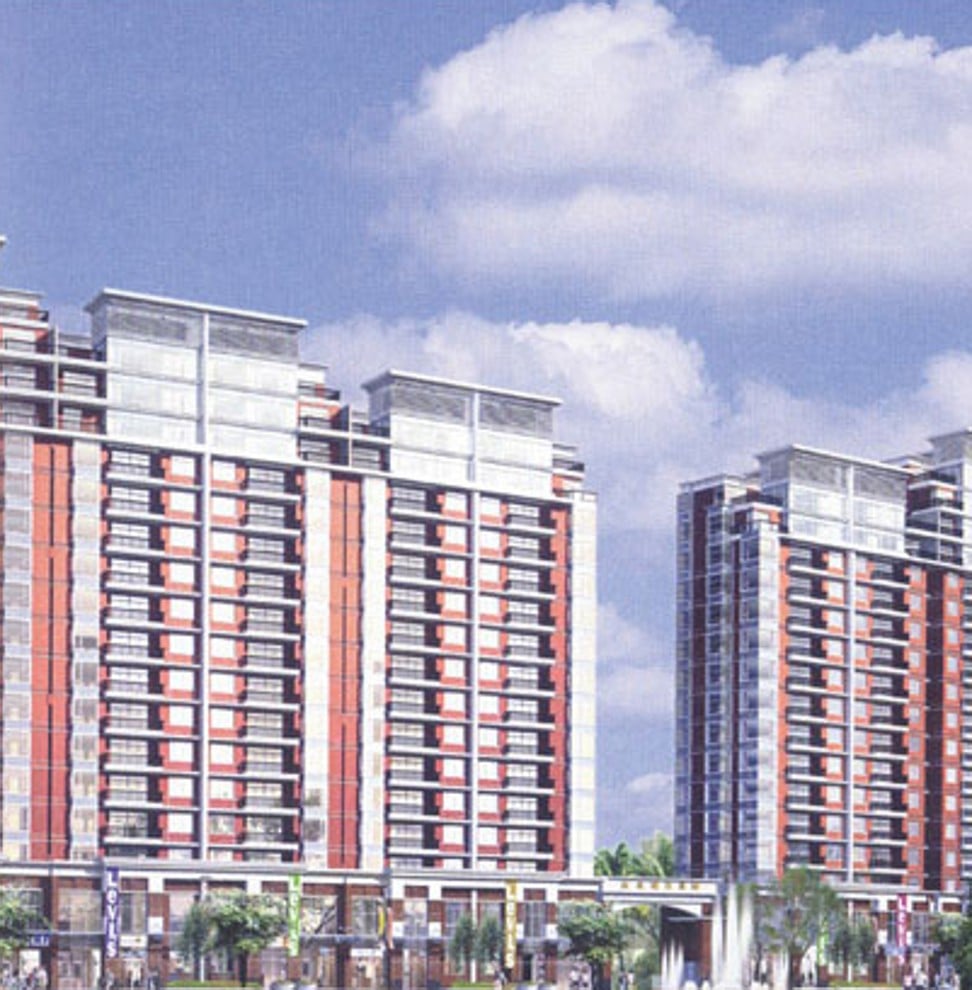 Approximate prices from 12 million yuan to 40 million yuan.
These areas may be far from Shanghai's city centre, but have become popular with the well-heeled as new developments and shopping malls appear. Exclusive villas on Gubei Road have price tags of more than 30 million yuan. Gubei, Hungqiao and Minhang are sprawling residential neighbourhoods peppered with international schools, parks and shopping malls that are attracting more expatriates.
5. Hongkou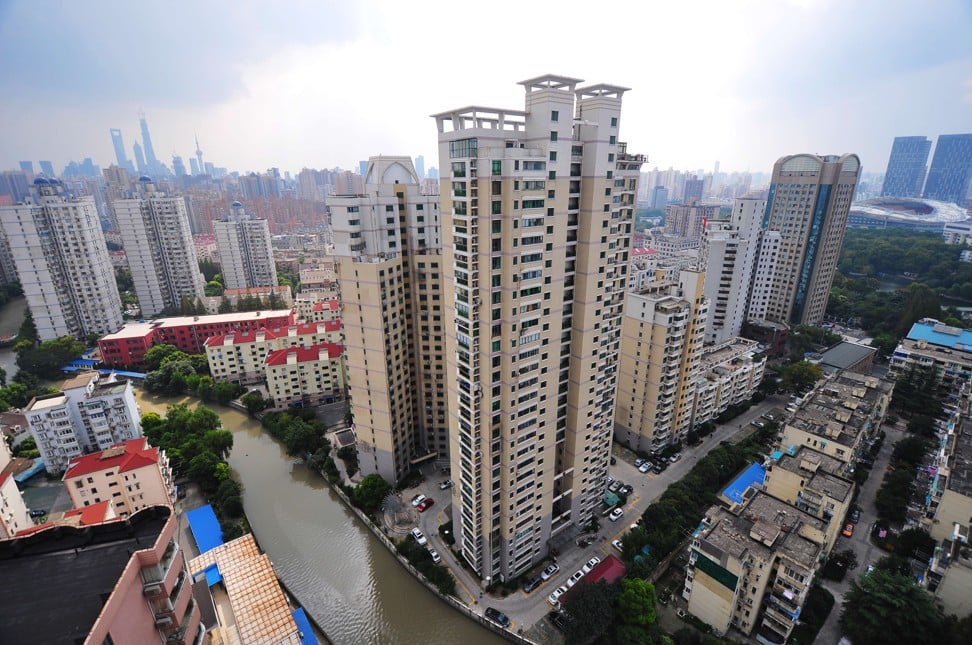 Prices range from 8 million yuan upwards.
Hongkou's history is reflected in its neighbourhoods. Shanghai had about 20,000 Jews living in the city during the second world war, and traces of this heritage can still be found in its buildings and parks. The rest of this neighbourhood is purely Shanghainese and oozes old world charm. Real estate experts say some of the city's best-preserved, ancient longtangs (or laneway communities) and shikumen (Shanghainese lane houses) are still in use as residences.
Want more stories like this? Sign up  here. Follow STYLE on  Facebook,  Instagram and  Twitter

Prices of homes in prestigious areas of city once called Paris of the East, such as The Bund, Pudong and former French Concession, match those of Hong Kong