We drink for many different reasons – perhaps to escape those Monday blues, celebrate Wednesday as the middle of the week, for our health, toast a special anniversary, as the perfect accompaniment when out with friends, or no reason at all.
Hong Kong's best gin bars add a fragrant chapter to a spirited history
If there's a strong reason to drink gin at all, it shouldn't be because of the late American writer F. Scott Fitzgerald – remembered for his love of gin just as much as his great novel, The Great Gatsby – but because of World Gin Day, which was launched 10 years ago by Gin Monkey – aka the gin-lover and blogger Emma Stokes.
This year's World Gin Day is on Saturday, June 9, so mark your calendar.
To help you celebrate the day in style – and ensure you savour your glass or two of gin – here are five cool places and activities for you and your drinking buddies.
1. Spanish Gin & Tonic Brunch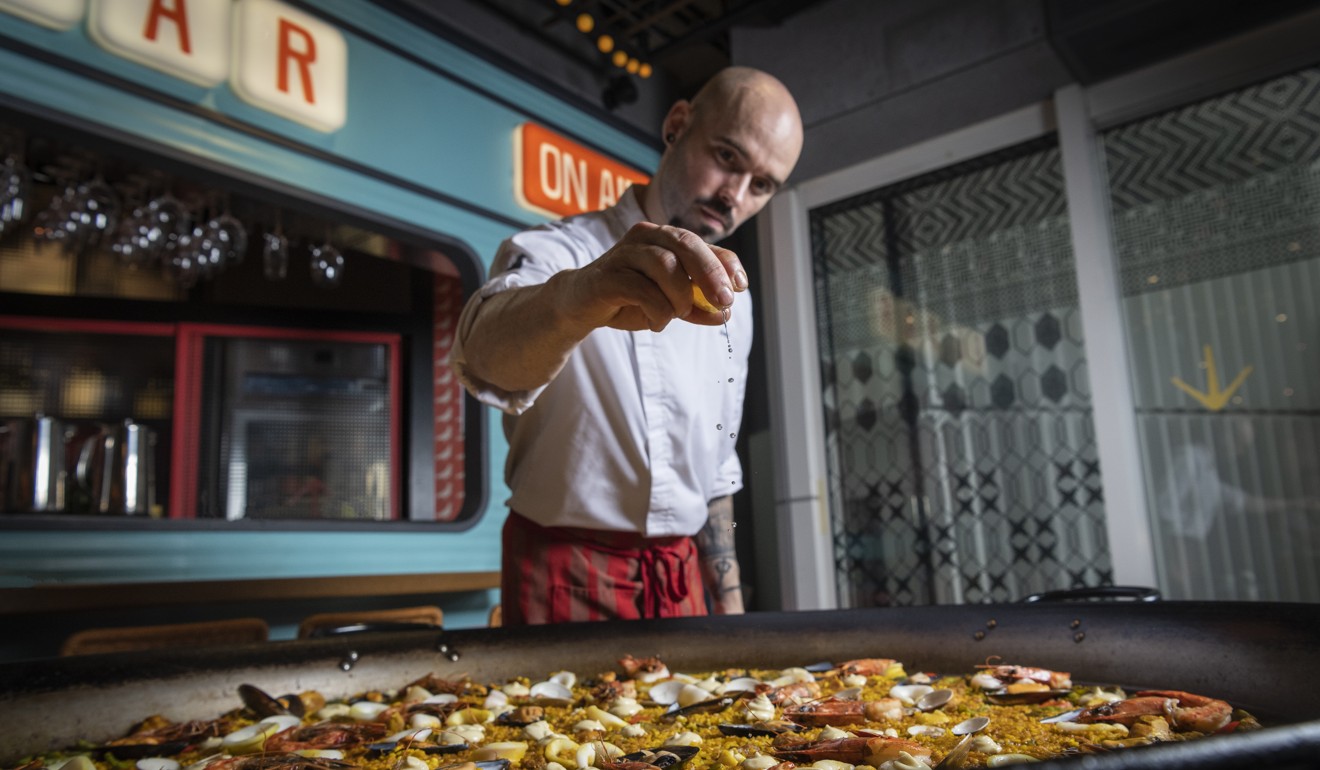 The local haunt La Paloma, in Sai Ying Pun, will collaborate with bar maestro Jay Khan of COA fame, to present an exclusive Spanish Gin & Tonic brunch.
Hong Kong mixologists serve up Insta-worthy cocktails in style
For the price of HK$398 (US$50) you can enjoy a selection of sharing-style tapas or all-you-can-eat mains, such as suckling pig and paella, paired with two out of three special drinks by Jay: The Botanist dry gin and house-lacto-fermented lemon verbena soda, The Botanist dry gin, house-lacto-fermented cucumber soda, and pickled cucumber garnish, and the The Botanist Gin with Fever-Tree tonic.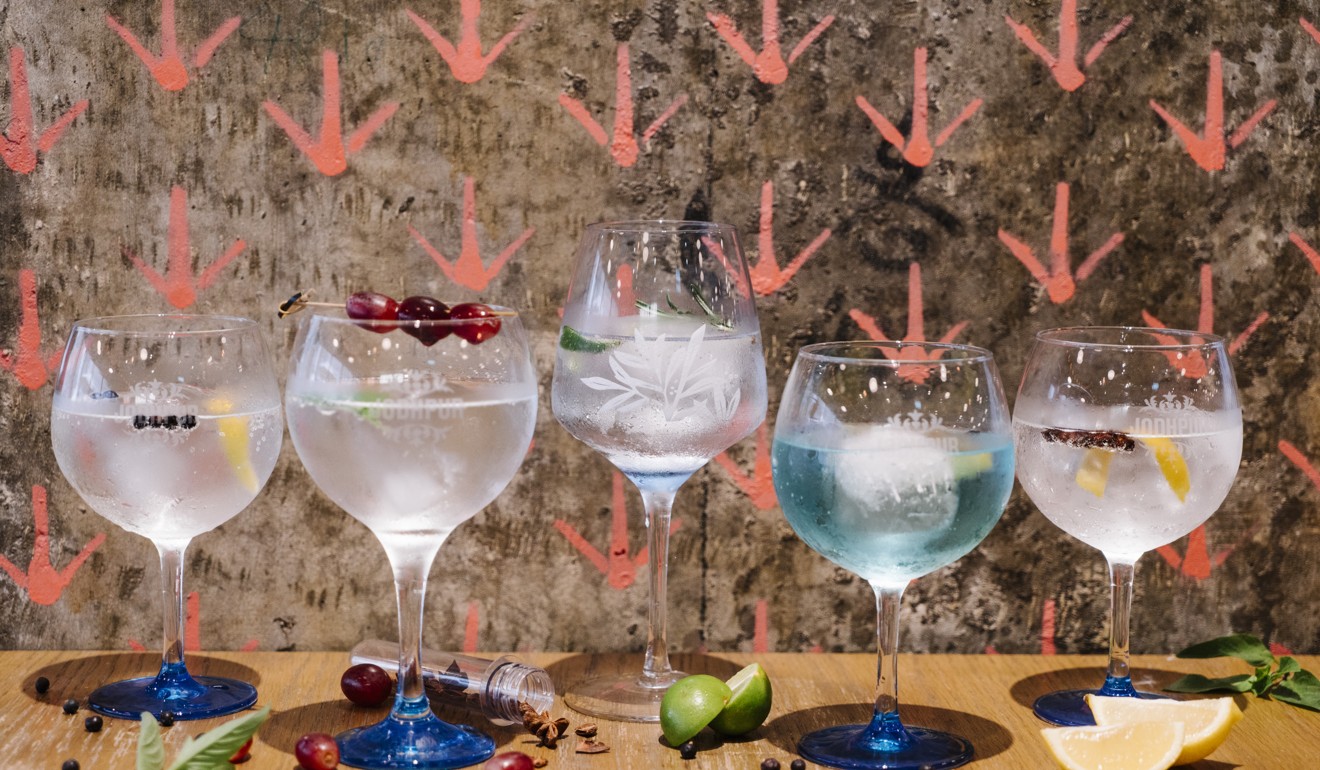 Not enough? You can order the drinks à la carte at HK$88 each, or upgrade the food menu to HK$500 for steaks and more.
2. A Gin Masterclass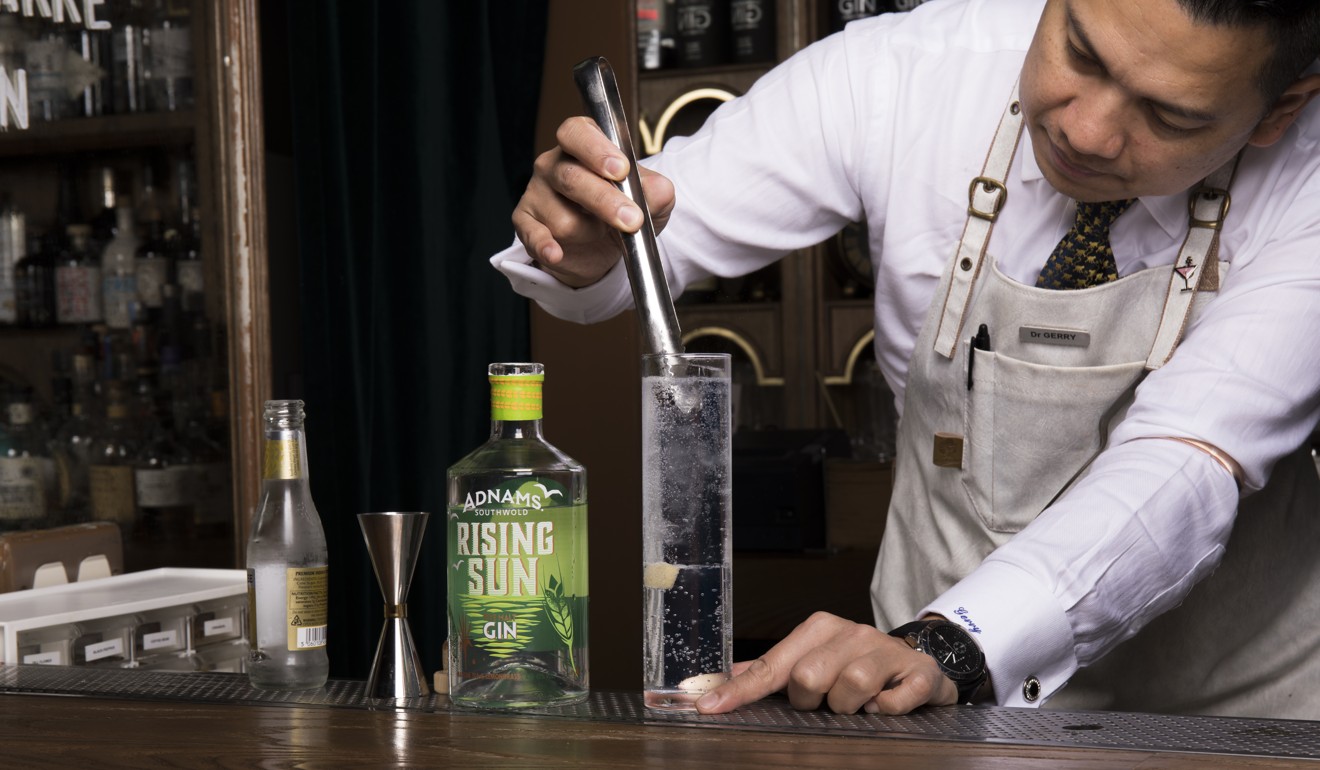 Gin lovers in Hong Kong must have heard about the inconspicuous Dr Fern's Gin Parlour, hidden behind its clinic-like doors – Doctor Fern, get it? – in the bustling Landmark mall in Central.
Renowned for its gin cocktails with a tropical twist, it boasts more than 300 gin collections from all over the world.
Vermouth makes a comeback, with Hong Kong's Mancino leading the trend in Asia
On June 9, Dr Fern will host a Gin Masterclass, led by its bar manager and "head of prescriptions", "Dr" Paul Chan, recognised as one of the top 25 bartenders in Hong Kong and Macau in 2017 by Drinks World Asia.
For HK$550, you will learn from the master during a portion-making course on creating, and a lesson on the history, flavours and botanicals of four gin and tonics: Alkhemist Gin with Bickford Tonic, Ink Gin with Mediterranean Tonic, Silent Pool Gin with Fever-Tree Tonic, and Skulls Gin with Yuzu Tonic.
The class runs for about 90 minutes.
3. 'Magical' gin specialist
As its name suggests, Ori-gin – ranked 44th in the "Asia's 50 Best Bars 2016" survey – in Wyndham Street, Central, offers a menu of gin cocktails that only a few other places in town can equal.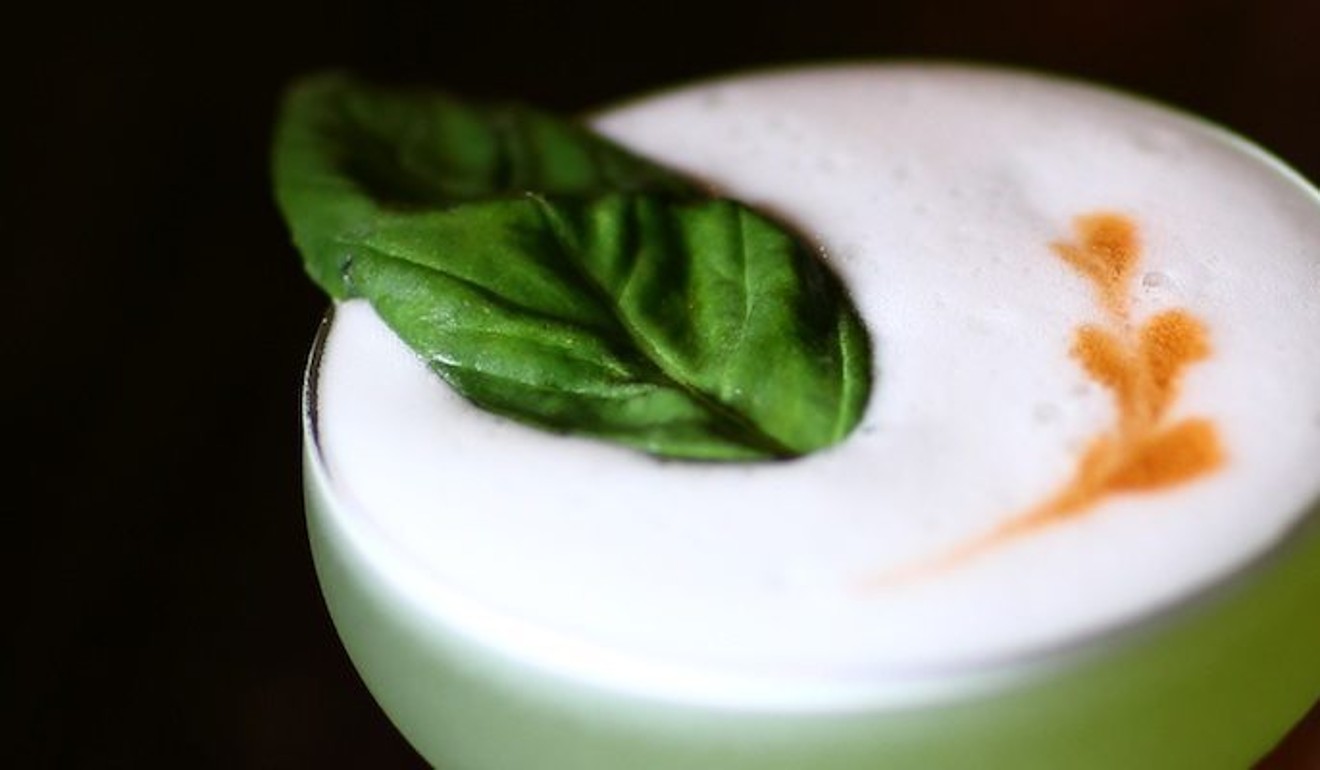 The magician in charge of things is Antonio Lai, an internationally acclaimed mixologist, who shows the world that gin and tonic is more than mix and match – it's an art form.
With the use of a rotary evaporator for redistilling flavours into the gin and slow-cooking techniques, Lai creates 15 home-made gin-infused flavours for the bar that offer many combinations and endless excitement.
4. Drinking at the top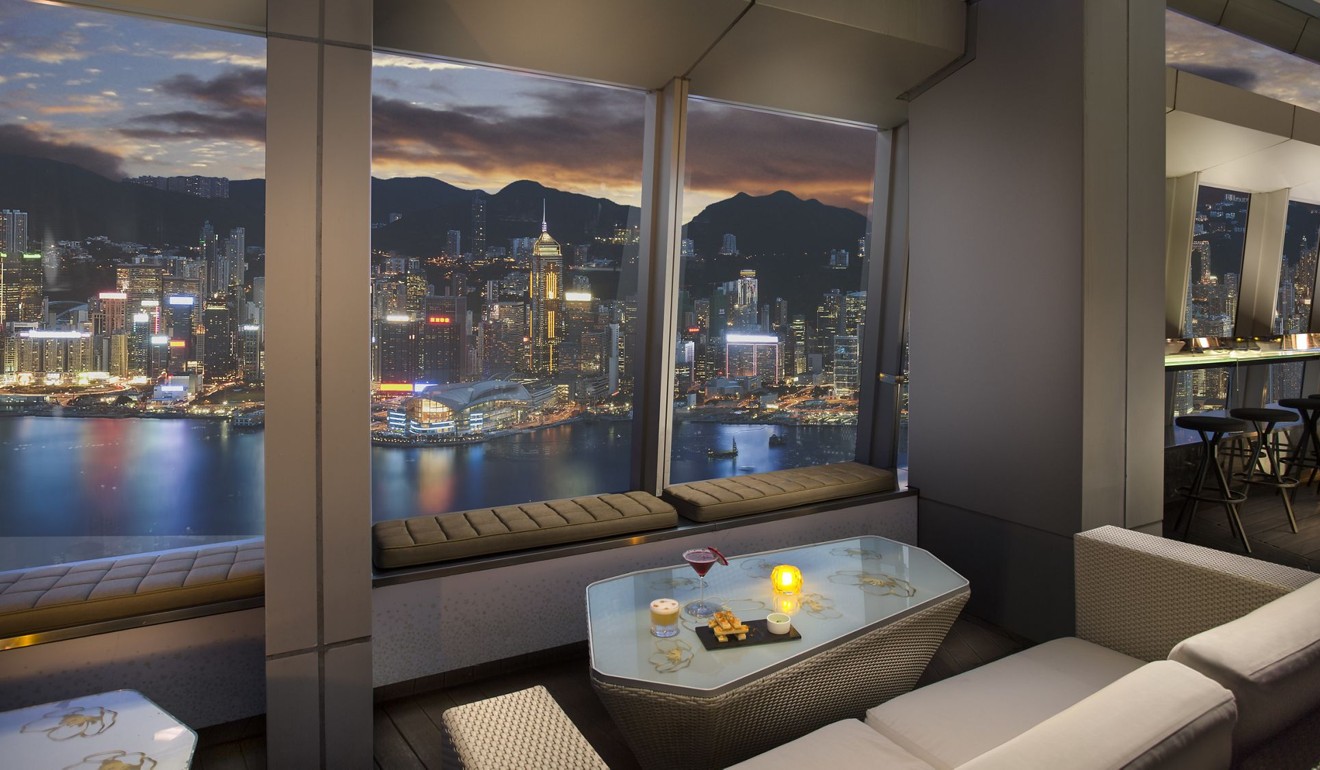 Having a gin and tonic while taking in breathtaking views of Hong Kong at night can be as enchanting as the drink itself.
You will be even more intoxicated if you have it at Ozone, one of the highest bars in the world on the 118th floor of the Ritz-Carlton, Hong Kong, in Kowloon.
"First you take a drink, then the drink takes a drink, then the drink takes you," wrote gin-lover Fitzgerald.
Yet, at Ozone, we strongly believe that it is the view and the ambience that provides the magic, even more so when it rains.
5. Make it your own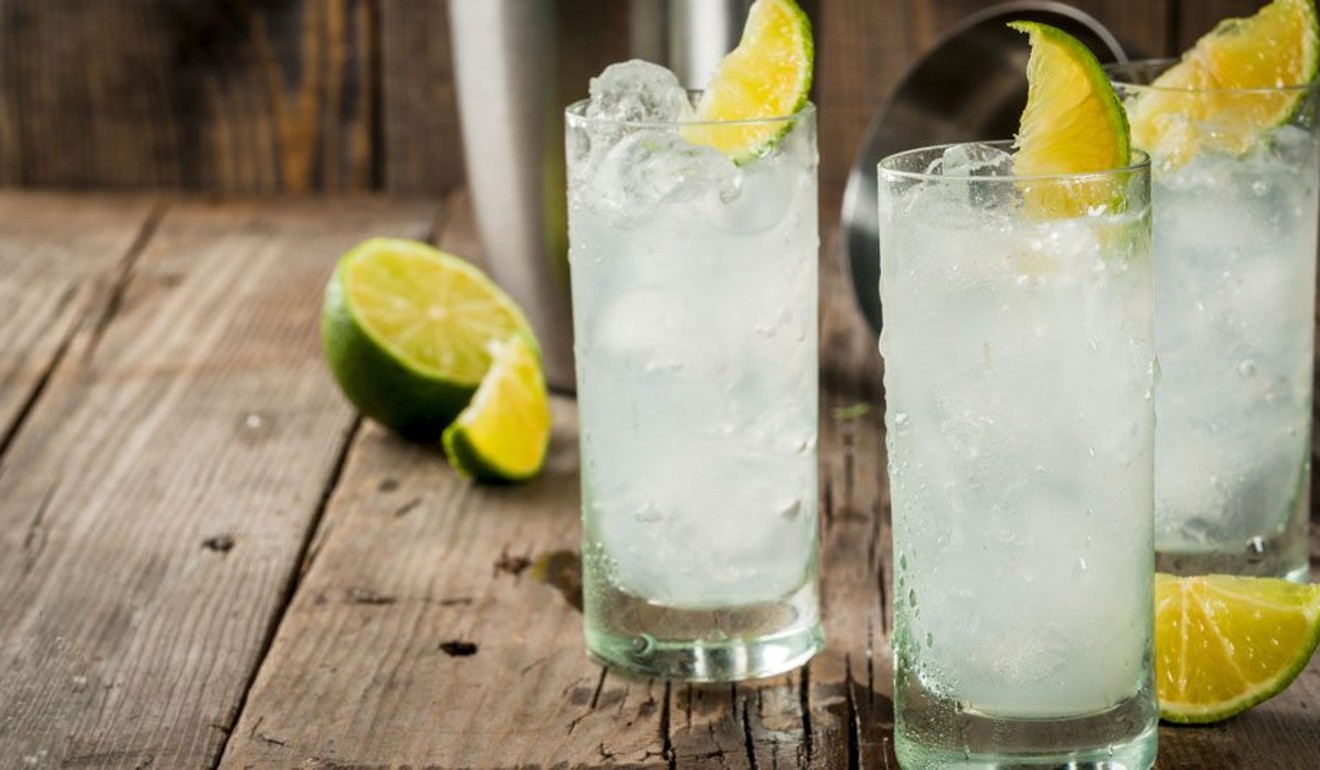 Fitzgerald loved gin because it doesn't make your breath reek of alcohol, so the rumour goes.
Yet if drinking is such a crime to some, then why don't we have a drink at home – and while we're at it, make ourselves a good one?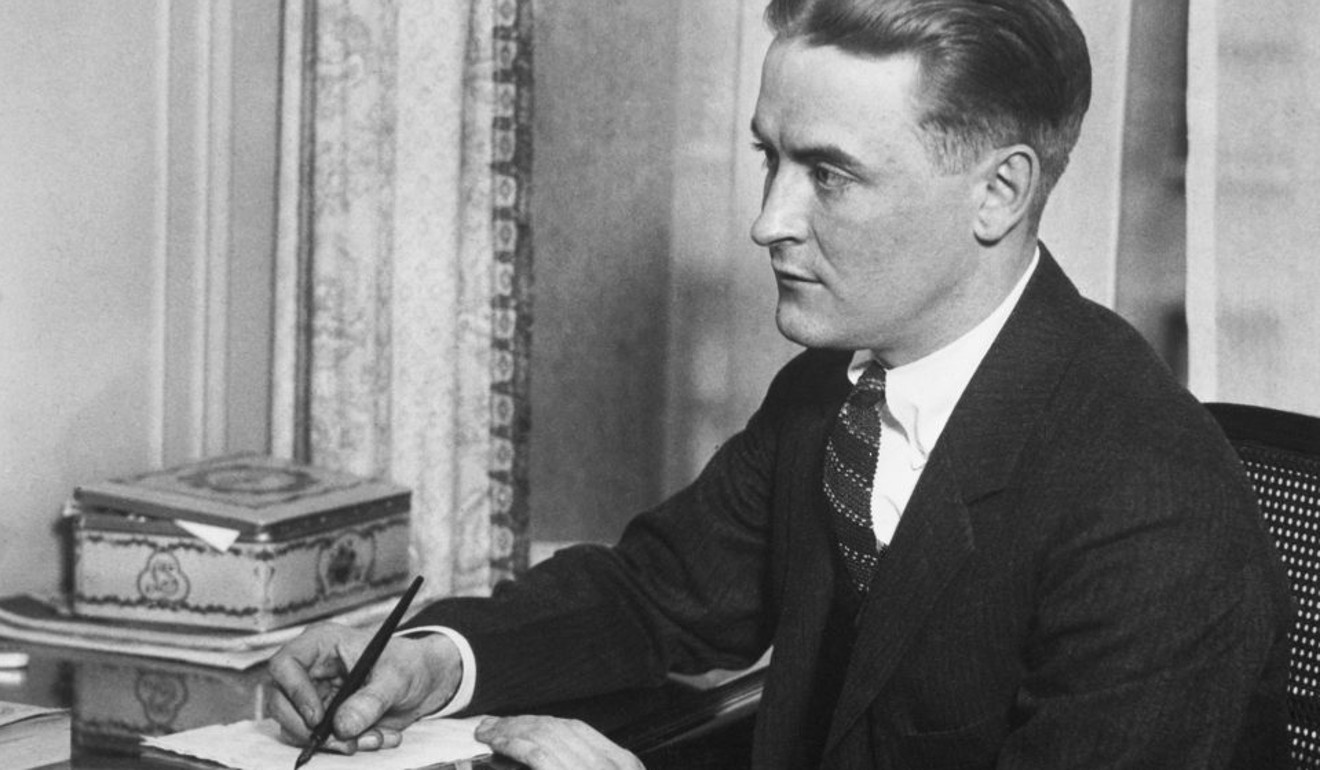 Among the many gin and tonic recipes to choose from, let's try out our protagonist Fitzgerald's favourite, Gin Rickey.
This is what you need:
Ice
Half a lime
1.5 ounces (42.5 grams) to 2 ounces (56 grams) of gin
Club soda
Fill up a tall cocktail glass with ice, then squeeze the lime and drop it into the glass. Pour in the soul of the drink (gin) and club soda.
Ready to serve and chill!