Tuen Ng festival, or Dragon Boat festival, comes with colourful banners, rowdy dragon boat races and more types of zongzi that you can shake a drumstick at.
These glutinous rice dumplings, wrapped in aromatic leaves, are part and parcel of the Tuen Ng experience.
Where to eat in Hong Kong and Macau: 9 places to savour in June
In addition to the traditional recipe, creative culinary minds have also branched out into fusion or wildly experimental interpretations of the original.
Here are some of our favourites from the luxury bunch:
Looking for: the wow factor
Kowloon Shangri-La wins hands down for most expensive dumpling on our list.
8 restaurants in Hong Kong to take dad to for Father's Day brunch
The 26-head Yoshihama abalone and Yunnan ham dumpling is priced at HK$1,698 (US$215) each, and for good reason – the first-grade Japanese abalone is complemented beautifully by the intense, savoury Yunnan ham.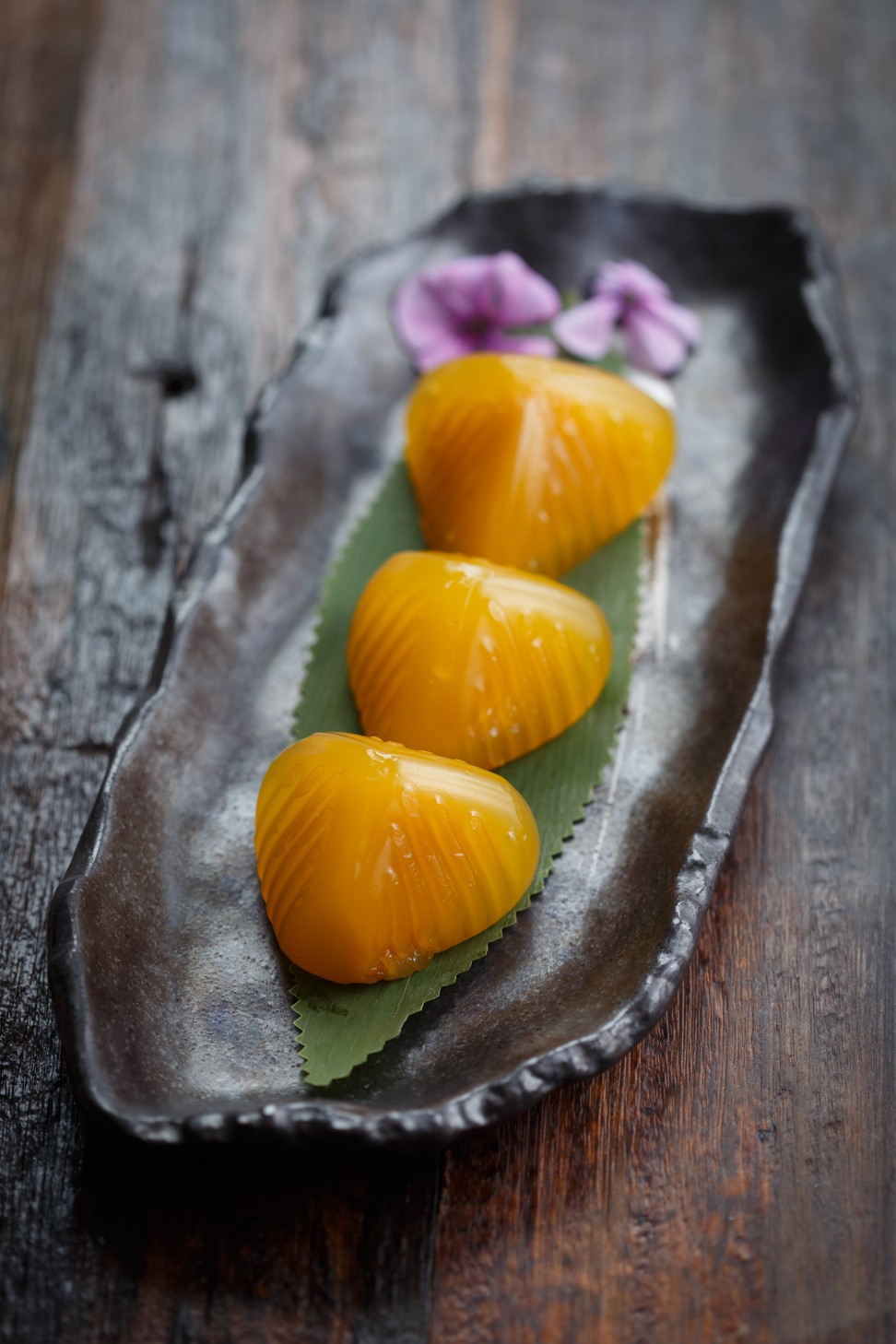 The hotel also has a wide range of other options for adventurous foodies, including the Spanish pork belly and Sarcodon Aspratus mushroom dumping (HK$198), and the black truffle "Buddha Jumps over the Wall" dumpling (HK$308), back by popular demand.
The sweet Crystal Dumplings (HK$130 per box, each with three pieces) are adorable and come in three flavours – pomelo and mango, Tokachi red bean and matcha, and Kagoshima purple sweet potato.
Looking for: the perfect pair
Chef Tak has been busy. The Four Seasons Hotel Hong Kong's executive Chinese chef has prepared two dumpling sets to cater to a variety of tastes.
The first set is perfect for those who want a main course and dessert in one go.
Six rules for eating dim sum like a Hong Kong pro
It features a pair of dumplings, one sweet – a barley rice dumpling with snow dates and osmanthus, and one savoury – an organic glutinous rice dumpling with termite mushrooms (it tastes nicer than it sounds), conpoy and red beans.
The set is priced at HK$248 and comes with premier Jasmine tea leaves.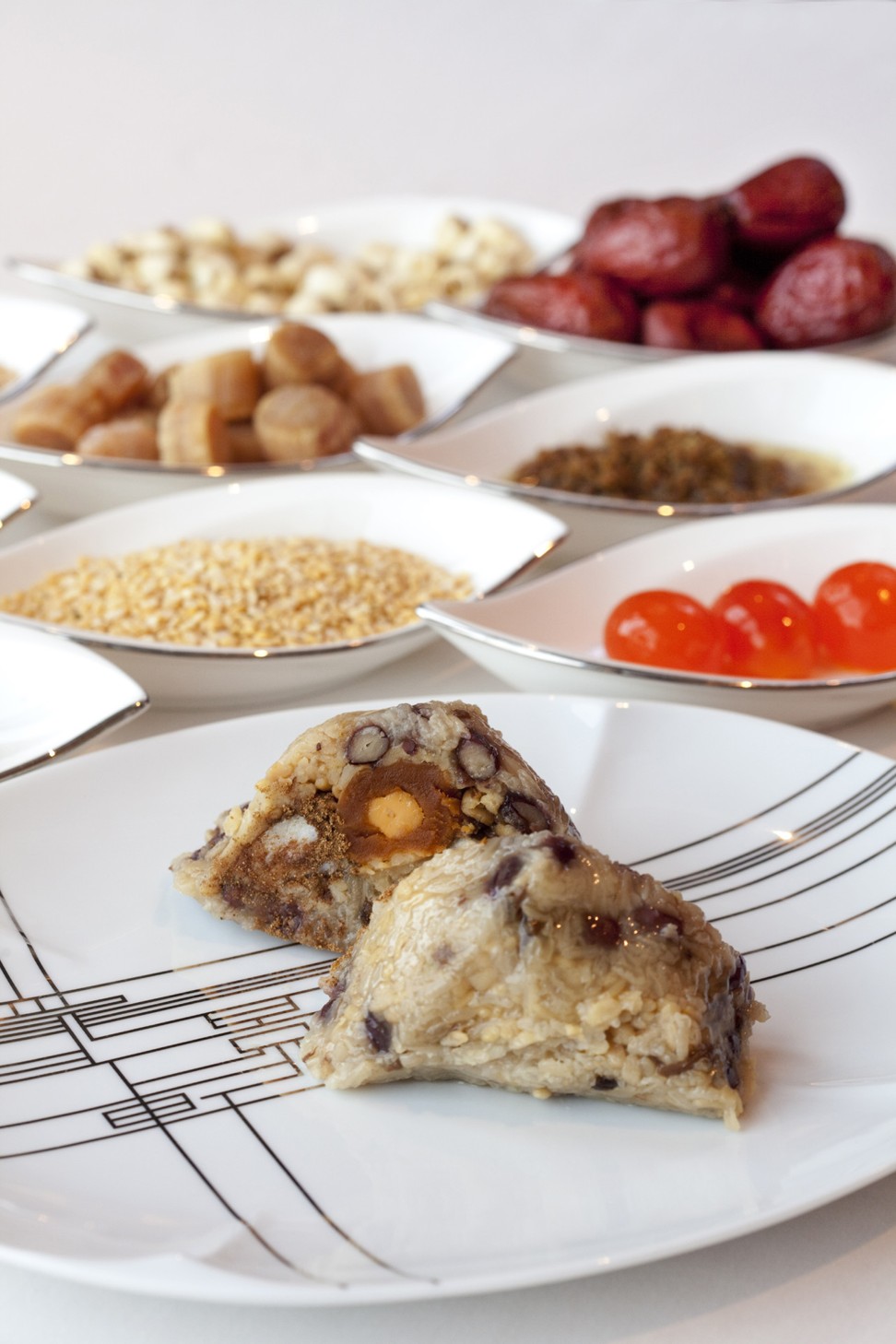 The second set is for traditionalists, who will appreciate the time-honoured, luxurious combination of ingredients in the organic glutinous rice dumpling with abalone and conpoy.
This set, priced at HK$368, also comes with premier Jasmine tea leaves.

Looking for: fusion flavours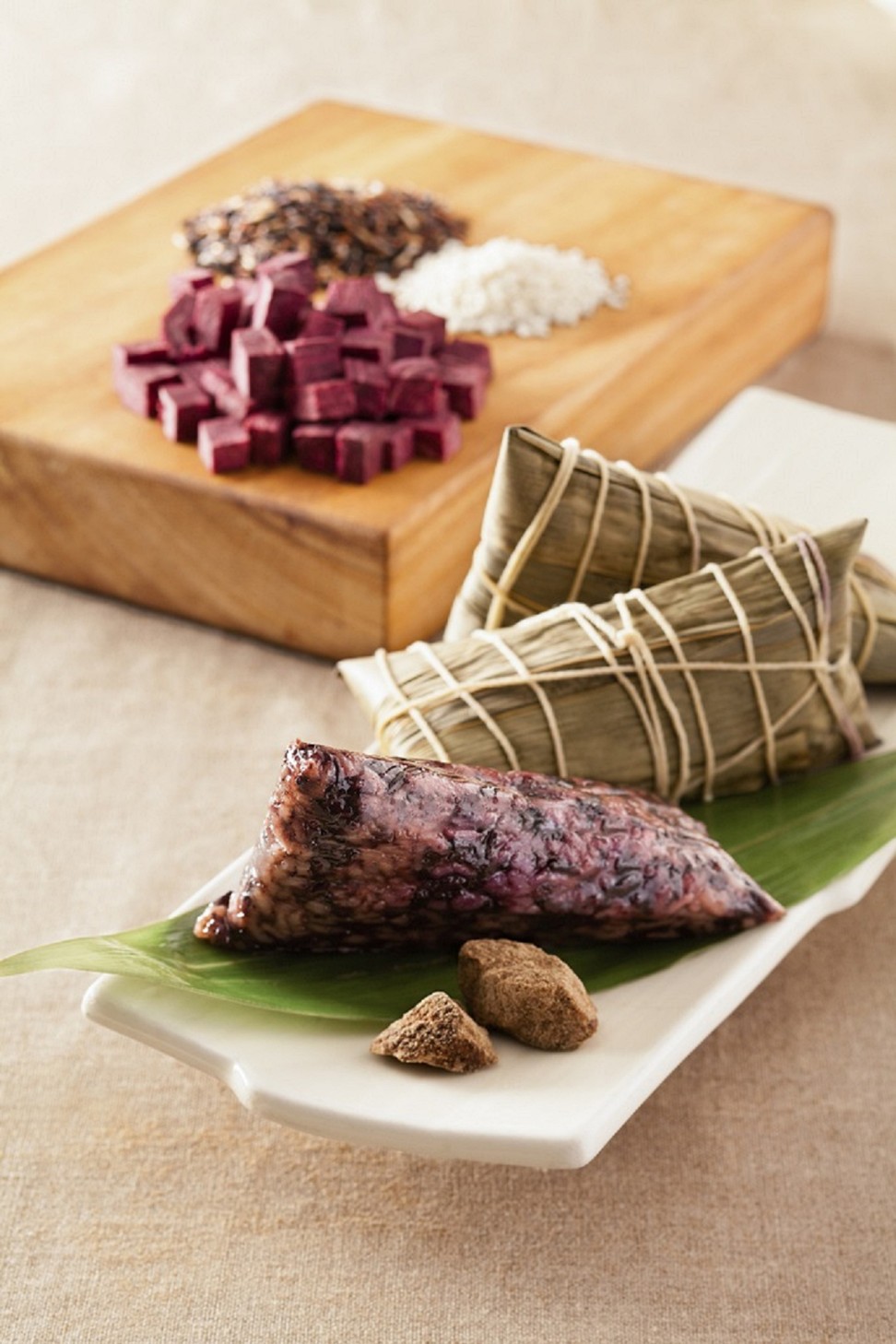 We have always loved The Royal Garden Hong Kong's innovative and modern approach to this traditional festival food, and this year is no exception.
Try a European-inspired supreme black truffle and Parma ham rice dumpling (HK$238), or two Japanese offerings: the Kagoshima pork and dried sakura shrimp rice dumpling (HK$238) and the sweet Okinawa black sugar, sweet potato purée and black glutinous rice dumpling (HK$138).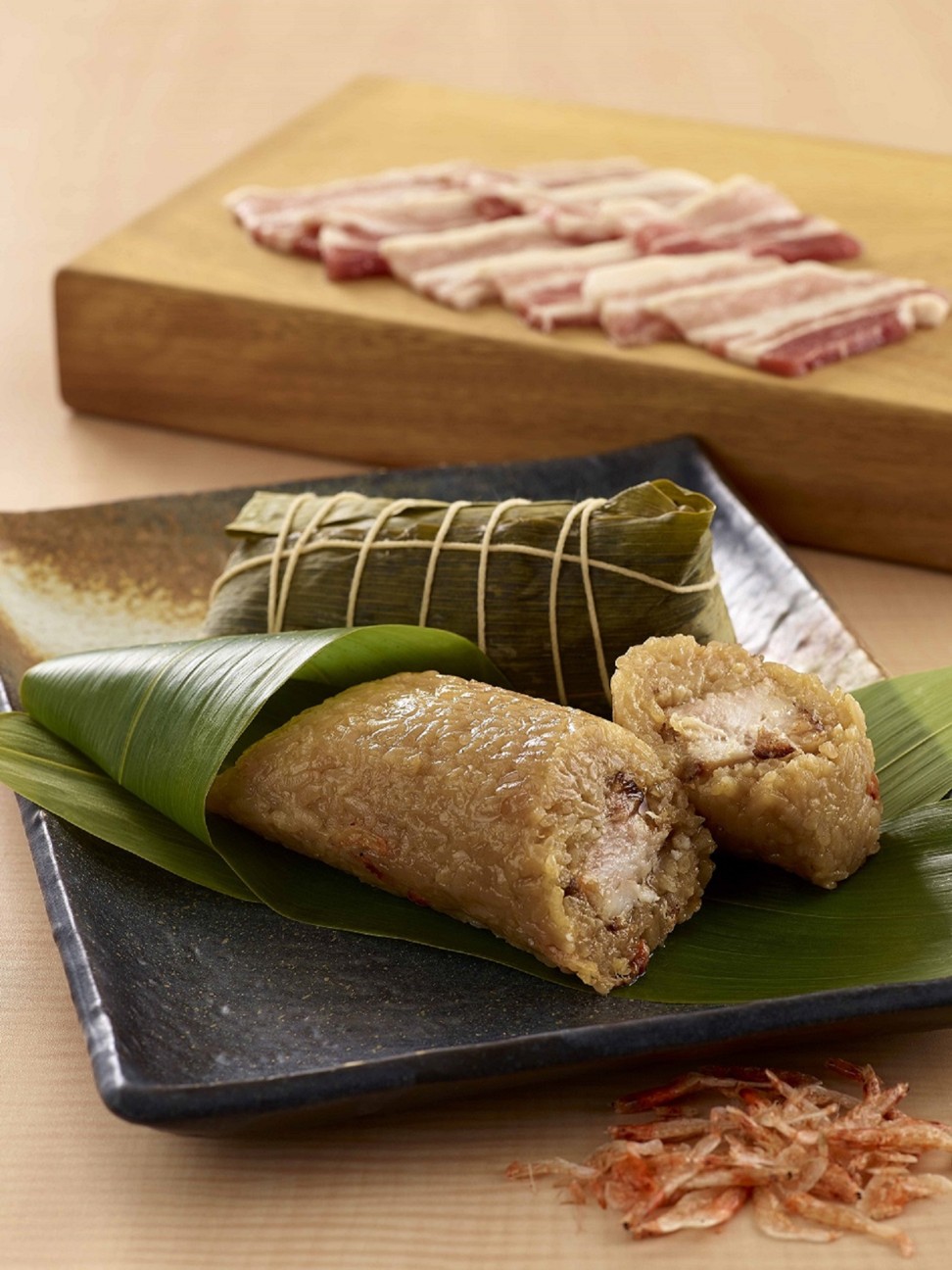 Want to keep things simple? The hotel also offers more conventional dumplings with "assorted ingredients" (HK$238), salted meat (HK$188), or with Imperial lotus seed paste (HK$138).
Looking for: a sweet treat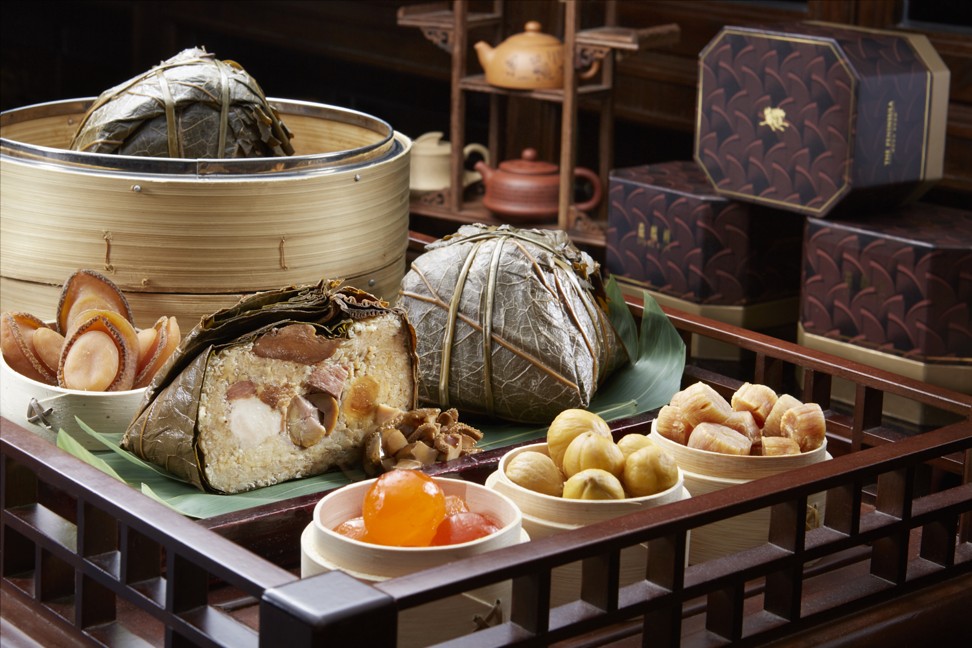 The Peninsula Hong Kong comes in second place for most expensive dumpling on our list – the premium glutinous rice dumpling is priced at HK$628 each, and includes a cornucopia of luxurious ingredients, such as dried and fresh abalone, Yunnan ham, shiitake mushrooms, conpoy and more.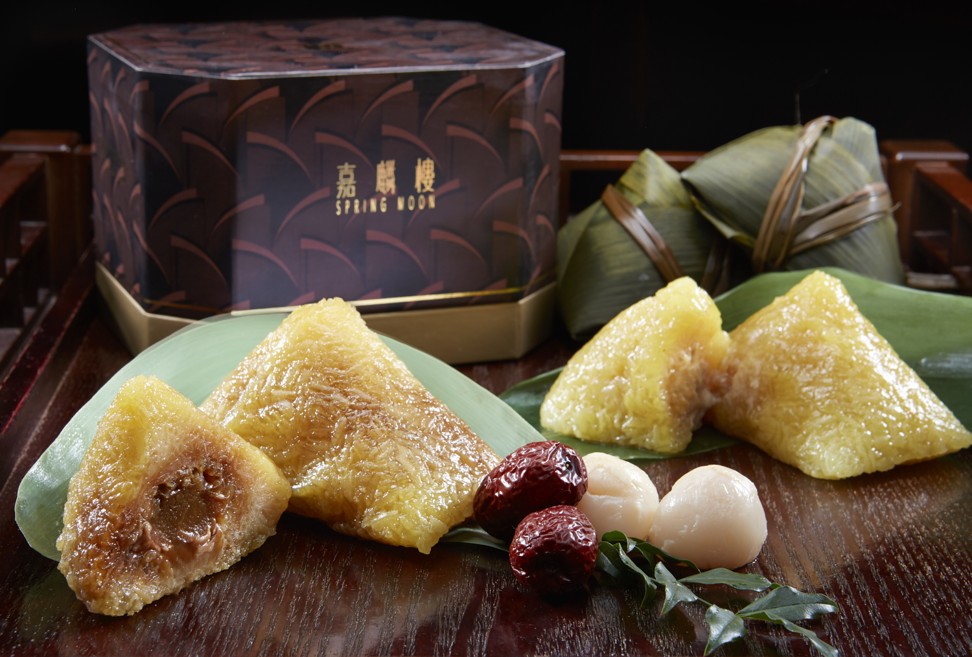 What caught our eye, however, was its sweet dumpling set. This duo offering, at HK$268 per box, includes Chef Cheuk Ka Ching's take on the Chinese lychee red date soup.
Using the sweet, clean favours of this dessert as inspiration, he created the red date paste and lychee glutinous rice dumpling, which pairs well with the lotus seed paste glutinous rice dumpling in the set.

Looking for: no frills, just luxury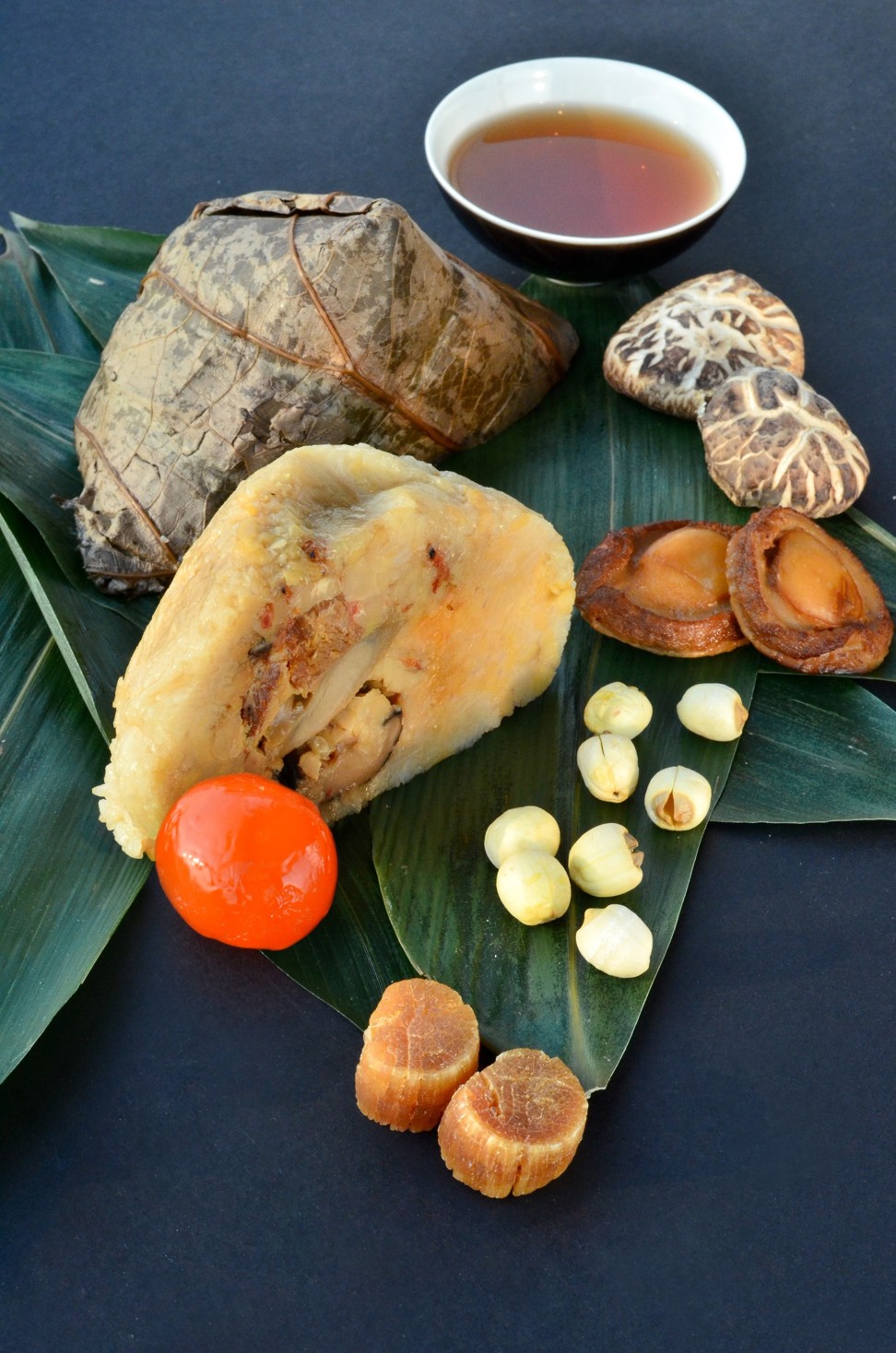 If fusion flavours are not your cup of tea, keep it simple with The Ritz-Carlton, Hong Kong's deluxe dumpling with abalone, conpoy and pork.
At HK$308 it is definitely a meal of luxury, as evidenced by the authentic ingredients and delicate balance of flavours; but it stops short of OTT territory.
Want more stories like this? Sign up here. Follow STYLE on Facebook, Instagram and Twitter